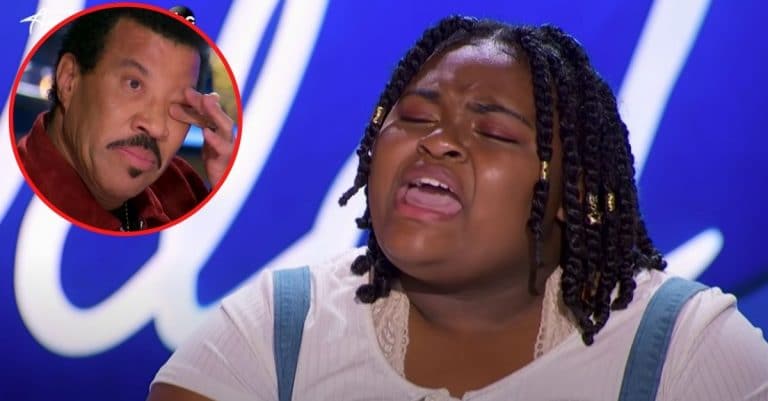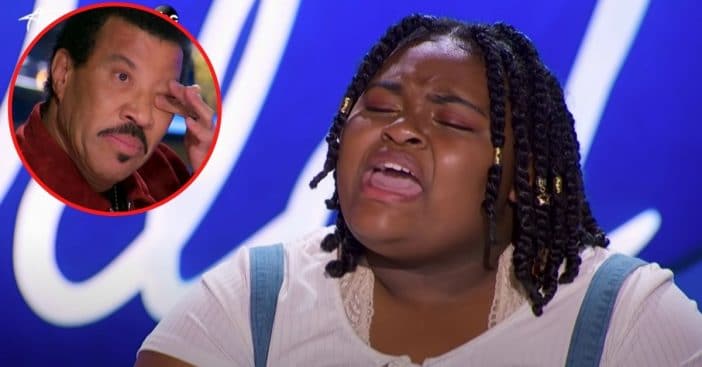 19-year-old Ronda Felton from Milwaukee came to an American Idol audition accompanied by her mother. Felton was formerly a homeless teen and her audition put judge Lionel Richie in tears. "Growing up, it was definitely rough for my mom and I," says Felton, who was raised by her single mom.
"We were homeless. We had to live in shelters and off of people's couches, cars. It was tough, but I had my mom, so it was OK." Felton says she and her mom love singing together, specifically the song "Zoom" by The Commodores. Fans may remember Richie being a member of that band from 1968 to 1982.
Ronda Felton, a former homeless teen, is now going to Hollywood
"Music made me realize things that I could be, things that I could achieve," Felton says. "I am here today because I want to succeed." Upon just walking into the audition room, Felton burst into tears, and Richie gave her a handkerchief. When her audition began, she began belting out the song "One Night Only" from the musical Dreamgirls. The performance was moving for all judges, but especially Richie.
RELATED: Lionel Richie Breaks Down In Tears After A Blind Singer's 'American Idol' Audition
"You came in and did something that no one has done tonight, which is touch me to the point of making me cry," Richie says. "Every once in a while, life happens, and then you figure, 'How do I get out of this situation?' And God provides a crack in the wall. Just a crack. Just like every other crack that's been there forever, but that crack is just enough for you to get through. And my dear, you just found that crack. Because that was the moment that will change your life. It's a yes for me."
A touching moment of celebration for everyone involved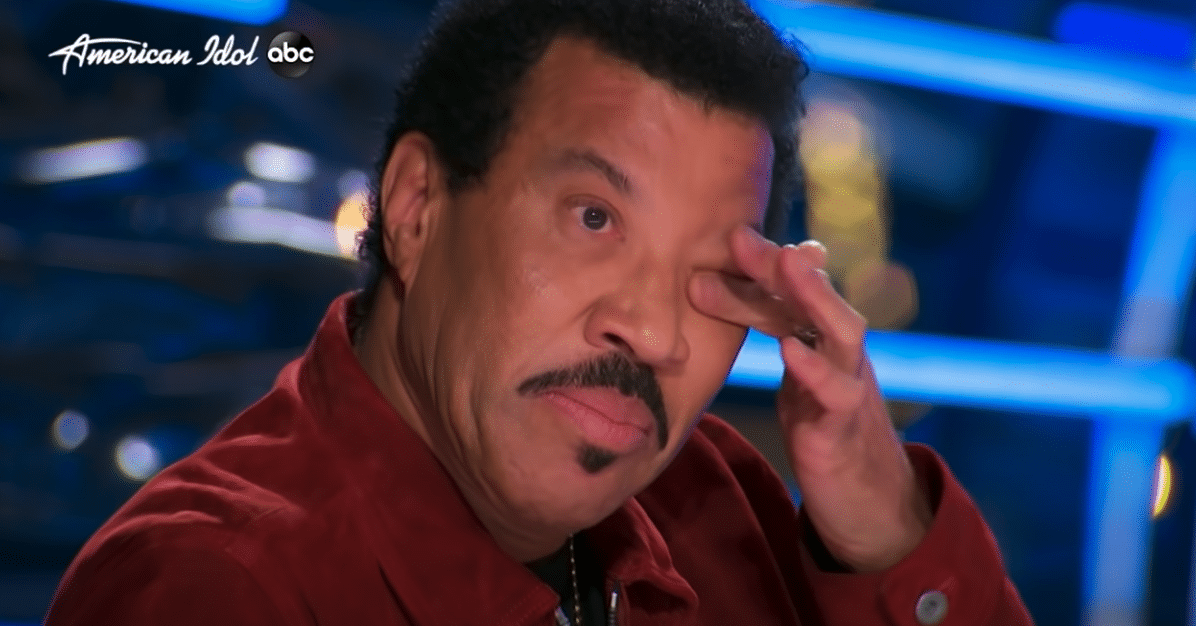 Felton also earned a "yes" from fellow judge Katy Perry, who told Felton, "You don't have to be strong. You just gotta be Ronda. And that will take you all the way." Luke Bryan, another judge and country star, also gave her a "yes." Felton could not contain her excitement, and ran out to tell her mom she was officially going to Hollywood!
Following the exciting news, the mother-daughter duo sang "Zoom" through tears with Richie to celebrate. "When I wrote that song I was deeply troubled, because I didn't know where I was going," Richie tells the two. "So if I've touched you in any way… you've given me the greatest gift ever."
Get ready to grab your tissues when you see this stunning rendition and mama's reaction when she finds out her daughter is going to Hollywood!