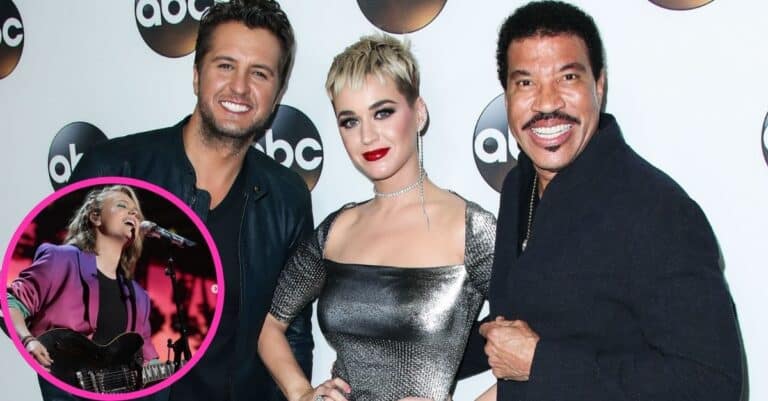 The judges of American Idol have seen a lot of rising stars through their journey to be the best singers they can be. Tears are practically inevitable – for all of them. So, when judge Luke Bryan got watery-eyed on Sunday night, Lionel Richie took the chance to get in some teasing, but he also agreed with his colleague about the strong quality of the performance they witnessed together.
The singer who drew such reactions was Leah Marlene, a 20-year-old singer-songwriter who secured a spot in the top 11 over the weekend. Her next goal was to make it into the top nine on the 25th. She won strong reactions for her performance of "Happy Together" by the Turtles this Sunday, from Bryan's shocking tears to Richie's light jesting mixed with plenty of appreciation. Just how did Richie get in a perfect joke to ease some of the emotions?
Lionel Richie teases Luke Bryan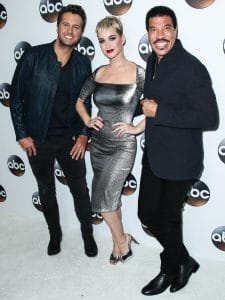 Katy Perry, Lionel Richie, and Luke Bryan had a front-row seat to Marlene's performance, which according to them perfectly showcased how contestants have the potential to grow over time on the show. "The beauty of this show and why it works year after year is watching what is happening to you right now," said Bryan. "It's really emotional for me and us to watch you grow and come out of your deal. What a masterful moment just then, from top to bottom."
That's when Perry noticed just how emotional Bryan had apparently become. "Are you crying? He's crying!" she announced. To this, Bryan replied, "Crying back to mama." Richie then jumped in, first with an "Amen!" then teased, "I can't believe you've broken down the cowboy of life over here."
A good song touches everyone's hearts
View this post on Instagram
Richie did, however, agree with that assessment from Bryan, calling him "exactly right to speak so highly of Marlene. The strength of her singing was reflected in the competition as well, as she was the first from that round to be sent to the Top 11, fulfilling the first part of her aspirations. On Instagram, announced that she would be participating in yet another round of American Idol this coming Sunday thanks to the votes she received and sent everyone "the biggest bear hug of your life" to her supporters.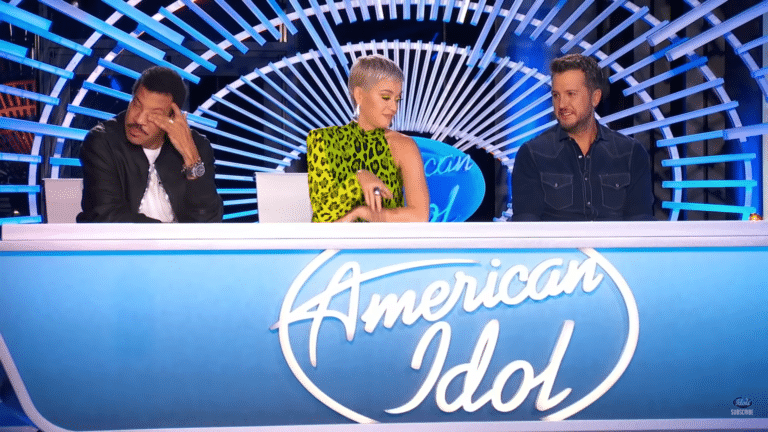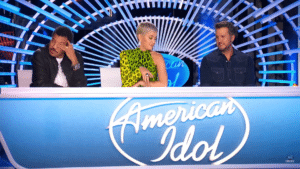 Richie, Perry, and Bryan became the trio to impress back in 2018 when the show announced they would be judges for season 16 of American Idol. Both Richie and Perry had been guest judges several seasons ago, while Bryan was something of a newcomer. Even with these different backgrounds, Screen Rant notes this panel has become the most consistent mainstay since Simon Cowell, Paula Abdul, and Randy Jackson. Who has been your favorite lineup of judges?