If you loved the Queen biopic Bohemian Rhapsody, get excited because there could be a sequel in the works! Several people involved in the first movie are hoping to produce a second movie following Queen and Freddie Mercury. But, where would the second movie begin? There are rumors beginning to swirl about a sequel and where it would start off.
Rudi Dolezal directed music videos for Queen over the years. He also became close to Freddie during his life. Rudi has revealed that Jim Beach, Queen's infamous manager, is hoping for a sequel especially after the first movie did so well. We wonder how a sequel would do after the first movie was such a big hit.
Who Else Is Discussing Rumors Of A Sequel?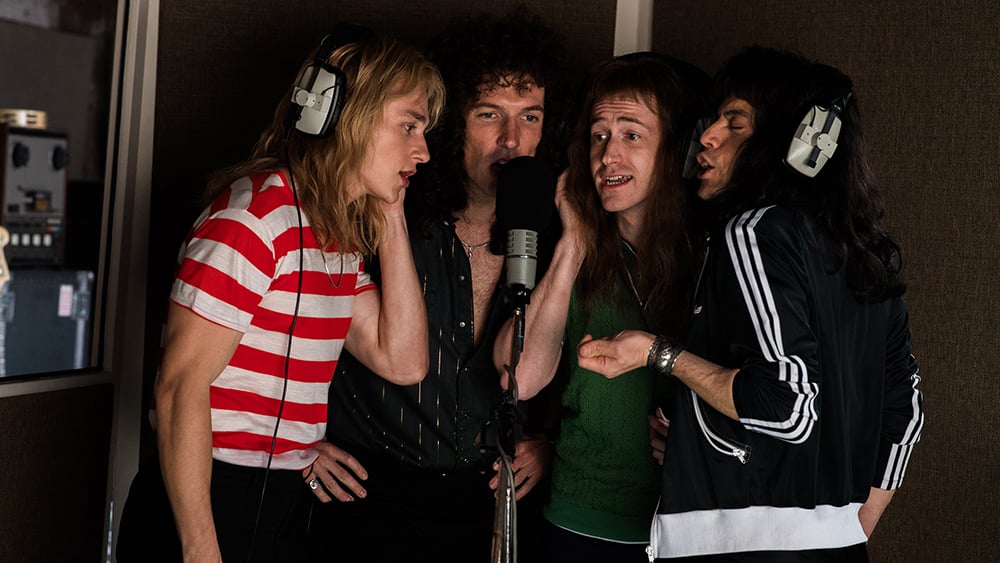 The sequel is reportedly being discussed with the remaining Queen members and the people associated with the first film. Rumors are the second movie would begin with the Live Aid performance, which was the iconic ending to the first movie. Perhaps it would follow the remaining years of Freddie's life.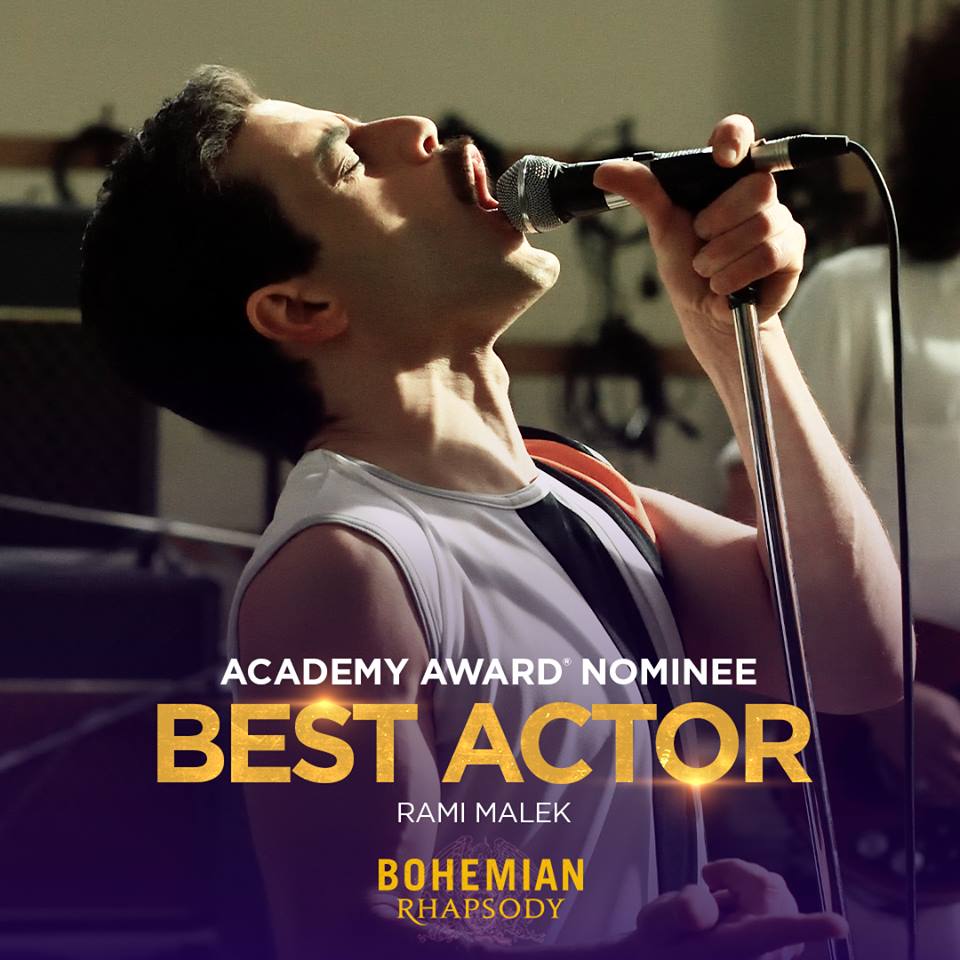 Bohemian Rhapsody won four Oscars and Rami Malek won the Best Actor award for his portrayal of Freddie Mercury in the film. The film was released last November and has made more than $870 million worldwide. So, naturally, the people involved would love to see a sequel and find out if it could do just as well as the first movie.
Queen Is Also Interested In A Sequel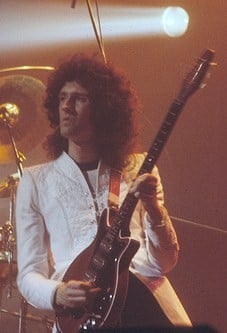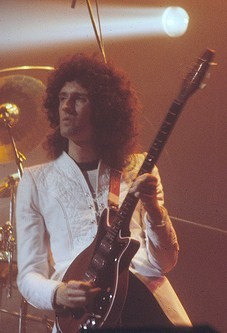 Lead guitarist Brian May from Queen has also spread the rumors of a sequel during interviews for the first film. It seems as though Queen is interested in helping make a Bohemian Rhapsody sequel. We would love to see another movie starring Rami Malek! He did such a great job portraying the great Freddie Mercury. Stay tuned because more information will likely be revealed soon.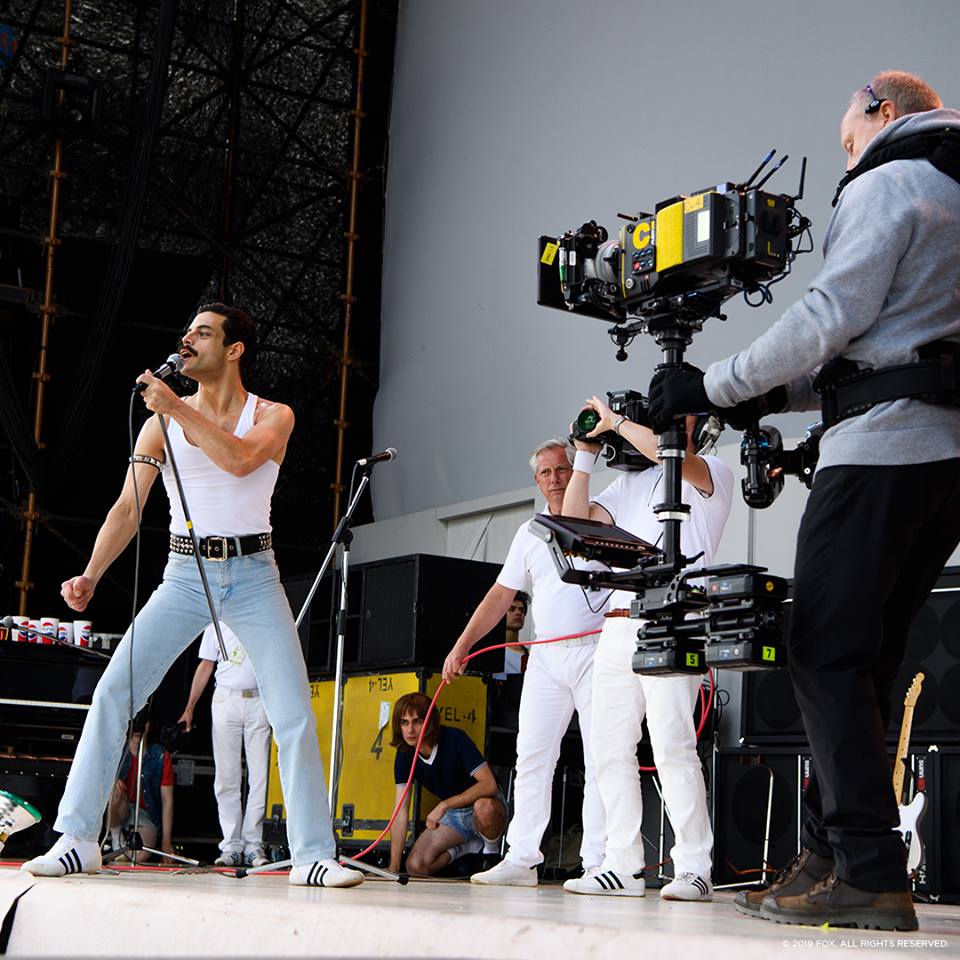 What do you think about a Bohemian Rhapsody sequel? What do you think they would cover in the second film? Perhaps they could feature some of the Queen songs they left out in the first movie! Or do you think they should leave it with this one amazing movie? If you enjoyed this article, please SHARE with your friends and family who love Queen and Bohemian Rhapsody!
Check out the video below about the top 10 facts about Bohemian Rhapsody to learn even more about this awesome movie: