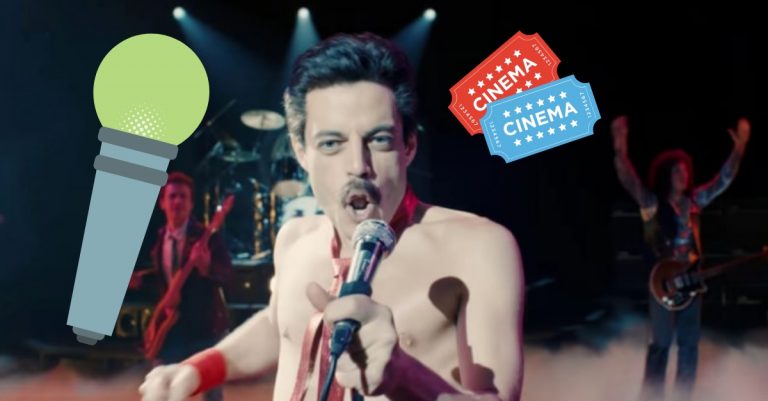 After the huge success of the movie Bohemian Rhapsody, a sing-along version of the film will head to around 750 theaters around the United States and Canada. The new version of the film will debut on Friday, January 11, 2019.
Bohemian Rhapsody recently won a Golden Globe Award for Best Drama and Rami Malek won the award for Best Actor for his portrayal of Freddie Mercury in the film. After the award show win and the film's large success, they decided to release this sing-along version for fans.
Why Did They Decide To Release A Sing-Along Version?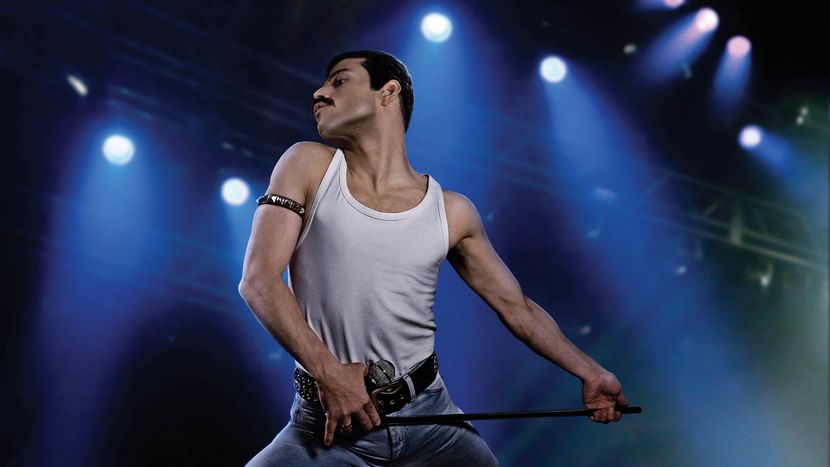 According to Entertainment Weekly, Fox's president of domestic distribution, Chris Aronson, said this about the new version of the film, "We are delighted to give audiences the opportunity to see this outstanding Golden Globe-winning film featuring Rami Malek's amazing Golden Globe-winning performance in theaters all over the U.S. and Canada in both its original form and in a never-before-experienced 'sing-along' version."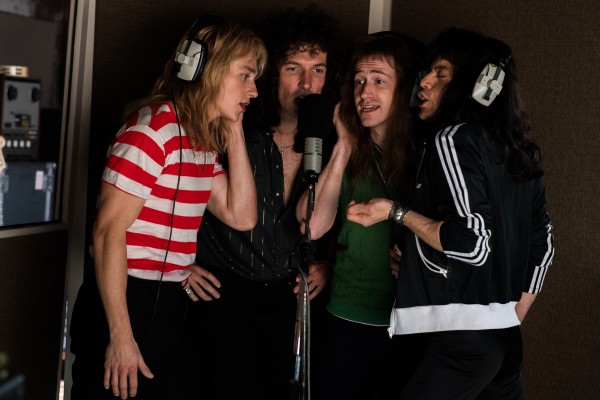 Bohemian Rhapsody is currently the highest-grossing music biopic of all time. The movie follows the story of how Queen got their start in the music business and the life of frontman Freddie Mercury. The movie ends with their iconic performance at Live Aid in 1985, which was Freddie's last performance as a member of Queen.
Unfortunately, Freddie died in 1991 from complications from AIDS. Brian May and Roger Taylor are surviving members of Queen and helped to make the movie as accurate as possible. The movie features many of their hit songs, so a sing-along version will be so much fun. If you found yourself holding back belting out the tunes when you saw the original in theaters, you may want to find out where you can watch the sing-along version.
Will You Sing Along?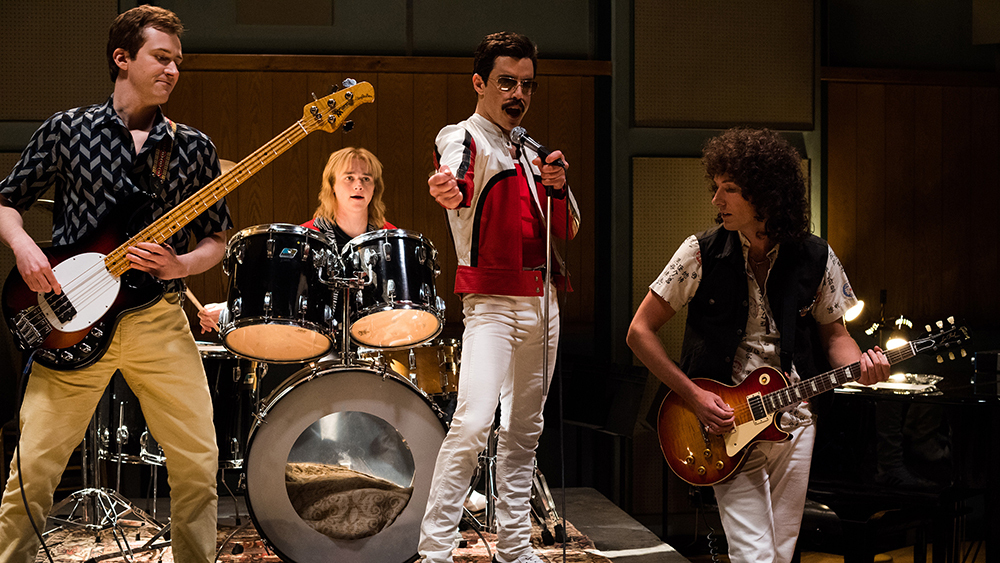 We are so excited to head to theaters and sing along to Queen songs like "We Are The Champions", "Bohemian Rhapsody", and "We Will Rock You". To find out if the sing-along version is coming to a theater near you, enter your zip code into Fandango to find out where you can watch it this weekend.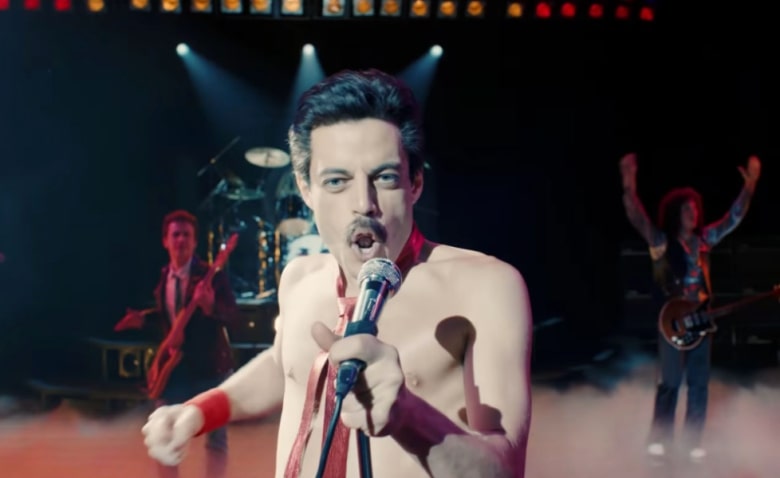 Will you go and watch the sing-along version or do you prefer the original? If you enjoyed this article and this news, please SHARE with your friends who love Queen and Bohemian Rhapsody! They will surely want to head to the theaters to sing along.
Watch a clip of the movie if you haven't seen it yet or would like to relieve it before you head back to theaters: