There is no better moment than when musicians from opposite ends or genres praise each other from a genuine point of view. The drummer of KISS, Eric Singer, recently did that in critical acclaim of Queen's Brian May in an interview when he was recalling the 'proudest moment of his life'. This was when he had the opportunity to play with May and it's truly coming from a fan's perspective!
"I would say playing with Brian May, because other than Jimi Hendrix, Brian May is my favourite guitar player and Queen is my favourite band. They were like The Beatles on steroids," Singer explained.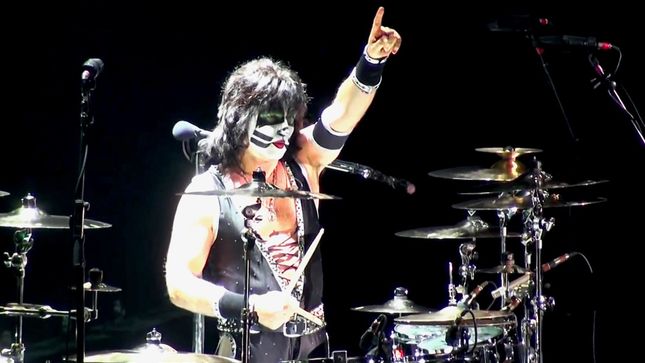 Singer went on to praise May's musicianship and how perfectly the members of Queen all blended together to create this amazing sound. It was truly a life-changing experience for the drummer.
"They all wrote, they all sang, they were all great musicians, and they have a unique sound," Singer explains further, "Brian May's guitar playing is so individual and having a voice on your instrument is very difficult. They were such a talented group and they had this unique chemistry, so getting to play with Brian and playing Queen songs, that's pretty cool."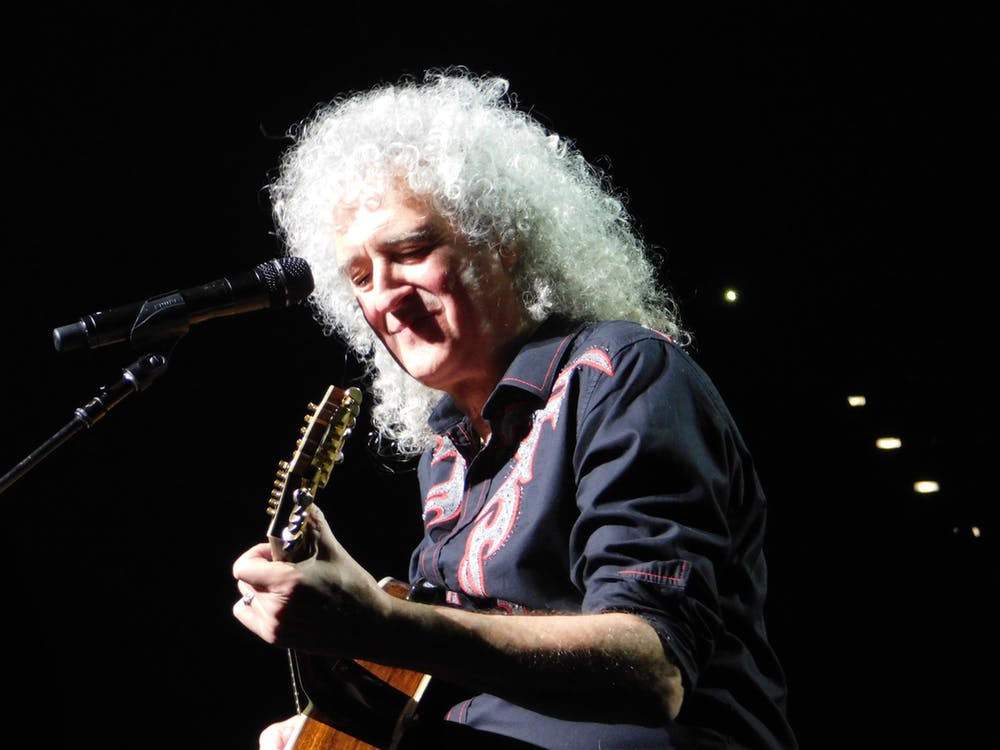 In the same interview, Singer was asked what his biggest strength as a drummer was. This strength, in particular, is a pretty big and necessary asset for success to be accessible for the whole band!
"Being a good listener and a very supportive drummer and band member. In other words, I'm a team player. I'll always play for the band, for the song, for the situation," Singer says, "You need to know what your role is in any situation, not just musically but also personally, the dynamic of the band you're working with or the artist you work for. You've got to be a good hang, an easy hang and be a chameleon, be adaptable to your environment."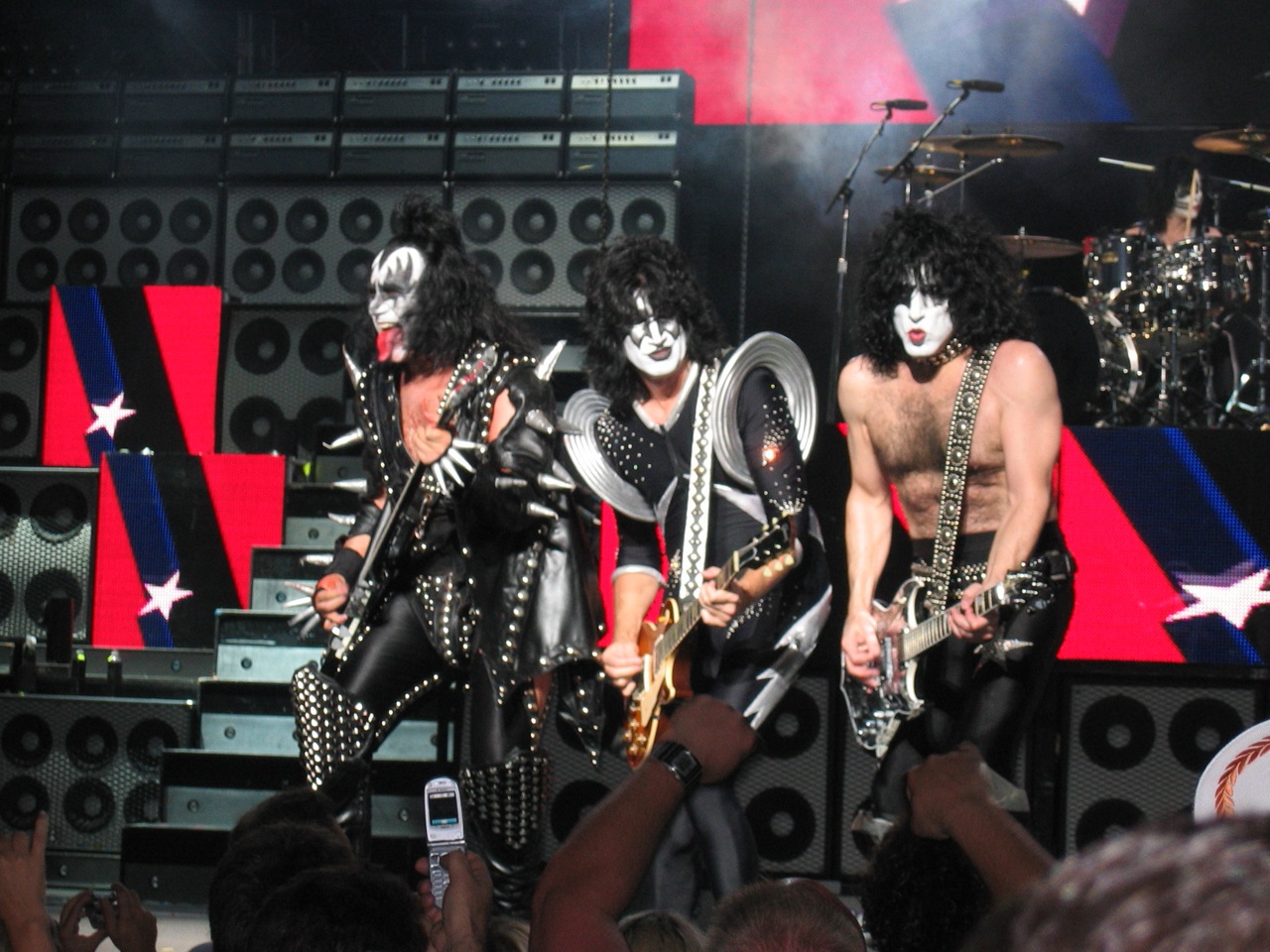 KISS is known as a heavy metal band which has been active since 1973. The band is still together, consisting of members Gene Simmons, Paul Stanley, Tommy Thayer, and Eric Singer. The band has released 24 studio albums throughout the decades and has sold more than 100 million records worldwide.
By 2014, the four original members of KISS were inducted into the Rock and Roll Hall of Fame. Queen has also reached tumultuous success, selling anywhere from 170 million to 300 million records and being inducted into the Rock and Roll Hall of Fame in 2001.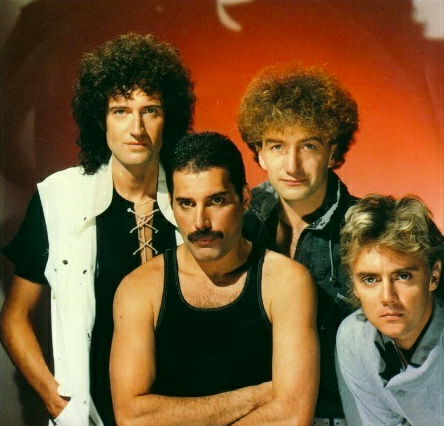 Be sure to SHARE this article if you love both Queen and KISS!
Check out the video below of Brian May and Eric Singer playing together in 2002: