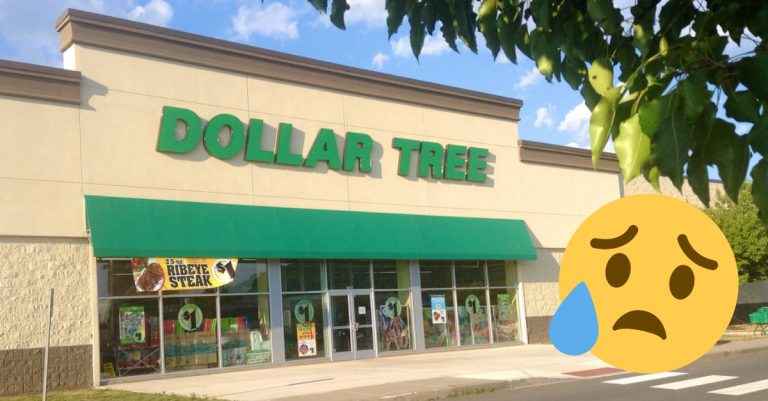 Dollar Tree is the latest retailer to announce that they are closing hundreds of stores in the United States. Last year, Dollar Tree closed 85 of its locations. In 2019, they plan to close as many as 390 locations. Three years ago, Dollar Tree bought out Family Dollar and it has not really been worth it for the franchise. Find out what really happened.
Along with closing those 390 locations, Dollar Tree plans to remodel 200 Family Dollar locations to become Dollar Tree. The dollar store has over 8,000 stores in the United States, but revenue has been down in recent years. Analysts say that Family Dollar is the weaker part of the business, so they hope revenue will soar after remodels happen. They are also planning to introduce new items such as alcohol and new freezer items in hopes of getting more sales.
Why Aren't People Shopping There Anymore?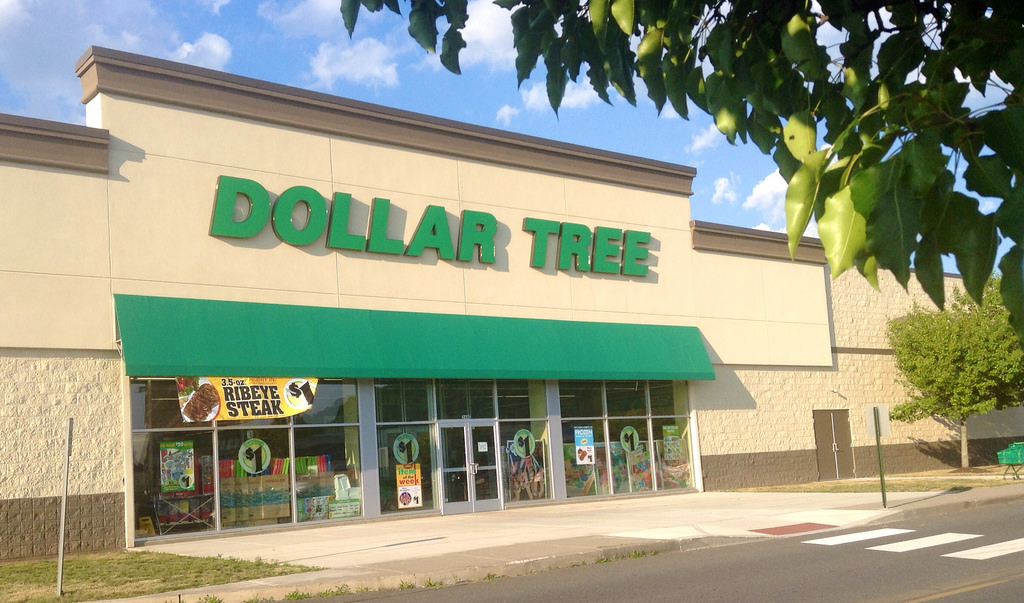 Analysts also see that many of the customers of Family Dollar go there out of necessity. If they could afford more expensive retailers, they would shop there instead. As the economy improves, customers are likely to stop going to stores like Family Dollar or Dollar Tree. This is bad news for dollar stores everywhere. Bigger online retailers like Amazon are also offering cheap prices and convenient shipping, which also hurts these dollar stores. Do you think Amazon is killing brick and mortar retailers?
History Of Dollar Tree And Family Dollar
Dollar Tree acquired Family Dollar after winning a bidding war with Dollar General. This happened in 2015. Unfortunately, it seems that the competition between Dollar Tree and Dollar General caused both sides to glance over problems with Family Dollar locations. Dollar Tree began in 1986 and was previously called Only $1.00. Do you remember when it was called Only $1.00?
What do you think about Dollar Tree closing locations and remodeling Family Dollar locations? Do you shop at either of these places or other dollar store locations? No word yet on which locations are going to close and which ones will be remodeled. Stay tuned for more information on this!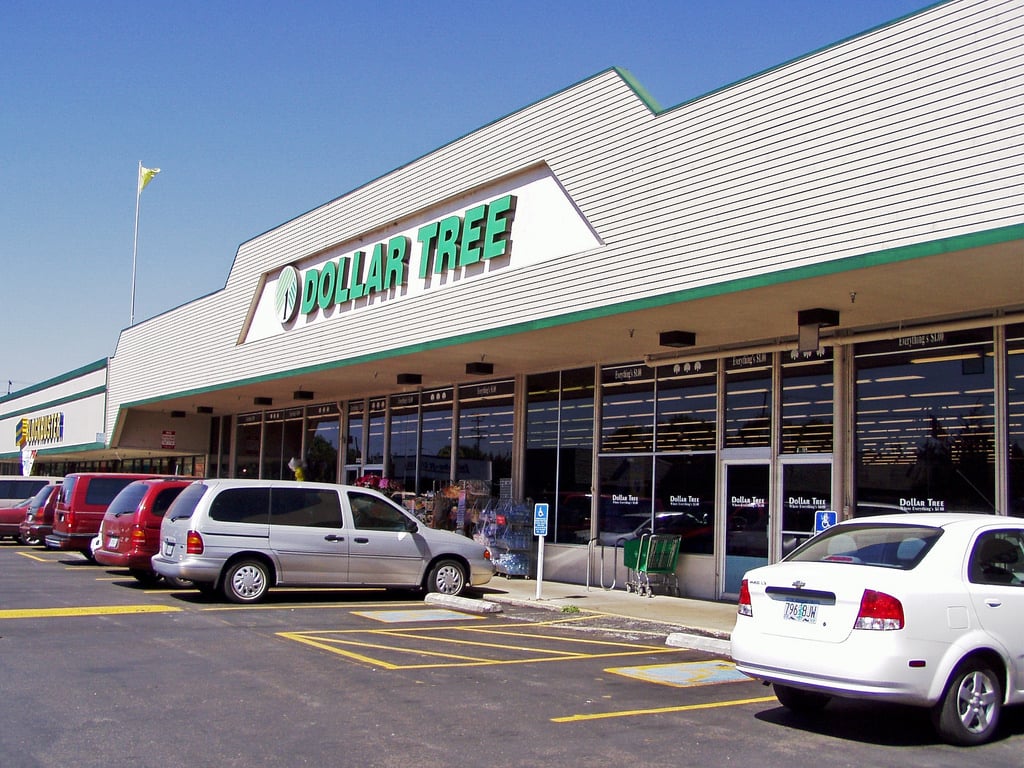 If you found this article informative, please SHARE with your friends and family who love shopping at Dollar Tree or Family Dollar! Hopefully, the locations near them won't be closing any time soon.
Check out this video about how Dollar Tree locations may also be raising their prices this year in hopes of saving the company: