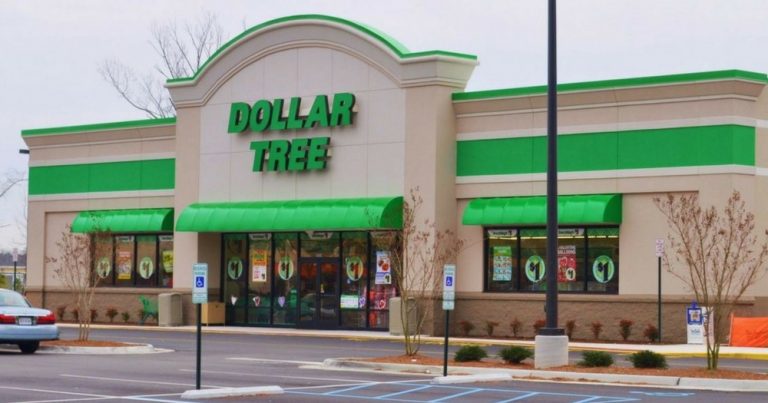 Dollar Tree is probably your first stop when its comes to shopping for a host of different household things. And why not? With everything prized at just a dollar, it is a heaven for a shrewd and thrifty buyer. But if you really want to be clever in your purchases and get the best out of your money, here is a list of all that you should buy at Dollar Tree and all that you should avoid buying there.
Go for these items for the Dollar Tree:
1. Best-selling books and coloring books
Dollar Tree
For bookworms looking to stock up their libraries, Dollar Stores offer a great pricing of the best sellers that would normally go for about $10 or more. Also, activity and coloring books to educate and entertain kids come at a very low price here. Therefore, books are a must buy at a Dollar Tree.
2. Party Supplies
Couponaholic
Party balloons, gift wraps, party hats and other supplies for your celebrations come at a highly discounted price when compared to other retailers who sell for way higher than that.
3. Spices
Run DMT
Baking and cooking just got a whole deal cheaper. Same spices at the grocery store could cost you more than twice the amount.
4. Greeting Cards
Dollar Tree has a variety of cards that are just as creative and beautiful as cards at other stores. So why pay anything more than a dollar for the same item?
5. Hair Accessories
Pinterest
It is a reality that no matter how many rubber bands, clips or hair pins you buy, you end up loosing them in just a matter of days! But with Dollar Tree you can just stock them up for a dollar.