Everyone knows stores like the Dollar Tree and Dollar General offer deep discounts, but if you're not careful you could actually end up spending more per unit on certain items. These cleaning supplies, decorating picks, food items and more are the ones you're really going to want to buy to save some serious dough.
Here Are The Things You Should BUY:
1. Greeting Cards
Why pay $3 or $4 for a single greeting card when you can purchase an American Greetings card for just $1 each at the Dollar Tree (or possibly less if a coupon is available!)?! Consider stocking up on cards for upcoming events while you're there.
2. Party Supplies
Shop for parties and special occasions at the Dollar Tree! You can snag a huge selection of various party supplies, wrapping paper, gift bags, tableware, and more for just $1 each, which is a huge discount compared to other retail stores that sell items for 4-5x the cost.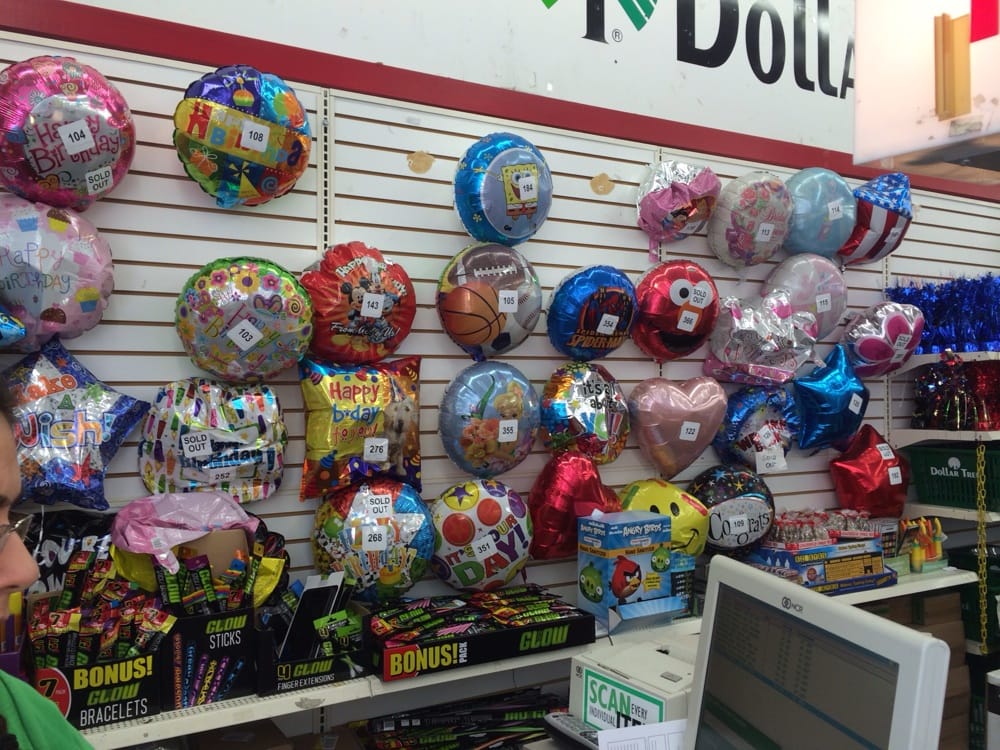 If you're needing to decorate for a party, head to Dollar Tree where you can snag various Helium Balloons for just $1 each. Plus, you can select the empty balloons that you'd like and they'll even fill them with FREE Helium after checkout so they're full of air and ready to go!
3. Bread
Select stores offer name-brand packages of bread, bagels, and more for just $1 per loaf that normally sell for $2.50-$3 each at the grocery store. Keep in mind that these items may be nearing their expiration date within a few days or a week, so consider freezing or storing in the refrigerator.
4. Best-Selling Books & Coloring Books
You may be able to find best-selling books (by authors such as Nicholas Sparks or Janet Evanovich) priced at just $1 each! These books retail sell for over $8+ at your local bookstore, so this is a great deal to snag if you're needing new reading material.
Also, a great deal to snag for the kiddos is on coloring books. They have a large selection of coloring books and various activity books – all for just $1! These would make great stocking stuffers and additions to birthday gifts…and a great way to keep the kids entertained in the car, at doctor's visits, or on-the-go!
5. Reading Glasses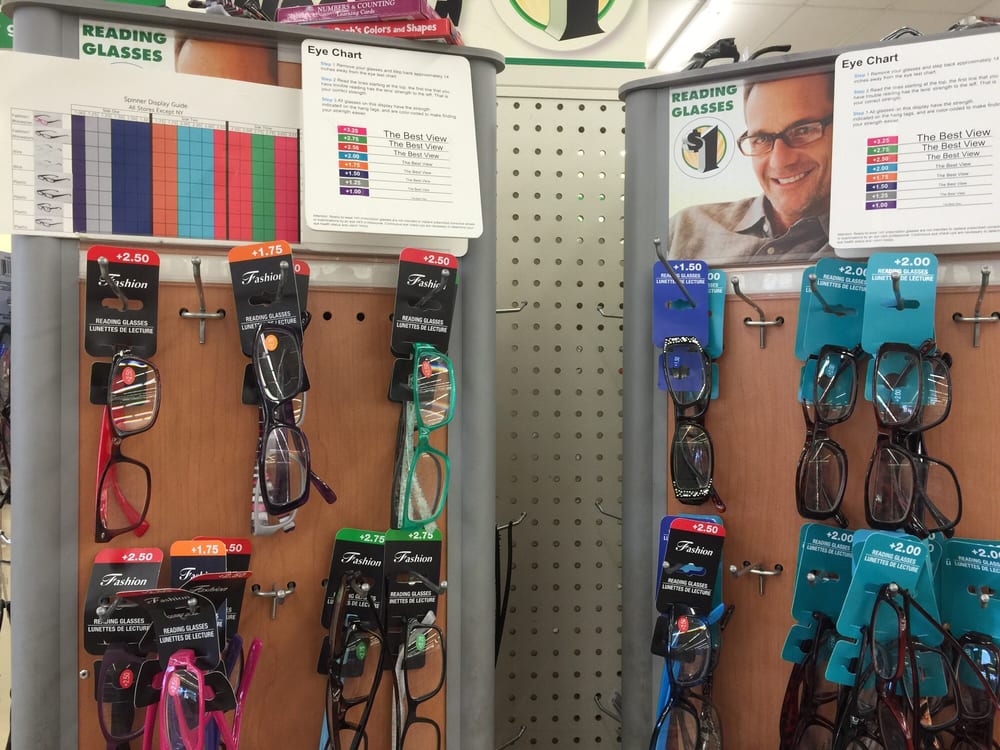 Keep your eyes peeled for prescription strength fashion reading glasses for just $1 per pair, which normally sell for several dollars at other stores. Glasses for a buck?! Seems like a bargain to me! 🙂
6. Spices
Planning to cook or bake or just want to refresh your spice collection? You may be able to find select spices or pepper grinders for just $1 each, which is a great deal compared to the expensive prices at the local grocery store. With the holidays quickly approaching, you may be able to head on over to your local Dollar Tree and snag baking spices on the cheap.
7. Hair Accessories
Shopping for a little girl or looking for inexpensive stocking stuffers? You can often find packs of hair clips, hair ties, and hair bows priced at just $1 each!