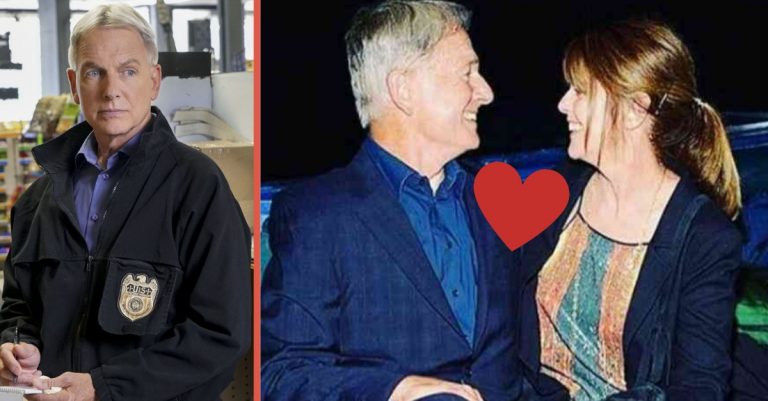 It has been reported that Mark Harmon is allegedly taking a break from NCIS to focus on his marriage with Pam Dawber and life at home. While divorce rumors apparently began surfacing when the break from NCIS was announced, they were quickly shot down by an inside source.
"They're closer than ever, even after all these years… Pam's been Mark's rock through family dramas, court battles and on-set wars with his costars," they told Radar Online. The two are apparently planning on a European getaway trip including stops at Italy, Spain, Portugal, France, and Germany, to celebrate their 32nd year of marriage. Aww!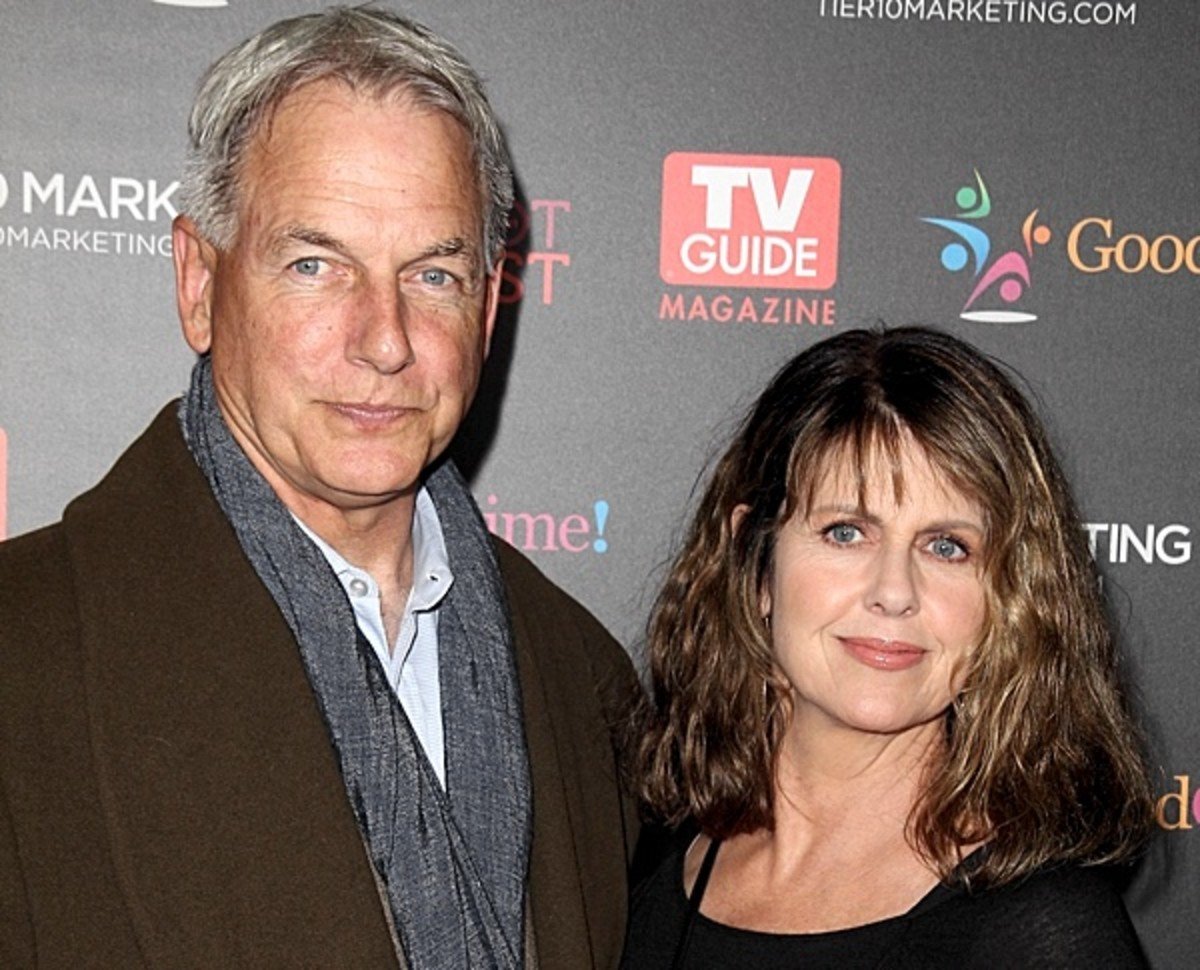 So, why is Mark taking a break from NCIS to focus on bettering his marriage if it already seems pretty stable? The answer is simple: to keep the love alive! A source told Radar Online that "a lot of people look up to Pam and Mark as the perfect couple, but Mark wants to put the spark back in the marriage with this trip… They put family first and take time for themselves!"
So don't worry, they are definitely NOT divorcing! Phew.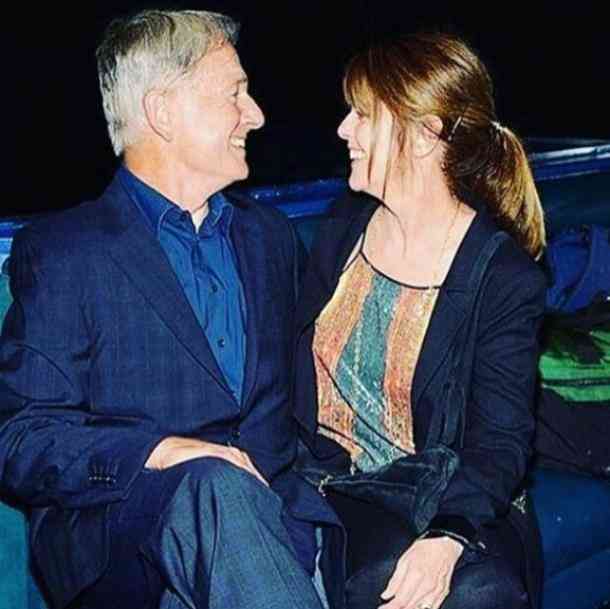 Dawber was well-known for her appearances on TV sitcoms like Mork & Mindy and My Sister Sam. However, after having her two sons, Sean and Ty, she quit show biz to focus on her family. She calls it the best thing she's ever done.
"I don't think two people can work all the time in show business and stay married," Dawber says, "I was in a number one show. I had my own deal. I got to do Broadway. I got to do musical theater. I got to do cartoon voices. I did everything you can do in this business, and then I had children and it's like, 'I'm not going to chase this fame thing.'"
The two married in 1987 and actually had their vows renewed in 2017 for their 30th anniversary. Looks like they are not strangers to shaking things up for wedding anniversaries! So, we think it's safe to say that these two will be staying together for a long time to come and we hope the best for their time away together!
We're sure we'll see Mark back on NCIS very soon.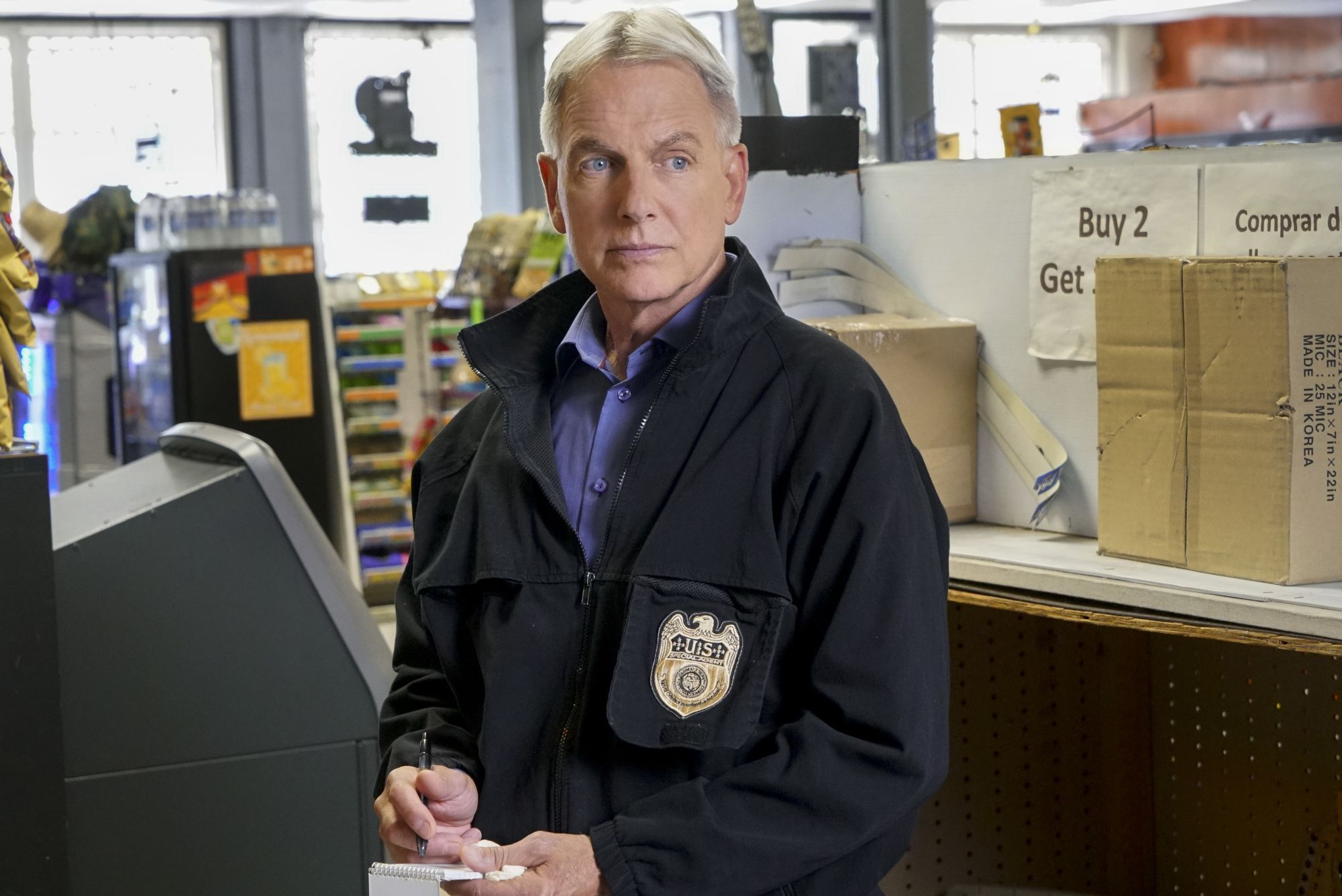 Be sure to SHARE this article if you love Mark Harmon on NCIS!
Check out this hilarious video of a dog hogging the TV to watch NCIS! We totally get it: