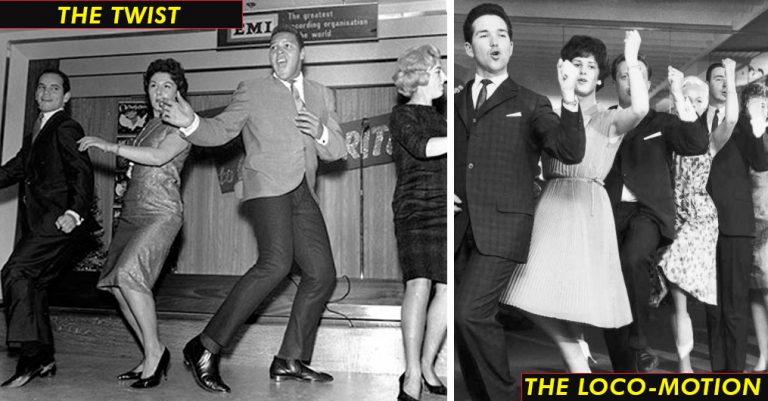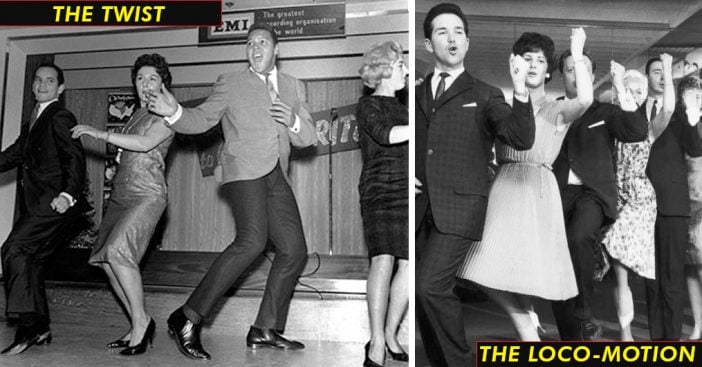 Some pretty amazing dance moves came out of the '60s and they're still done even today! From the twist to the hand jive and many more memorable dance styles, we're sure that you remember some of these movies from back in the day.
Artists such as Artists like Little Eva, Chubby Checker, Marvin Gaye, and The Olympics all had songs that revolved around some classic dance moves. This may be considered the Golden Age of dance as disco and electronic music soon replaced this genre of music and dancing in the '70s. Do you remember any of these dance moves?
1. The Twist
This dance is still famously done today. No one can resist the twist!
2. The Hitchhiker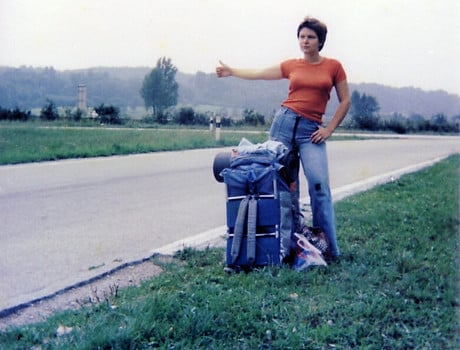 The hitchhiker is exactly what it sounds like. Get that thumb out and hail your next ride!
3. The Loco-Motion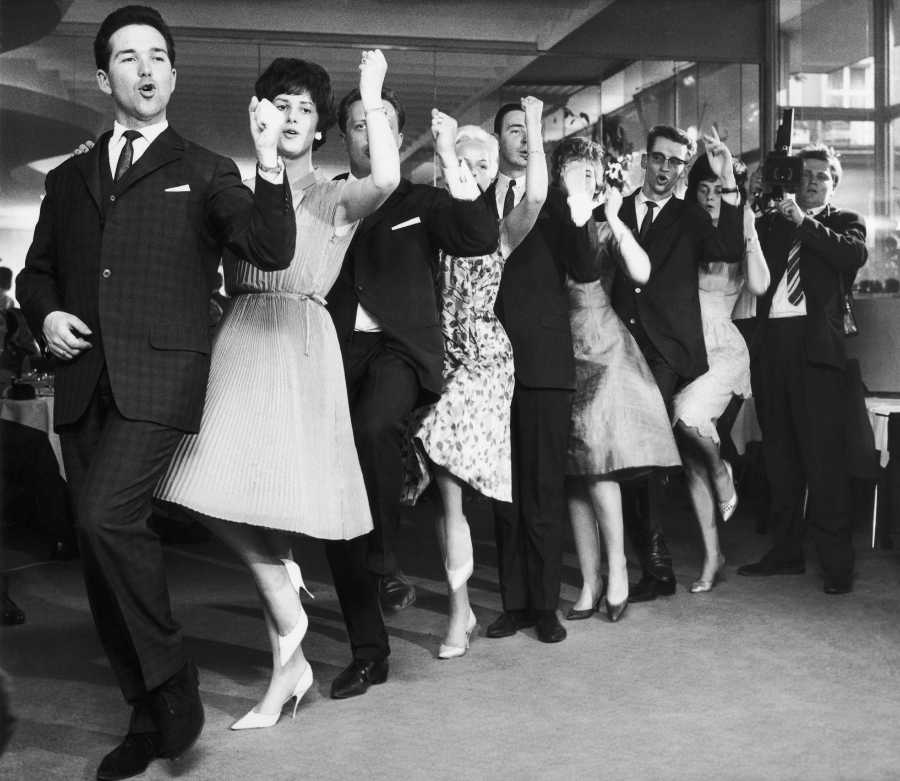 We know you can hear the lyrics of the famous song perfectly in your head… "Come on, baby, do the Loco-Motion!"
4. The Pony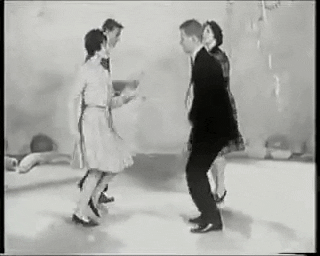 This one might be a great dance move if you want to burn some extra calories or are working on your fitness. A lot of jumping and shuffling!
5. The Swim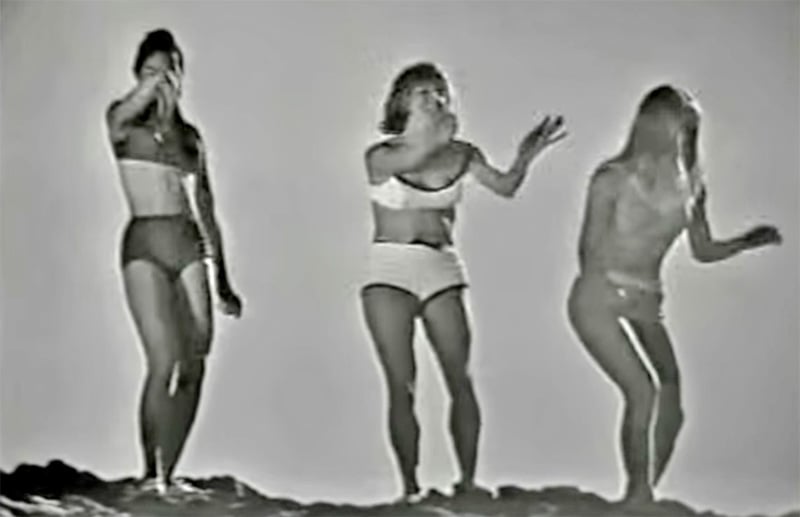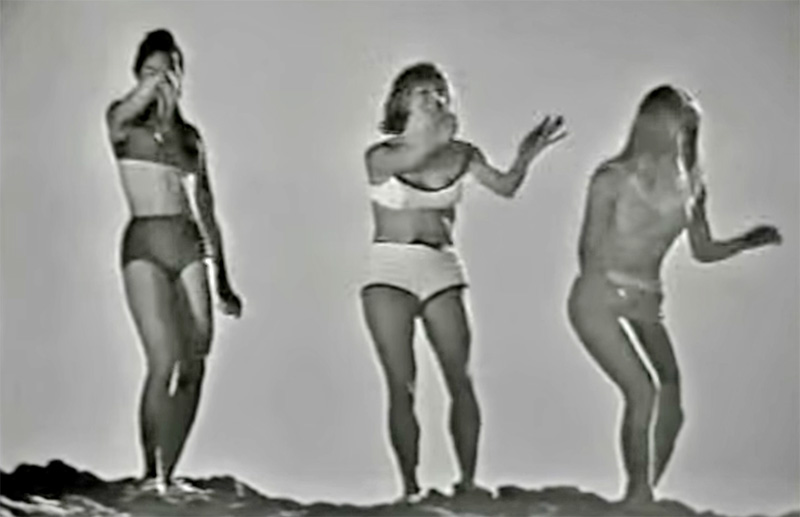 Now, here's a classic! One of the most memorable dance moves to come out of the 1960s was The Swim. This is one dance move everyone learns when they're a kid growing up now, proving its mark on American culture.
6. The Mashed Potato – '60s Dances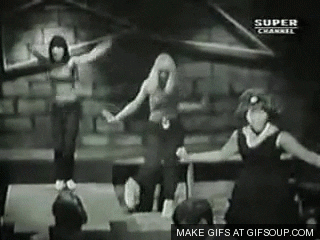 This is another fun one! Dee Dee Sharp's "Mashed Potato Time" was a popular song at the time that many people danced to using this famous style.
7. The Bunny Hop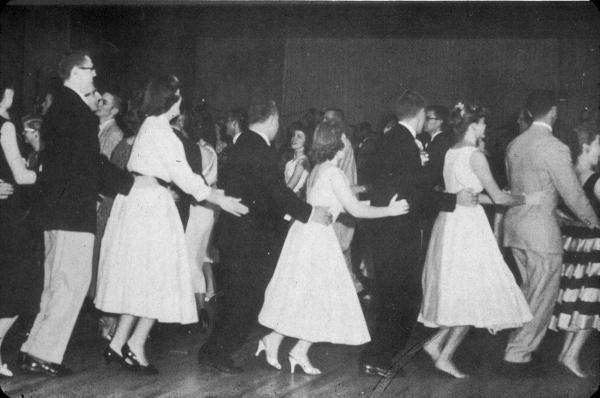 The bunny hop was actually created in the '50s and it's a variation of what we know today as a Conga line. No matter which one you opt for, both are tons of fun and a great way to socialize with those around you!
8. The Hand Jive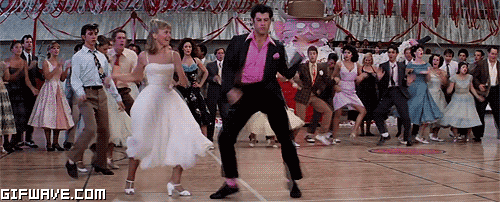 The Hand Jive is another great one for those with fast-moving hands! This dance move can also be seen in the hit musical movie Grease.
Do you remember any of these dance moves? Be sure to SHARE this article with your thoughts and memories of these '60s dances!
Check out this video that includes other popular '60s dances moves:
RELATED: Drive-Ins Are Doing Better Than Ever As Regular Movie Theaters Close