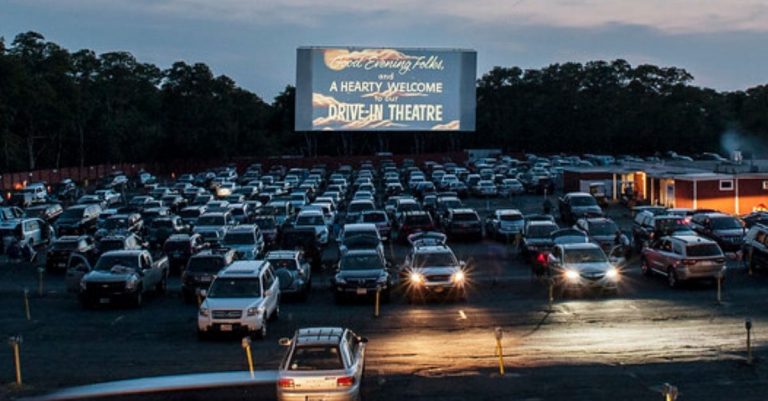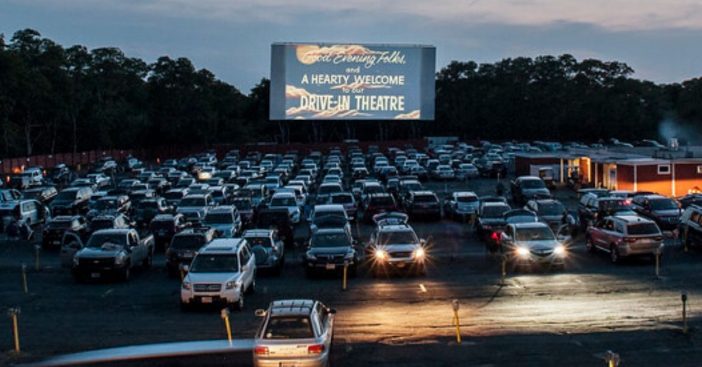 Most movie theaters are closed right now. Companies are holding back on releasing new movies. However, several movies are still being released in two places: your home and drive-in movie theaters. Yep, drive-ins are popular again!
Think about it. You can head to a drive-in by yourself or with a loved one and stay in your car the entire time. You're not infecting anyone else, just enjoying a movie in a very nostalgic way. For those itching to get out of the house, the drive-in theater is a perfect way to be safe and enjoy a simple pleasure.
Drive-in movie theaters are popular again due to the coronavirus outbreak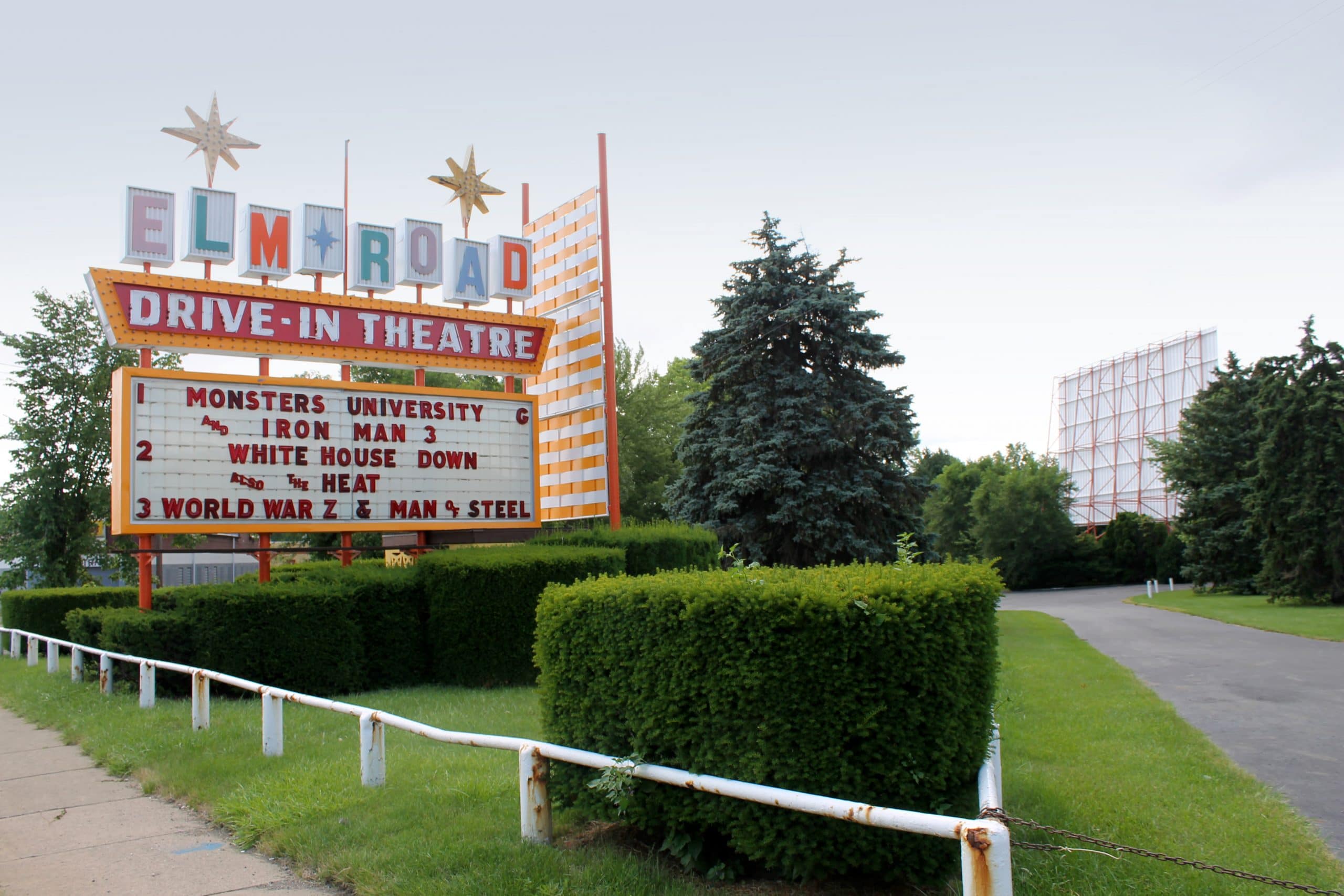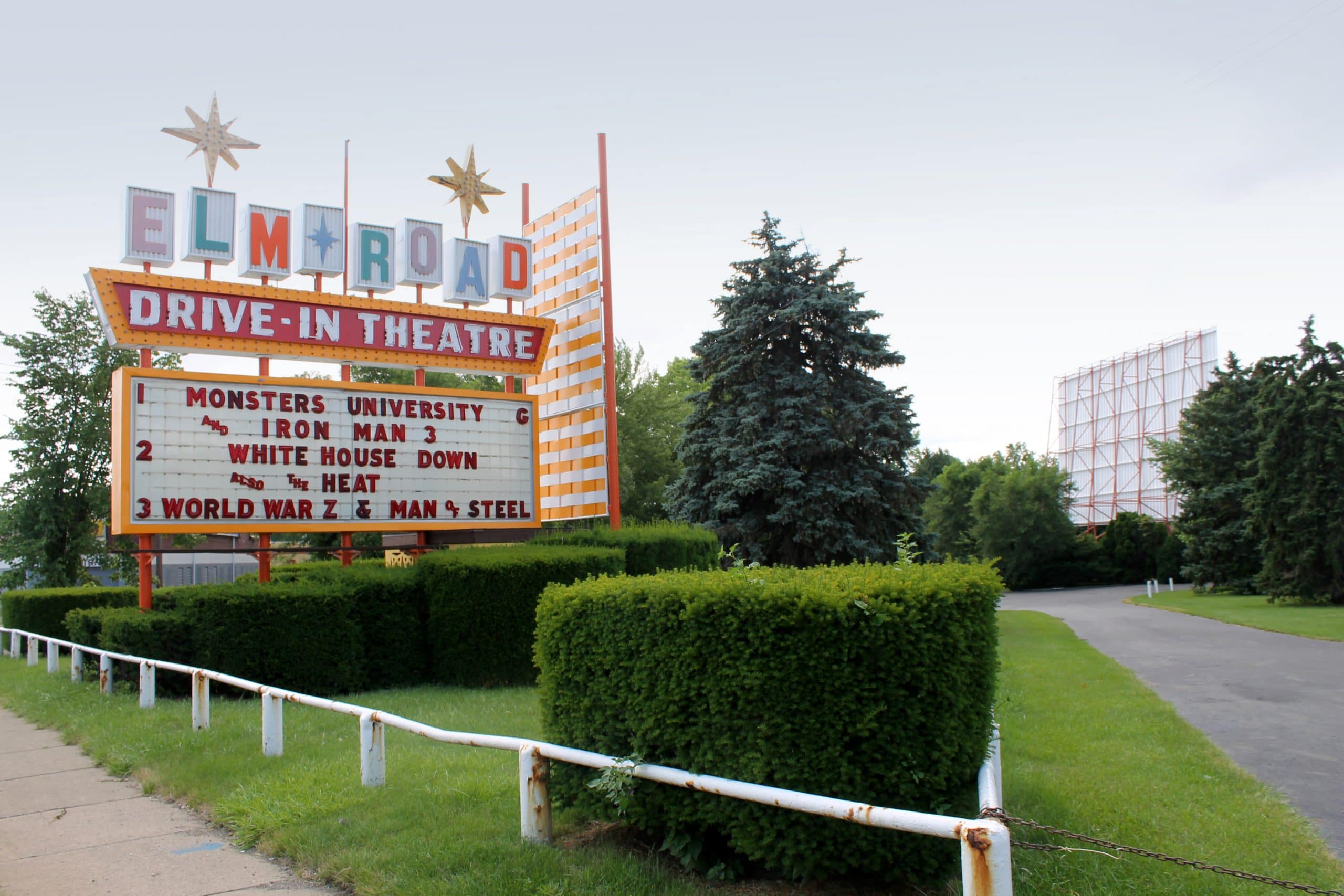 The data is very interesting. According to Deadline, here is some data on the top earners for the past weekend, when many traditional movie theaters were closed. They report Disney/Pixar's Onward ($71K at 135 locations, -99% from last weekend's $10.6M), Universal/Blumhouse's The Invisible Man ($64K at 111 theaters, -99% from last weekend's $5.89M), Sony's Bloodshot ($52K at 79 theaters, -99% from last weekend's $9.1M) and 20th Century Studios/Disney's Call of the Wild ($46,5K at 86 theaters, -98% from last weekend's $2.2M).
RELATED: New Drive-In Theater To Open Mid-July Could Be A Sign Of A Larger Trend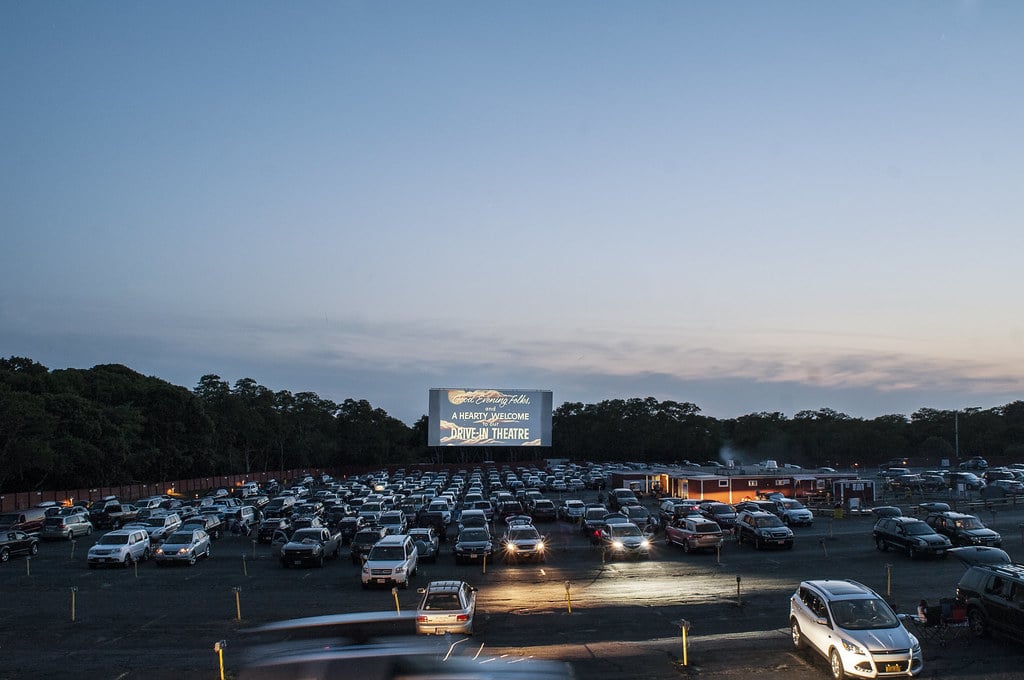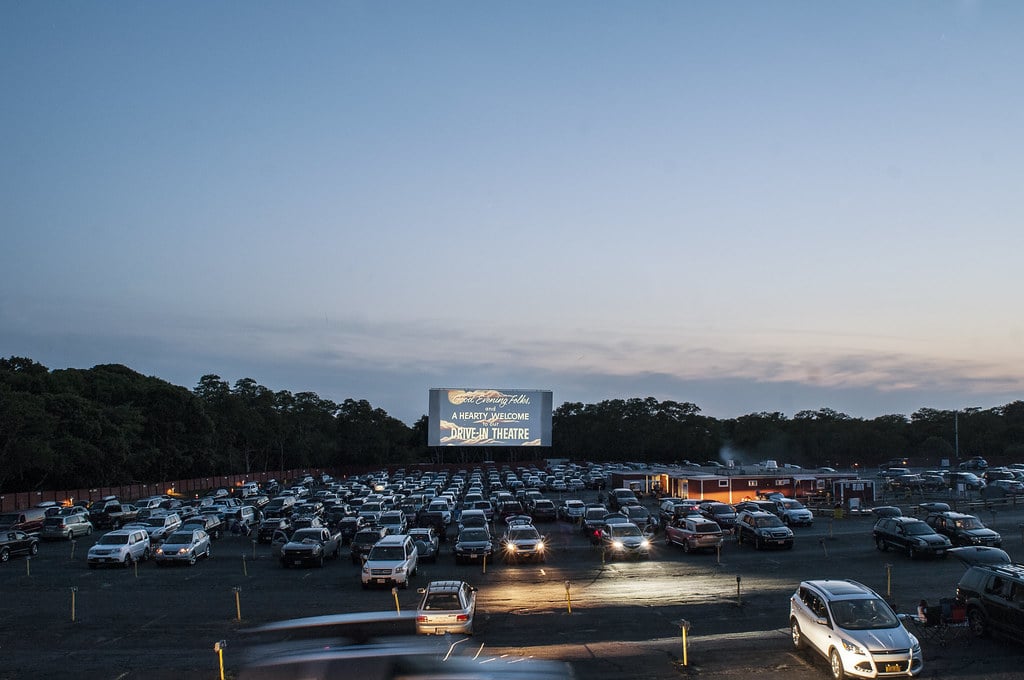 Other movie studios are releasing movies available for rent at home in these troubling times. For example, Onward, Invisible Man, The Hunt, and Emma went straight to digital release. However, they are renting for $20! In comparison, most drive-in theaters offer pricing $10 and below, based on your age.
In conclusion, if you're interested in finding a drive-in movie theater near you, check out this website. It will tell you the closest one based on your location.