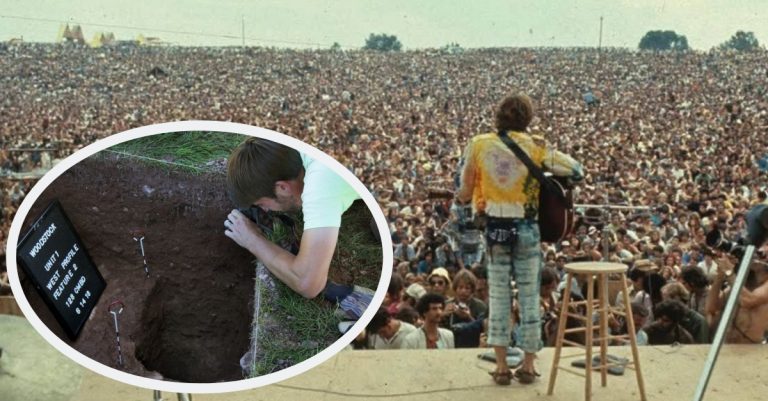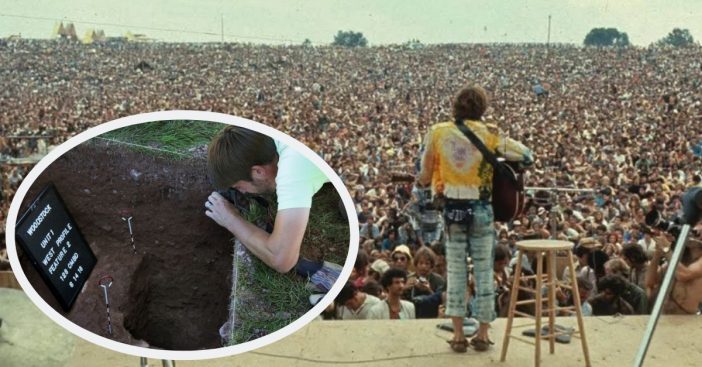 The original 1969 Woodstock Music Festival was one of the most memorable music festivals of the '60s, if not the most memorable. Woodstock is remembered for turning chaotic when thousands more people showed up to the New York State farm site than was expected and, boy, was it a party!
Today, the historic site no longer tells of what went on during the 3-day festival except for a visitor's center, detailing history about the '60s festival. However, it seems that the information does not exactly detail where the main stage really was, despite a team of experts excavating the historic site in June 2017.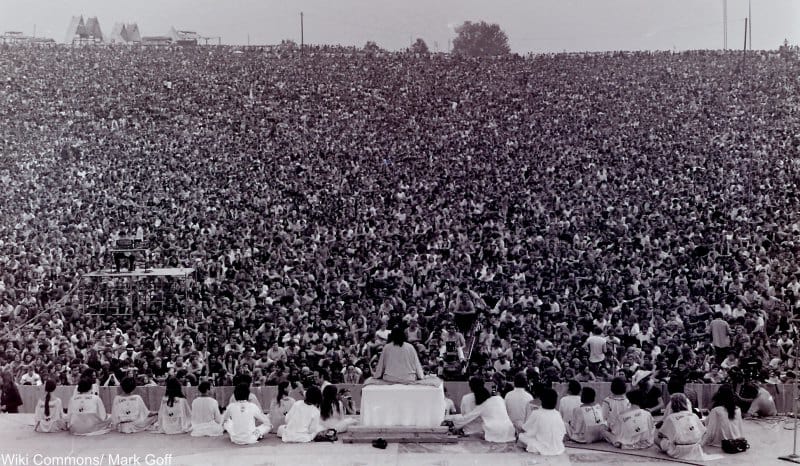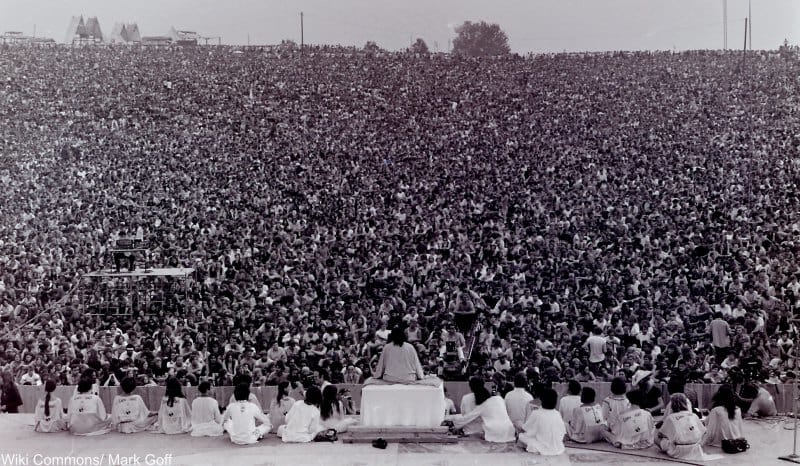 Archaeologists from Binghamton University's Public Archaeology Facility excavated the original Woodstock site in 2017 in hopes that they would be able to find out where the main stage was in addition to the walking paths. The team of archaeologists spent a whole 5 days taking measurements from the same fields that were once walked on by over 400,000 concertgoers at one time.
What is now known as the Bethel Woods Center for the Arts, the area now gives tours to visitors, but questions about the whereabouts of the main stage remain unanswered. Despite photos of the 1969 festival all over the Internet today, it offers little to no evidence about where the main stage was situated. This brought upon the eventual excavation of the site.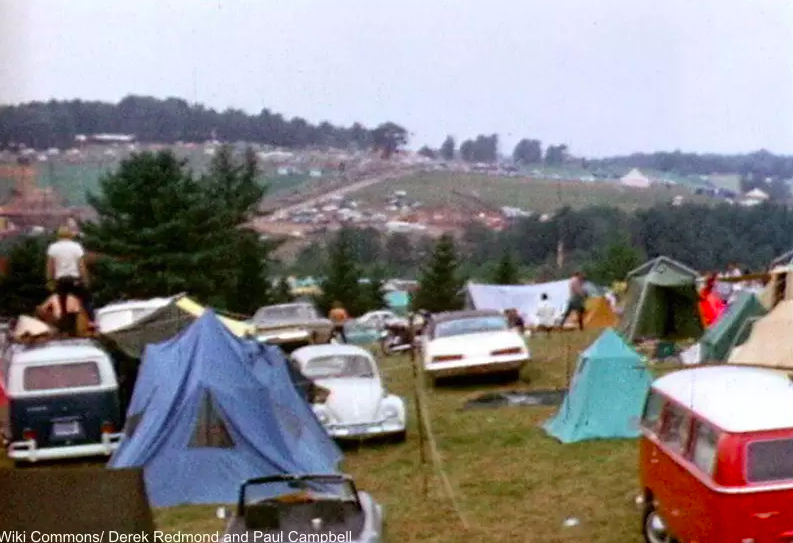 So, what exactly did the team of archeologists find?
They mainly came across aluminum can pull tabs and broken glass bottles. There haven't been any '69 Woodstock memorabilia found, but the debris was helpful enough to allow experts to determine the original stage space for the Woodstock festival, which was apparently under a layer of compacted fill. Essentially, it's just all guesswork at this point.
The reason why this is so important is that this space was an area where legendary bands and artists such as The Who, Creedence Clearwater Revival, Janis Joplin, and many more performed 50 years ago. It is an extremely significant part of American culture. While we may never know the exact play-by-play of where these musical legends performed, at least we have a good idea of the general area.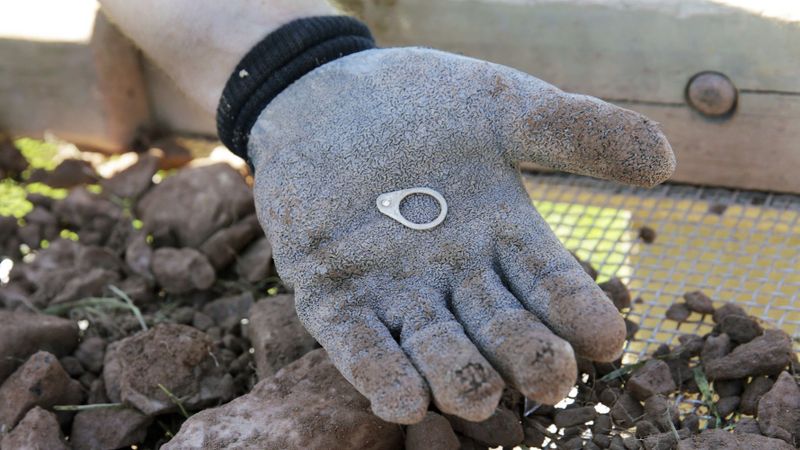 The original Woodstock site which was once known as Max Yasgur's farm was added to the National Register of Historic Places in 2017.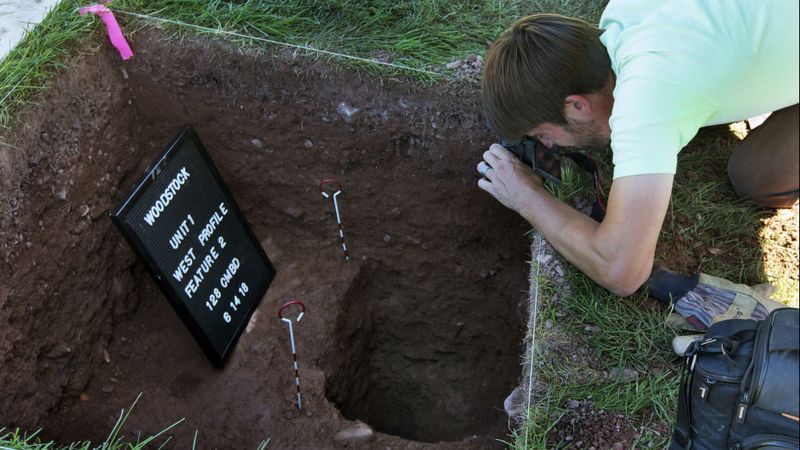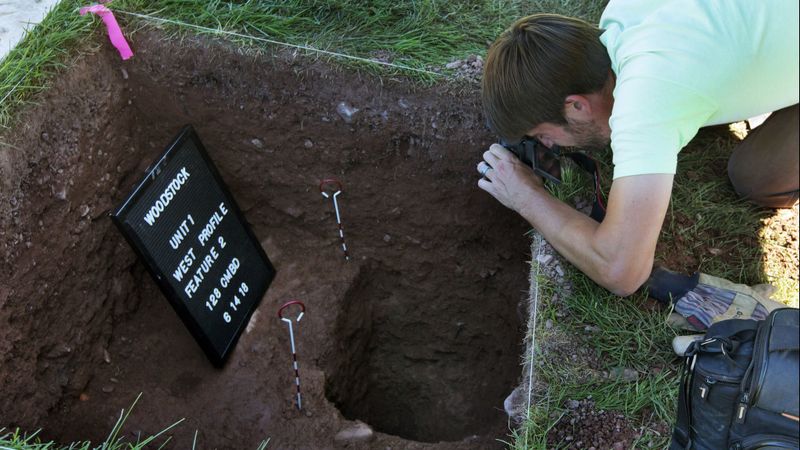 Be sure to SHARE this article if you remember the original Woodstock Festival!
Check out the video below to relive the memories and best moments of the original Woodstock Music Festival in 1969: