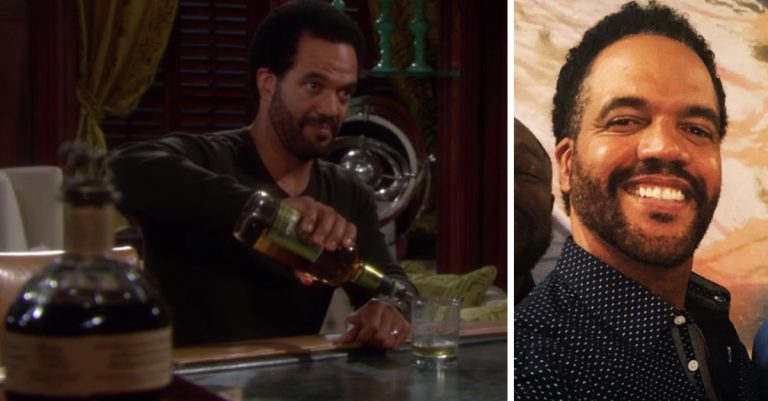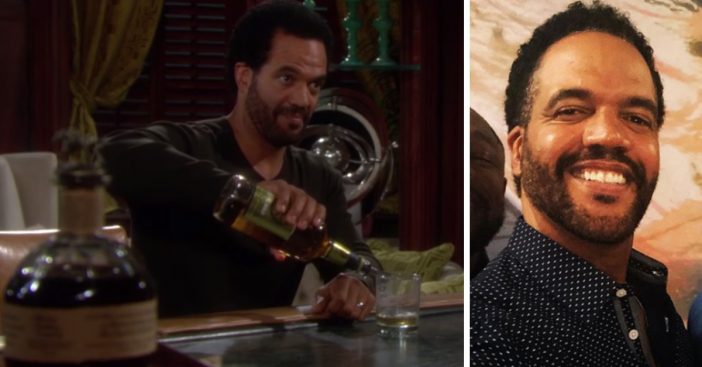 It has sadly been reported that Kristoff St. John, star of the soap opera The Young and the Restless, has passed away at the age of 52. He was found dead in his home on Sunday.
Law enforcement officials have confirmed that friends of Kristoff went to check on him in his home in San Fernando Alley. They found his body and called the paramedics and police, to which they soon arrived and pronounced him dead on the scene. There was no sign of foul play, but paramedics concluded that alcohol may have played a role in his death.
Kristoff St. John was born on July 15th, 1966. His father, Christopher St. John, is an actor and director himself while his stepmother, Marie, is an actress who graduated from London's Royal Academy of Dramatic Art. Kristoff got his start in acting with his role as a young Alex Haley in the 1979 miniseries Roots: The Next Generations.
He would then go onto bigger, more notable shows such as landing a small appearance on the TV sitcom Happy Days and playing the boyfriend of Denise Huxtable in one episode of The Cosby Show.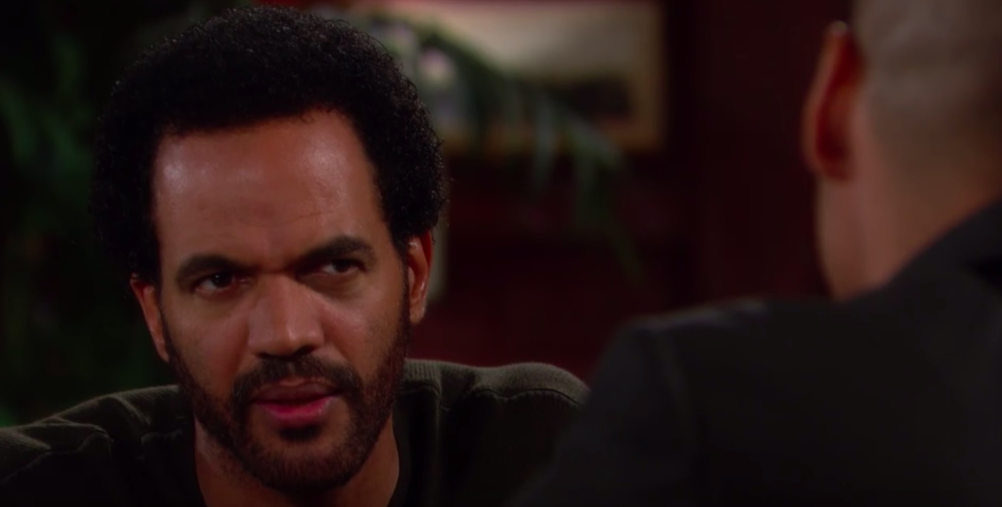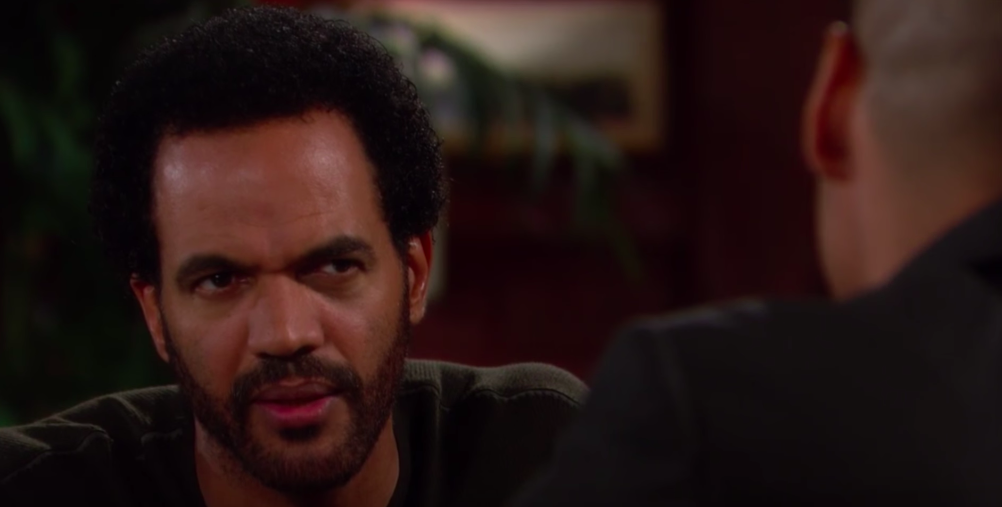 Kristoff's first major role was that of Charlie Richmond, Jr. in the 1985 sitcom Charlie & Co. Shortly thereafter, he would go on to originate the role of Neil Winters on The Young and the Restless. He played the notable characters for 25 years, making him the first African American actor to frequently appear throughout the series.
He earned a number of awards for his work with the role and the series, including the Daytime Emmy Award for Outstanding Younger Actor in a Drama Series, one in 1992 and one in 2008.
There's no telling what The Young and the Restless will be like without Kristoff as the series has continued up to this point. According to Kristoff's IMDb, he has one movie currently in post-production (No Place Like Home) and one in pre-production (The Wind of Heaven). A large portion of Kristoff's life was dedicated to TV series sitcoms, so it's interesting to see what these last few films of his will portray.
In regards to Kristoff's unfortunate passing, there have been no official statements made from family or memorial services announced.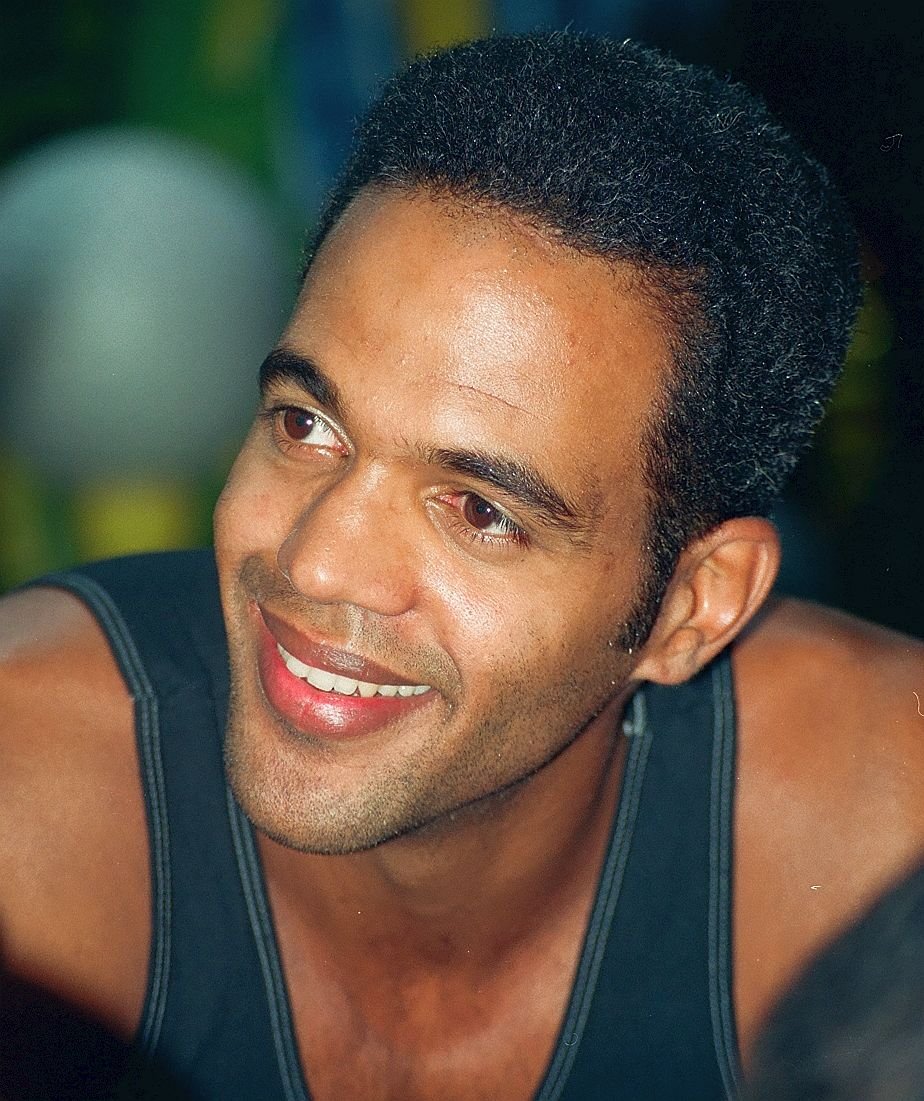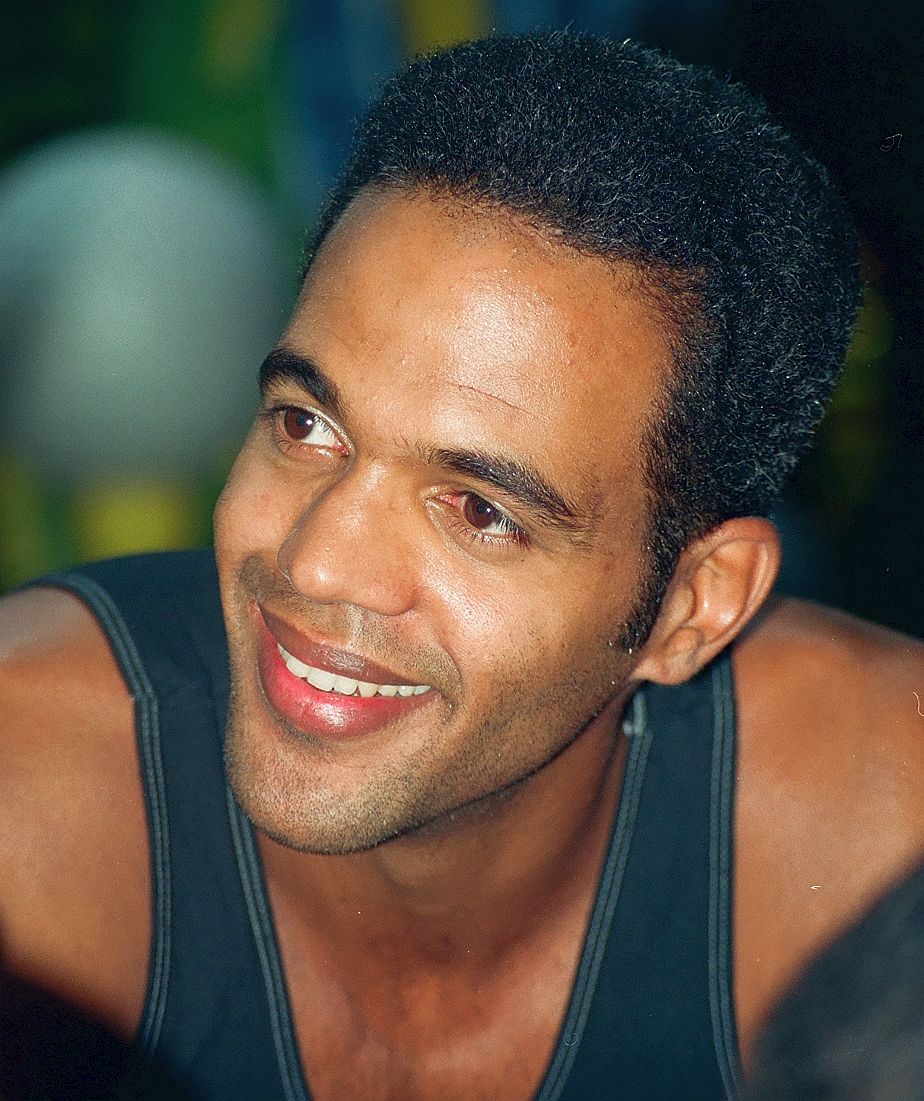 We will always remember Kristoff in The Young and the Restless. May he rest in peace. Be sure to SHARE this article to honor his legacy in the TV/film industry.
Check out the video below of a scene from The Young and the Restless: