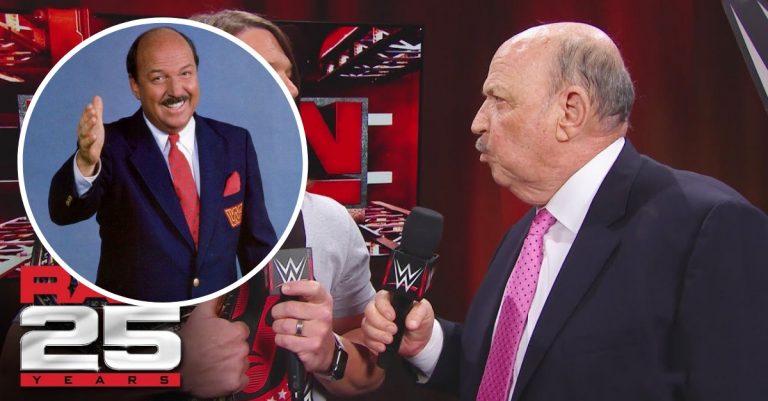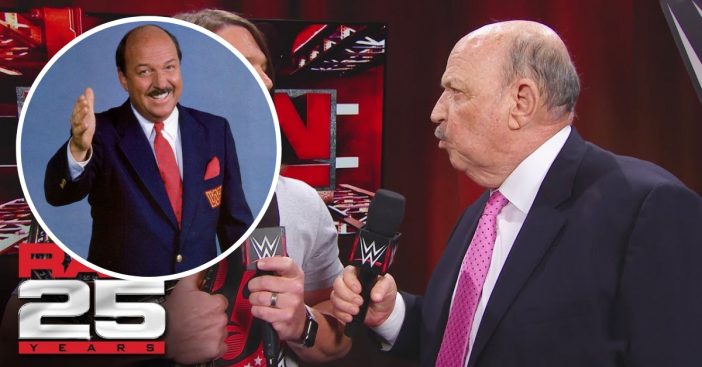 It has been reported that WWE Legend and most famous announcer in pro-wrestling history, "Mean" Gene Okerlund, has died at the age of 76.
Vince McMahon's company issued a statement regarding Okerlund's passing, saying, "WWE is saddened to learn that WWE Hall of Famer Gene Okerlund, the most recognizable interviewer in sports-entertainment history, has passed away at age 76." There is no confirmed cause of death reported at this time.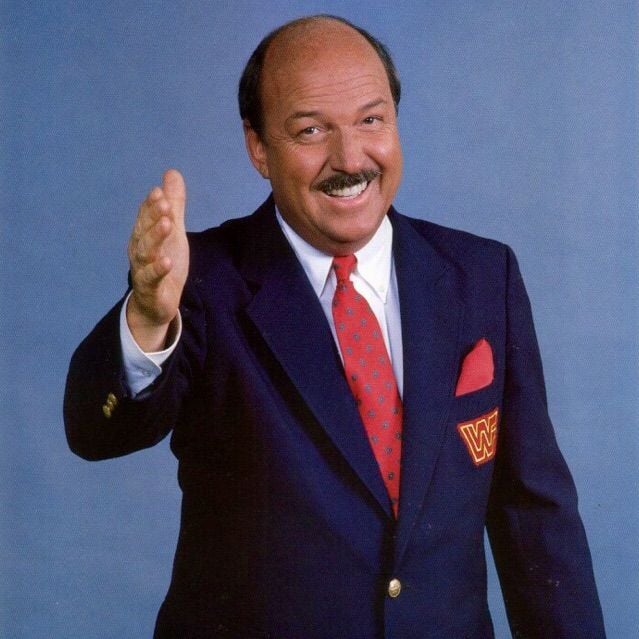 Okerlund started out as a radio DJ in Nebraska, but would later move to Minneapolis to work for a local television station in the front office. It wasn't until 1970 that he would get his big break in the American Wrestling Association, where he would fill in occasionally for ring announcer, Marty O'Neill. He eventually became O'Neill's permanent replacement, locking in the position and making a name for himself.
By 1984, he made his move into the World Wrestling Federation, where he was the top interviewer and host of a number of successful shows such as All-American Wrestling and Tuesday Night Titans. He was with the WWF until 1993.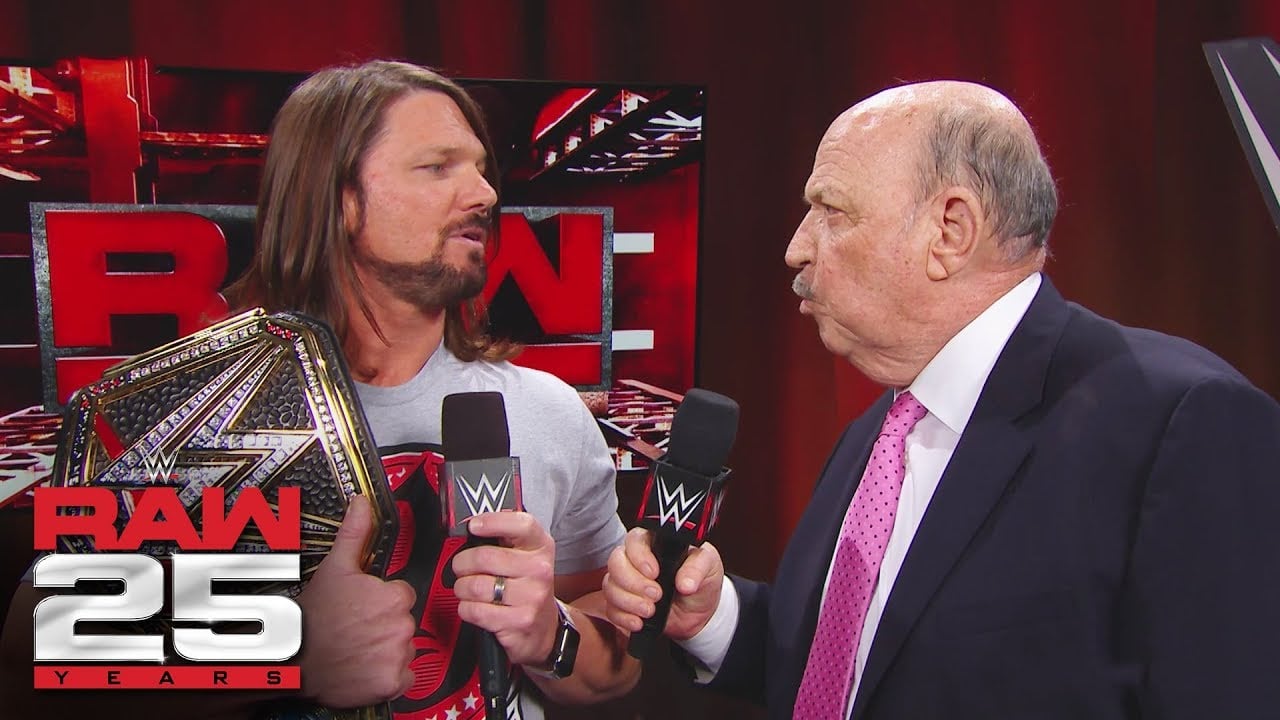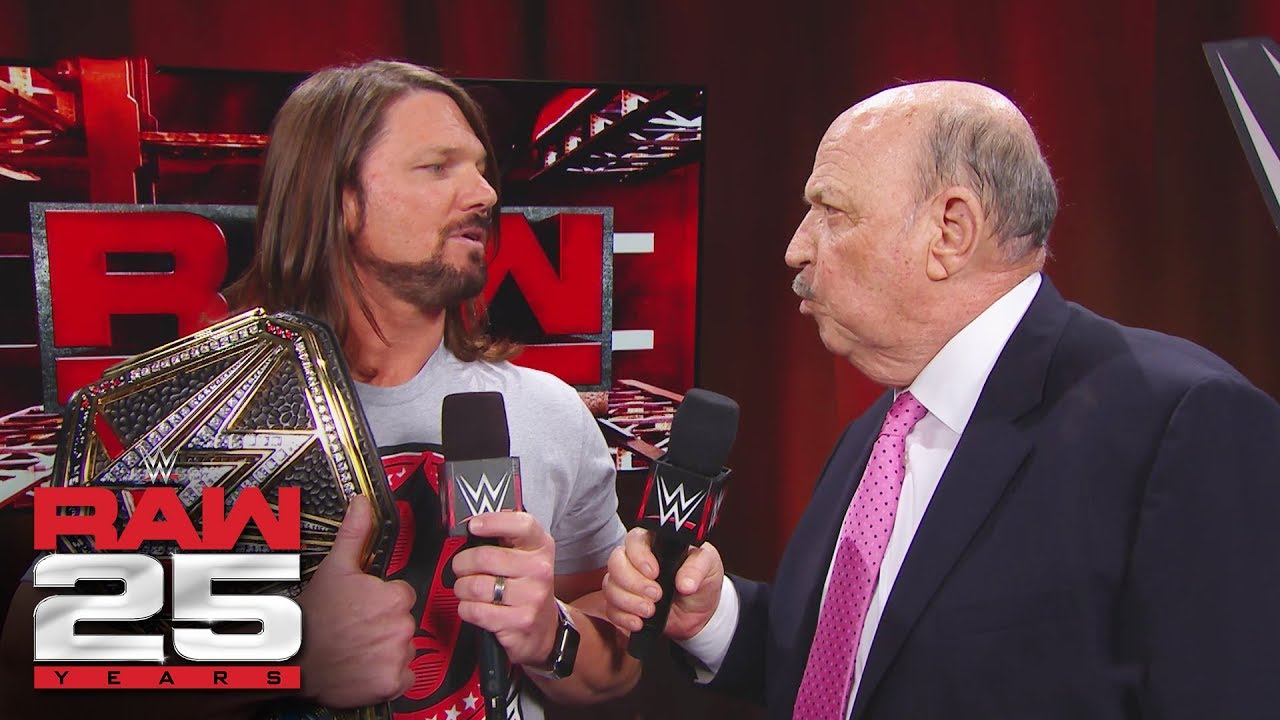 Okerlund returned to the WWF (now the WWE) in 2001 as a commentator and host. Some of the shows that Okerlund would go on to host in the 2000s were WWE Confidential in 2002, WWE Madison Square Garden Classics, and was also the host for WWE Classics On Demand prior to his death.
Okerlund continued to make appearances on the WWE network through the late 2000s, his last noted guest appearance being on January 22nd, 2018, for the 25th-anniversary episode of WWE Raw.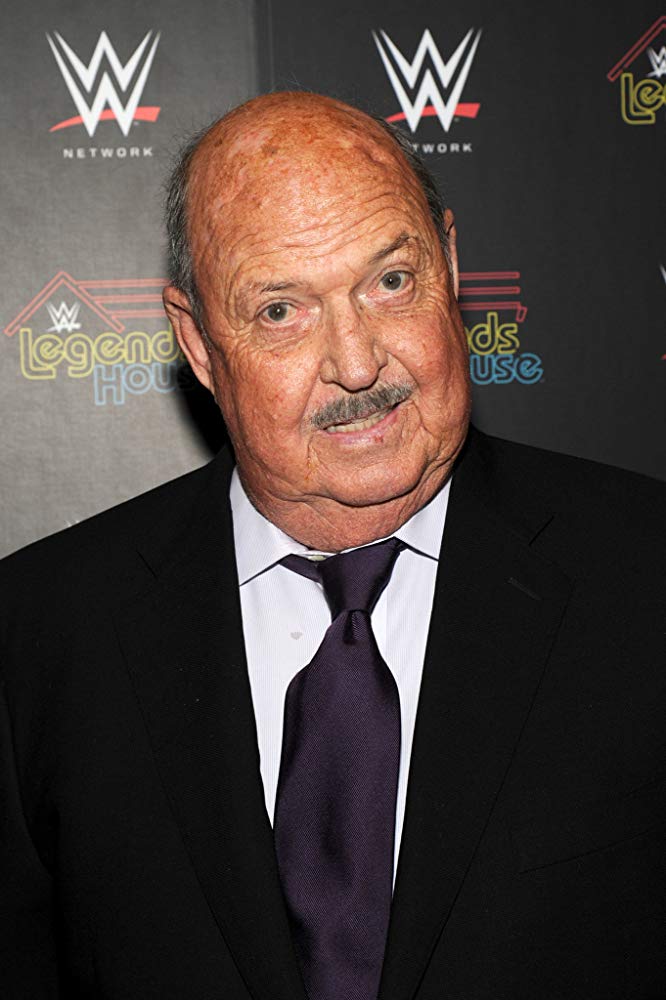 Okerlund, named Eugene Arthur Okerlund, was inducted into the Hall of Fame in 2015, the class of 2016 Wrestling Hall of Fame, the class of 2006 WWE Hall of Fame, and received much more award recognition for his work as an announcer throughout the course of the years.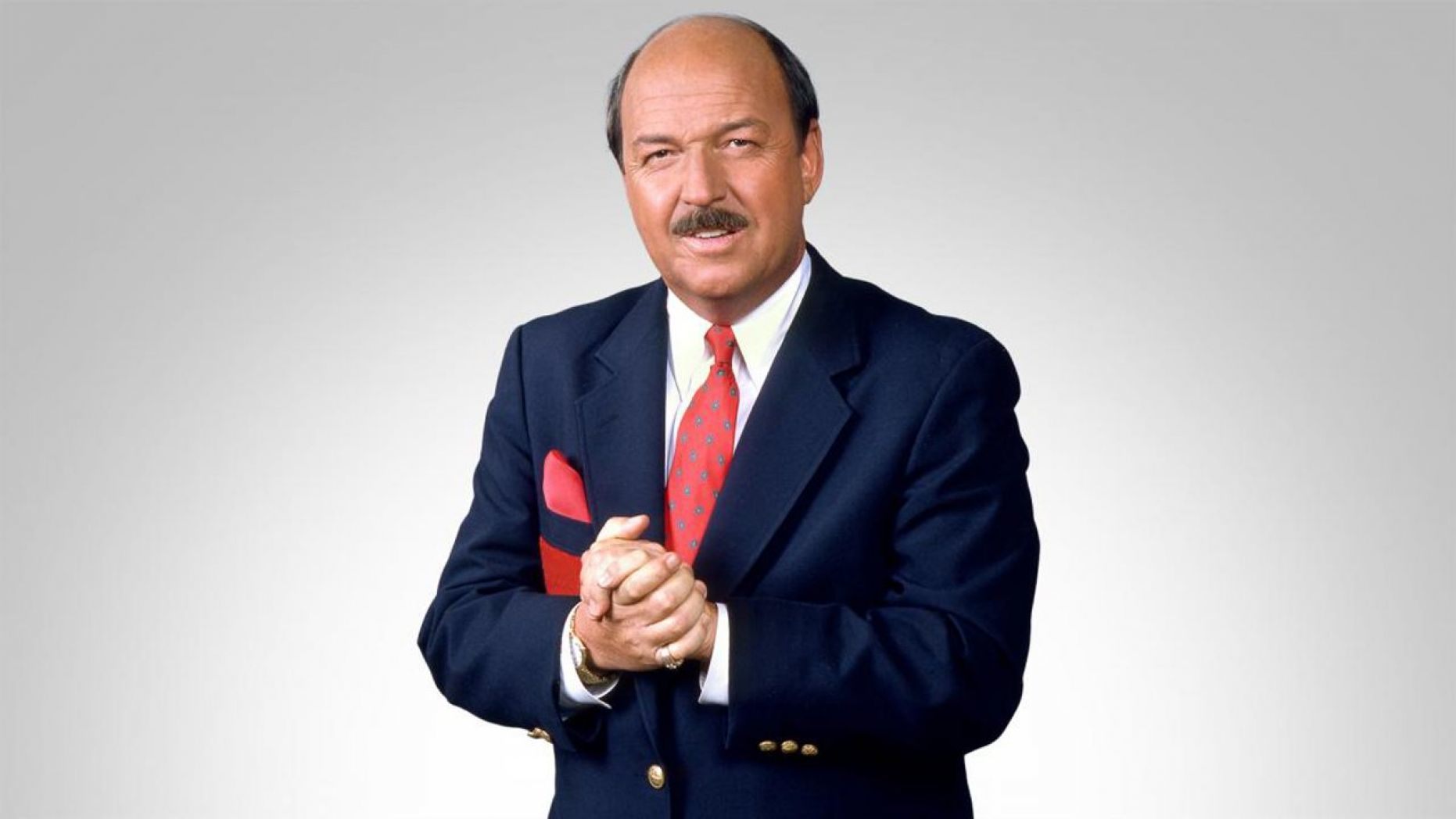 Please SHARE this article to celebrate the legacy that "Mean" Gene Okerlund has left on the WWE community.
Check out the video below of Okerlund interviewing wrestler AJ Styles: