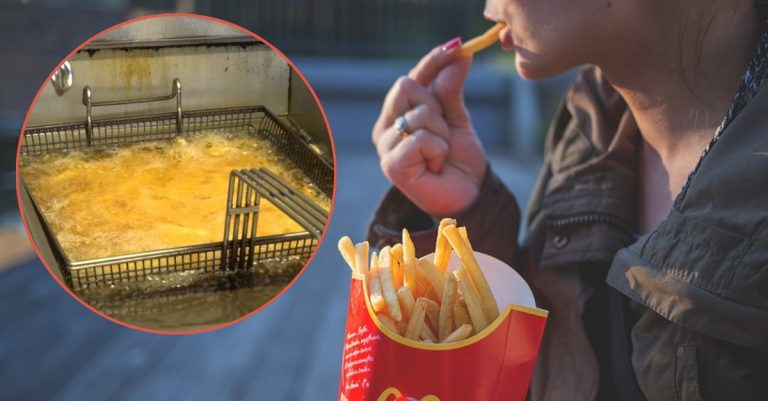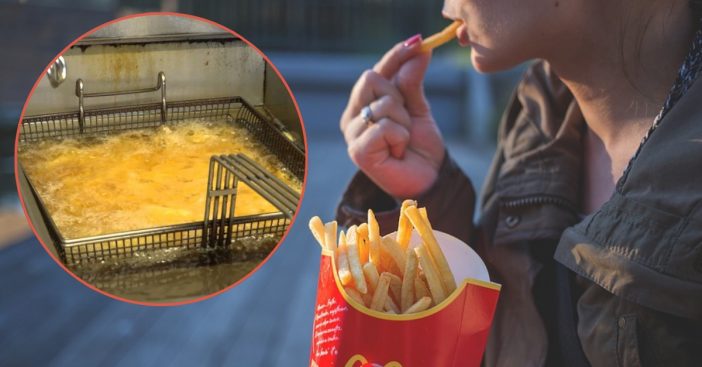 4. The calorie count might terrify you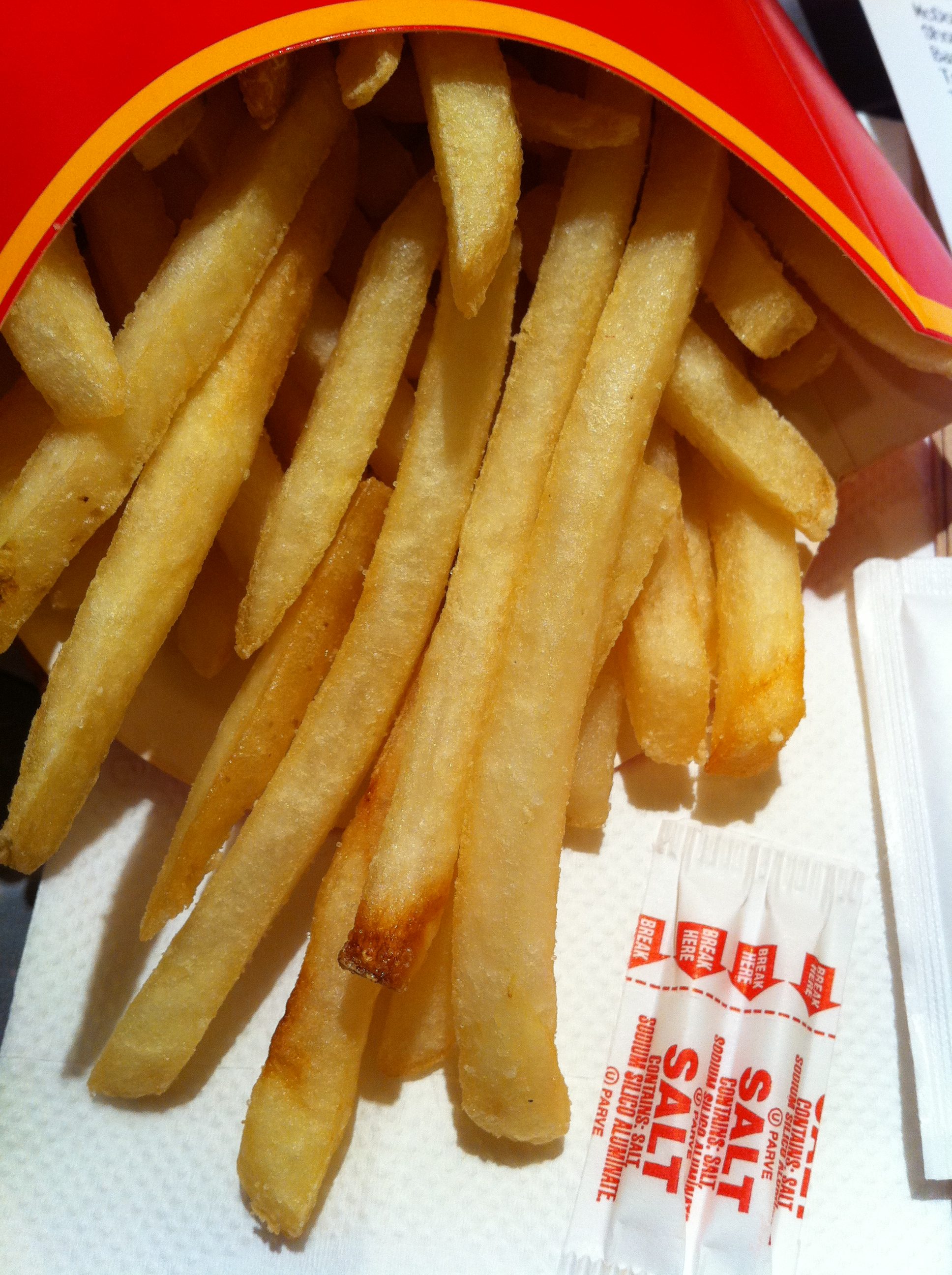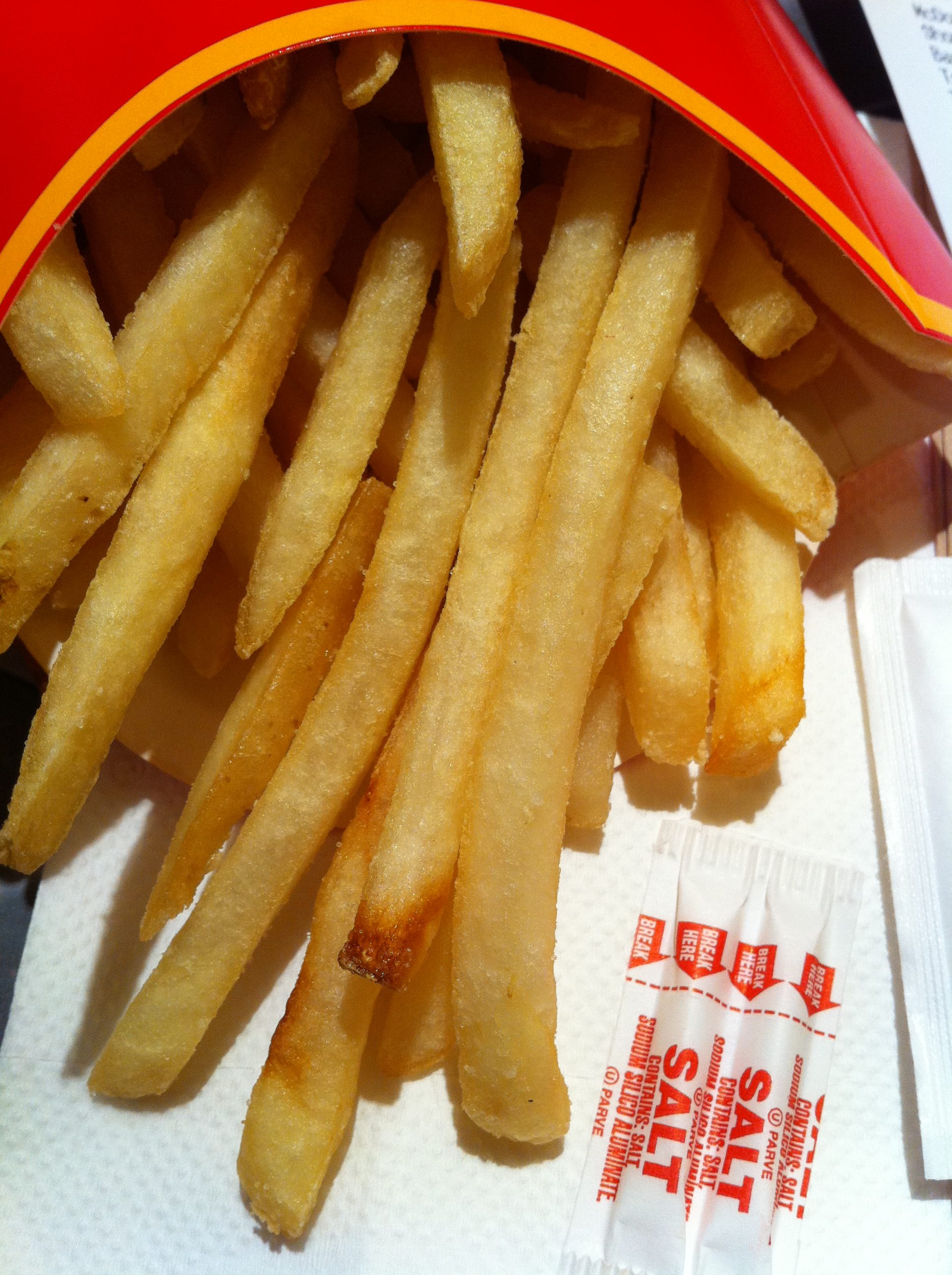 French fries are supposed to be a side and we often order a size small or medium with a choice of an entree. However, are you completely mortified to know that a medium-sized fry is 340 calories? That's a whole meal by itself! We aren't judging though. They're too delicious to pass up…
5. You can ask for freshly-made fries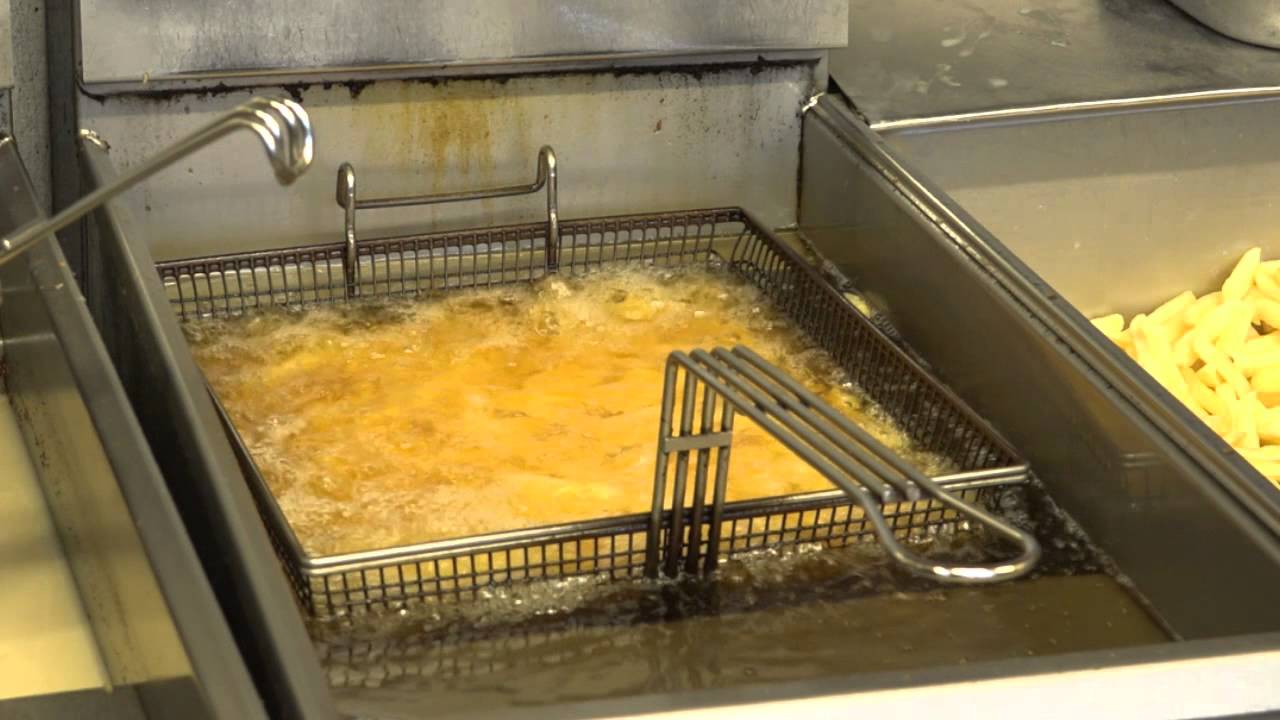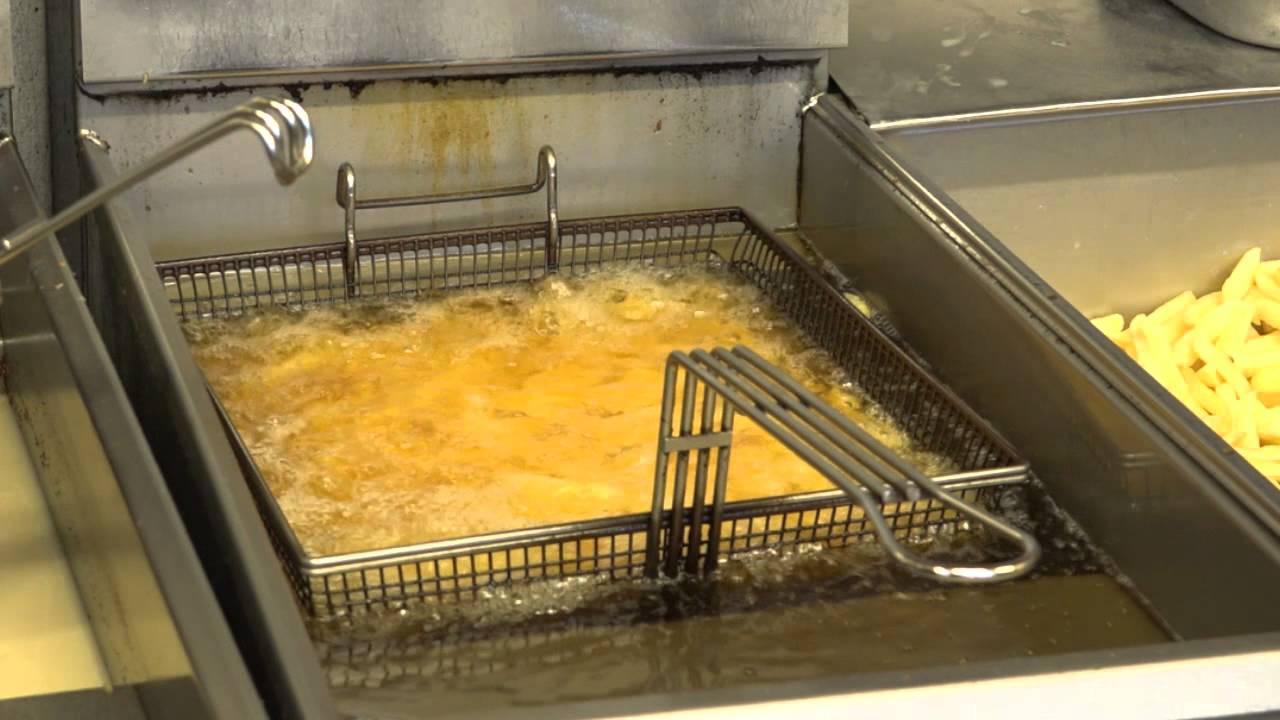 If you're willing to wait a little longer for your order, you can ask the McDonald's employee for fresh fries. And, trust us, there's nothing better than fresh McDonald's fries fresh out the deep fryer.
6. Salt-free fry orders are frustrating for the cooks
The person who cooks the fries apparently has to wipe down the station, wipe down the fry scoop, and then clear the area for a new batch so it's not 'contaminated' with salt from any previous batches. It's a bit of a process.
7. There are more dipping options than just ketchup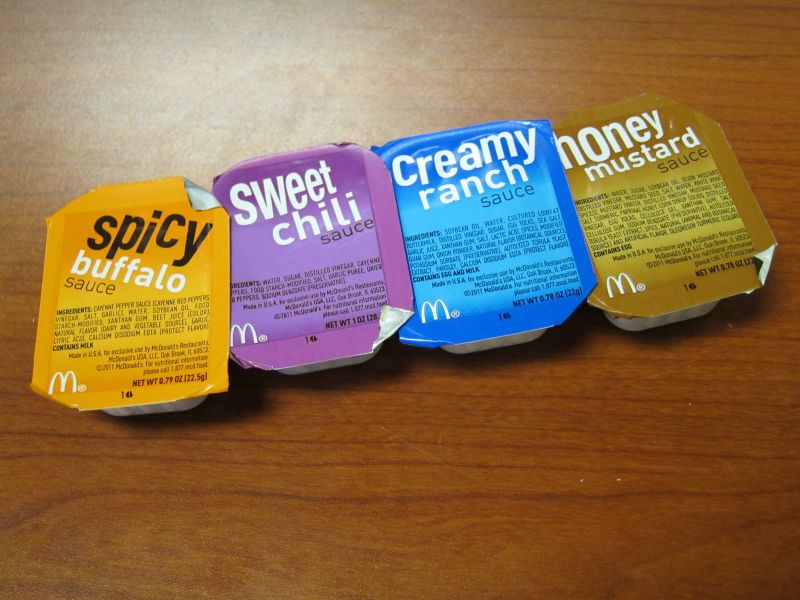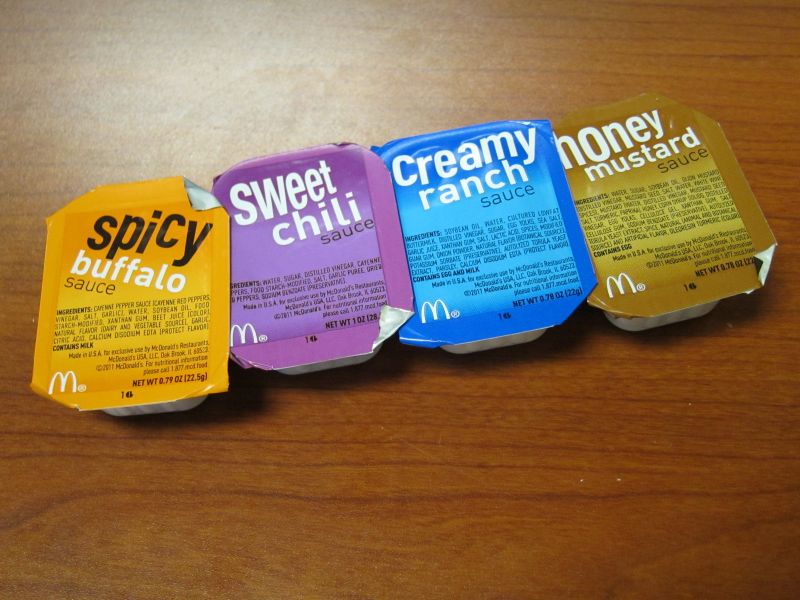 You don't need to just settle for ketchup. Explore your options and try mustard, ranch, mayo, McDonald's new Signature Sauce, Tangy BBQ, Honey Mustard, and more! Your taste buds will thank you later.
Are you hungry yet? Be sure to SHARE this article if you love McDonald's famous fries!