McDonald's is officially testing out cheesy bacon fries complete with cheddar cheese sauce and our late-night cravings are about to get so much worse because they're releasing it nationwide! The newest addition to the menu consists of a medium-size order of McDonald's french fries, topped with bacon bits and delicious cheddar cheese sauce.
It is available right now in Northern California and Hawaii for a limited time but will become officially available nationwide in 2019. They will come out to $3.69 each, so it won't hurt your wallet, and your stomach will definitely be happy. One user rated the fries 7 out of 10 stars and said they were 'highly recommended'.
Despite the official McDonald's website having the new menu item listed publicly, they haven't actually confirmed the news. A rep spoke to PEOPLE about the release of the new menu item, saying, "I'm afraid I'll have to provide a cheesy no comment. At this moment, our kitchens are bacon-ing something together. But we're not yet ready to share the gouda news."
This isn't the first time McDonald's has experimented specifically with cheese and their classic french fries. The chain apparently sold cheesy fries for a limited time in Spain and Canada. They also offered a limited time offer of cheesy bacon fries across four states in the U.S.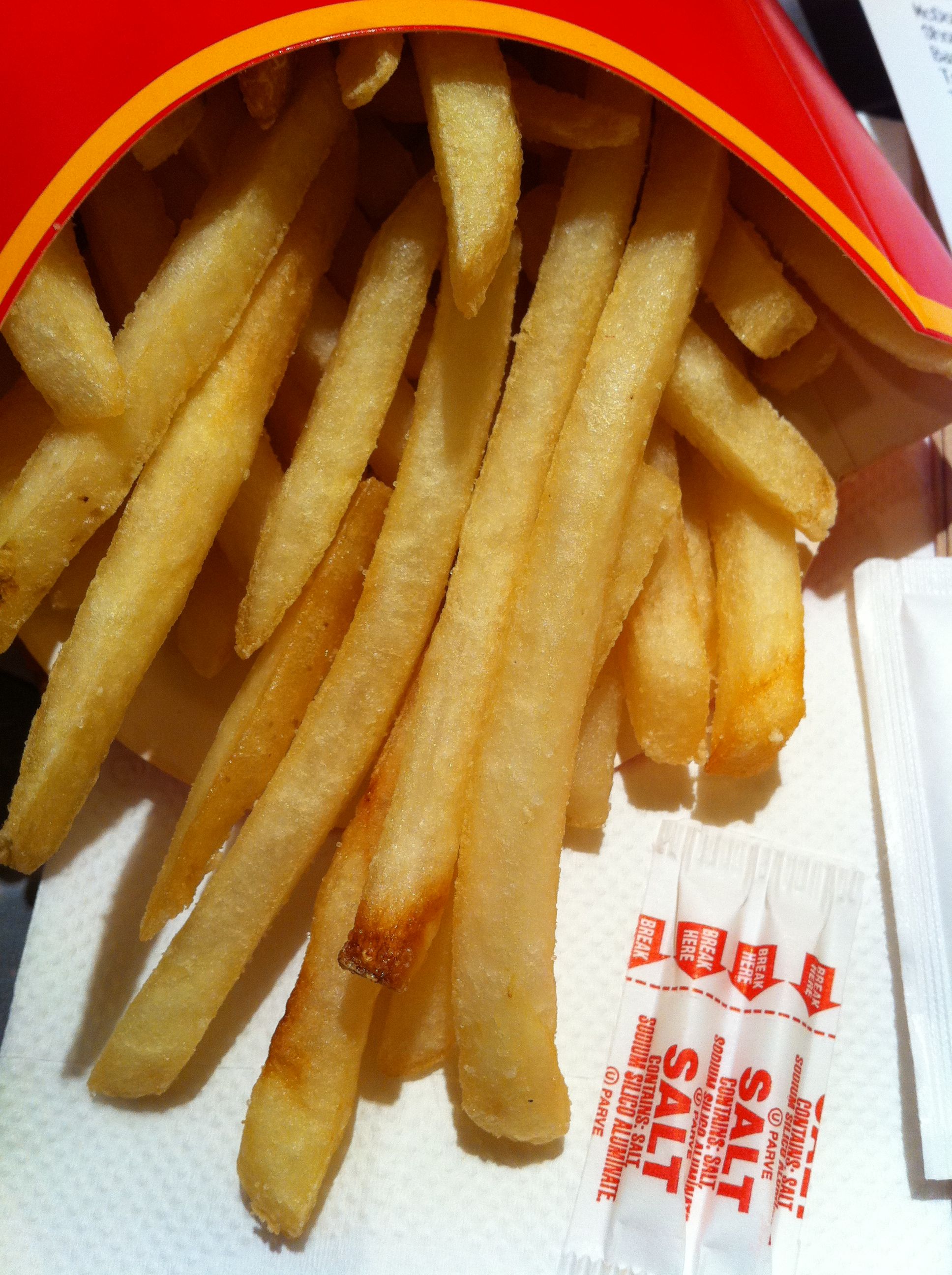 If you don't live in Northern California or Hawaii and simply can't wait for this awesome treat, McDonald's has another item geared up for the holiday season. McDonald's recently announced that they will be bringing back their Holiday Pie.
According to their website, their Holiday Pie consists of a "creamy smooth, vanilla custard nestled in a flaky, buttery crust glazed with sugar and topped with rainbow sprinkles". Yum!
McDonald's has been up to some nutritional changes this year! While they might be adding a gluttonous, late-night comfort food item to the menu, they've really been gearing towards healthier menu items.
Recently, they announced they would be removing cheeseburgers from their Happy Meal menu and also stated they would be removing all artificial ingredients from their burgers. They also now list their nutritional information for each meal on their website. Additionally, they are going more environmentally-friendly and phasing out their use of plastic straws.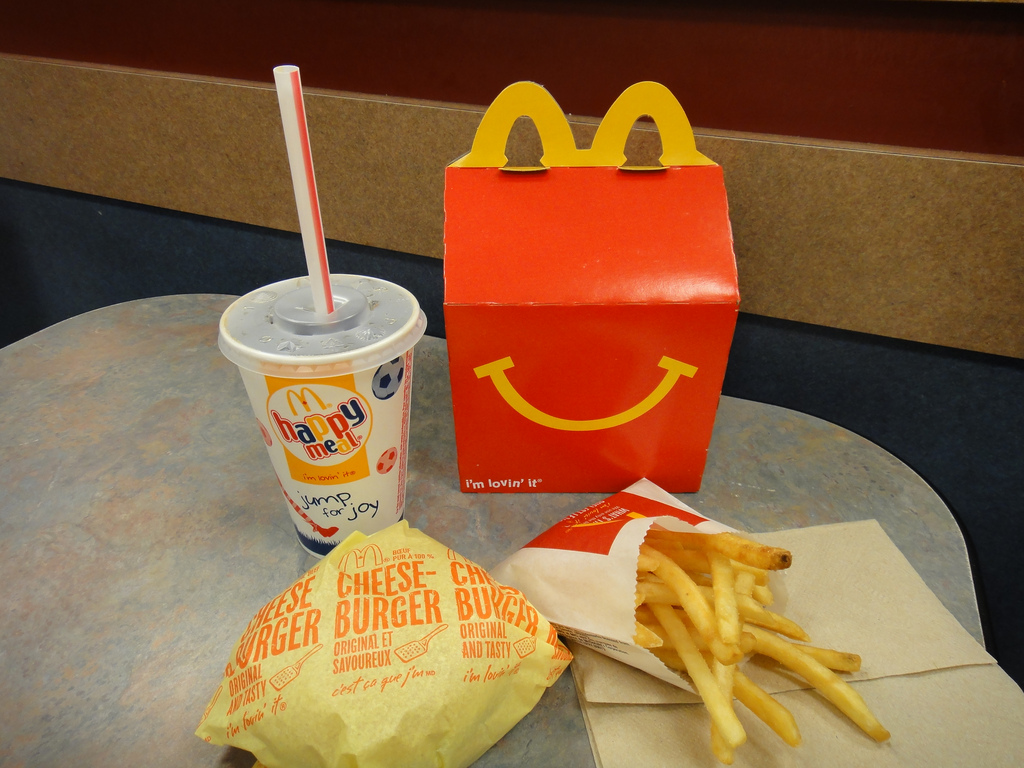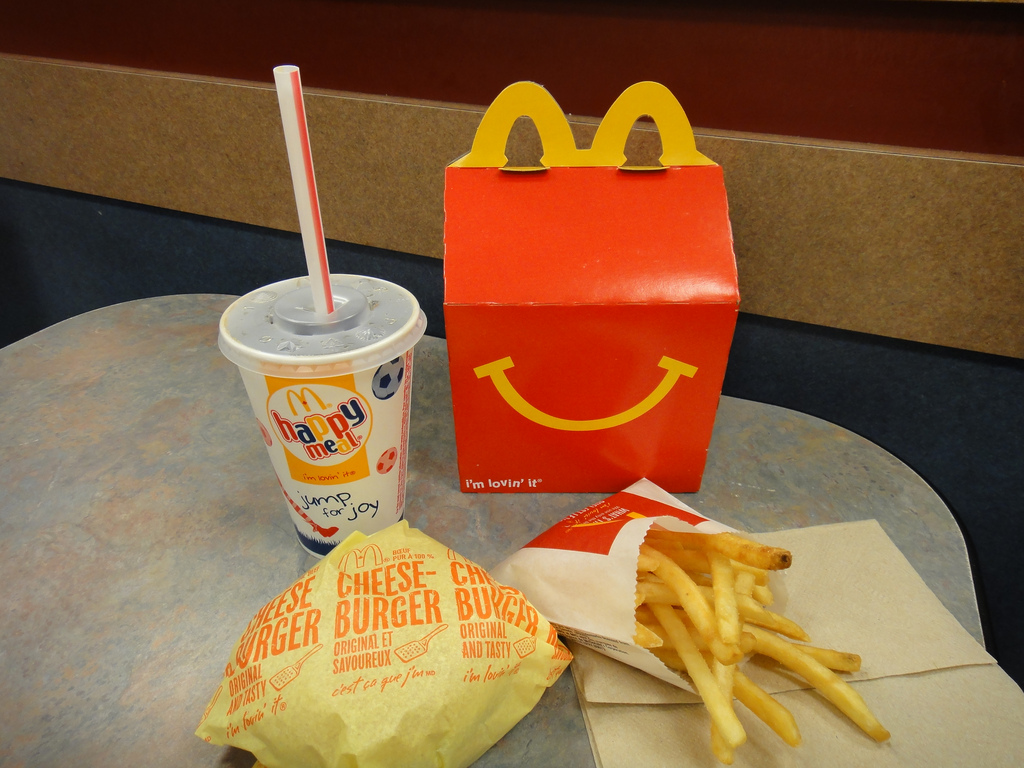 Are you going to try the new bacon cheesy fries when they're released in 2019? Be sure to SHARE this article with your friends and family if you're excited about this new release!
Check out this taste test review of McDonald's cheesy bacon fries below: