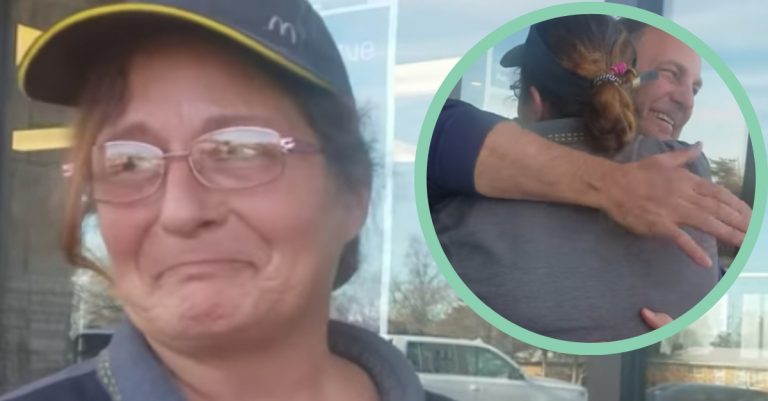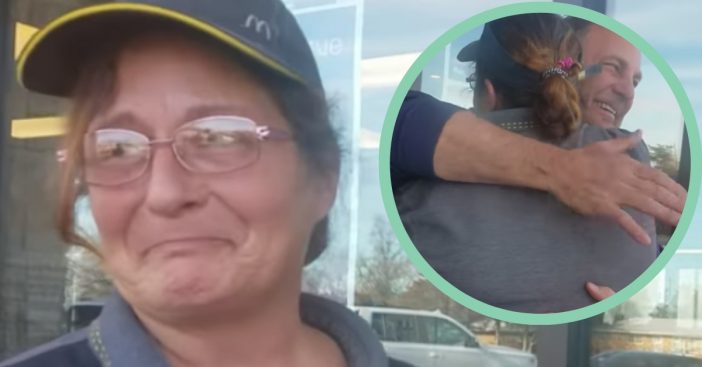 A McDonald's employee was absolutely dumbfounded when one of her regular customers bought her a brand new car after hers had broken down last year. Chris Ellis, a businessman in Wichita, regularly visits the McDonald's location where Vicki Anderson works, and the two formed a friendship after she served him at the drive-thru.
Vicki had recently asked Chris if he knew anyone selling a car since her vehicle had broken down and was no longer able to be used. This is when Chris realized that it was the perfect opportunity to give back to his favorite McDonald's employee who had always been so kind to him.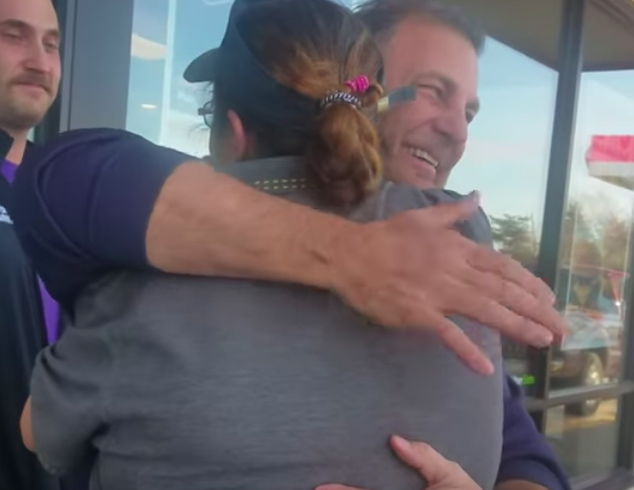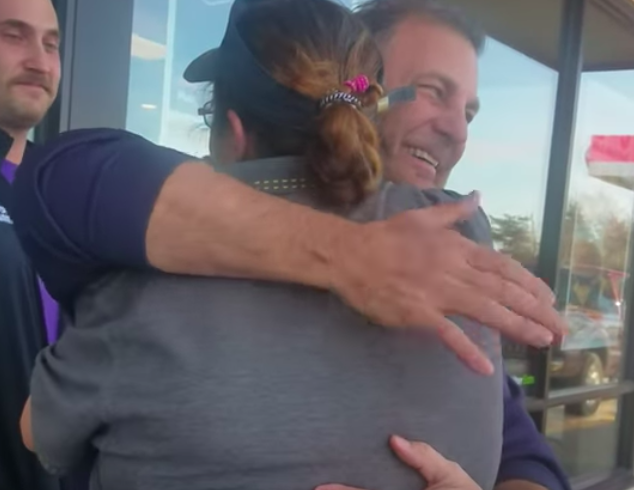 According to reports, Vicki's old car was a 1994 Oldsmobile Cutlass Sierra and the cost to get it fixed was $500 and was actually a lot more than the vehicle was worth! That's when Vicki had begun searching for a replacement. Vicki's search ended on January 9th, 2019, when Chris gifted Vicki a 2009 Pontiac GS for free.
It had worked out in both of their favor because, according to Chris, his brother had been looking to sell his 2009 Pontiac GS when he purchased a new truck for himself. The two brothers made sure that the car was fully up to date with oil changes and all before gifting it to Vicki, who had the sweetest, most heartwarming reaction.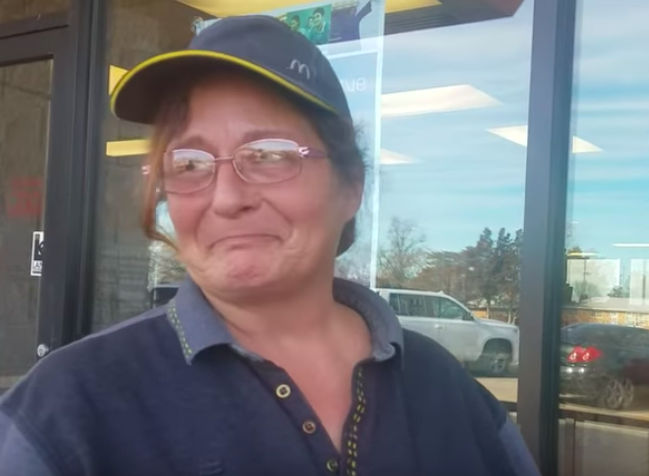 Vicki was working in the kitchen at the time that Chris showed up at the McDonald's location. That was when a manager had called for Vicki to come up front immediately and she had feared she was being let go. However, Vicki's fears completely vanished and probably turned to utter confusion and shock when she saw her manager recording her, standing next to Chris and his brother, Josh.
Chris then walked Vicki over to the Pontiac and explained that it was now hers. She broke down in tears. "God bless you," Vicki said to both Chris and his brother.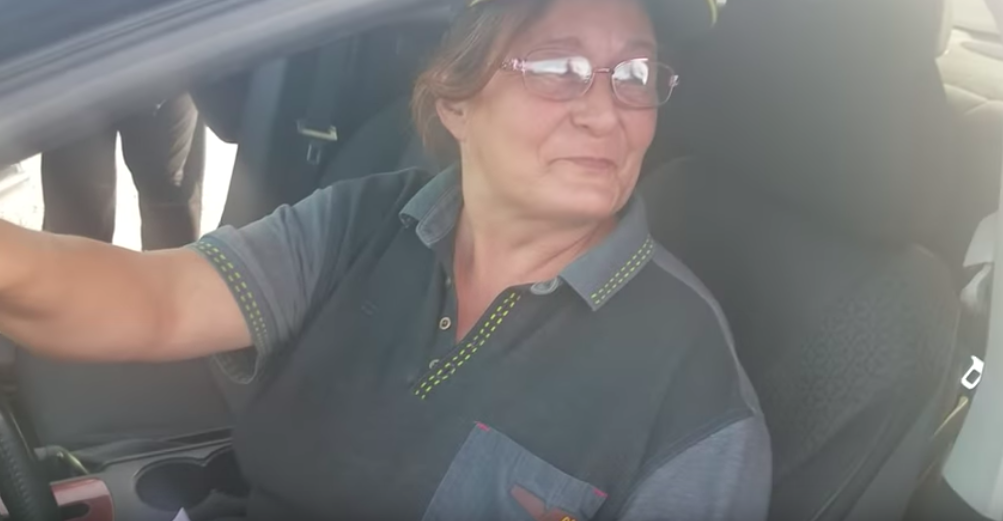 Vicki explained to The Wichita Eagle just how shocked she was upon receiving the gift.
"I didn't know what to think. I thought he was kidding again. Who just does that? I mean really. I don't have that kind of luck," she explains. Vicki says that she plans to give rides to other employees who don't have cars, which is something she used to do with her old vehicle. "I believe that's what God wants us to do — to help one another," Vicki declares.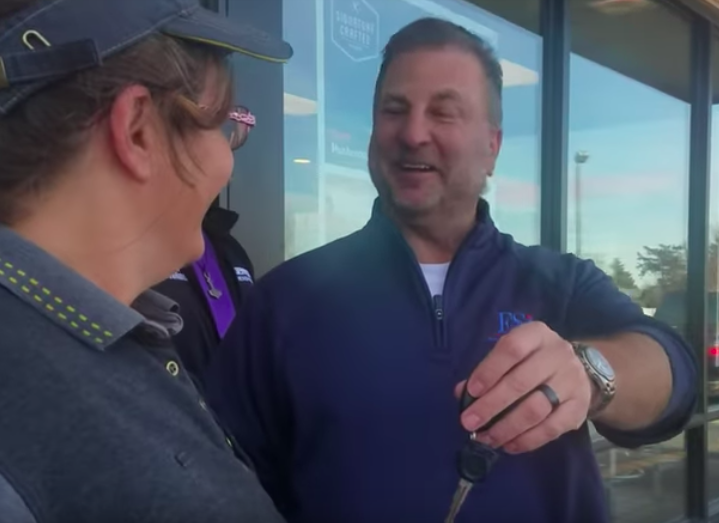 Be sure to SHARE this article to spread the news about this heartwarming story!
Check out the full video below of Vicki receiving the car from Chris. And grab some tissues!