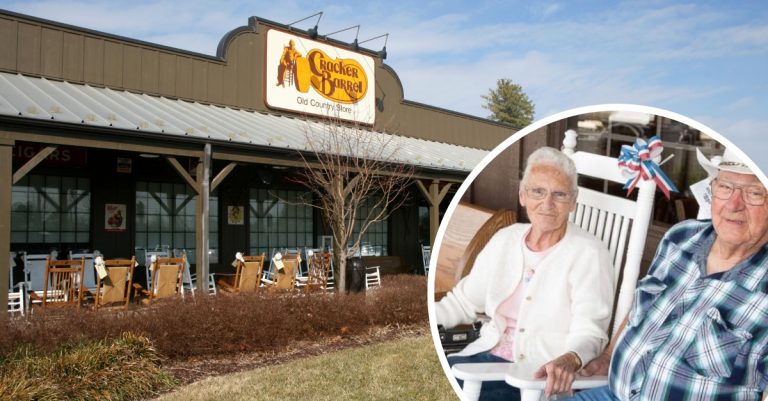 Ray and Wilma Yoder have visited every single Cracker Barrel restaurant in the United States. They have been to all 645 restaurants. Can you guess which restaurant was the last one they visited? The Yoders are from Goshen, Indiana and Cracker Barrel has always been close to their hearts.
Ray began visiting Cracker Barrel 40 years ago when he was working as a coachman. He would drive recreational vehicles across the country and it got lonely. He said that Cracker Barrel offered more than just a place to eat a meal. He felt at home at Cracker Barrel.
How Did This Start?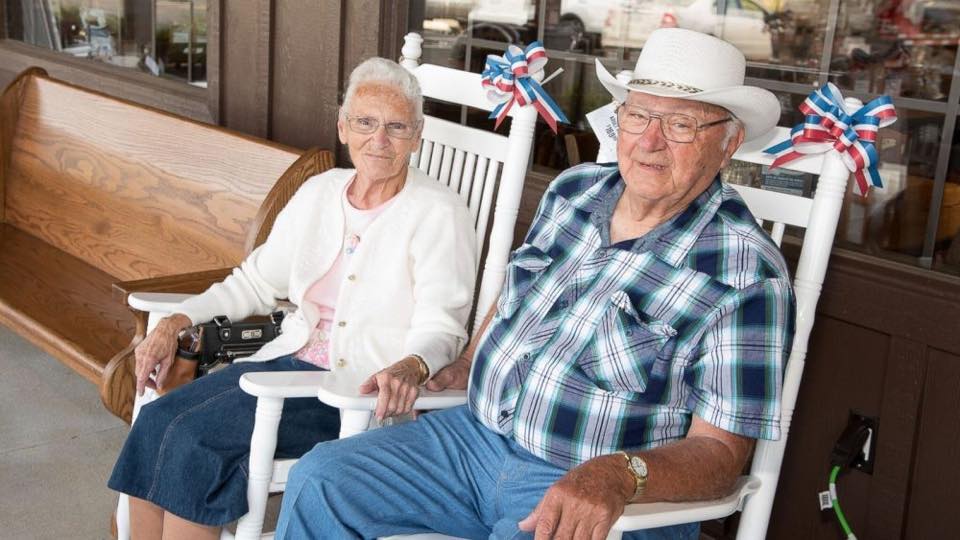 Eventually, Ray's wife Wilma started joining him on their trips. For thirty years, they have been traveling around the country and stopping at Cracker Barrels on the way. In the last decade, they have started to receive recognition for their dedication to the restaurant. They said sometimes they even receive gift baskets when they arrive at a Cracker Barrel or are asked to take a photo with the staff.
See A Photo Of The First Cracker Barrel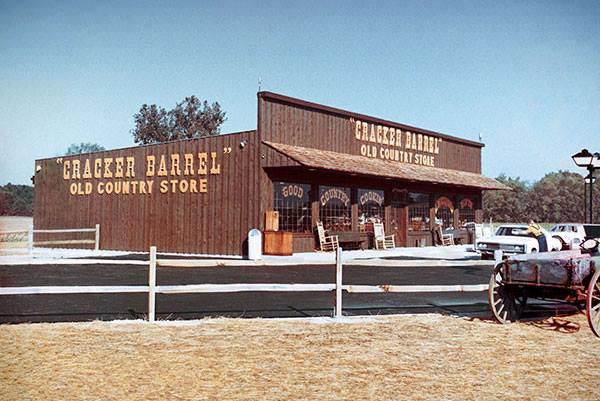 The first Cracker Barrel was opened in 1969 in Lebanon, Tennesee. Over the years, more and more restaurants opened and it became an amazing homestyle restaurant. You could stop in, have a meal, go shopping, and sit on their famous porch in a rocking chair.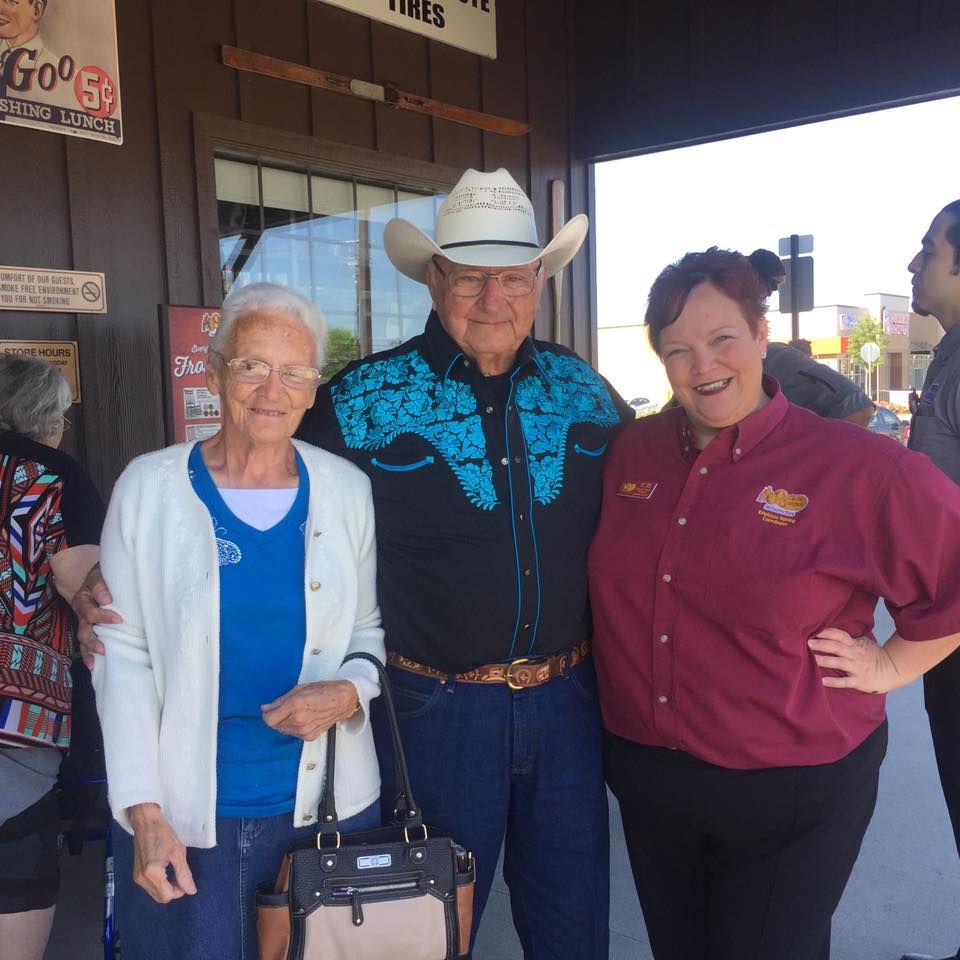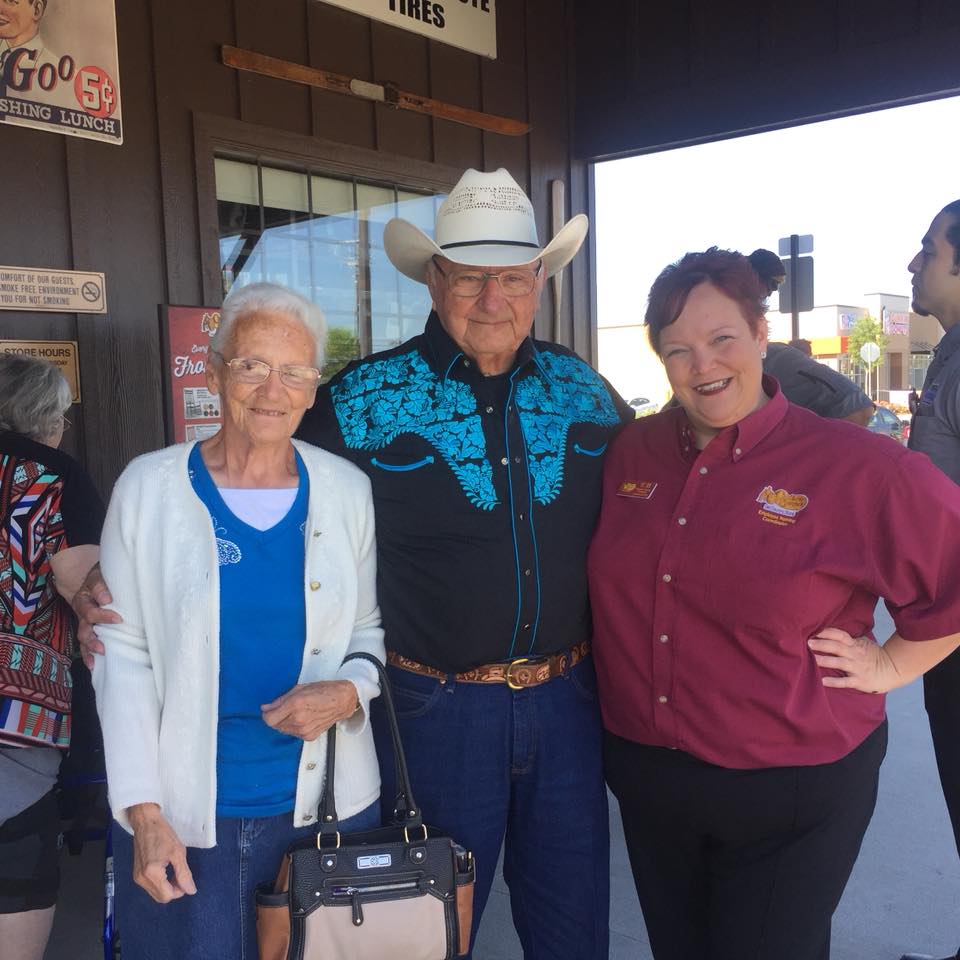 The last Cracker Barrel they visited to complete their bucket list was the one in Tualatin, Oregon. This is close to Portland. Keep in mind, they don't just pull in and take a photo of the outside of the restaurant. They always go inside and buy something.
https://www.instagram.com/p/Bs_IqjEFxpq/
However, they don't always eat a full meal there. They admit that they once visited eight Cracker Barrels in one day. But, they always buy something and leave a tip. It could be a cup of coffee or some candy, but they make sure to check out the place.
https://www.instagram.com/p/BojPZ24gInQ/
The Yoders say that they have never had a bad experience at a Cracker Barrel, which probably fuels their love for the restaurants. They love that it feels like home and the staff is always kind and dependable.
Can you guess how many different Cracker Barrel restaurants you've been to? Many Cracker Barrels are on highway exits, making them a staple for road trippers. What do you think about the Yoders visiting every single Cracker Barrel in the United States?
If you enjoyed this article, please SHARE with your friends and family who love Cracker Barrel!
Check out a video celebrating their final stop to the 645th Cracker Barrel: