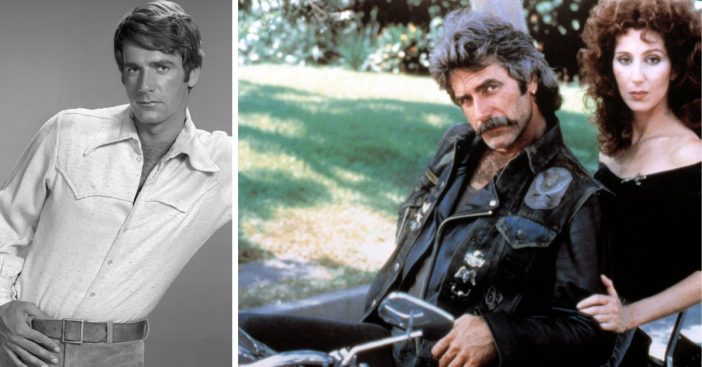 6. Everyone's favorite… Lifeguard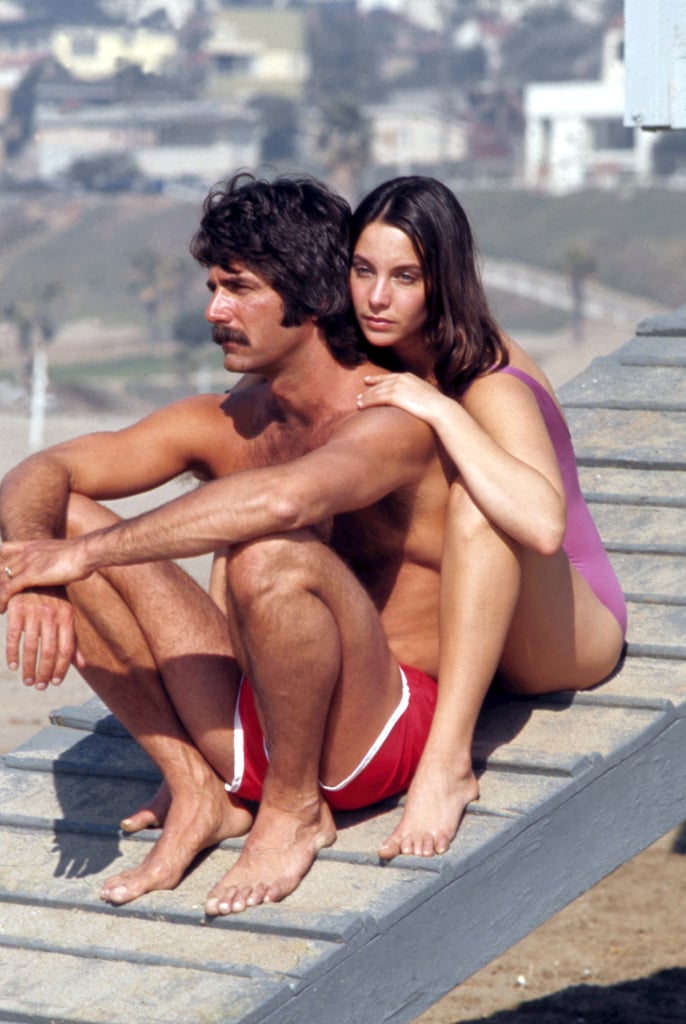 Everyone remembers Lifeguard the best due to a shirtless Elliott in lifeguard shorts. The photo for this was taken in 1976.
7. Once an Eagle photo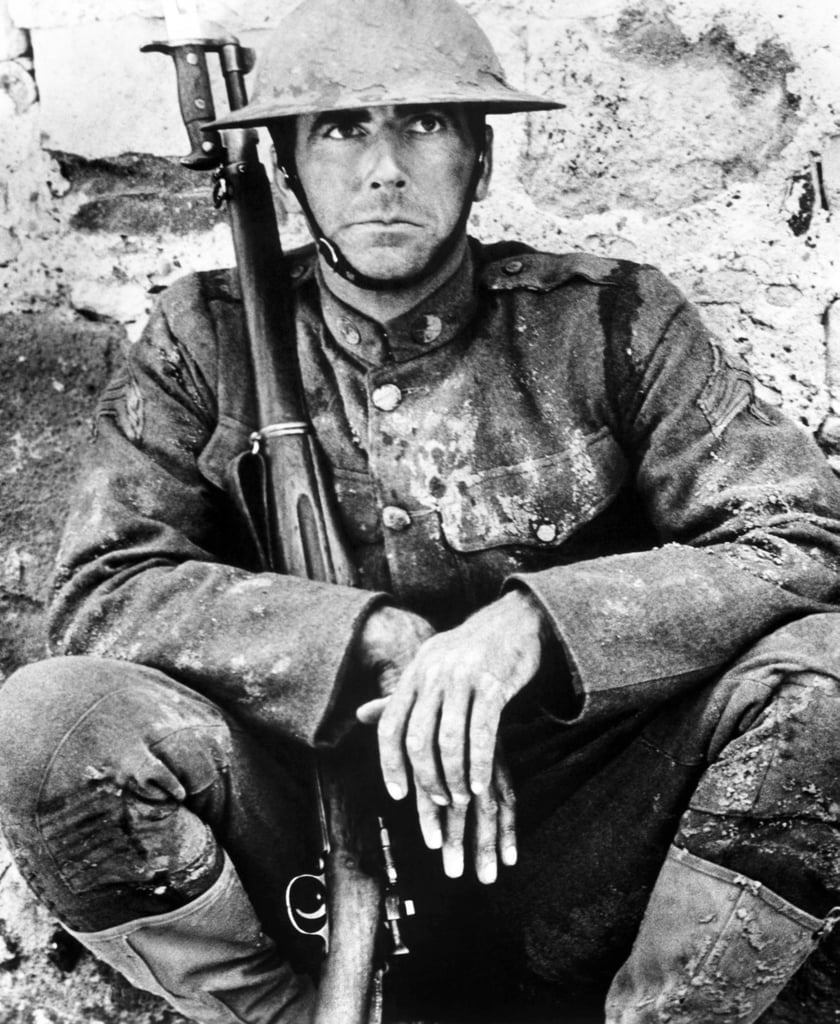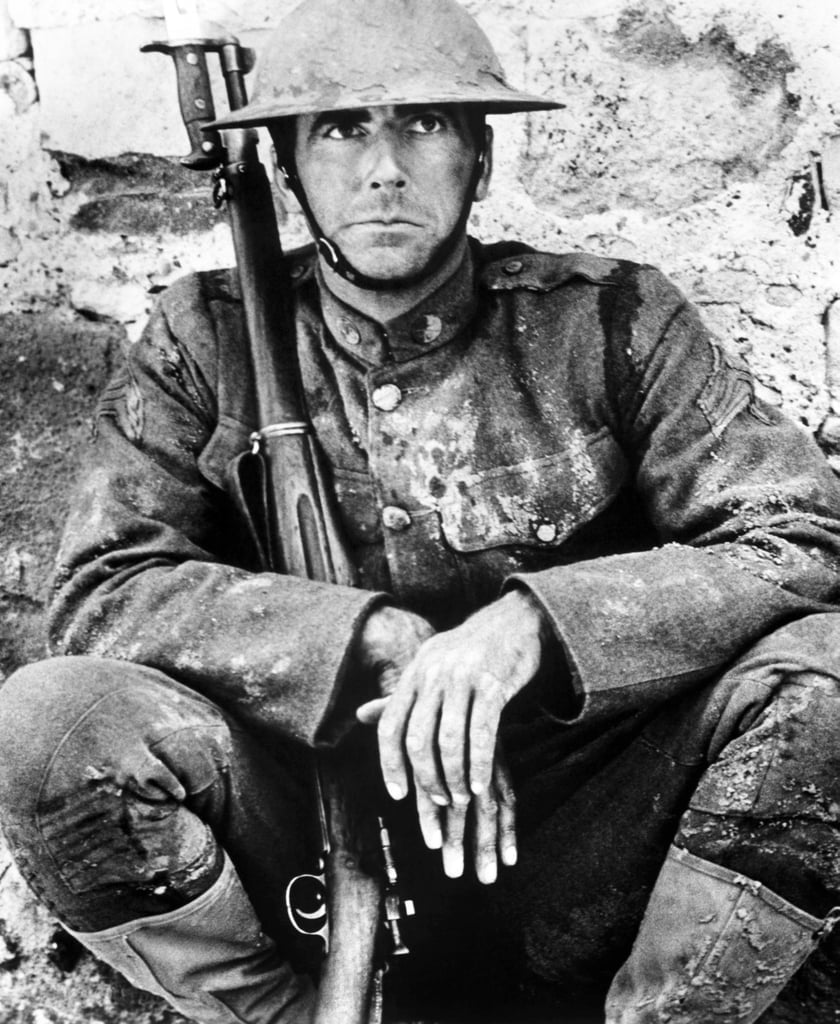 Once an Eagle was a mini TV series that Elliott was a part of from 1976 to 1977. The photo was taken in 1976 in his soldier uniform per his character at the time.
8. Aspen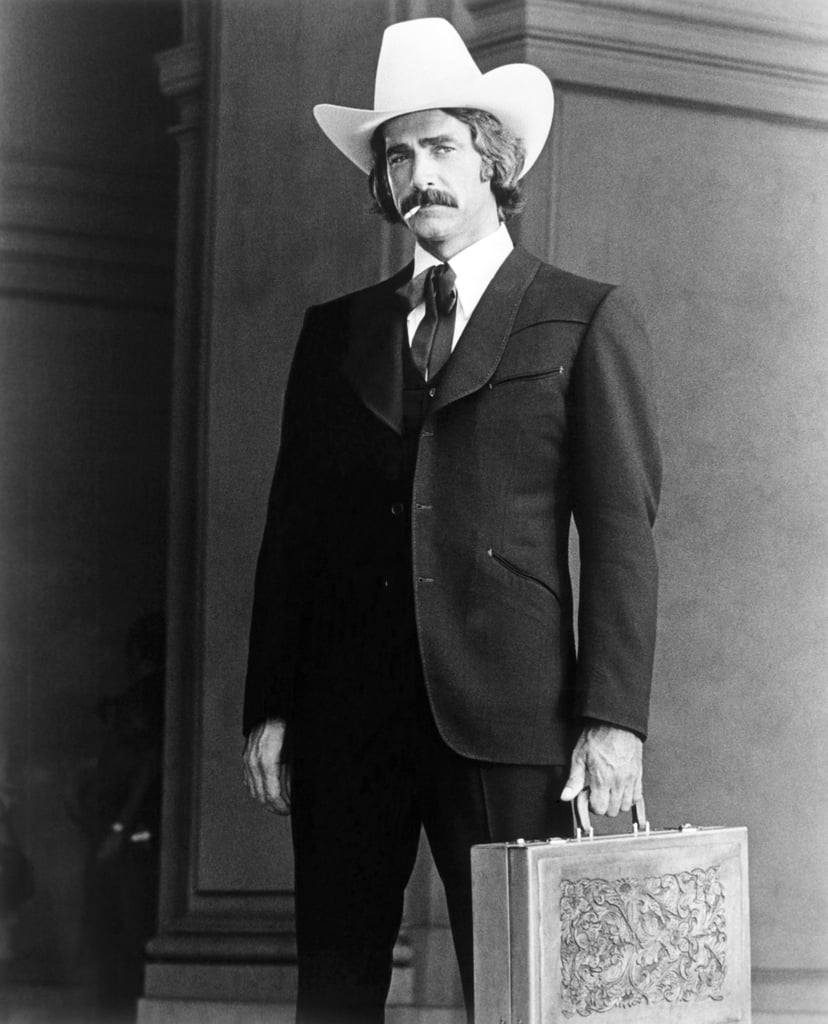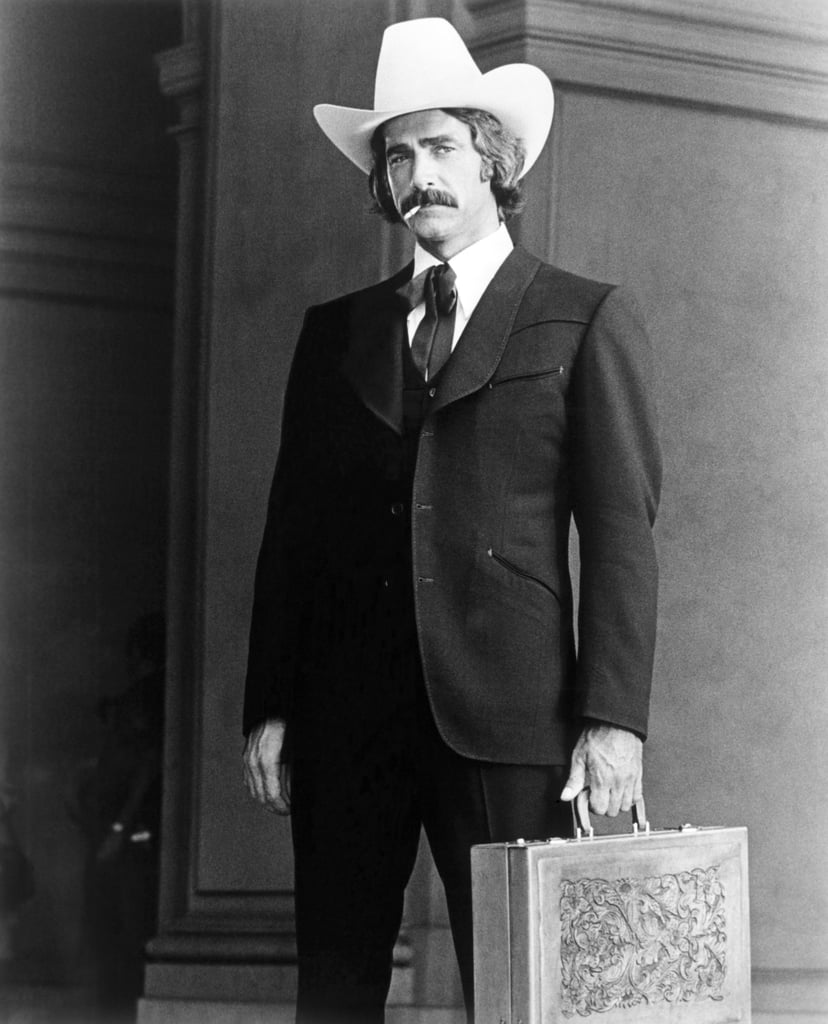 Honestly, these hats just work for Elliott. We have them in Aspen, The Big Lebowski, what's next? In addition, this photo was taken in 1977 as part of the mini TV series Aspen.
9. Murder in Texas… and shorter hair + no mustache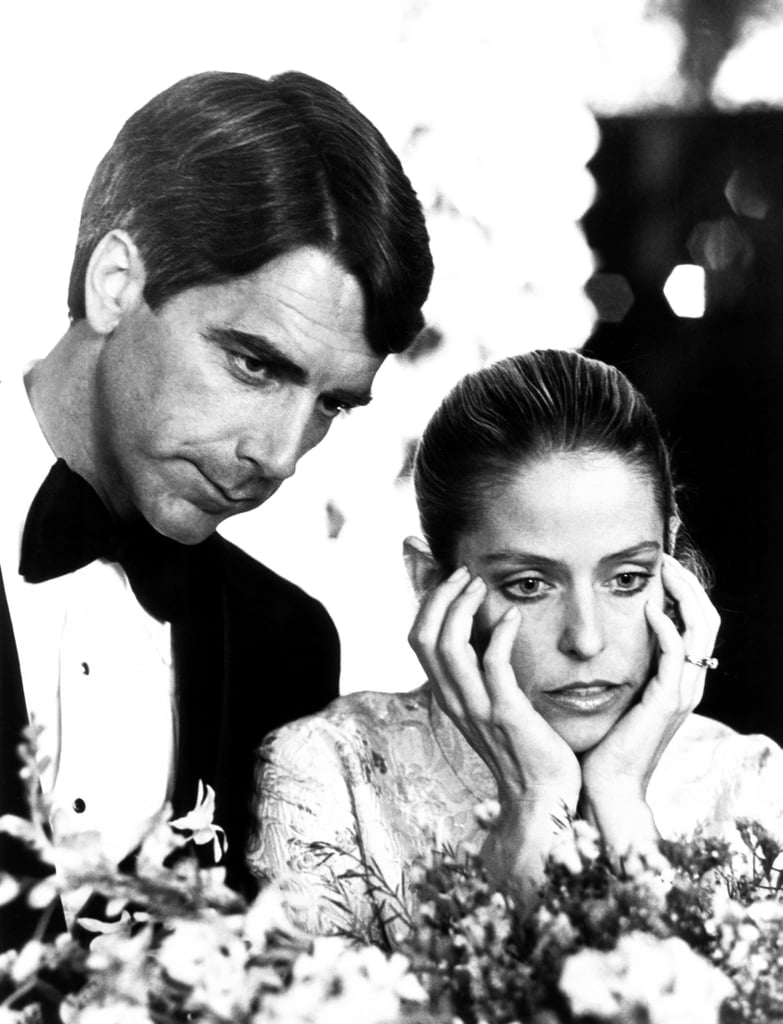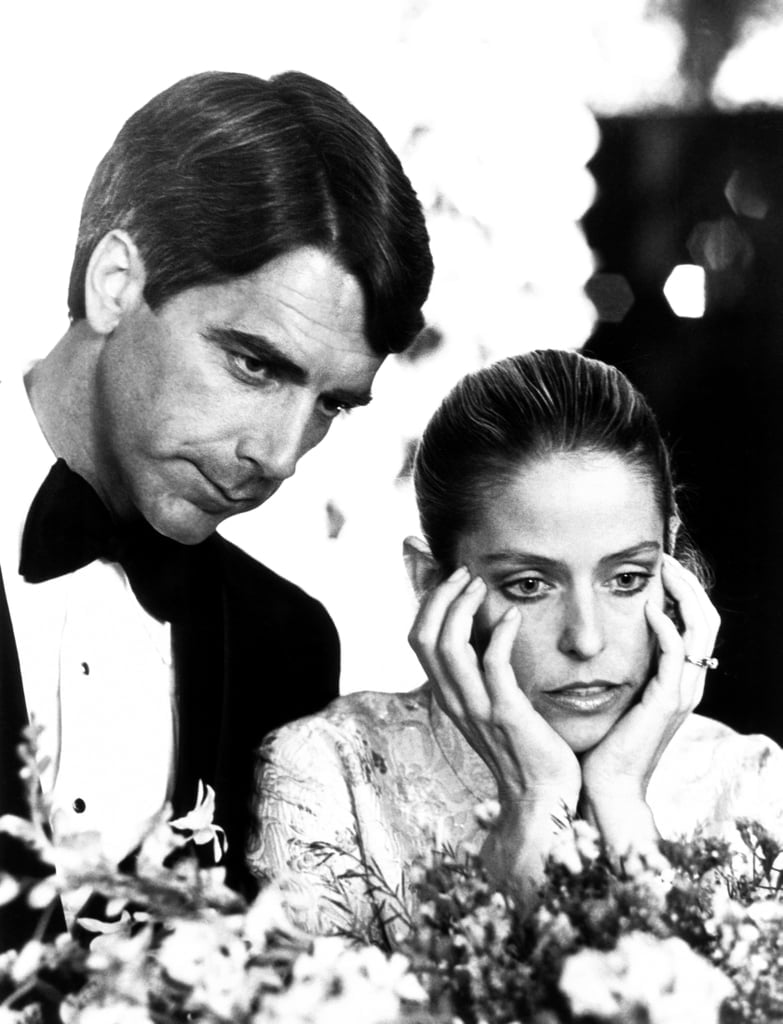 Murder in Texas was a TV Movie that Elliott appeared in. For instance, this photo from 1981 shows Sam with noticeably shorter hair. Just wait, the longer hair will make a comeback with the next dazzling photo.
10. Sam Elliott and Cher… the dream
In conclusion, Sam and Cher look like the dream team. Taken in 1985 for the film Mask, Elliott poses next to a younger Cher. For example, we emphasize how nicely Elliott is aging, particularly in this photo.
Be sure to SHARE this article if you loved these photos of younger Sam Elliott!