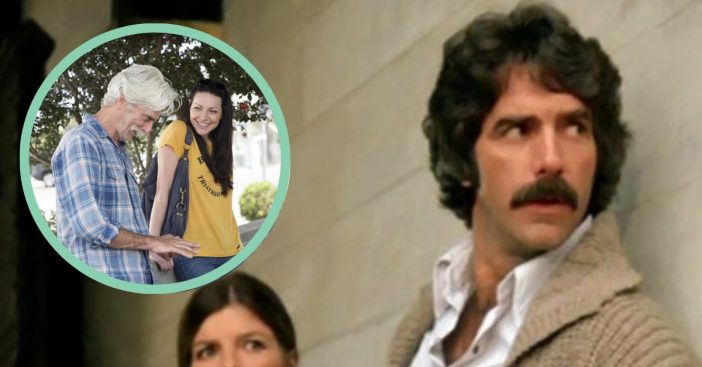 Sam Elliott is one of the most well-known people in the film industry with an iconic voice to match. Even if you weren't looking at the screen, you would be able to tell it was Elliott by the sound of his gravely, rough, yet smooth-like-butter voice. He's become a big name in the business that he has served as an inspiration for many other younger actors.
Elliott was recently cast in Bradley Cooper's adaptation of A Star is Born after he discovered that Cooper had based his character's voice off of Elliott's natural speaking voice. After earning so much attention in the last year, he's already been named supporting actor of the year by the National Board of Review and has landed two SAG Award nominations.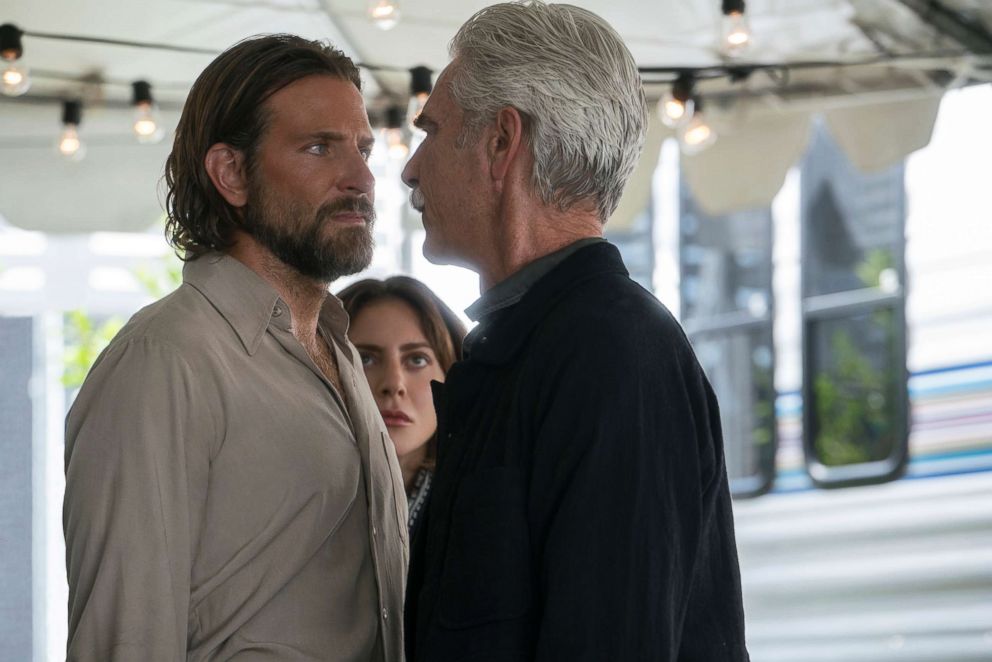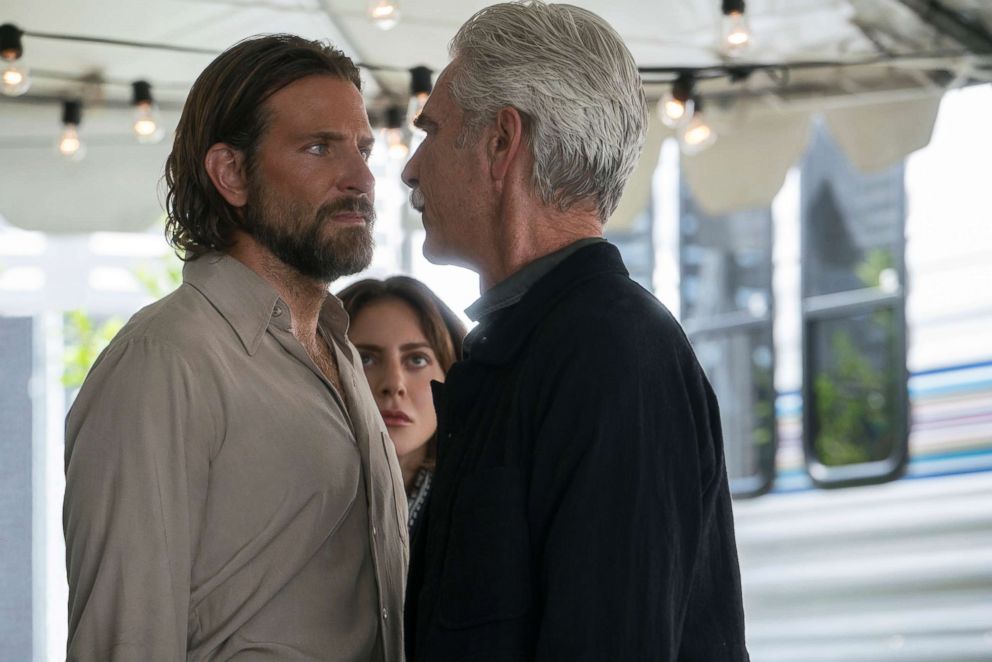 In honor of Sam Elliott, he got to imprint his hands and feet into cement at a ceremony on January 7th, 2019, at the TCL Chinese Theatre. On the eve of that day, the 74-year-old actor reflected on his career thus far, detailing his thoughts on his roots on his first film role, what he considered to be his "big break" film, and his later films like A Star is Born.
"I figured if he committed to my voice, I had a good chance of getting the part," Elliott said in reference to Cooper duplicating his voice for the film, "You can't look at it and say the next time has to be as good or better because I don't think there's ever going to be anything as good or better. This is it," he said about the film experience overall.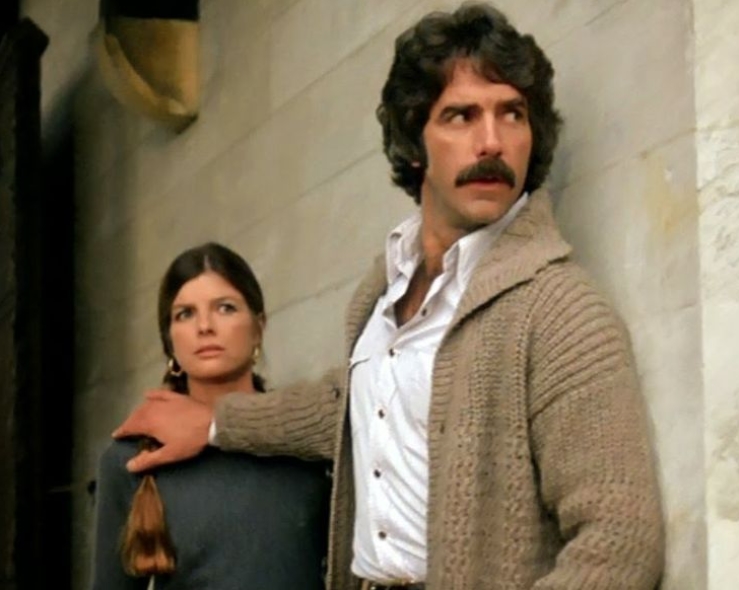 Elliott apparently got started performing at the age of 4 when he sang in a children's choir. By the age of 9, he began visiting the local theatre in Sacramento and originally thought that he wanted to do what the actors were onstage doing. After his family moved to Portland, Oregon, he had begun delving into the theatre and studying acting. Following that, he was able to land a contract with 20th Century Fox by way of his own school connections.
He was earning some roles in television work like Felony Squad and Judd for the Defense, which earned him just enough to pay his bills. Soon enough, that initial contract led to Elliott's first film role in 1969, in Butch Cassidy and the Sundance Kid.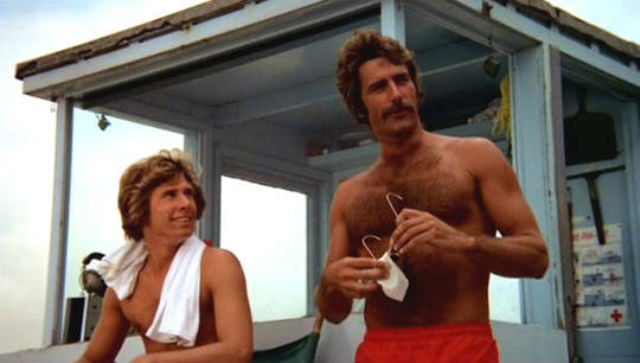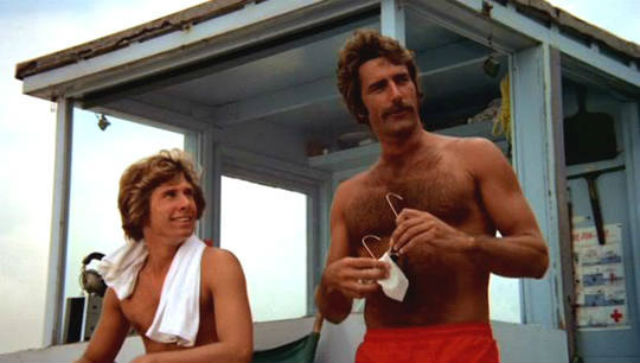 Elliott considers his big break film role to be his role in the 1976 film Lifeguard. He absolutely loved the film because he had a personal connection to it (both of his parents were once lifeguards), but he felt that the film was poorly marketed and he made that known.
"It was a sweet coming-of-age story about a young girl but also about a guy that was doing what he wanted to, despite all outside pressure saying, 'Why don't you grow up?' The one-sheet was me with a couple of big-busted girls in a Speedo," he explained.
Read onto the NEXT page for more exclusive news on Sam Elliott's career in film…