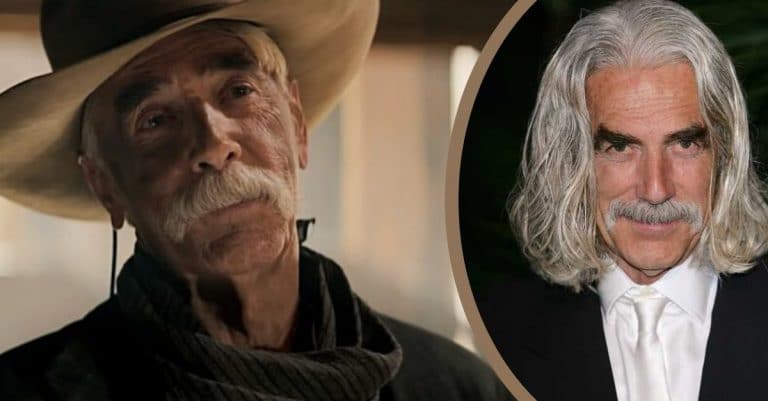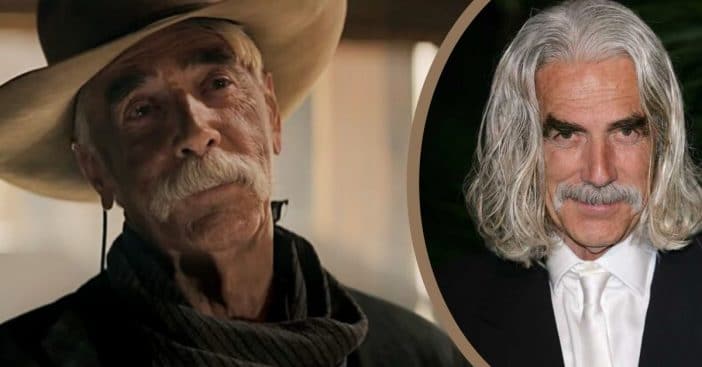 As an actor, Sam Elliott accumulated some very specific types of roles in his day. But it's easy to understand why producers wanted him cast as a cowboy over and over. He simply represented one too perfectly. He sported a thin, aged, experienced build and impressive mustache. But another big factor was Sam Elliott's voice – accent, pitch, and all – that made him seem like a modern-day cowboy at the time.
And, in a way, he helped define what it meant to be a cowboy or rancher. You don't become so iconic and synonymous with a role and not influence others' views on it. Elliott brought it all to the table, though, accentuating his individual quirks with some real talent, enough to net him multiple awards and nominations. There's always time to appreciate just how impactful one man's voice ended up being.
Sam Elliott is the voice we all know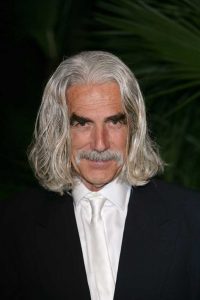 Sam Elliot and his voice experienced exponential growth from the start. Things started slow and gradual with minor appearances in various titles, but soon he guest-starred on Gunsmoke (1972). That show alone has been called "ever the stuff of legend." Involvement in Butch Cassidy and the Sundance Kid ended up being rather influential on him. Though they had no scenes together, both he and actress Katharine Ross made appearances on that show. That was just the beginning of their meetings, though. Later, they both acted in The Legacy. They dated in 1978 and, ultimately, Elliott married Ross.
RELATED: Sam Elliott Opens Up About His Struggles Throughout His Hollywood Career
Sam Elliott's filmography stretches across decades, beginning in 1967 with The Way West. Younger audiences may know him recently from 2019's Lady and the Tramp, and before that, fans of good voices got to hear him in A Star is Born (2018).
His voice fills that particular niche perfectly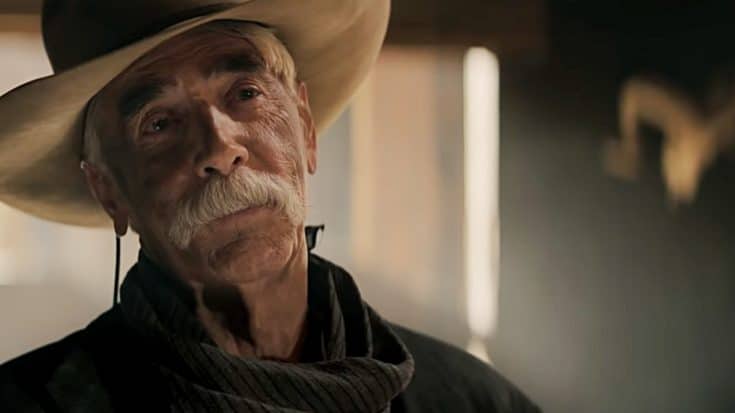 Everyone wants Sam Elliott's talent – and voice – in their work because he's just too iconic, to the point that he played himself in an episode of Family Guy. Even when we don't actively seek out a Sam Elliott movie or show title, we can still hear his voice. He has done voice-over narration for multiple different things, including commercials. Some have been basic commercials for Coors beer and the like. But other times, he has done voice-over for the Pittsburgh Steelers and Green Bay Packer's team introductions for the Super Bowl.
By incorporating Sam Elliott into an ad, brands establish their identity, solidify just how they want to reach because of his strong association as a western cowboy and rancher type figure. In 2010, Elliott became the advertising voice for Ram's Heavy Duty truck which really started his work for commercials. Always, advertisers seek to utilize Elliott's distinctly sophisticated western flair to their ads, and it works each and every time. Alarmingly, we almost didn't get this distinctive tone. Country Living reports an agent told Elliott he would have to completely change his tone if he wanted to get anywhere. That agent could not have been more wrong. Below is a snippet of a lovely interview with Sam Jones. Two Sam's just getting down to business!!
I mean this man can simply read Song Lyrics aloud and I'll sit and listen forever! Earnestly, the best voice in the Biz!