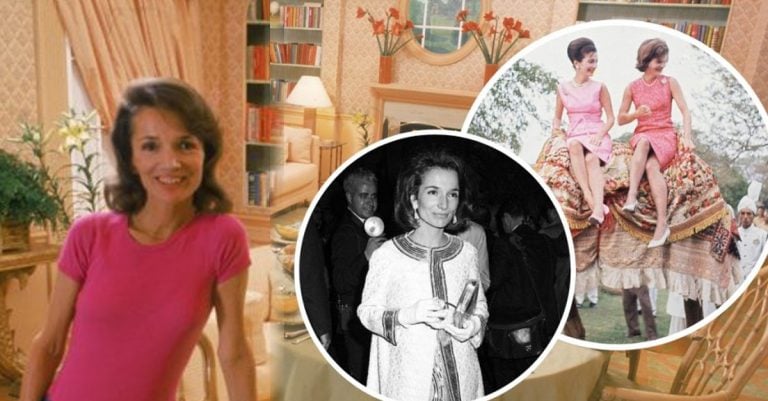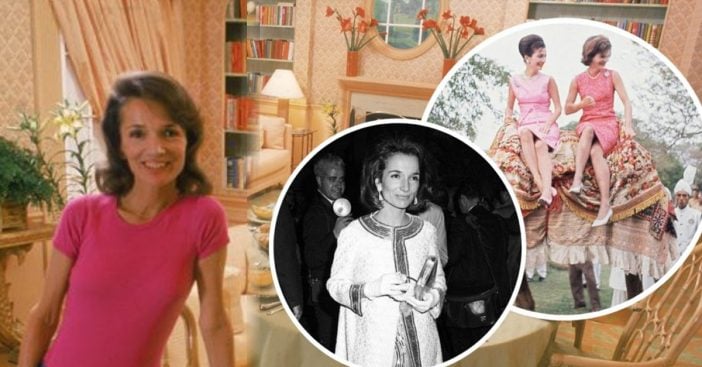 It has been reported that Lee Radziwill, the younger sister of former first lady Jackie Kennedy, has died at the age of 85 just a few days ago. There is no known cause of death at this point in time.
Radziwill's daughter, Anna Christina Radziwill, was the first to confirm her mother's death this past Saturday. Radziwill is best-remembered as a former princess and an interior decorator, besides being Jackie O's sister.
Born Caroline Lee Bouvier on March 3rd, 1933, she led a pretty normal early life, attending elementary school in Washington, D.C., high school in Farmington, CT, and went onto undergraduate studies at Sarah Lawrence College. By the 1960s, she was attempting to make a career for herself out of acting.
She did star in the 1967 film The Philadelphia Story, but her acting career was relatively unsuccessful. Following the short-lived pursual of an acting career, Radziwill took up interior design, and a lot of it was for the wealthy. She was even in with The Rolling Stones, who would then invite her on their 1972 tour of North America.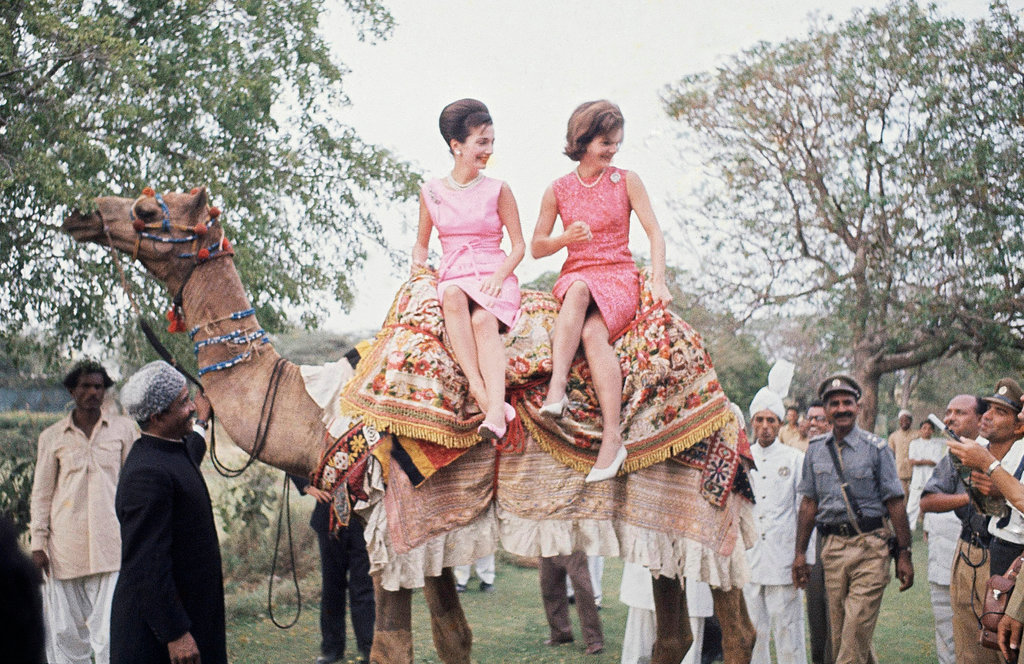 Radziwill was married three times and it was through her second husband that she achieved princess status. She married Polish aristocrat Prince Stanisław Albrecht Radziwiłł in 1959, and through that marriage became known as Her Serene Highness Princess Lee Radziwiłł. They had two children together, Anthony and Christina, before divorcing in 1974.
Besides being a short-lived actress, interior decorator, and former princess, Radziwill was also contracted to author and write books/memoirs. Some of them she never actually managed to finish. However, a book she wrote called Happy Times was released in 2001, detailing the simpler times and memories she shared with her sister.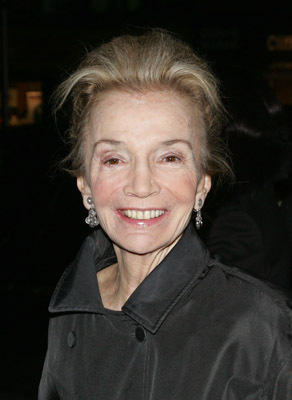 Radziwill had been dealing with the assumption all her life that she was 'living in her sister's shadow.' Of course, it's hard not to feel that way when your sister is the First Lady (at the time), but in a 2013 interview, Radziwill stated that she has no hard feelings and just try to live through the gossip.
"In some funny way, I'm lucky that there was so much more interest in my sister. At times it was annoying, at times funny. Perhaps the most depressing part was that whatever I did, or tried to do, got disproportionate coverage purely because of Jackie being my sister. But you learn to deal with scrutiny, even the lies, as long as it's not malicious."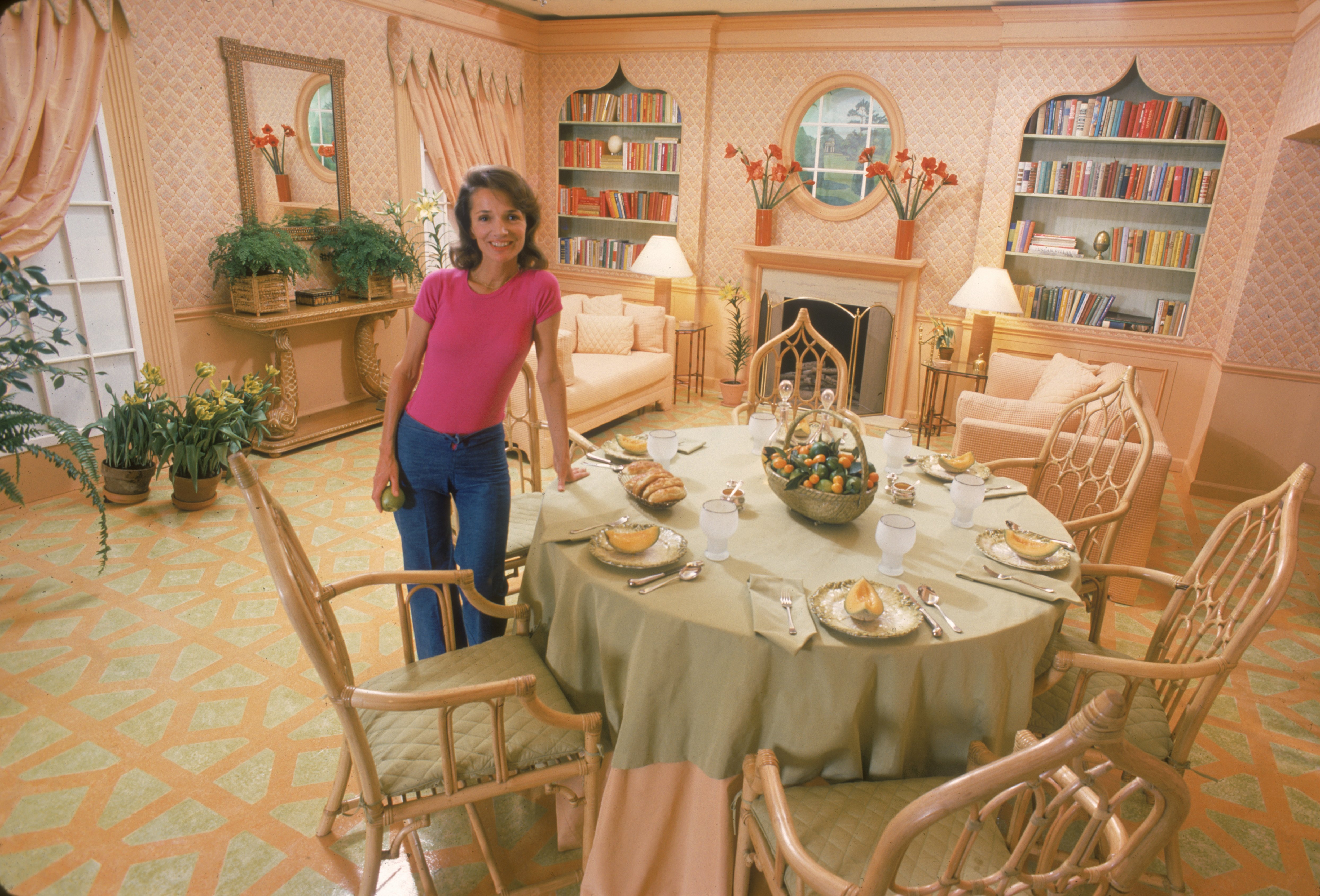 Please SHARE this article to honor Lee Radziwill's life and accomplishments. Rest in peace!
Take a look at her interview with the New York Times in 2013 below: