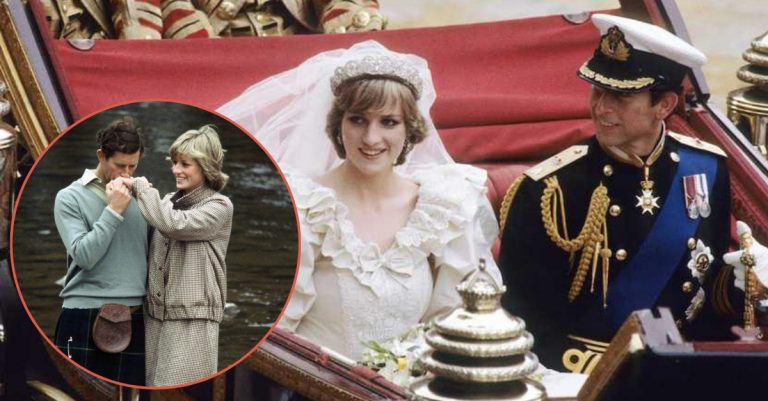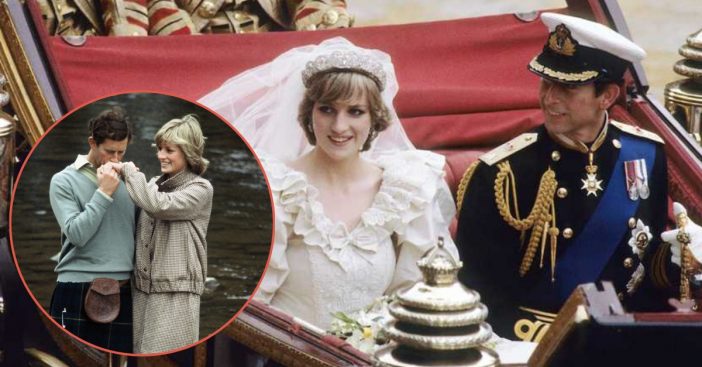 We all remember when Prince Charles publicly announced that he had been having an affair with Camilla Parker-Bowles while married to Princess Diana. What Diana hoped would be a fairytale wedding simply ended up in divorce papers due to the Prince still having a special place in his heart for his former partner.
He sure did. But Diana didn't actually want to divorce, reports now say. In the midst of their 1996 divorce, Diana says she did not have a choice in the matter, but would have stayed and tried to make the marriage work if she did have it her way.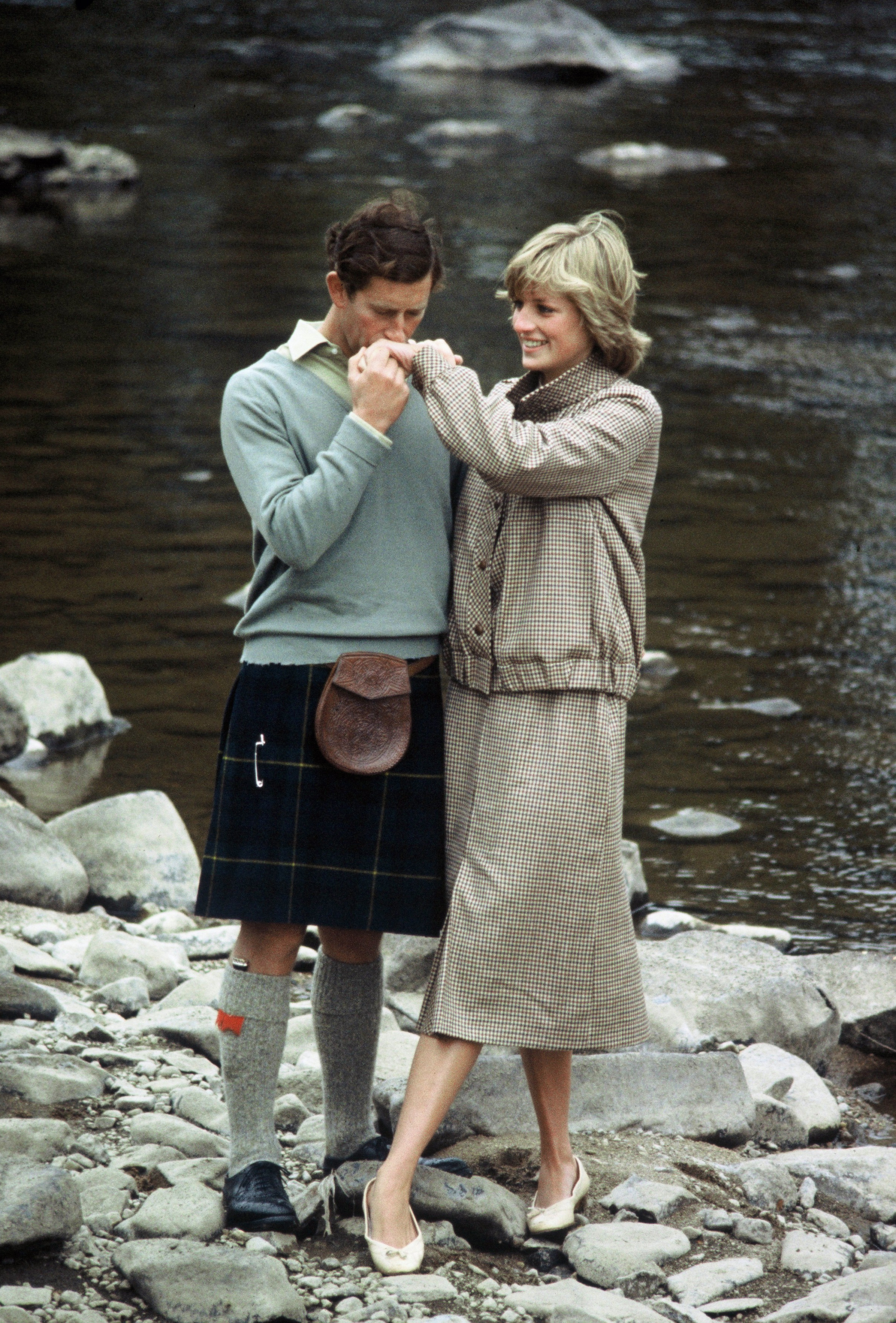 Diana's personal trainer/confidant, Jenni Rivett, was featured in an episode of Yahoo's The Royal Box, speaking about the divorce and how Diana felt about it. "Given the choice, she would have stayed and tried to make a happy marriage," Rivett explains, "She loved Charles. She wasn't the one who wanted to separate or divorce. She was sad about it. She wanted to be a loving wife."
In addition to those reasons, she also loved and adored her children with her whole being and didn't want to put them through what she had gone through as a child when her own parents had divorced.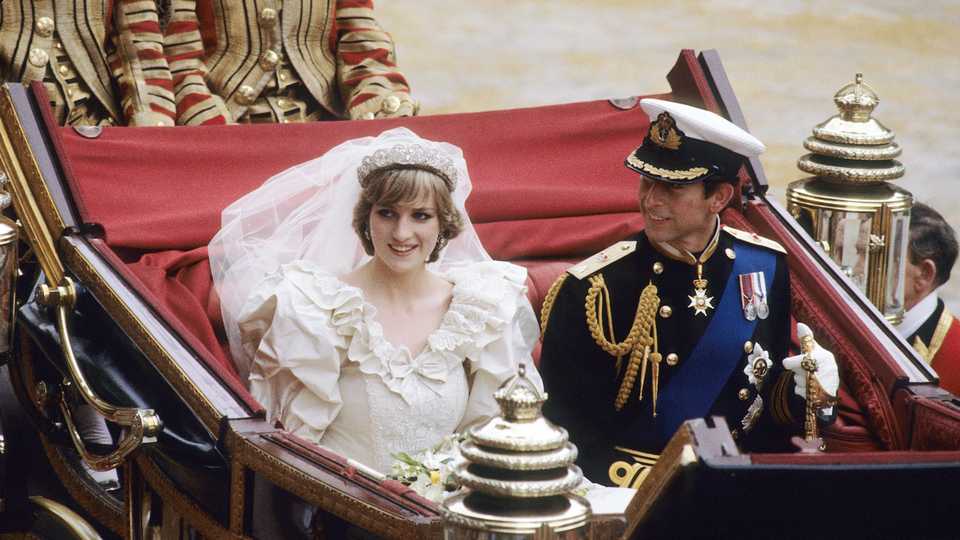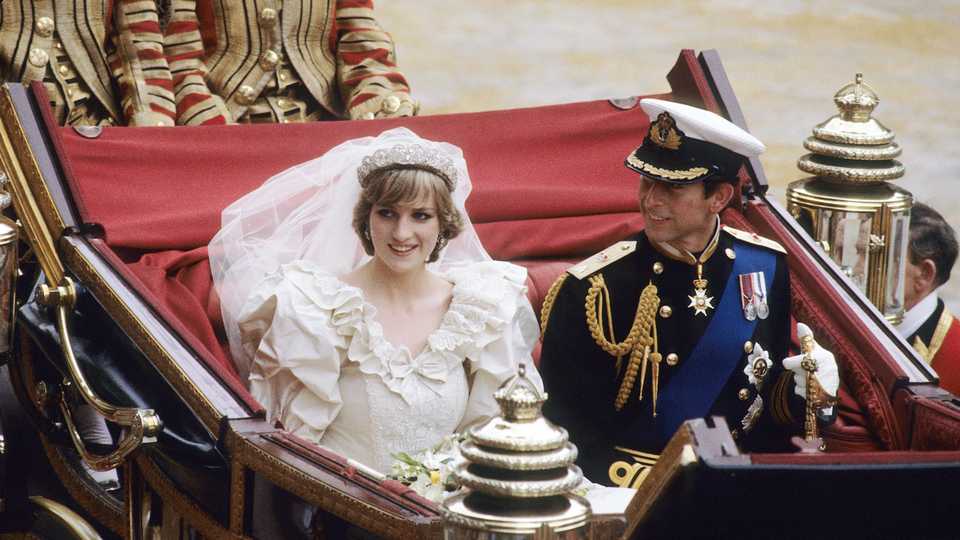 Now, the two had been technically separated since 1992. Following the public announcement that Charles had made about his affair was when the world found out that Diana was also having an affair with cavalry officer James Hewitt. By then he had betrayed her with a tell-all book about the relationship they shared. Diana's mother-in-law Queen Elizabeth II had then written to the couple in 1995, convincing them to just divorce and get on with their lives.
Charles was always in favor of the divorce, but it took some convincing for Diana. She finally agreed to divorce in February 1996 and it was finalized in August of that year.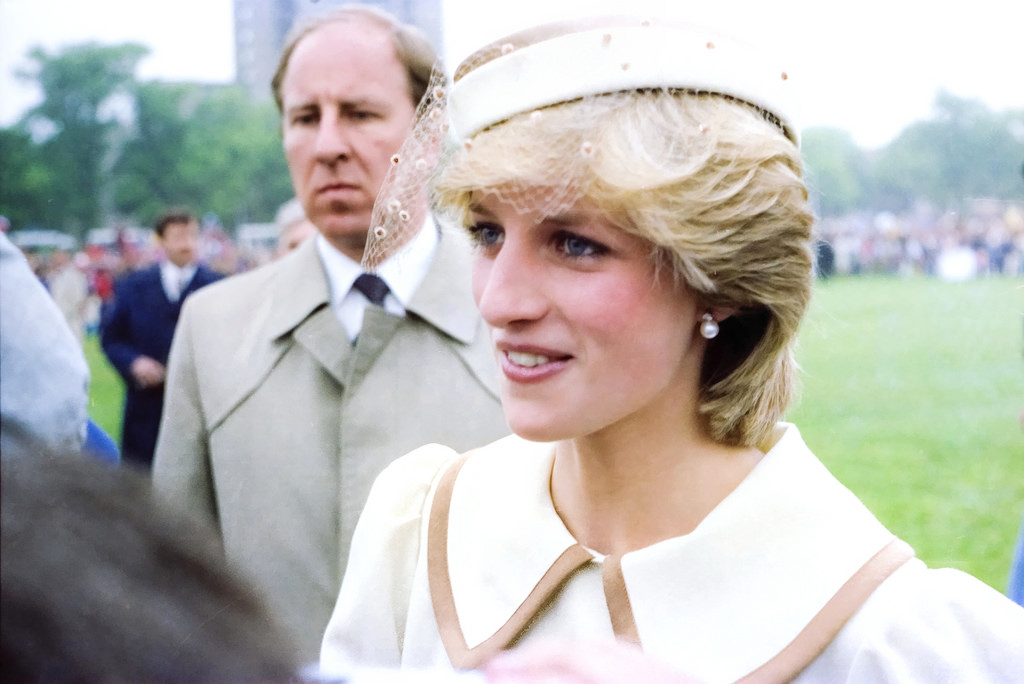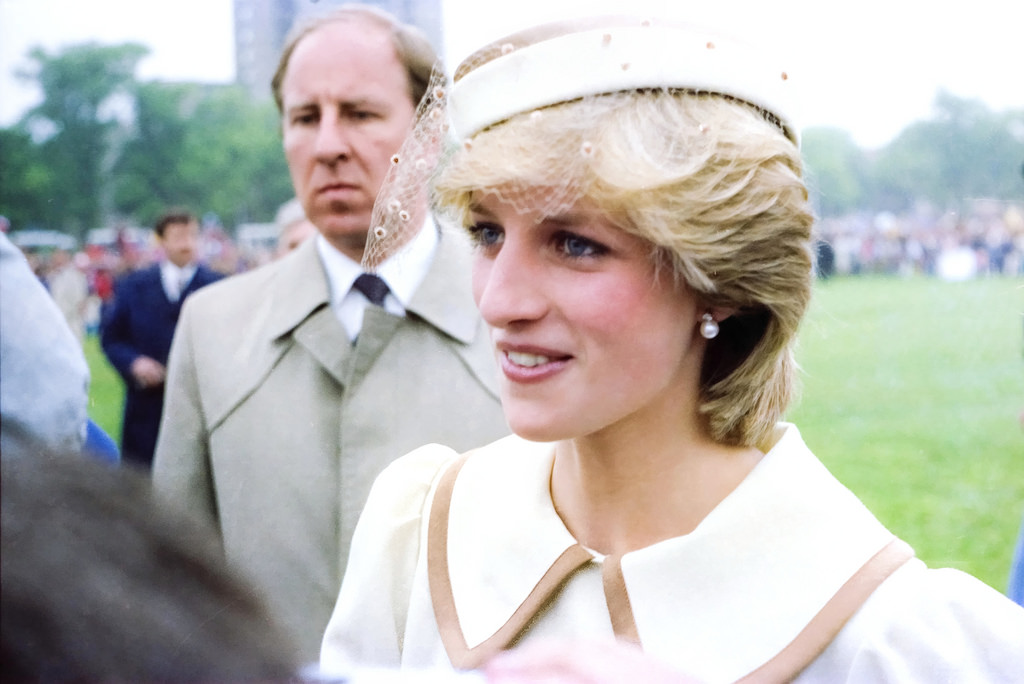 Things were not all sunshine and rainbows prior to the marriage either. Besides Camilla being the ex-girlfriend of Charles and bringing on all sorts of suspicions on Diana's end, Charles allegedly only proposed to Diana as part of going along with what his father, Prince Philip, wanted for him. Philip apparently pressured Charles to propose to her, and Diana called the proposal 'hysterical.'
All we can say is, yikes.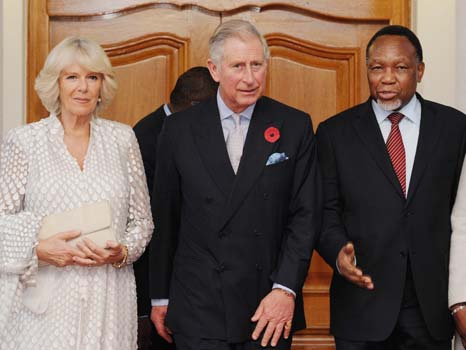 Be sure to SHARE this article if you were interested in the story behind Prince Charles and Princess Diana's divorce.
Check out the video below for more details on Charles and Diana's marriage: