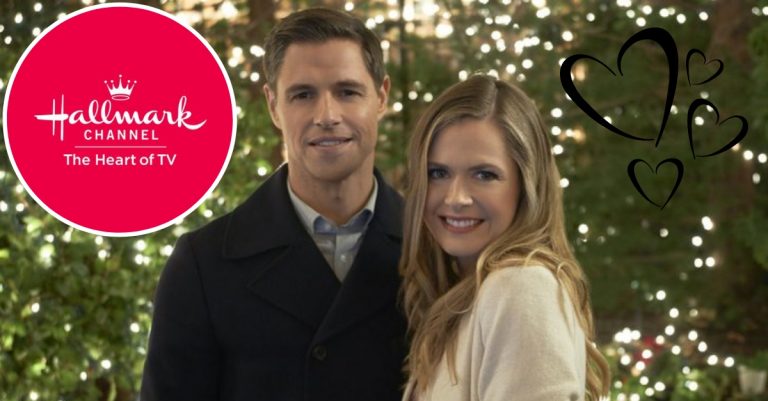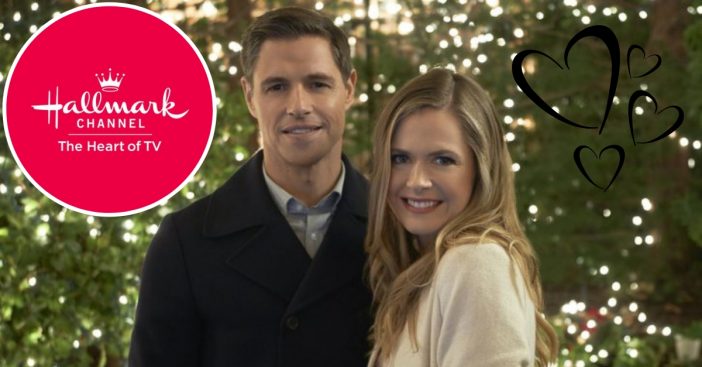 If you love all things romantic, you probably love curling up and watching Hallmark movies in February. There are only a few weeks until Valentine's Day and Hallmark is set to release three new movies for its Countdown to Valentine's Day event.
Three new movies will premiere in February, some before Valentine's Day and some after if you are still in a romantic mood. Some Hallmark movies are just great year round too! Grab your wine, chocolate, and a loved one or friend and find out what movies Hallmark is premiering during their Valentine's Day event:
Valentine in the Vineyard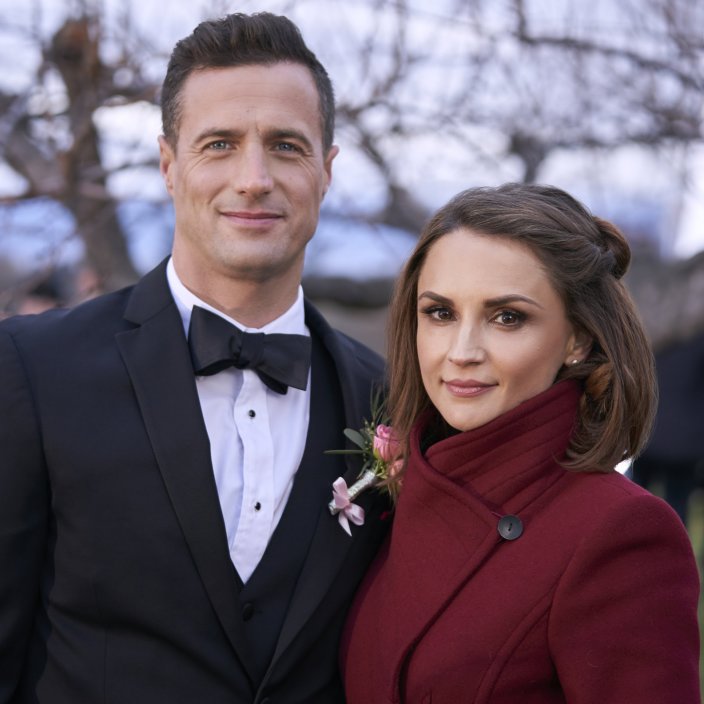 This film premieres on Saturday, February 2, at 8 p.m. EST. The movie stars Rachael Leigh Cook and Brendan Penny. They play a couple that owns a winery. Nate, played by Penny, asks Frankie, played by Cook, to marry him. They are ecstatic, but then another family member reveals their wedding announcement and it forces them to keep their engagement under wraps. They begin to fight because they have very different personalities. Then the stress of owning a winery and planning a wedding come to a head. Find out what will save their relationship on Valentine's Day.
The Story of Us
The next Valentine's Day movie comes out on Saturday, February 9, at 8 p.m. EST. It follows Jamie (Maggie Lawson) when she finds out that her ex-boyfriend Sawyer (Sam Page) plans to tear down her bookstore. He is revamping the neighborhood and she must figure out how to stop him. Spoiler alert: we bet they fall back in love.
Love, Romance, and Chocolate
The last film premieres on Saturday, February 16, at 8 p.m. EST, after Valentine's Day. It follows two chocolatiers Emma (Lacey Chabert) and Luc (Will Kemp) as they try to win Belgium's Royal Chocolatier. In their fight to win, they might lose sight of what is truly important. Do you think they will find their way again and win the contest?
Which movie are you most excited to watch or will you try to catch all of them? What are your plans for Valentine's Day? Please SHARE with a friend who would love to watch these movies and needs to know when they air on the Hallmark Channel! You could also invite them over to watch with you on Valentine's Day too!
Check out a behind-the-scenes clip of the movie Valentine in the Vineyard! Will you be watching?