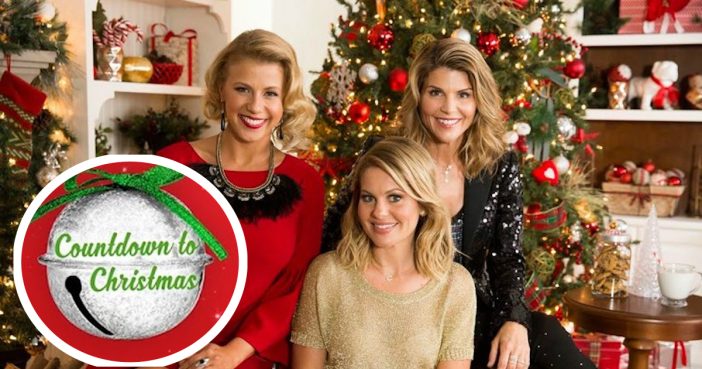 We are barely one week into February and Chrismas has already arrived. January felt like the longest month of all time and now, Christmas lovers are being rewarded for their patience. It looks like The Hallmark Channel is done waiting until November to overwhelm us with Christmas movies. They're going to start ASAP!
Typically, we have to wait until the end of October or the beginning of November for The Hallmark Channel to air their "Countdown to Christmas." Every year, the channel debuts a whole slew of new programming for the holidays. In 2018 alone, there were 22 new movies added to the Christmas movie lineup at The Hallmark Channel. Candace Cameron Bure had a smash hit with her new movie A Shoe Lover's Christmas last year.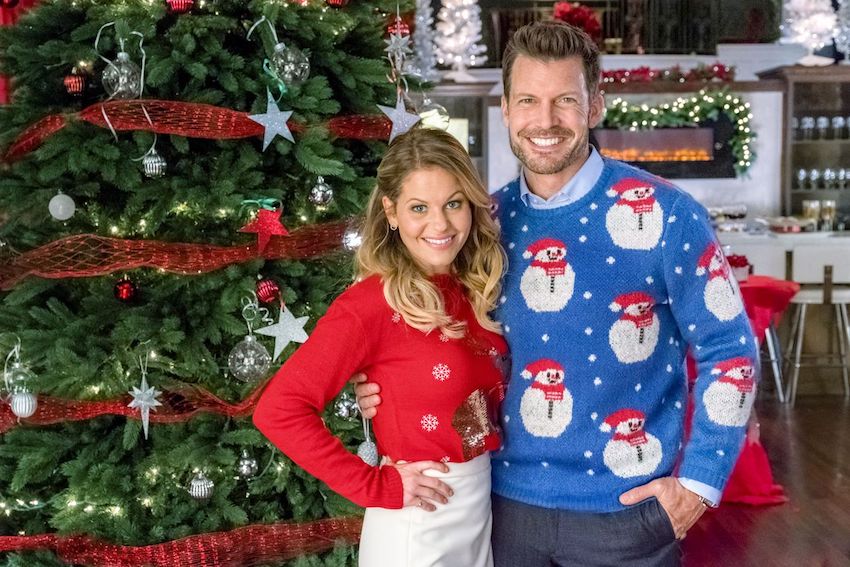 If you thought you were going to have to wait until November 2019 for more Christmas action, fear not. The Hallmark Channel is bringing Christmas early this year. The channel shared their plan in a post on Facebook on Thursday, January 31, 2019.
The statement said:
To celebrate the 10th anniversary of Countdown to Christmas we've got holiday movies on Hallmark Channel every Friday night all year long! Tomorrow snuggle in and dream of sugar plums while you enjoy "Christmas Under Wraps" at 8pm/7c!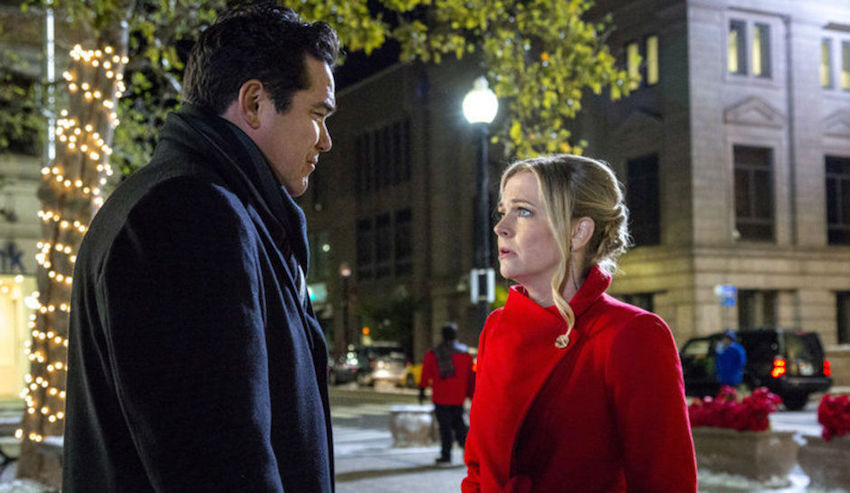 It is fairly safe to say that fans of the channel are pretty excited. The Facebook post got over 5,000 shares and has over 2,000 comments. Fans were quick to share their excitement over the new lineup change. One Facebook user wrote, "I enjoyed watching a Christmas movie tonight. I know where I'll be on Friday nights at 8:00!!!! Thanks!!!"
While another person said, "Woooooo hoooooooo! Yes! Keeping me in the spirit all year ! I'm sooooo excited ! Thanks Hallmark!"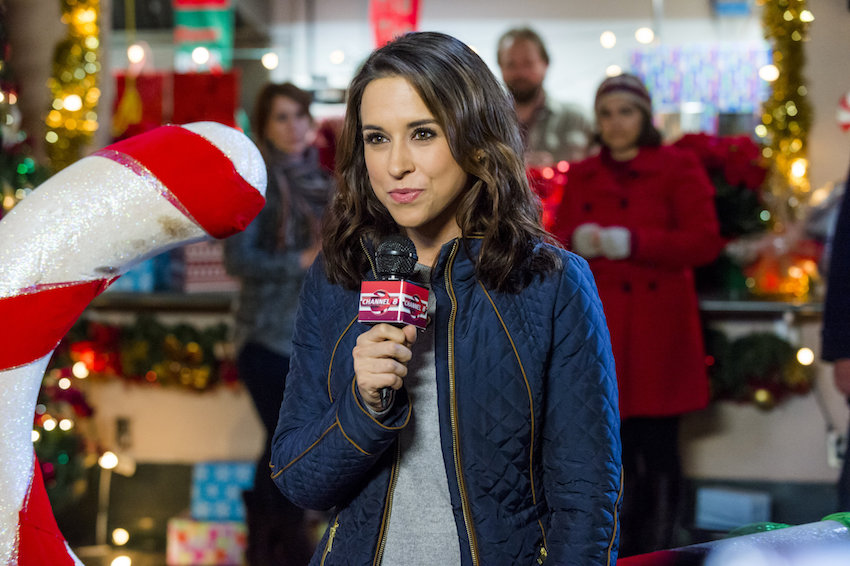 Sure enough, if you check The Hallmark Channel's schedule online, you'll see that the next Christmas movie lined up is Pride, Prejudice, and Mistletoe starring Lacey Chabert on Friday, February 8, 2019 at 8 P.M. If that wasn't your favorite, don't worry, next week, on Friday, February 15, 2019, you can catch Brandon Routh in The Nine Lives of Christmas at 8 P.M. If you aren't quite ready yet for Christmas, that's not all that the channel airs. You can easily catch up on reruns of Golden Girls, Fraiser, and I Love Lucy during the day.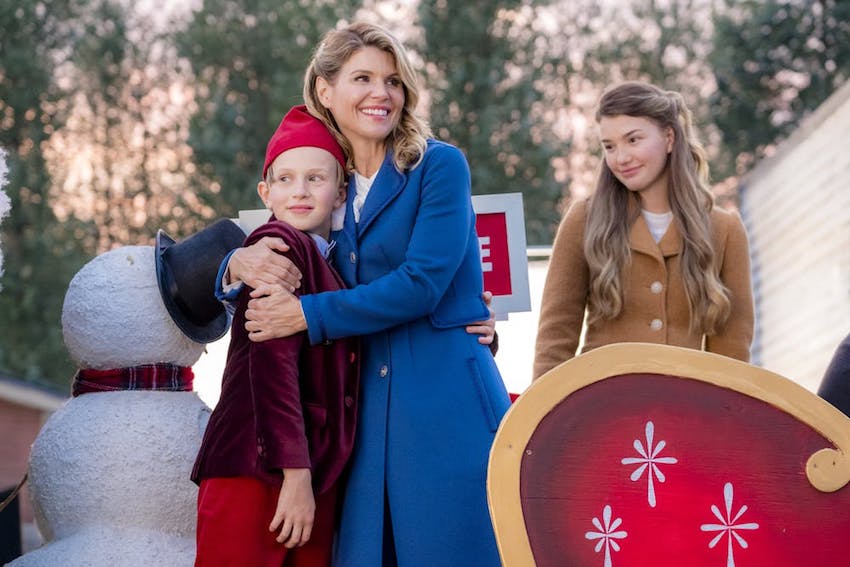 Are you excited that you can now watch Christmas movies all year, instead of just during November and December? Or do you think The Hallmark Channel is a little too early for this season? Hallmark is planning to keep us in the Christmas spirit 24/7, with this lineup change and their Christmas radio station.
Please SHARE this article with your friends and family members on Facebook today!
If you love The Hallmark Channel, you can check out a classic holiday moment from Christmas Under Wraps in the video below: