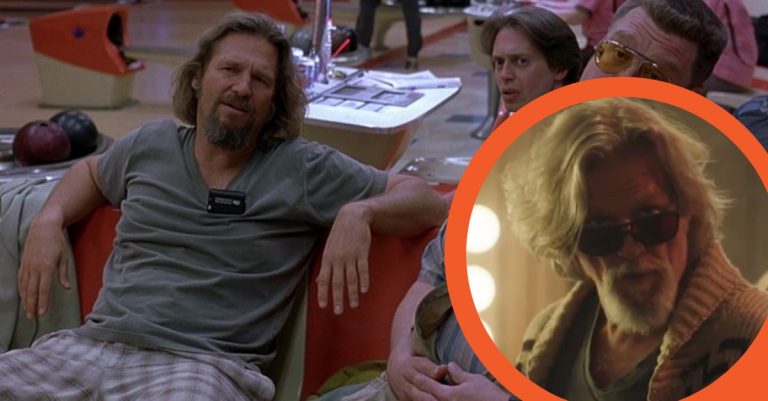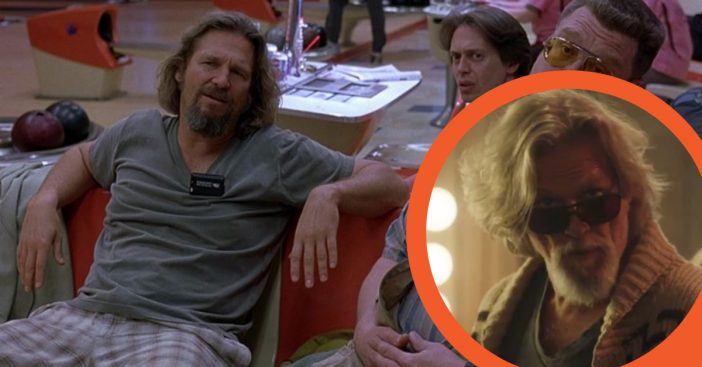 Jeff Bridges recently took to Twitter to hint very strongly that there might be a sequel or revival of The Big Lebowski in the works very soon. "Can't be living in the past, man. Stay tuned," the caption to the post says, accompanying a brief video with himself dressed as the movie's hero, Jeff "The Dude" Lebowski.
At the end of the video, a simple text field lines the screen with "2.3.19" and so many fans are debating their theories. 2.3.19 is the date of Super Bowl LIII, so could this be a trailer for a new movie sequel or a revival of the character/movie for a Super Bowl commercial? Only time will tell, but it's got fans excited.
https://twitter.com/TheJeffBridges/status/1088481555582996480
"Please tell me that this is going to be an ad for a new Lebowski movie on Super Bowl Sunday and not just a stupid Super Bowl commercial that goes nowhere," one Twitter user hoped for in response to the video. Some people just replied with reaction gifs of Sam Elliott. We aren't displeased about that.
Bridges actually spoke about the possibility of a sequel to The Big Lebowski back in 2017, saying,  "I think whatever [the Coen brothers, directors of the original movie] think… If they want to do a sequel, I'm sure it'd be a cool thing, and like so many masters of their craft, they make it look like I was just rolling off lines. He's just a silly stoner."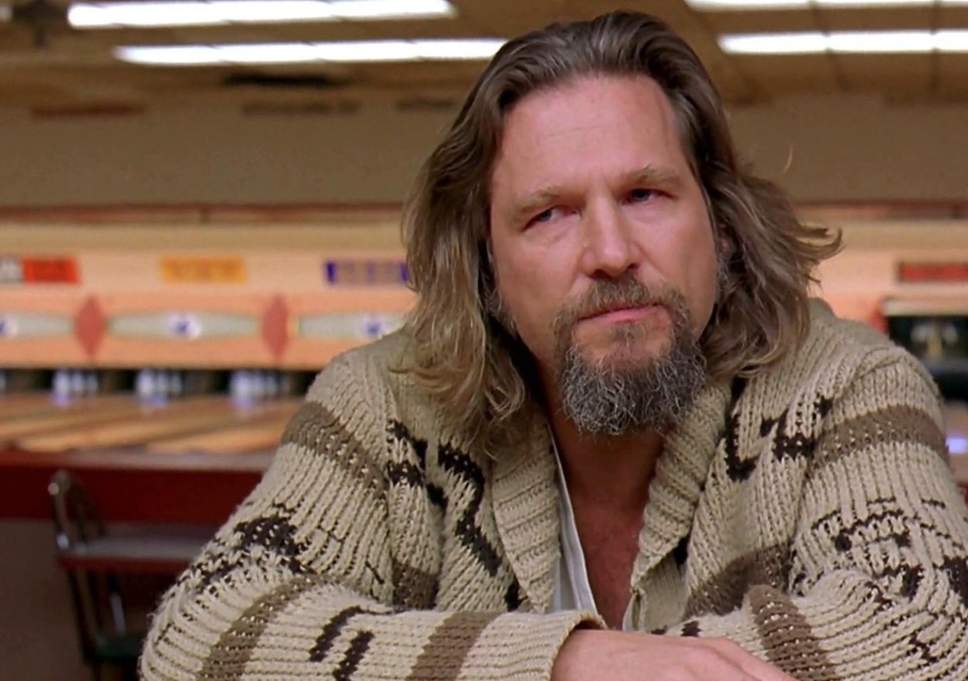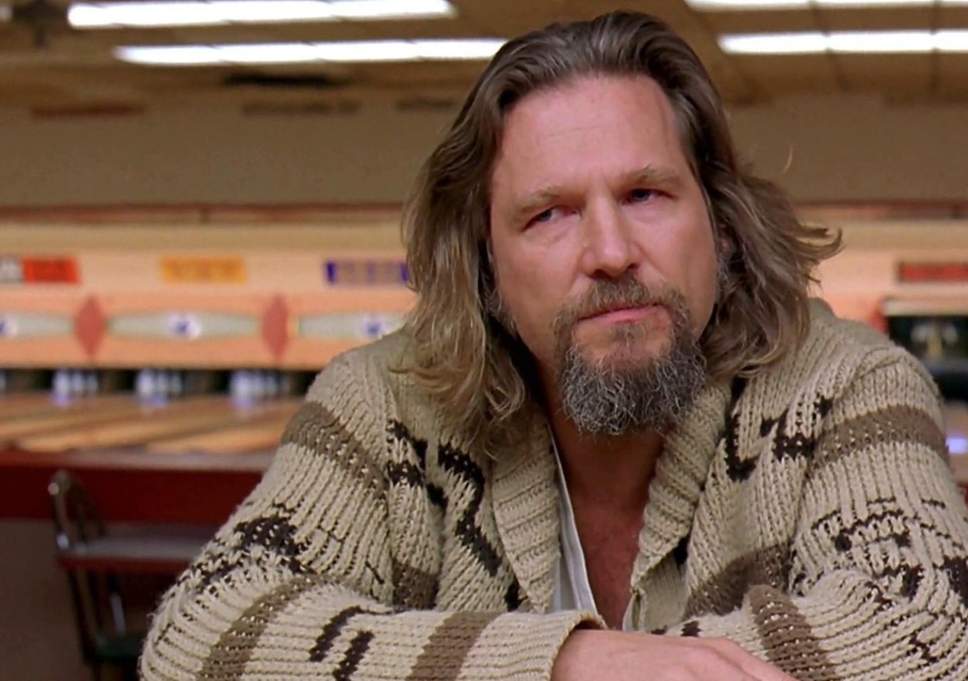 Bridges was also asked what his favorite memory is from the time when he was filming The Big Lebowski. He responded, "So many things flash. I'm thinking of the day that I invited my wife to come, and my girls, to come visit me on set… It was the day that I was to be pulled on a little skateboard underneath all these bowling pin careens and looking up at the vaginas as I passed."
We can imagine there's no way you'd forget that.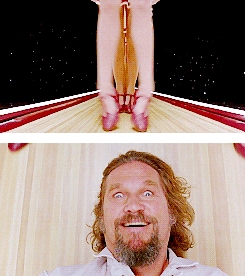 The Big Lebowski, which was released in 1998, follows Jeff "The Dude" Lebowski who is mistaken for a millionaire who has the same name. Two thugs urinate on his rug to try and coax him into paying off a debt he obviously doesn't know anything about and he recruits his bowling buddies to help him seek restitution.
It's definitely a movie you should check out if you haven't seen it yet!
Be sure to SHARE this article to spread the news about a possible sequel to The Big Lebowski!
Check out the video below featuring the best moments from the movie: