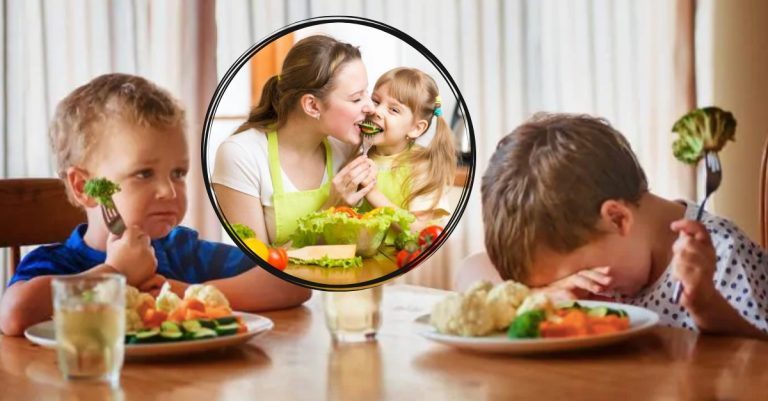 When kids are younger in age, they tend to be the pickiest when it comes to eating certain foods. Even if you threaten the old "no dessert until you eat all your broccoli," sometimes that just isn't enough to get them to budge. One dad came up with the perfect way to coax their kids into eating what's in front of them and it's pretty eye-opening.
This anonymous man posted on Reddit that he has four kids, all between the ages of 10 and 16. "There are literally no meals left that I can make without someone complaining," he explains. He explains while on top of the fact that one child has Celiac disease (which obviously isn't their fault), the other kids all claim they 'hate' a specific food item, making dinner a nightmare for the parents.
So, what did he do? He 'retired' from cooking. He basically went to the store and restocked the shelves as per usual, but told everyone that they're on their own for dinner going forward. What was the reaction? He will happily explain.
"For about two weeks, everyone lived off of sandwiches and cereal. At about that point, I started cooking for myself and my wife only, things that we like to eat and cook. Eventually, one kid said, "That smells really good, can I have some?" I said that I only made enough for the two of us, but if they'd like some of tomorrow's dinner, let me know and I can make extra. I was expecting, "What's tomorrow's dinner?" But instead I got, "Yes, please, anything's better than more sandwiches." All of them eventually followed suit. I'm back to cooking for six, but I'm making whatever I want to make."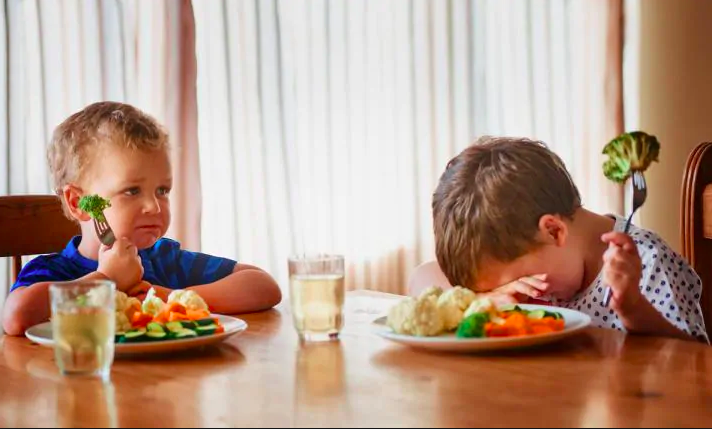 After this experience, this anonymous dad states that his children are much more appreciative of the food that he makes because one day, they really will have to fend for themselves and make their own dinners! Furthermore, if they don't like what's being served, the option for sandwiches and cereal is still available, although they rarely turn to that anymore.
The reason why this strategy works so well is that it's an eye-opening reality for them. One day they will have to be on their own and they should be grateful for the homemade meals that their parents cook them on the daily!
Be sure to SHARE this article to spread awareness about this hack you can try with your children or grandchildren.
Check out the video below for more helpful tips for parents or grandparents of children who are picky eaters!