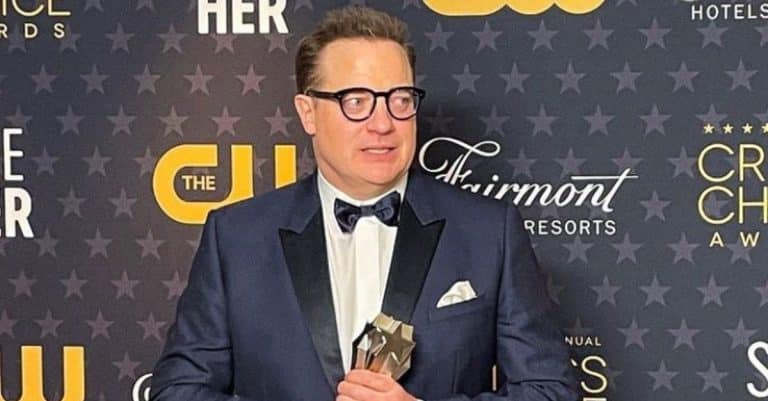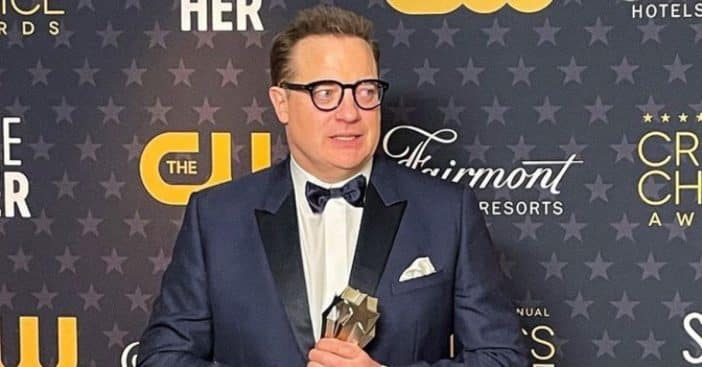 Following Brendan Fraser's Oscar-winning movie, The Whale, the actor revealed that he is in a fix as regards to what project he is embarking on next. In an interview with journalist Hannah Storm at the Greenwich International Film Festival's award ceremony, the actor discussed his future roles and shared some insights about them.
"I read the trades the other day," Fraser explained. "Apparently, I'm going to have to pick up a picket sign, It might be a long summer. At the moment, I don't have anything — I'm really being picky right now."
Brendan Fraser speaks about his role in 'Killers of the Flower Moon'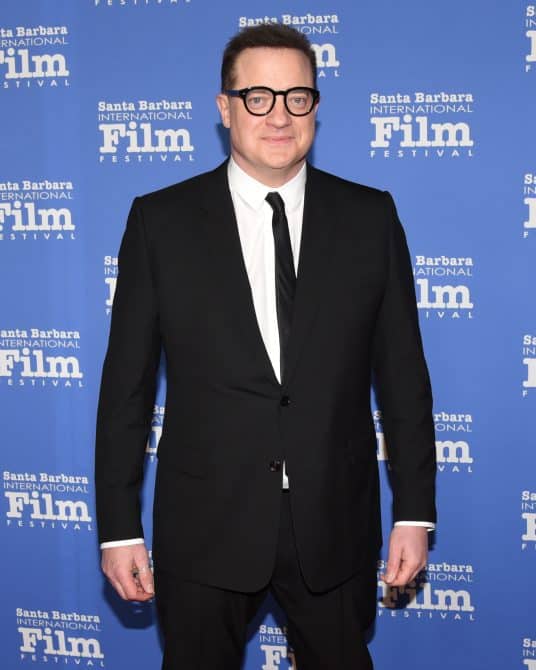 Although Fraser's future plans in Hollywood are currently uncertain, the 52-year-old is set to appear in the upcoming Western crime drama Killers of the Flower Moon, directed by Martin Scorcese. The actor revealed that he had a lovely time working on the movie, especially with high-profile actors like Leonardo DiCaprio, Robert De Niro, and Jesse Plemons.
"I will tell you that I'm excited to see it myself," Fraser confessed. "We were working in really hot weather in Oklahoma, and I can't oversell my participation in this film because it's epic. There's so many actors in this movie when you see it. I'll arrive for a scene or two at the end."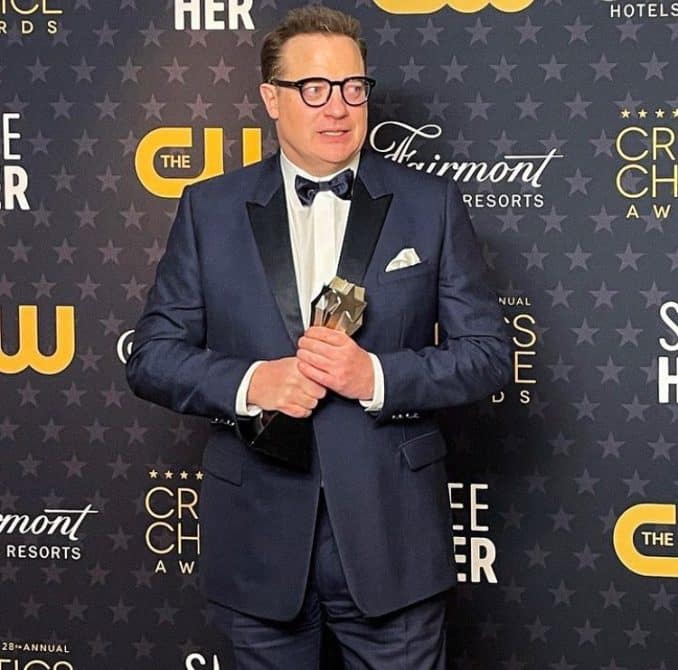 Brendan Fraser speaks on his experience working with Director Martin Scorsese
Fraser also disclosed that working with director Martin Scorsese on Killers of the Flower Moon was something he had always anticipated, "It's like my fantasies fulfilled at what it's like to be in a Renaissance master's studio."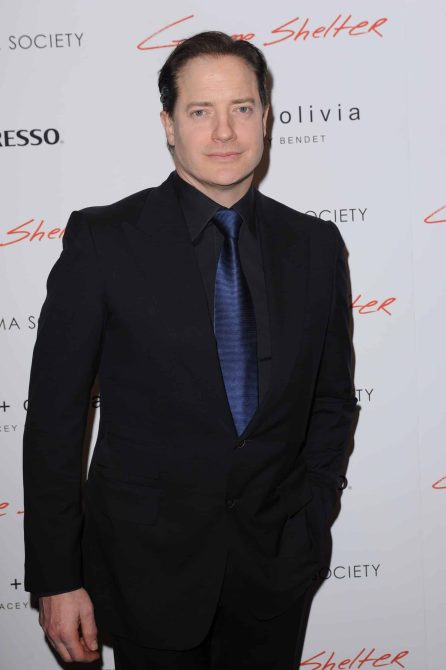 He also commended the work ethic of the director and described it as highly admirable. "Think about that. Somebody who has all the knowledge, hands down, and surrounded by people who are so talented and enthusiastic for his vision," Fraser revealed, "the work that we did was kind of being in an opera or a play because it was happening in real time."