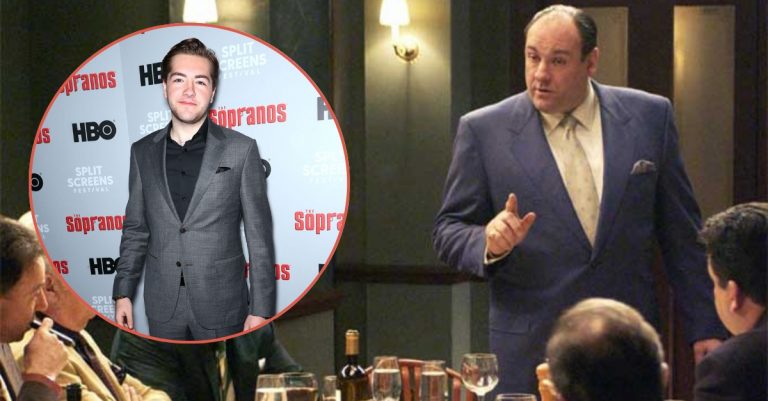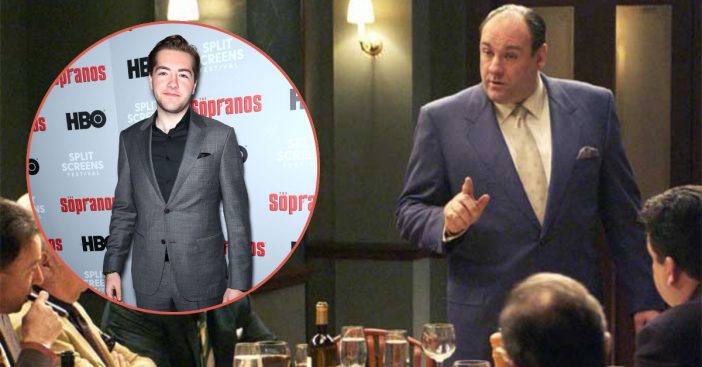 It has officially been announced that James Gandolfini's son, Michael, will be playing a young Tony Soprano in The Sopranos feature prequel film, The Many Saints of Newark. James Gandolfini originally played the iconic role of Tony Soprano, a fictional character who was the focus of the Soprano family from 1999 to 2007.
The late Gandolfini won a number of awards for his work in the film industry from 1987 up until his death in 2013. His son will be joining a cast already consisting of Cory Stoll, Billy Magnussen, Jon Bernthal, Alessandro Nivola, and Vera Farmiga. The Sopranos creator David Chase helped co-write the script to center around the Newark riots in the 1960s.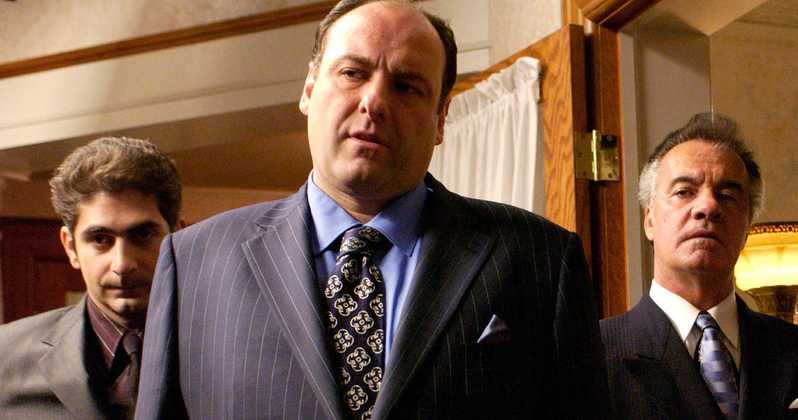 Michael Gandolfini has been working his way up the totem pole with his acting credits and it's no surprise he would play a young Tony Soprano, following in his late father's footsteps. He originally had his first breakout role on HBO's The Deuce, the same network that produced the original Sopranos series.
According to Deadline, producers chose Gandolfini for the role due to the fact that "his screen presence, mastery of Tony's mannerisms, coupled with his resemblance to the elder Gandolfini made him the standout choice for the role because no one there understood the character better."
While the young Gandolfini only has 5 acting credits, as reported by his official IMDb page, it's no secret that his performance as a young Tony Soprano in The Many Saints of Newark will open many doors for him in his acting career.
The late Gandolfini brought life to Tony Soprano with inspiration and experience from previous roles he had before taking up the HBO series. One of his earlier roles included that of a mob enforcer in the thriller movie, True Romance, in 1993. He also played the role of a Russian mobster in the 1994 film Terminal Velocity. This paved the way for the role he is best-known for today.
Gandolfini earned a total of 3 Emmys for "Best Actor in a Drama" for his depiction of Tony Soprano and Entertainment Weekly listed him as the 42nd Greatest TV Icon of All Time, making his performance an absolute legacy. By the final season in 2007, he had been making $1 million per episode. He was an icon.
We are undeniably sure that his son will live up to his role and fill those shoes!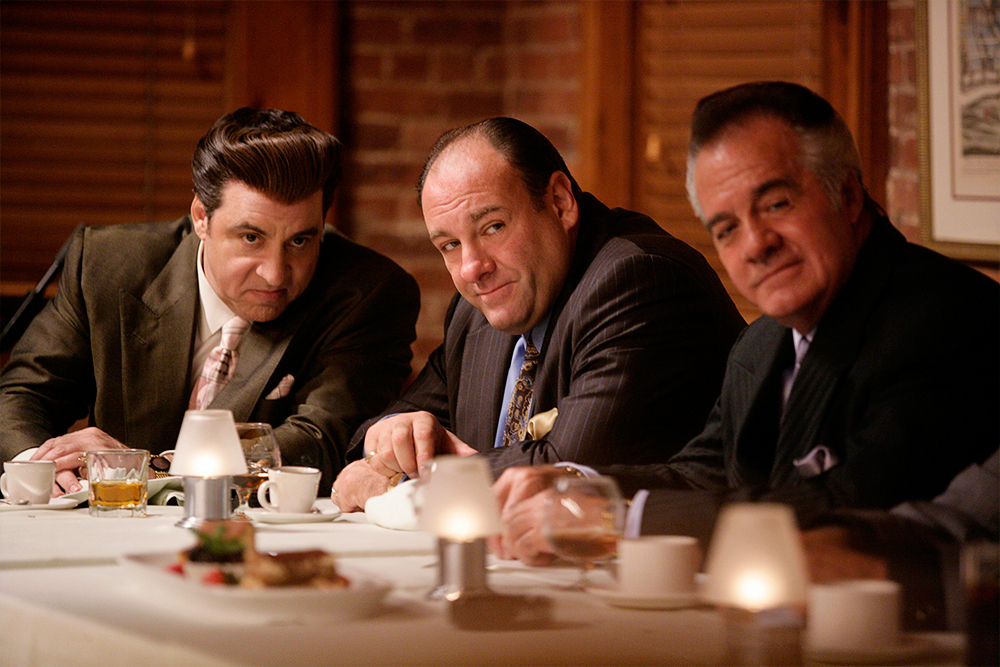 Be sure to SHARE this article if you're excited to see Michael Gandolfini as Tony Soprano!
Check out the video below of one of James Gandolfini's greatest scenes in The Sopranos: