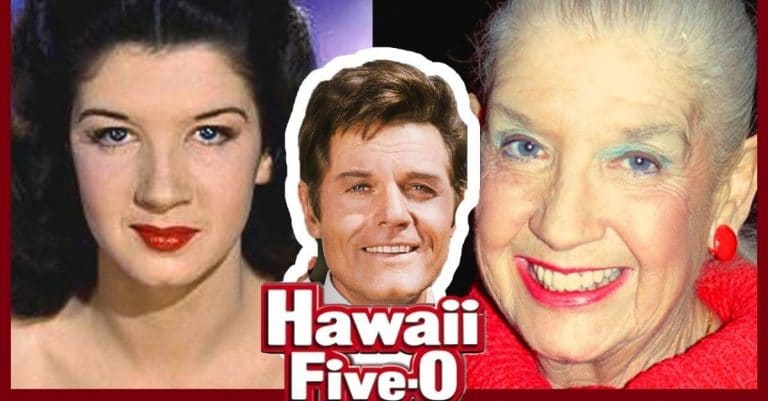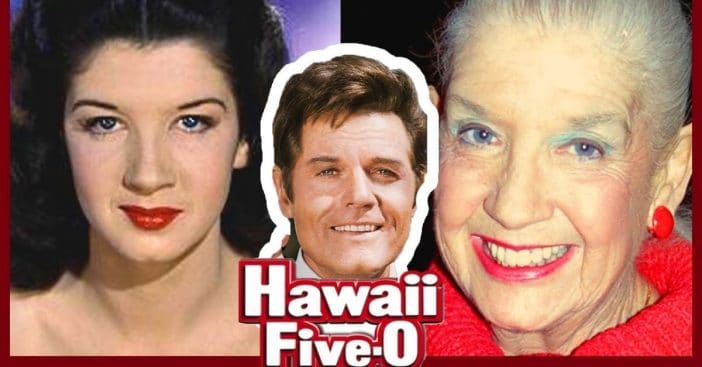 UPDATED 6/3/2022
Hawaii Five-O was a popular series that hit television screens in 1968, starring big names like Jack Lord, James MacArthur, Kam Fong, and many more that you will definitely remember. The show centered around the investigations by the elite branch of the Hawaii State Police, led by Detective Captain Steve McGarrett.
The series ran for a total 12 seasons, ending its run in 1980 with reruns of the show continuing today. A reboot of the series was created in 2010 and ran for 10 seasons until 2020. It's clearly a popular one! Here's the original cast of Hawaii Five-O. Do you remember these faces?
Jack Lord (Captain Steve McGarrett)
Jack Lord is best known for his role as Detective Captain Steve McGarrett, the tough-as-nails leader of the special state task force. He was a hard-hitting cop who was devoted to his job. Jack Lord really anchored this terrific series. Even if you didn't watch it, you've definitely heard his catchphrase whenever he found his perp: "Book 'em!" he would say to Danno. And to think Jack was a last minute network substitution, only getting the script days before the pilot shot.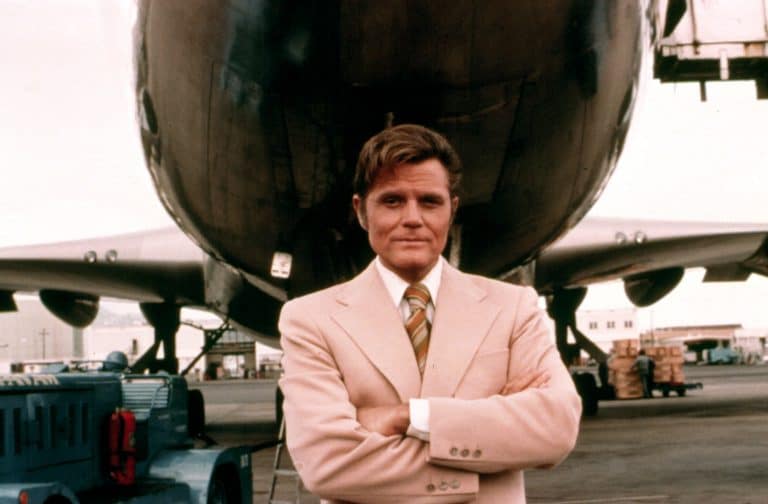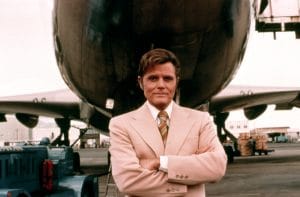 Jack Lord was born on December 30, 1920 in Brooklyn, New York and began spending summers at sea on cargo ships where he painted and sketched the landscapes he encountered. This sparked a lifelong love affair with painting. His start on TV came in 1952 through guest spots. Then, in '55 he got a role in a Gary Cooper-led flick, The Court-Martial of Billy Mitchell. In 1957 he starred in Williamsburg: the Story of a Patriot, which has run daily at Colonial Williamsburg ever since, and the following year he once again co-starred with Cooper in the Man of the West, originally supposed to be a John Wayne vessel. But it was 1962 that proved to be a banner year: he played CIA agent Felix Leiter in the first James Bond movie, Dr. No; following which ABC first gave Lord a chance to champion his own TV show, playing the titular lead as Stoney Burke the rodeo master for one 32-episode season.
Ultimately, his career defining role in Hawaii 5-O would be one of his final. Lord actually began to stay out of public eye due to his suffering from Alzheimer's disease. The last acting credit was in the 1980 TV movie M Station: Hawaii. He died later in 1998, but still has a slew of acting credits behind him such as his first film Project X in 1949, the TV series Gunsmoke in 1957, and the TV series Bonanza in 1960.
Art was Jack's first love. He once said he began acting to make his name known, so he could sell his art. The plan worked, and by the time Hawaii Five-O ended and the rest of the cast parted ways, Jack was selling his art for thousands of dollars. His work has been displayed in museums around the world, including the Met and The Whitney Museum, both in New York City. Sadly, Jack Lord passed away in 1998 at the age of 77. A bronze bust of the actor was unveiled in a ceremony at the Kahala Mall in 2004. The nonprofit Jack Lord Memorial Fund raised the money for the memorial.
James MacArthur (Danny "Danno" Williams)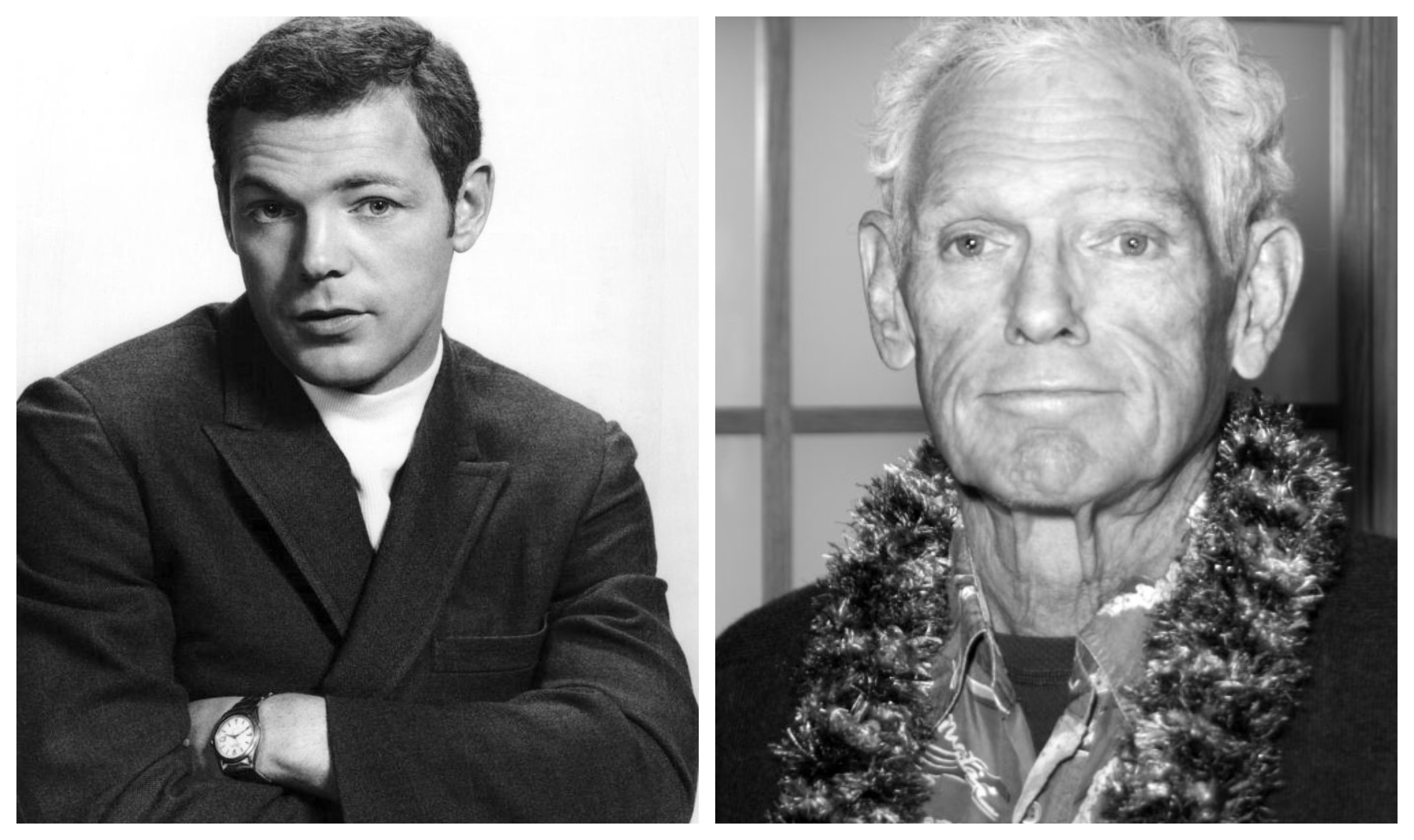 James MacArthur is best known for his role as Danny Williams, the younger second-in-command, "booking" the bad guys following McGarrett's orders. He was a fantastic counterpart to Jack Lord, and unfortunately left the show after season 11, making the final 12th season a little anticlimactic.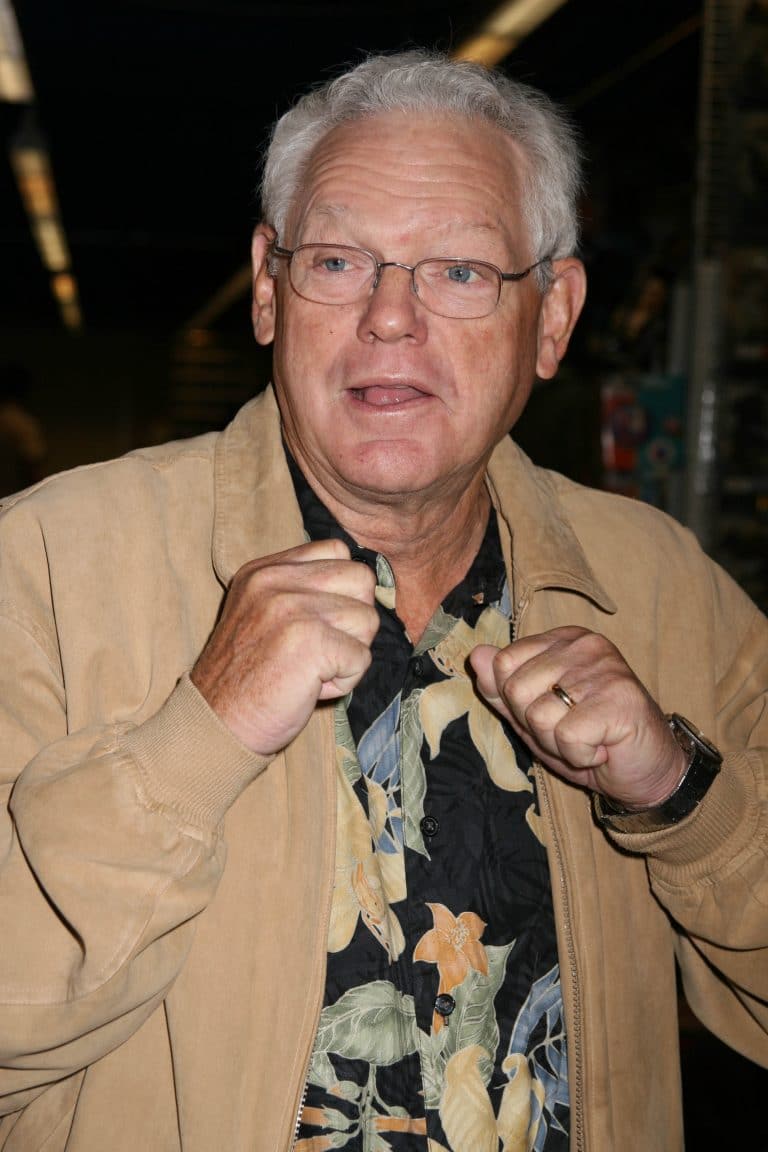 As for MacArthur, as a baby he was adopted by playwright Charles MacArthur, who won an Academy Award in 1936 for Best Original Story for The Scoundrel. His mother was none other than famed actress Helen Hayes, nicknamed the "First Lady of American Theatre."
James began acting  at the age of 18 in 1955 in a television play. Then, in 1960, he landed a blockbuster role, playing Fritz Robinson in 1960's The Swiss Family Robinson, one of the most successful family friendly films of all time. Fans might recall him from the 1963 Henry Fonda-led film Spencer's Mountain, or as part of the star-studded cast of 1965's Battle of the Bulge. MacArthur made some fantastic films before heading to Hawaii and the cast of Hawaii Five-O.
He also appeared in many other films and popular TV series throughout the decades, among them Bonanza in 1967, Murder, She Wrote in 1984, and his last acting credit in Storm Chasers: Revenge of the Twister in 1998. He went on to other professional ventures, such as partially owning the Senior World Publication, where he would occasionally conduct celebrity interviews. He was also an avid golfer, even winning the 2002 Frank Sinatra Charity Golf Tournament.
He died of natural causes in 2010 at the age of 72. But he will live for as long as people keep saying, Book em Danno… so, forever.
Kam Fong (Chin Ho)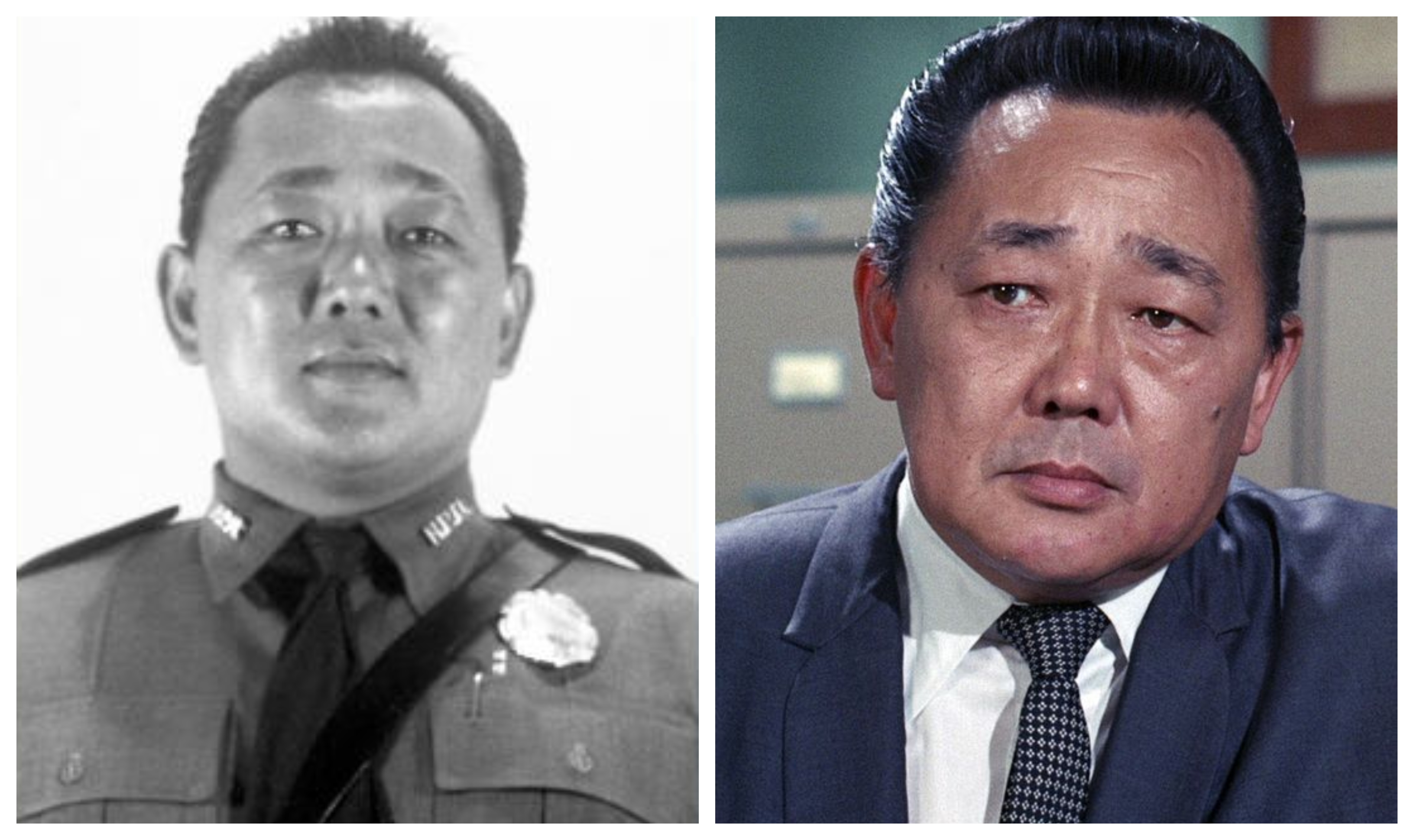 Kam Fong played the role of Chin Ho, a resourceful part of the squad, and certainly brought one of the saddest moments of the entire show when he was killed off in the finale of season 10. Fong was ready to depart the show, but many fans agree they were less ready to see him go.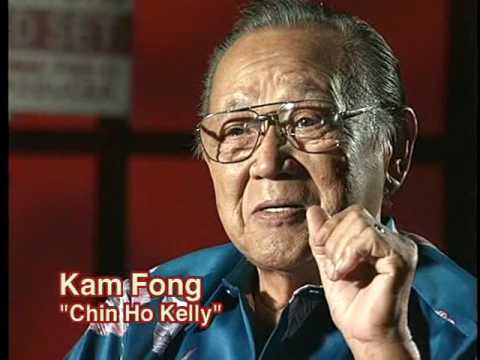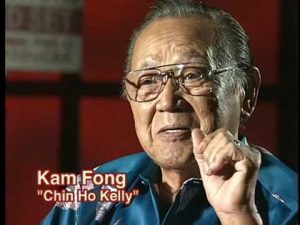 The name Fong was actually the result of a teacher incorrectly directing him how to write his name, but it stuck and he later took it as his legal one; he was actually born Kam Tong Chun. He was a Honolulu, Hawaii native, which made him perfect for the role in Hawaii Five-O! Following high school, he worked as a boiler-maker in the Pearl Harbor shipyard and was there on December 7, 1941, when the Japanese attack on the naval base shook America into a World War. Terribly, on June 8th, 1944, his first wife and two children were killed when two B-24 Liberators collided in mid-air and the burning wreckage fell onto the homes of his neighborhood. This compelled Fong to join the police force, where he served for 16 years
He only had two handfuls of acting credits throughout the decades, his first a film in 1958 called Ghost of the China Sea. In the meantime, he was a member of the Honolulu Police Department. His final acting credit was actually in the Hawaii Five-O TV movie in 1997 and he later passed away in 2002 from lung cancer. He was 84 and lived quite the remarkable life, as only Chin Ho could.
Herman Wedemeyer (Duke)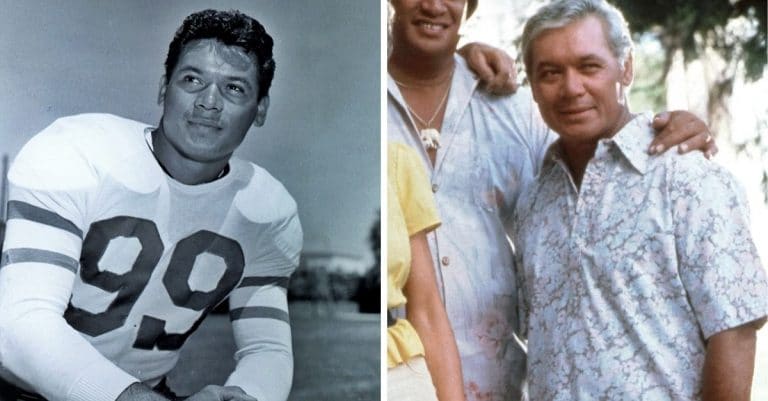 Duke was a Hawaii PD officer, later promoted to detective, Lukela entered the show for Seasons 5 through the end, even battling false accusations of police corruption. Wedemeyer was another Hawaiian born actor, and it's worth noting, a Hawaiian football player, as he was very good at the sport. He played running back for St. Mary's and was the 4th runner up for the Heisman trophy in 1945. "Squirmin' Herman" could ball, and was inducted into the College Football Hall of Fame in '79 as well as the Hawaii Sports Hall of Fame in 1998.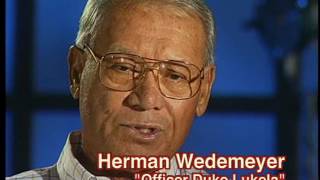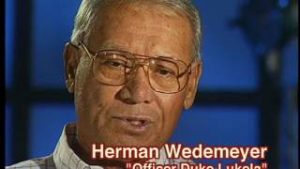 Hawaii Five-O was really his only acting work, besides one episode of Magnum PI. However, he was also involved in politics and was elected to the Honolulu City Council in 1968. He was later elected to the Hawaii House of Representatives, winning re-election in '72. Sadly, Herman died in 1999 at the age of 72 after suffering a heart attack.
Read onto the NEXT page for more original cast members from Hawaii Five-O…