Pearl Harbor survivor Donald Stratton passed away in his sleep on Saturday

He was aboard the USS Arizona when it was hit by a bomb, causing him to suffer burns to 70% of his body

He fought to draw attention to the man who saved his by throwing over a lifeline during all the chaos
Donald Stratton, Pearl Harbor survivor, passed away on Saturday, February 15. The Pearl Harbor National Memorial confirmed his death at 97 while he was surrounded by family. The organization remembers Stratton's bravery and the pain he endured that day.
Pearl Harbor greatly affected Donald Stratton in a lasting way. By 1940, Stratton joined the Navy. His first ship, the USS Arizona, was at Pearl Harbor when it was attacked. As a result, Stratton suffered burn wounds to 70% of his body. Even after these severe injuries, Stratton desperately wanted to serve his country.
Donald Stratton did not want his injuries to keep him from serving
We are profoundly sad to say that last night, February 15, USS Arizona Survivor Donald Stratton passed away peacefully in his sleep surrounded by his wife of nearly 70 years, Velma, and his son Randy. pic.twitter.com/amRuUmAN48

— PearlHarborNPS (@PearlHarborNPS) February 16, 2020
The memorial details events from that day that scarred Donald Stratton, as well as sharing a post to honor his memory. According to PEOPLE, the memorial wrote, "During the attack on December 7th 1941, he was with 5 others in the burning forward mast and was saved when a sailor from the USS Vestal threw them a line." His work wasn't quite done yet, even after help came. "He crawled hand over hand, high above the water to safety, being burned over 70% of his body."
RELATED: POW/MIA Bracelets Connects Woman To Vietnam Veteran Across Miles And Decades
Stratton was medically discharged in September 1942. But he did not stay away for long. By January 1944, Stratton had reenlisted and completed boot camp. Following that, the memorial explained, "He served out the war and was discharged in December 1946 at the rank of Gunners Mate Second Class (GM2c)."
Stratton displayed great strength every step of the way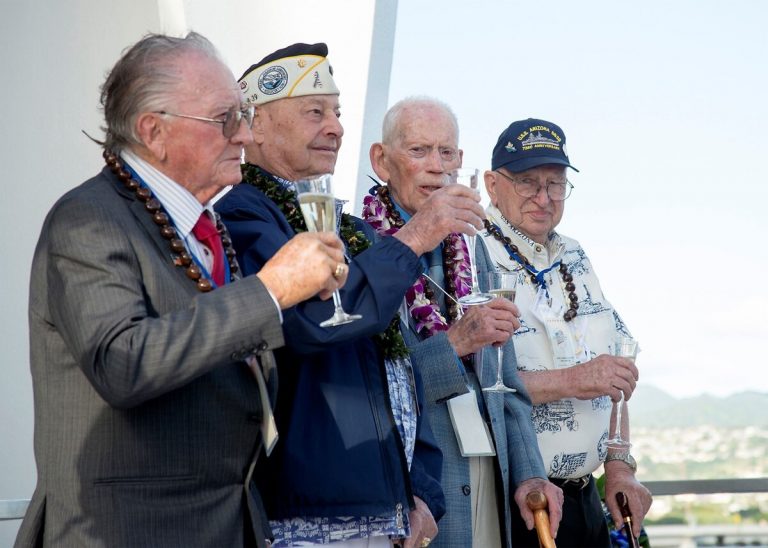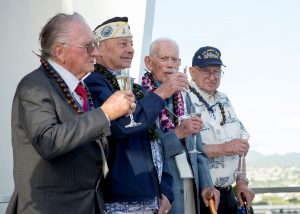 Decades later, Stratton educated others about that fateful day in a 2011 interview for The National WWII Museum. When the USS Arizona got hit with a bomb, Stratton recalled, "We got caught in that ball of fire with no place to go." Stratton worked hard to draw attention to the man who helped save him and many others: Chief Petty Officer Joe George, who threw him a lifeline.
Born on July 14, 1922, the Nebraska native died peacefully in his sleep surrounded by family. He is survived by his wife Velma and son Randy. Stratton and Velma had been married almost 70 years before his passing. Even with memories of chaos and death, Stratton emphasized the exceptional loyalty he and so many other ordinary men felt for their country when America was attacked. "We were ordinary men. What was extraordinary was the country we loved. We loved who she was, what she stood for. We loved her for what she meant to us, and for what she had given to us, even in those meager times," he stated.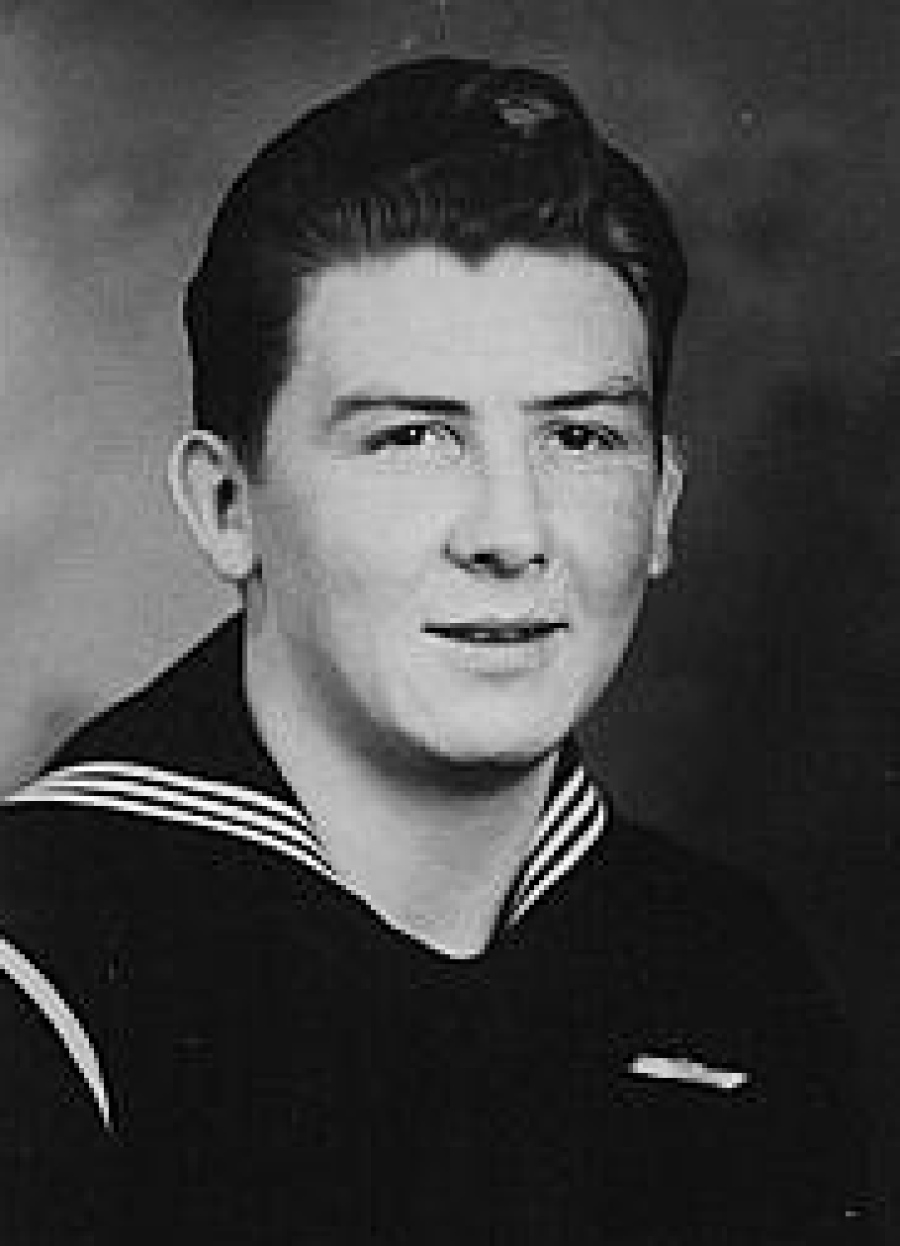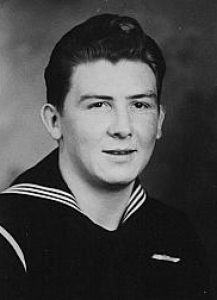 RELATED: Gary Sinise Receives Patriot Award For Commitment To Helping Veterans