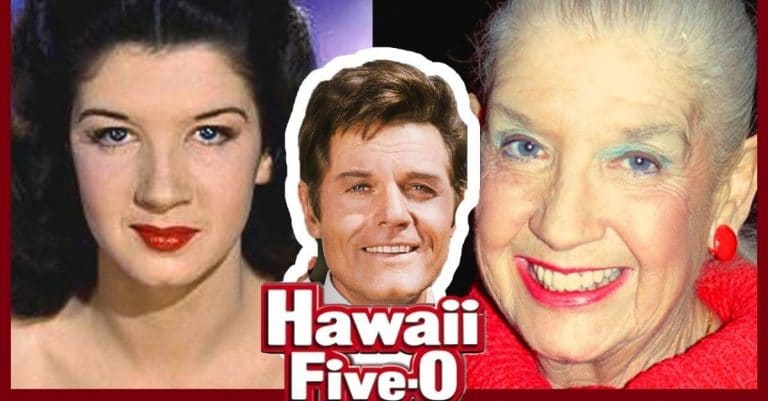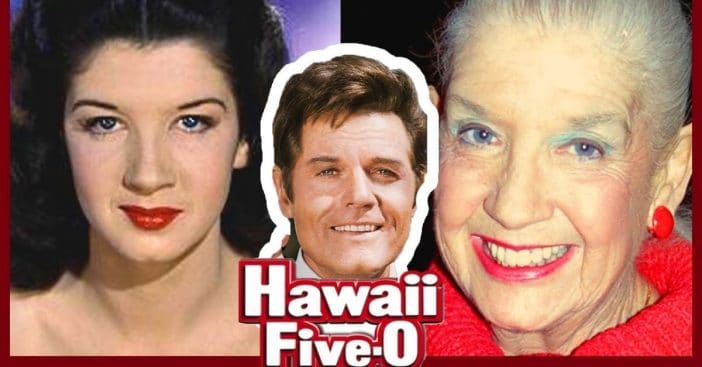 Zulu, or Gilbert Francis Lani Damian Kauhi (Kono)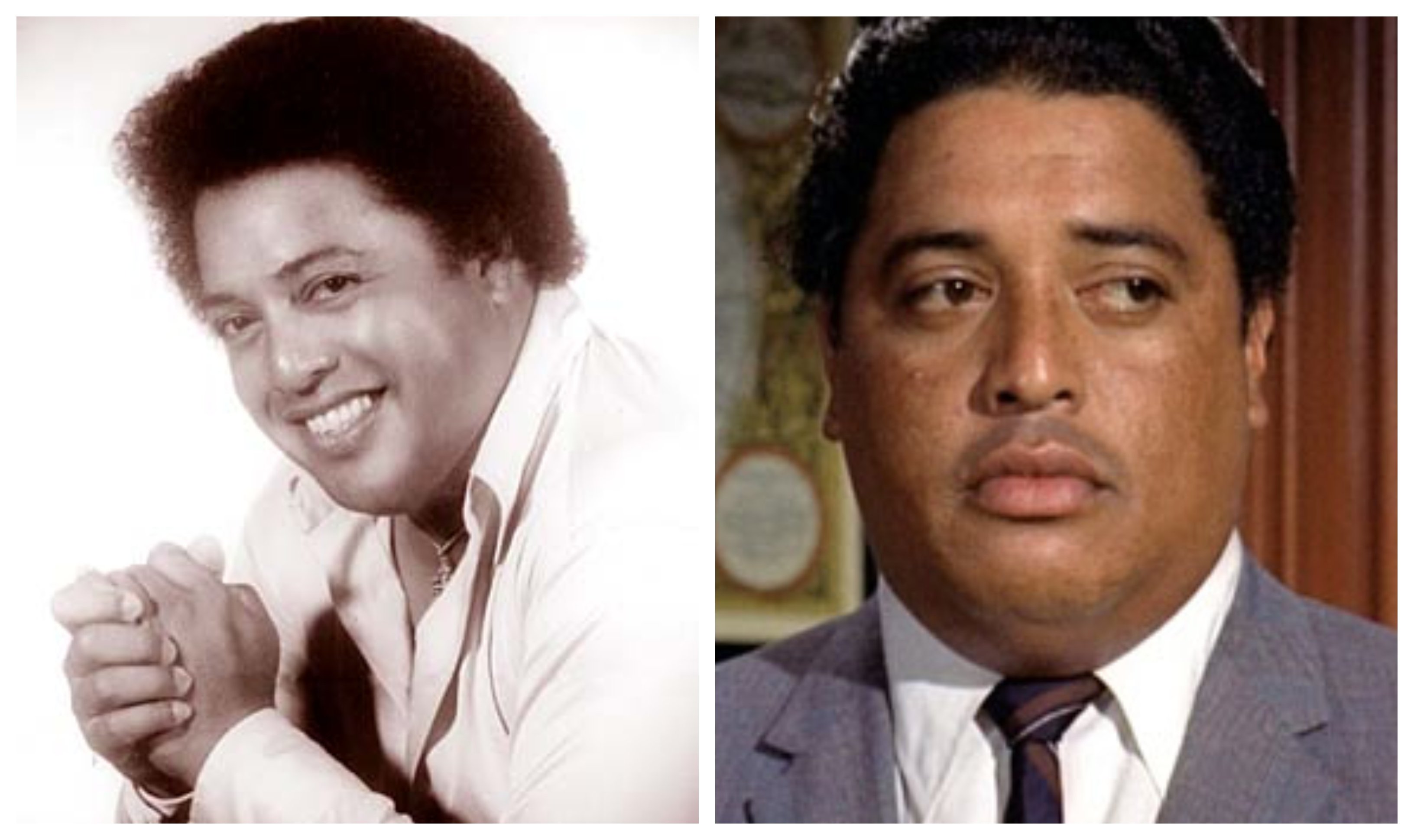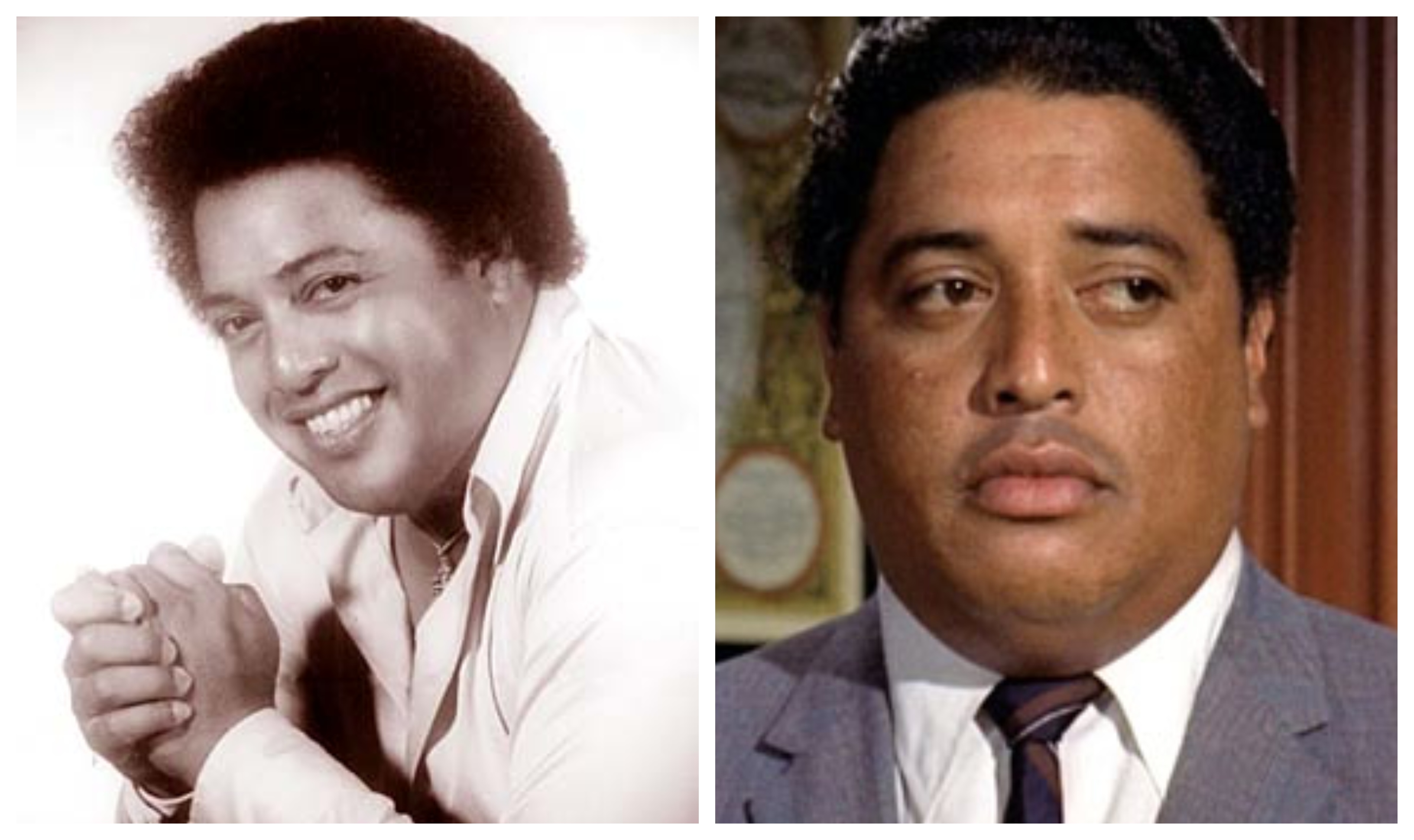 Zulu is best remembered for playing the role of Kono, a main detective for the first four seasons. Similar to Kam Fong, Zulu did not have many acting credits under his belt given the time that he was in the acting business, and in fact started with stand-up comedy in Hawaii. Then, his first acting credit came about in 1968 with the film I Sailed to Tahiti with an All Girl Crew. He also appeared in an episode of Charlie's Angels and his final acting credit was in the Hawaii Five-O TV movie in 1997.
Unfortunately, Zulu left the show after growing frustrated by the "dumb Hawaiian" image he felt his character projected,  in addition, there were off-camera conflicts with the show's star, Jack Lord, who he described as a control freak who wouldn't let his co-workers do anything
He passed away in 2004 from complications due to diabetes. Per his wishes, his ashes were scattered off of Waikiki.
Richard Denning (Paul Jameson / "The Governor")
Richard Denning is remembered for one of his best roles, Gov. Paul Jameson. Denning was an incredibly well-versed actor, beginning his career in 1937 with a role in the film Hold 'Em Navy, as well as 1948's Unknown Island and 1954's Creature From the Black Lagoon. Additionally, we saw him playing opposite Lucille Ball on the radio production that led to I Love Lucy, My Favorite Husband.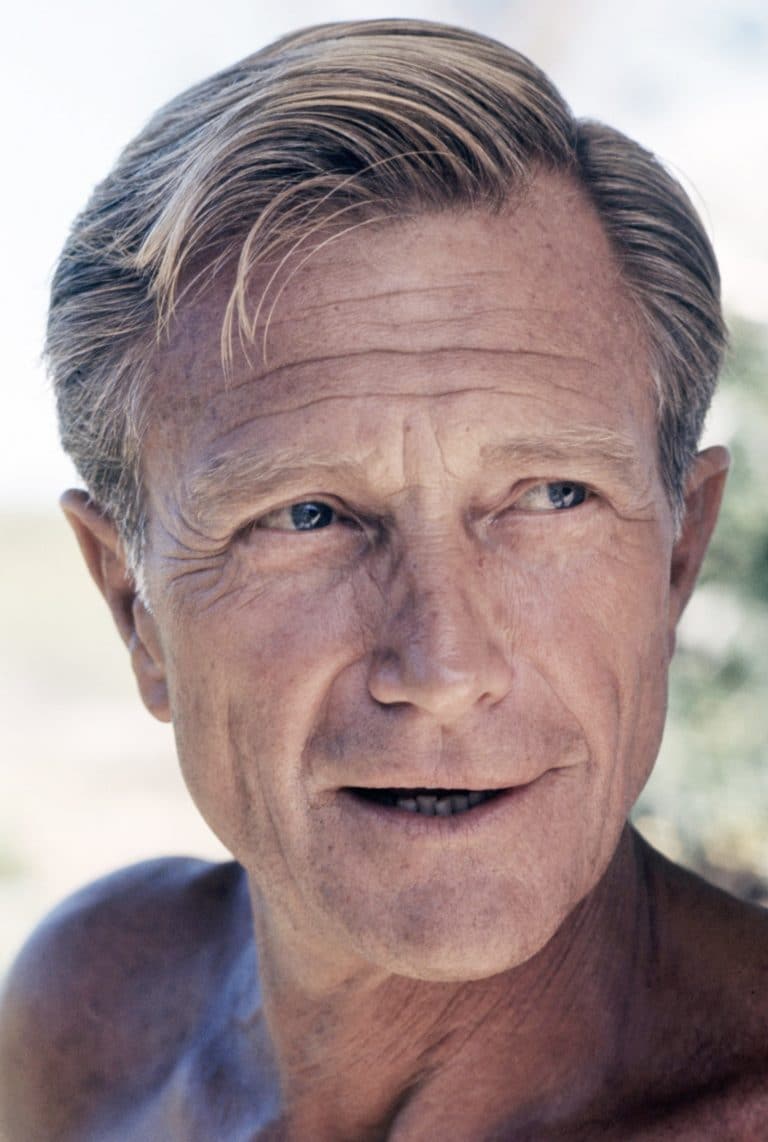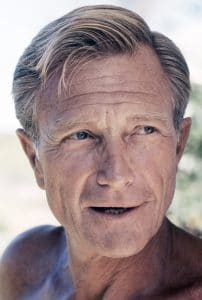 For almost two decades, Denning dedicated his acting career to strictly film, but slowly began branching out into TV series by the early 1950s with Mr. & Mrs. North, soared in The Flying Doctor in 1959, and then as the titular Michael Shayne the following year. His role in Hawaii Five-O was actually his second to last acting credit, and he died in 1998 from a heart attack at the age of 84.
Khigh Dhiegh (Wo Fat)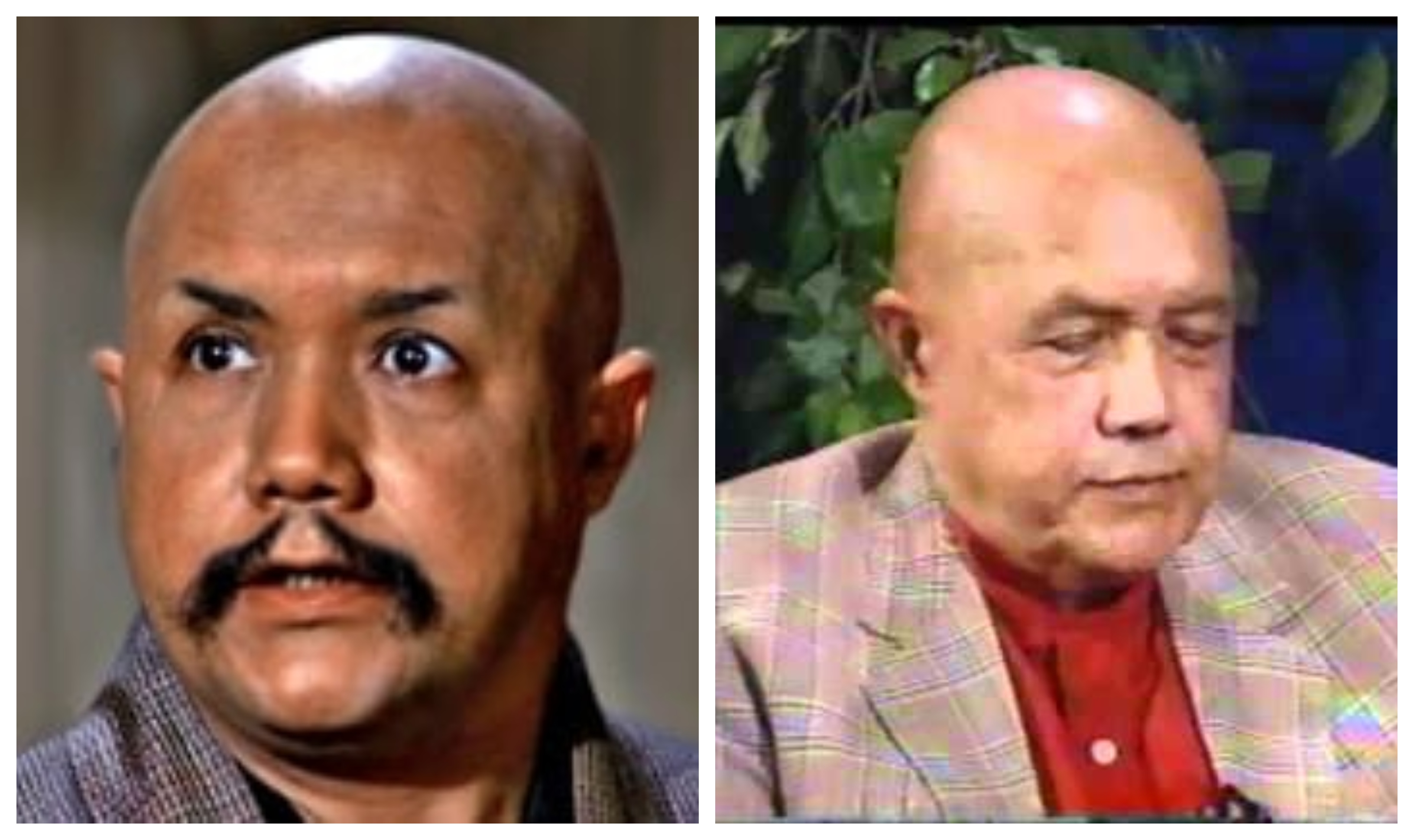 Khigh Dhiegh had a pretty steady acting career beginning in 1950 with the TV series Studio One in Hollywood. He continued a steady path of acting in both TV series and films, including the series Mission: Impossible from 1969 to 1970 and the film How to Murder Your Wife in 1965, which later made sense that he played a notorious TV villain, named Wo Fat, in Hawaii Five-O.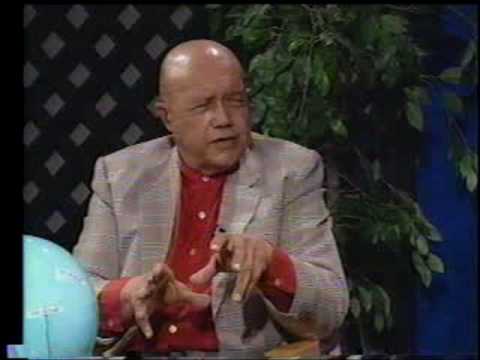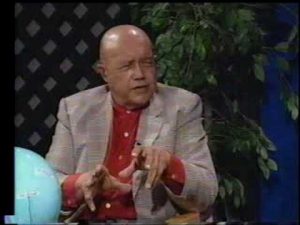 He continued acting until 1990 with the TV movie Forbidden Nights, then passed away the following year at age 81.
Peggy Ryan (Jenny Sherman)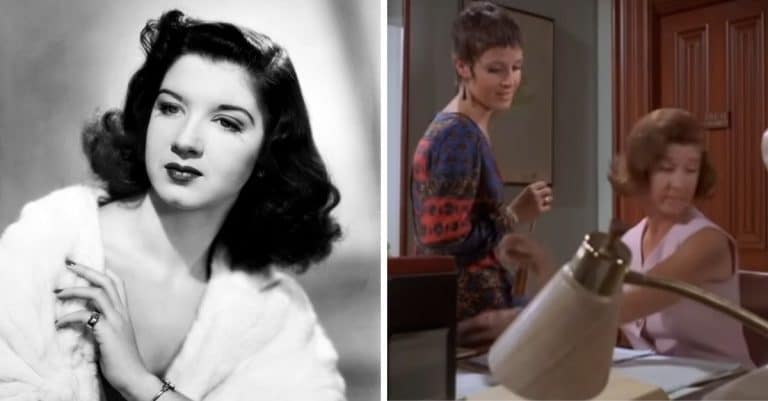 Jenny Sherman was one of the secretaries at the Five-O task force. As for Peggy Ryan, she was an incredibly gifted musical performer and found stardom dancing alongside Singin' in the Rain's Donald O'Connor as Universal's answer to Judy Garland and Mickey Rooney's wave of success.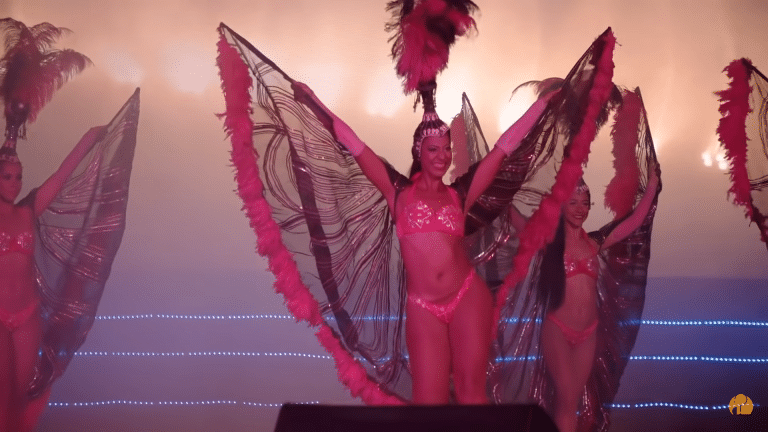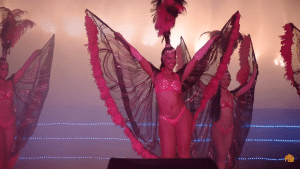 Her biggest motion picture role was in the Abbott & Costello 1945 musical comedy, Here Come the Co-eds. She later left movies altogether to focus on choreography. training Las Vegas showgirls in tap dancing. Her last public performance was at her own 80th birthday party. She continued teaching tap until her death in 2004 at age 80 after suffering two strokes.
Harry Endo (Che Fong)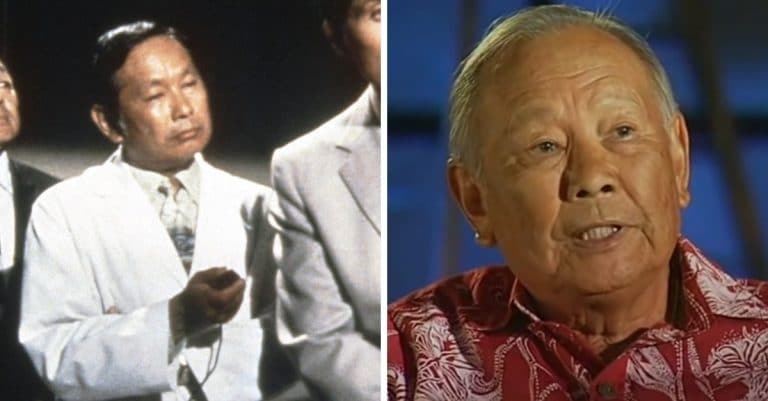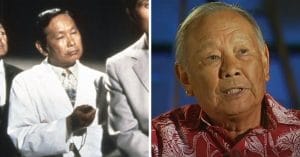 Che Fong is the forensic specialist of the Five-0 task force, who usually knew a vital piece of the puzzle. Endo was working at a Hawaiian Bank and while being filmed in a bank commercial, he was approached to be an original cast member for 5-O. He didn't do much besides part, with the exception of two episodes of Magnum PI and an episode of Jake and the Fatman in 1990.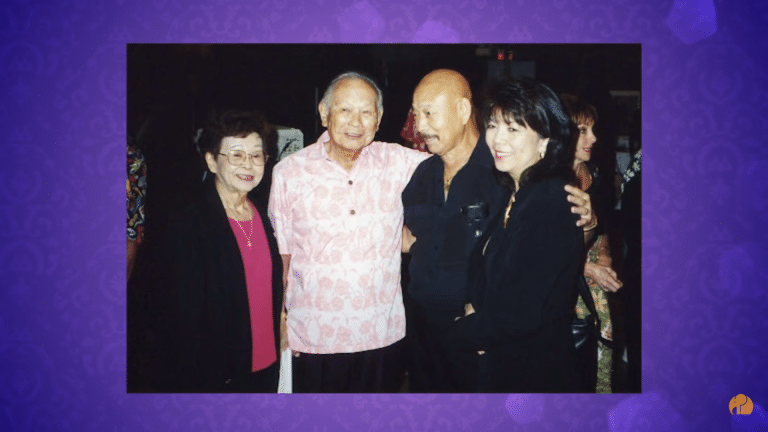 He retired, moved to New York City and lived out the remainder of his years with his wife of over 60 years, until he died in 2009 at the age of 86 after suffering a stroke.
Do you remember these guys from the hit TV series Hawaii Five-O? Be sure to SHARE this article if you do. We sure do miss them!