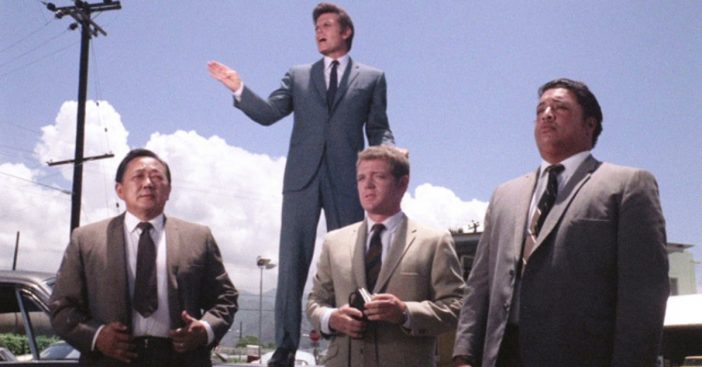 4. Zulu (or Gilbert Francis Lani Damian Kauhi)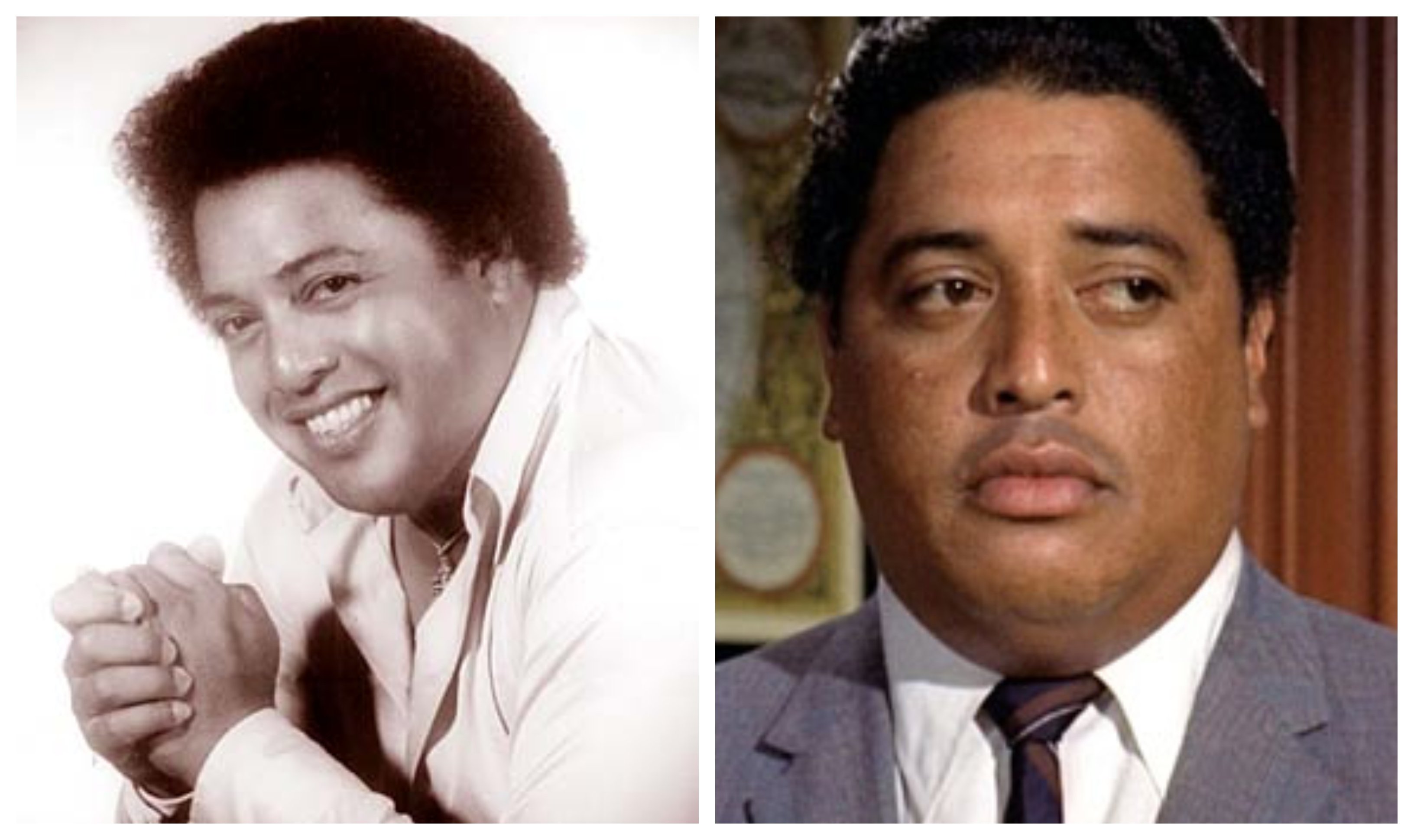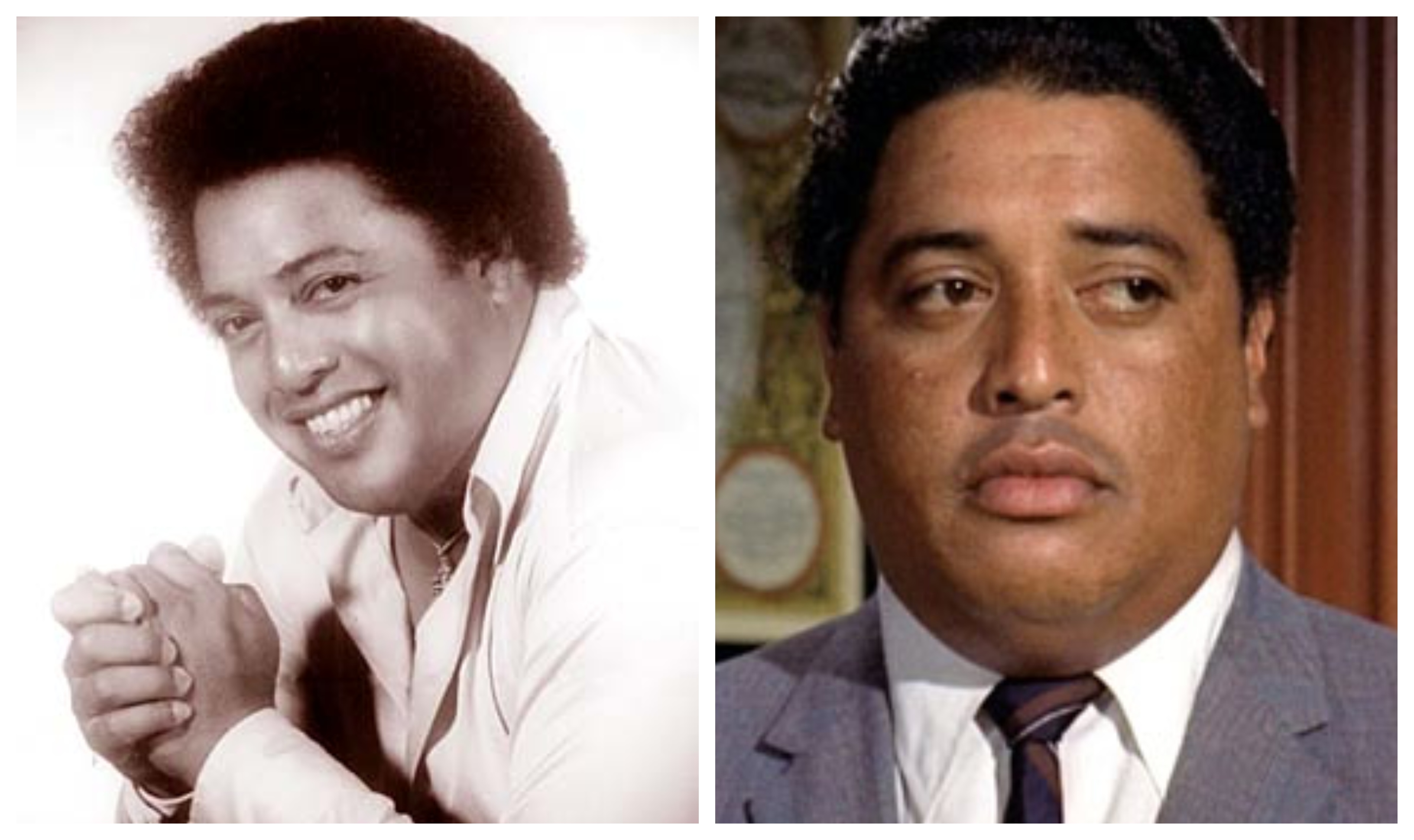 Zulu is best remembered for playing the role of Kono. Similar to Kam Fong, Zulu did not have many acting credits under his belt for the time that he was in the acting business. His first acting credit came about in 1968 with the film I Sailed to Tahiti with an All Girl Crew. He also appeared in an episode of Charlie's Angels and his final acting credit was in the Hawaii Five-O TV movie in 1997. He passed away in 2004.
5. Richard Denning
Richard Denning is remembered for one of his best roles, Gov. Paul Jameson. Denning was an incredibly well-versed actor, beginning his career in 1937 with a role in the film Hold 'Em Navy. For almost two decades, Denning dedicated his acting career to strictly film but slowly began branching out into TV series by the early 1950s with Mr. & Mrs. North. His role in Hawaii Five-O was actually his second to last acting credit, and he died in 1998.
6. Khigh Dheigh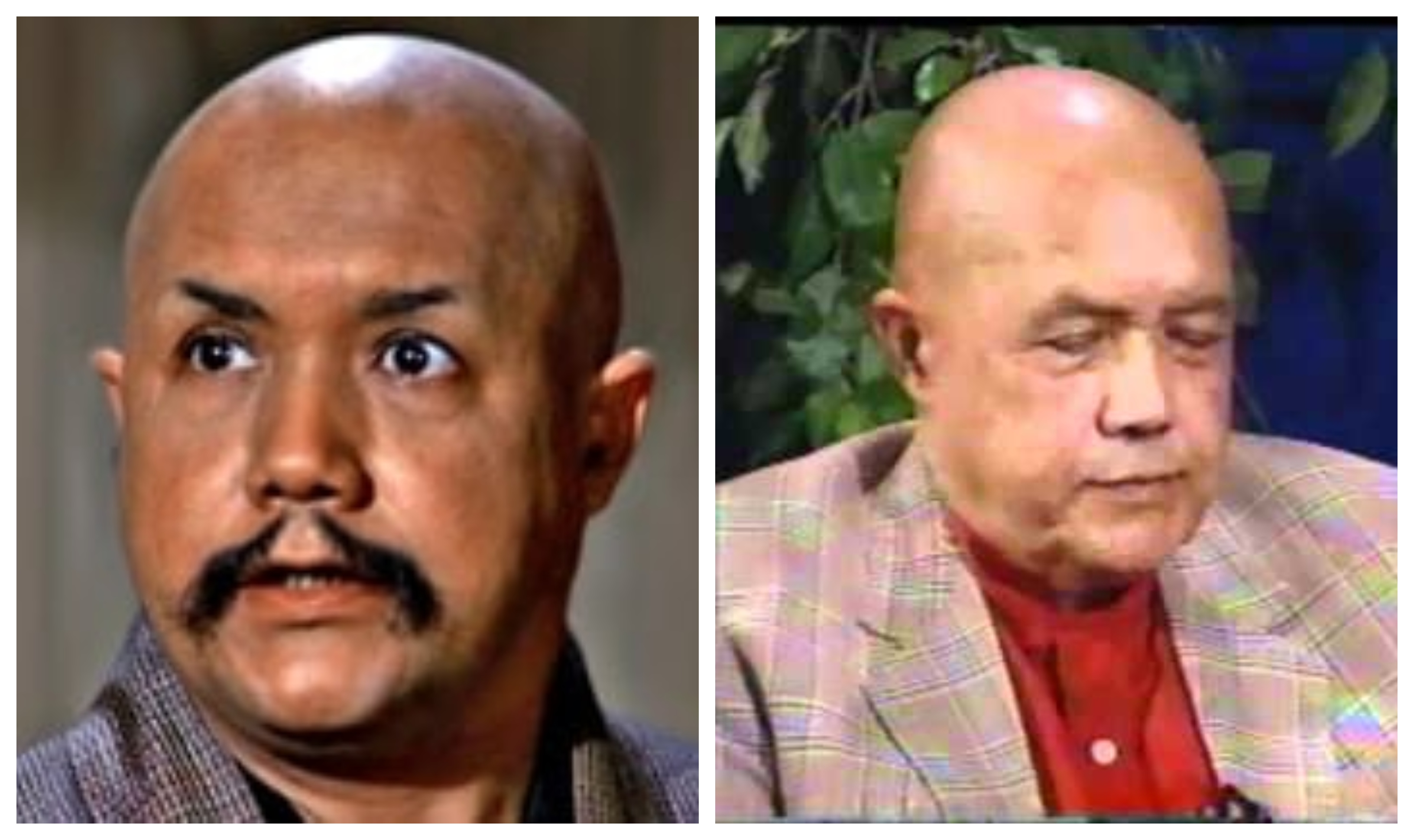 Khigh Dheigh had a pretty steady acting career, beginning in 1950 with the TV series Studio One in Hollywood. He continued a steady path of acting in both TV series and films, including the series Mission: Impossible from 1969 to 1970 and the film How to Murder Your Wife in 1965, which later made sense that he played a notorious TV villain, named Wo Fat, in Hawaii Five-O. He continued acting until 1990 with the TV movie Forbidden Nights, then passed away the following year.
Do you remember these guys from the hit TV series Hawaii Five-O? Be sure to SHARE this article if you do. We sure do miss them!