5. You can also match prices with other stores
Target wants to be the only store you shop at, so they will match a product's prices from other stores. For example, if you see a cleaning product you use at Walgreens for $1 cheaper than at Target, Target will give you Walgreen's price. Keep an eye on the sale ads of all competing stores and save a trip to another store. You can also do this with Target's website by calling Guest Services.
6. Get a rain check for sale items that sold out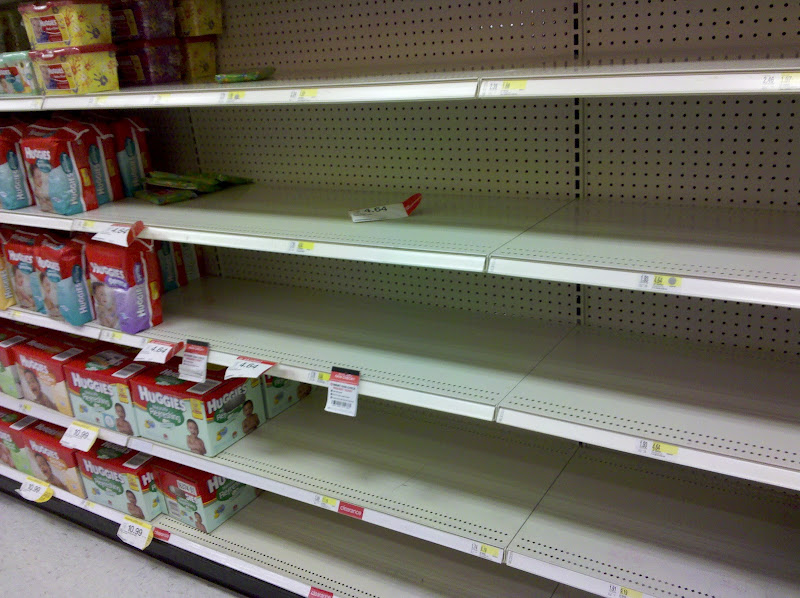 If something you really wanted was on sale, but your store is sold out, you can get a rain check for that item with that price. Just make sure you come back to get it when they call you.
7. You can get a REDCard Debit Card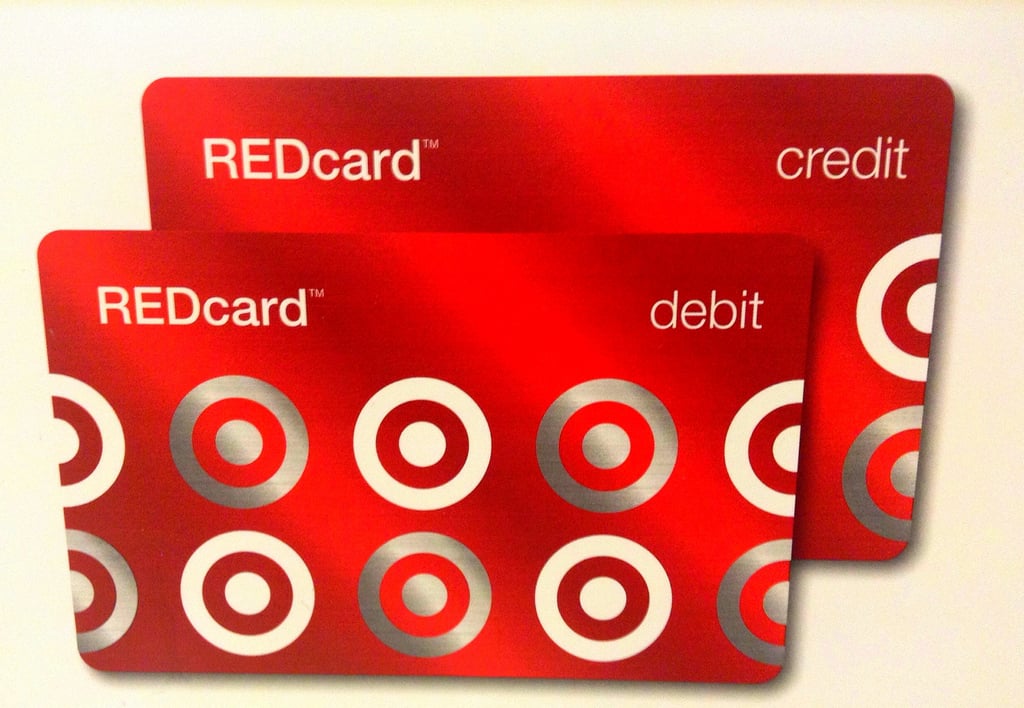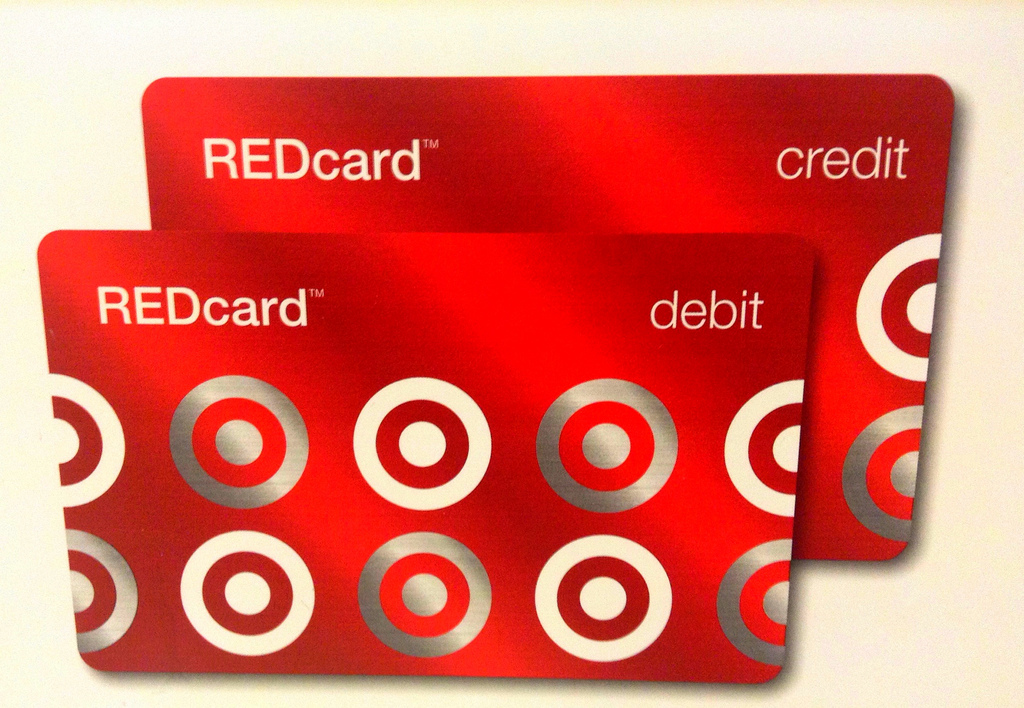 A REDCard is great because you save 5% off every Target purchase. However, if you don't want to open a new credit card, you can get the REDCard in a debit card instead. You will still get the discount, but it will take money from your bank account instead of using it as credit.
8. There are other benefits of a Target REDCard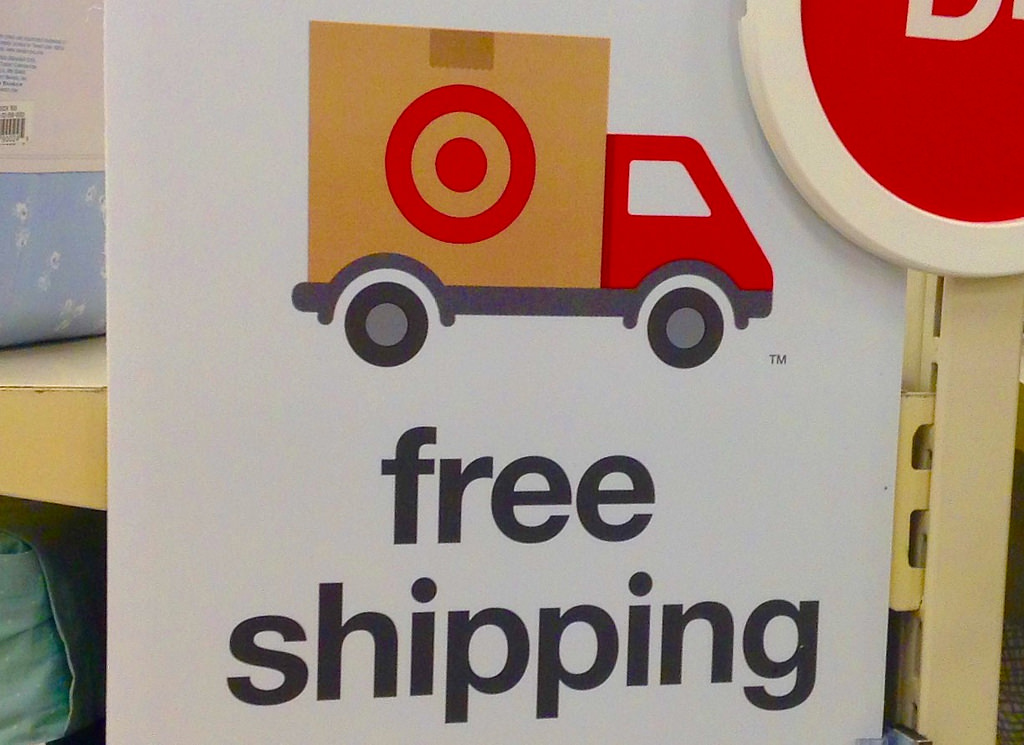 In addition to the five percent off every purchase, you will get an extra 30 days to return unwanted items. You also get free shipping on Target.com for just about every purchase.
9. Save the environment and Target will pay you
If you bring reusable bags to Target, they will take five cents off your purchase for every bag you use. So, if you do lots of shopping and use ten reusable bags, you will get 50 cents off your purchase. Not bad!
Did you learn anything new for your next Target shopping trip? What other ways do you save money at Target? If you enjoyed this article, please SHARE with your friends who LOVE Target!