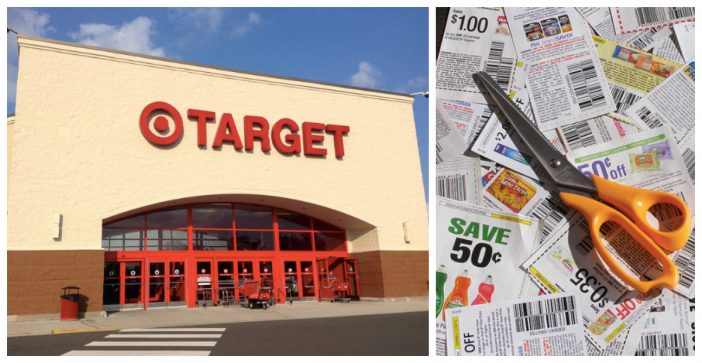 We all love Target. And what do we love more than Target? Ways to save money while shopping at Target. There are several hidden secrets that the big, bad world doesn't know about.
It's no secret that as our favorite stores increase in sales, so do their prices. In order to keep your costs down, try some of these awesome hacks.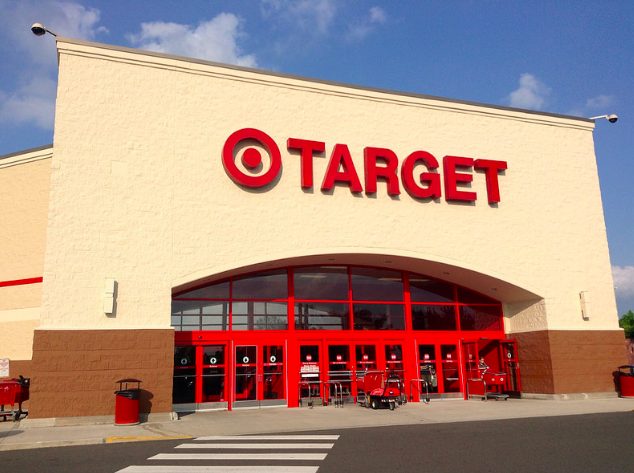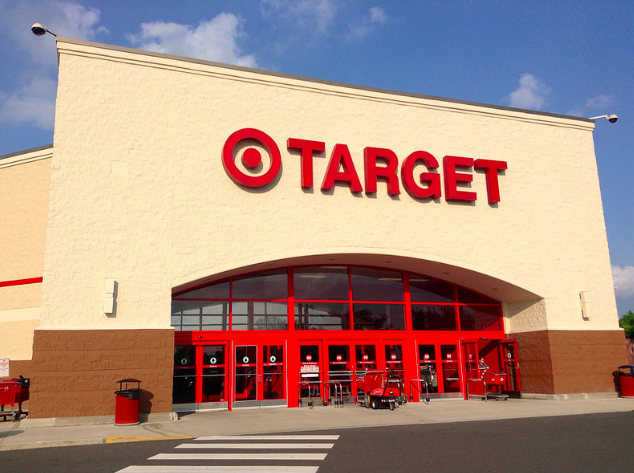 Here are some of the best ways to save money while shopping at everyone's favorite retail store:
1. Coupons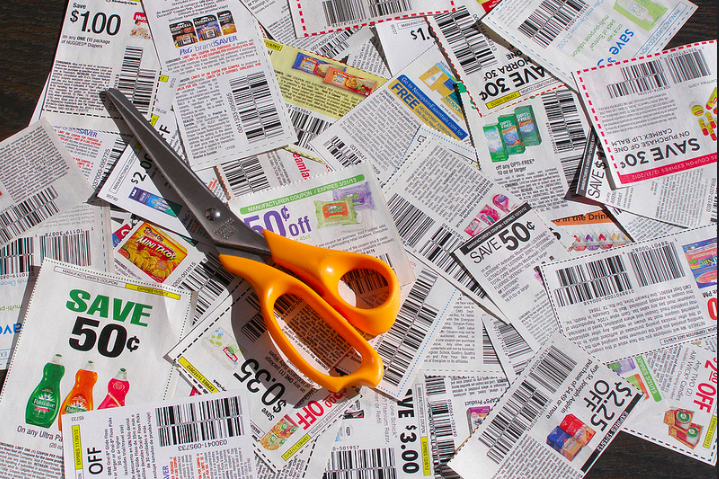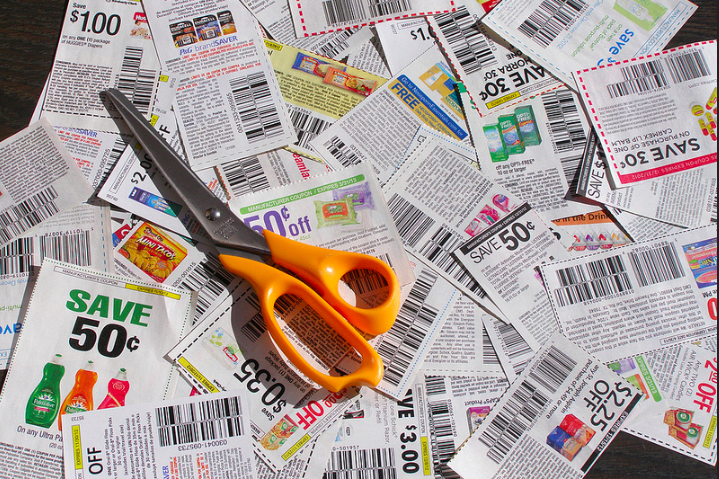 Target coupons are obviously the first and smartest option. You can check the official Target website for discounts and coupons. You may also find Target coupons on third-party apps such as RetailMeNot or Groupon.
2. Use the Target Cartwheel app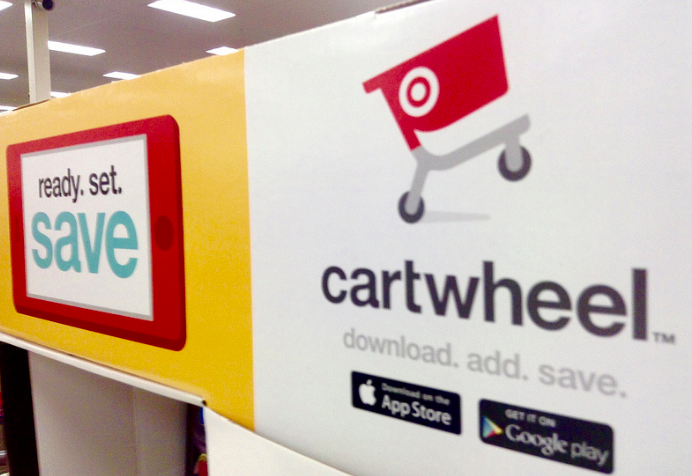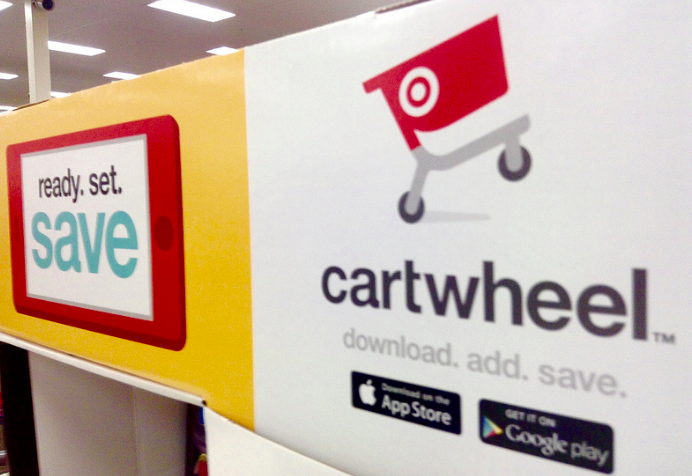 The Target Cartwheel app is pretty much the same thing as RetailMeNot or Groupon, but it's better because it's specifically for Target! You open the app, download the coupons you want to use, and show them to the cashier when you're ready to check out. Coupons through the app can be used up to four times!
3. Combine your coupons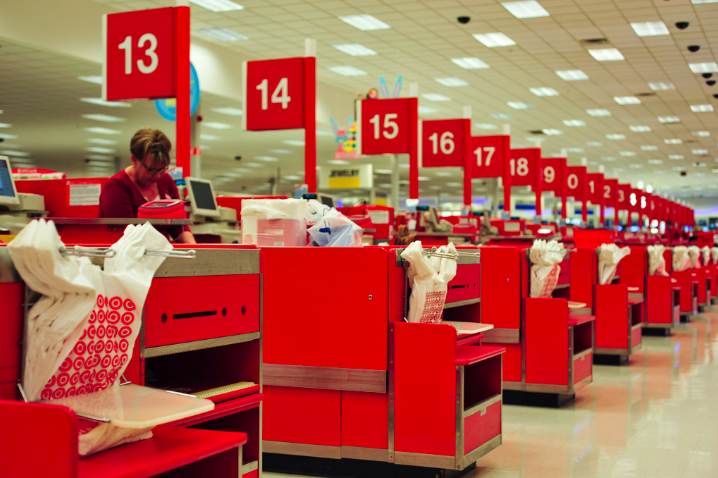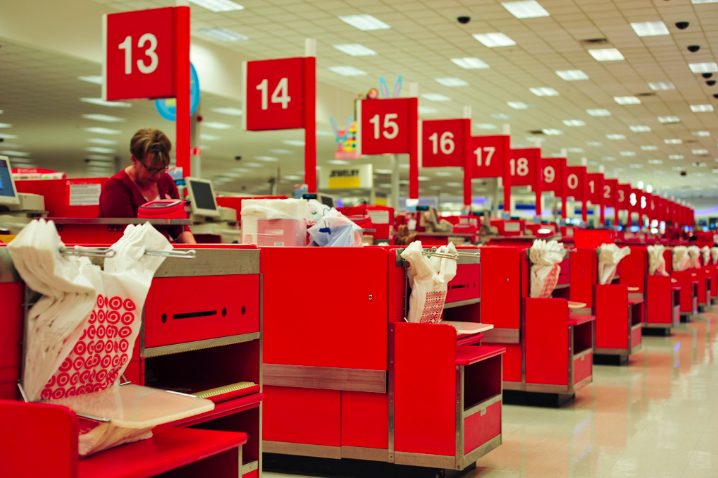 There are rarely any stores left that allow you to do this, but Target is one of them. You can use Target coupons, third-party coupons, and the Cartwheel app coupons all in one sitting. If you play your cards (or coupons) right, you may end up receiving an item for free!
4. Check the wall-facing end of the aisle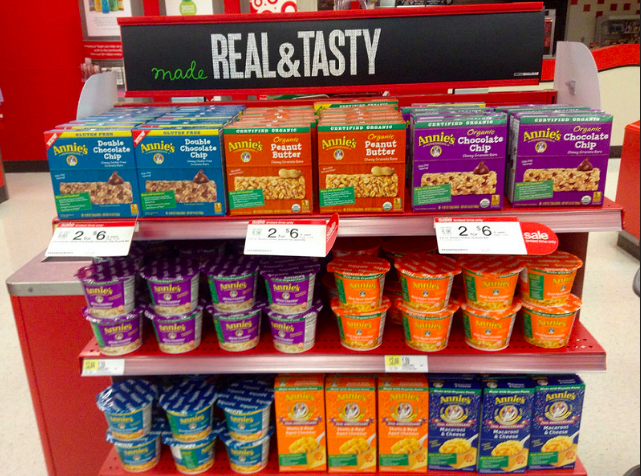 All of the discounted items are stored at the end cap of each aisle. You're welcome.
5. Price-matching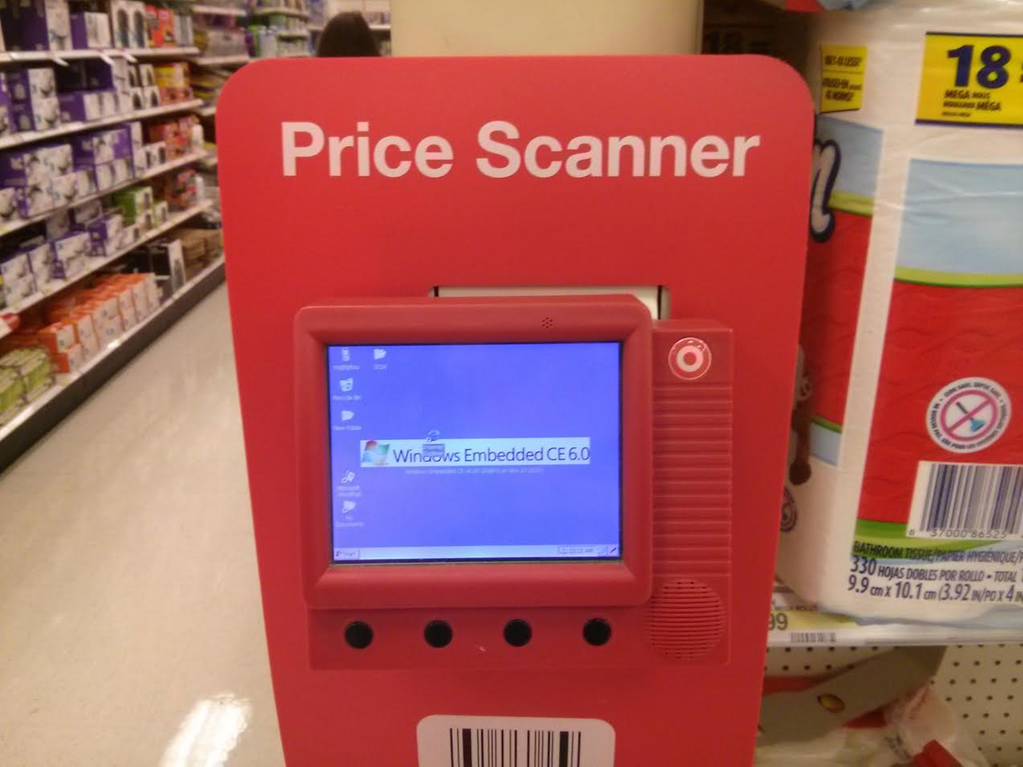 Many retail stores do this. If you find an item at another Target location for less (or Amazon or Walmart or BestBuy), they will honor that price, adjust it, and pay you the difference. Just make sure you bring your receipt and the item with you! (Note: It has to be within 7 days of the purchase.)
6. Combine sales and coupons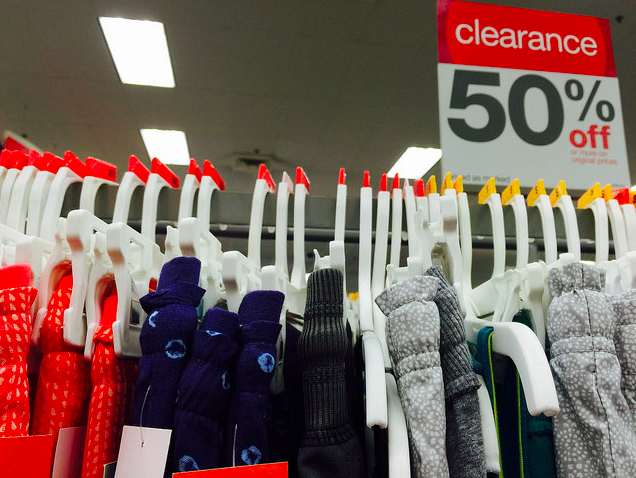 You can get the world's best shopper award when you use your coupons on already discounted items. Many retail stores do not allow this, but Target does.
Click through to the next page to find out more incredible ways to save money at Target!