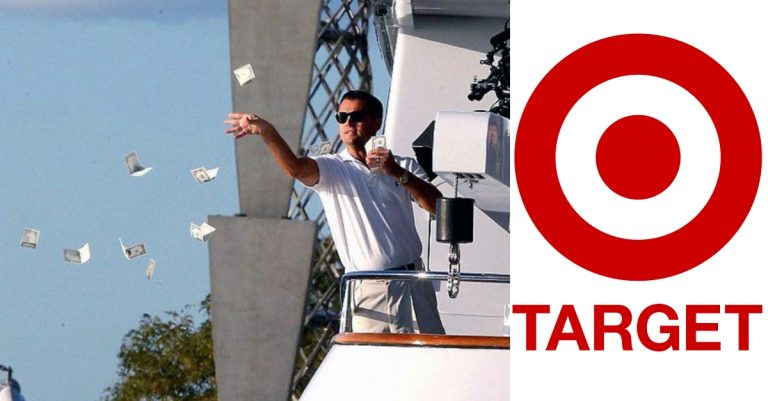 You have to admit that Target is awesome. You can shop there for just about anything and often their deals and sales are too good to pass up. Whatever it is about this store with the red bullseye logo, it just makes you want to spend so much money.
Naturally, this phenomenon brings on tons of jokes on the Internet. Here are some of the funniest!
1. Me at Target on Payday
You are pretty much guaranteed to blow all of your money. If you do this often, just bring cash next time and no credit cards. Then you won't be tempted to buy so much and you won't spend so much that you don't have any money left for bills. Oops.
2. There is always more in the cart than you planned on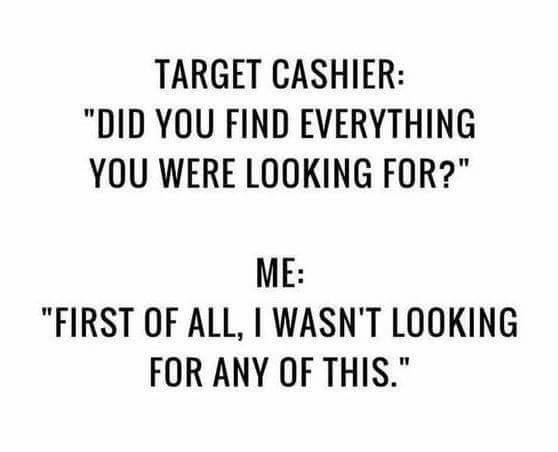 There is just so much to look at and so much on sale. There is something about Target that makes you want things you never knew you wanted. Do you ever just wander around Target when you are bored in the evening to pick some random things? It can be a fun activity with friends or family members!
3. You never leave with one item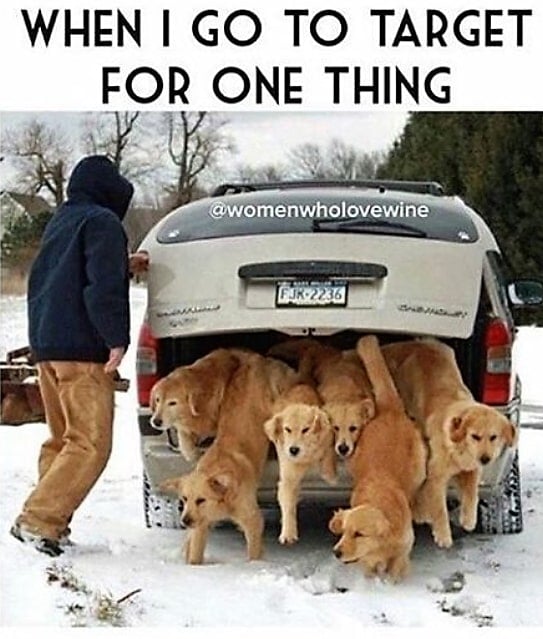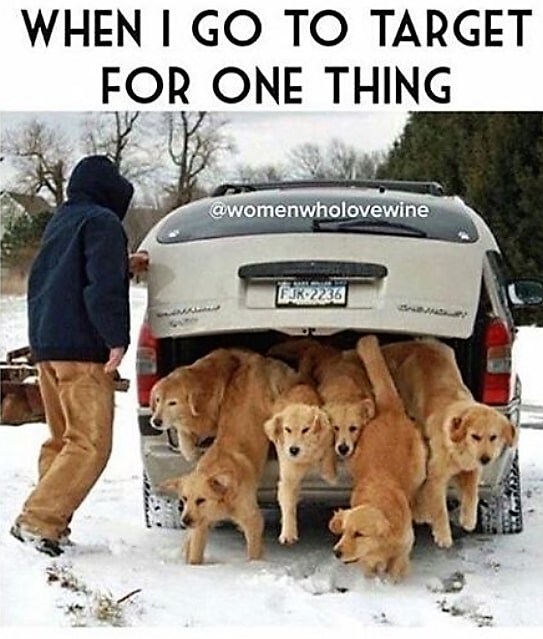 Think you are running into Target to pick up shampoo? Guess again. Chances are you are leaving with at least 10 items, if not more. What is the most you have ever bought at Target that you didn't plan on getting?
4. Me at Target when the total is over $100 again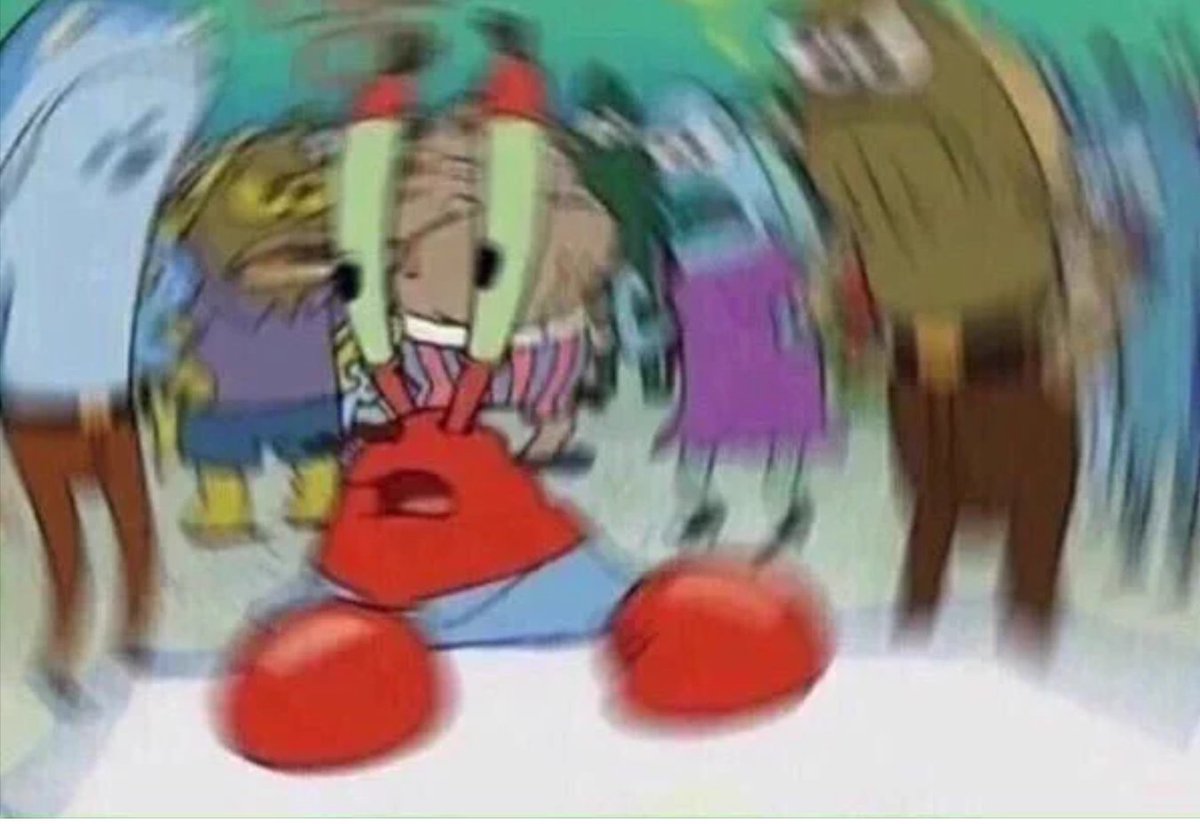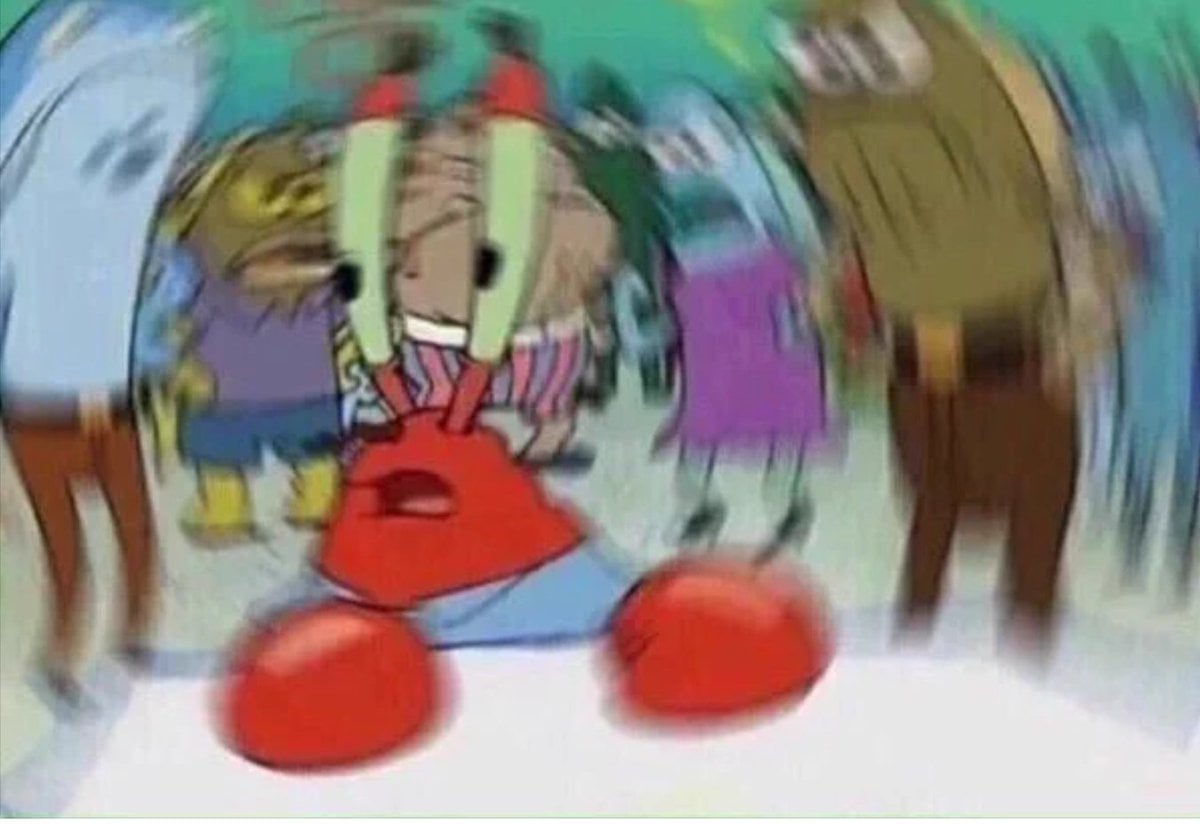 Why is it impossible to spend under $100 at Target? There is just so much to look at, so many new products, and shopping there just feels so good! It is especially dangerous if you have their credit card that gives you five percent off every purchase.
Read on to the next page for even more Target jokes!