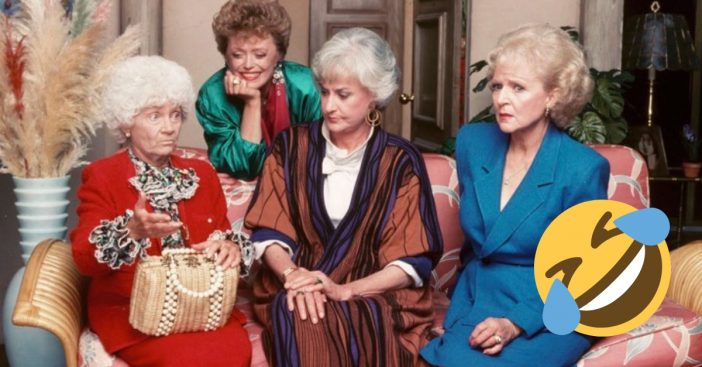 Do you remember when Dorothy was getting ready for a date and felt self-conscious?
We definitely don't think she is "too ugly to live," but we have all been there. Which Golden Girl do you think dressed the best?
Too much information?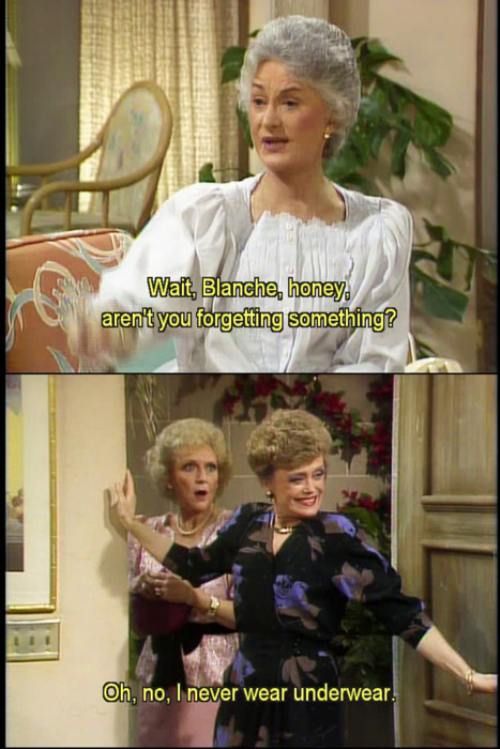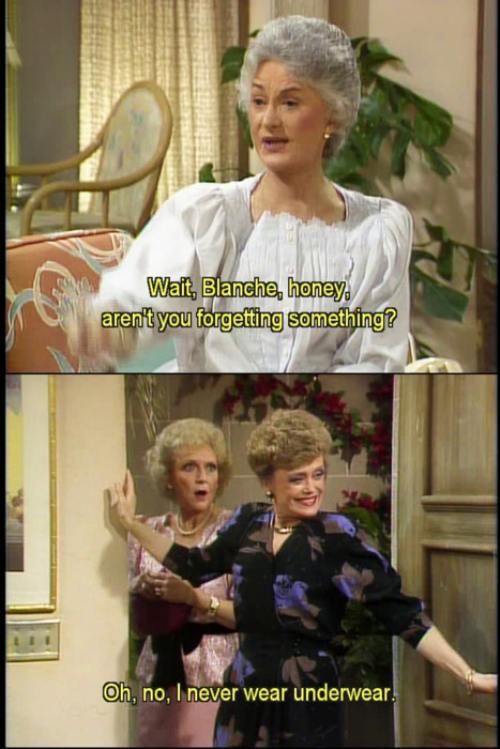 Can you guess what episode this was from? It is from season one and episode 12 called "The Custody Battle". What season is your favorite?
Oh, Sophia!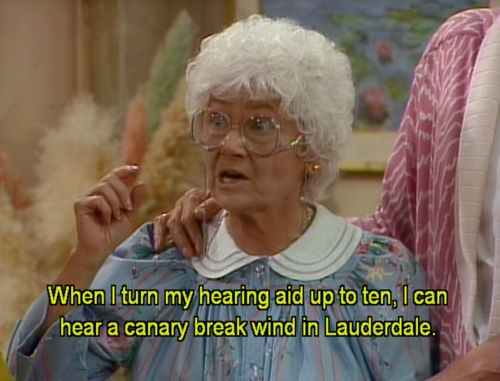 What a great superpower!
Blanche was always looking for ways to impress men!
We laughed so hard when we heard her tricks to get a man's attention.
Learn why Sophia was dressed all in black
This show is just too funny!
Do you love The Golden Girls? If you enjoyed this article, please SHARE with your friends who also love The Golden Girls!
Relive more of the best Golden Girls quotes from the series in this video: