Get excited, HGTV fans. Extreme Makeover: Home Edition is officially returning to television screens in the year 2020! This extremely popular show originally ran on ABC from 2003 to 2012 and is now officially heading to HGTV, with 10 brand new episodes already in the works.
While the original show cast Ty Pennington to take care of these houses back in the old days, no announcement has been made regarding the host or cast. As of today, Pennington currently appears in Trading Spaces, which is another comeback show for the HGTV network.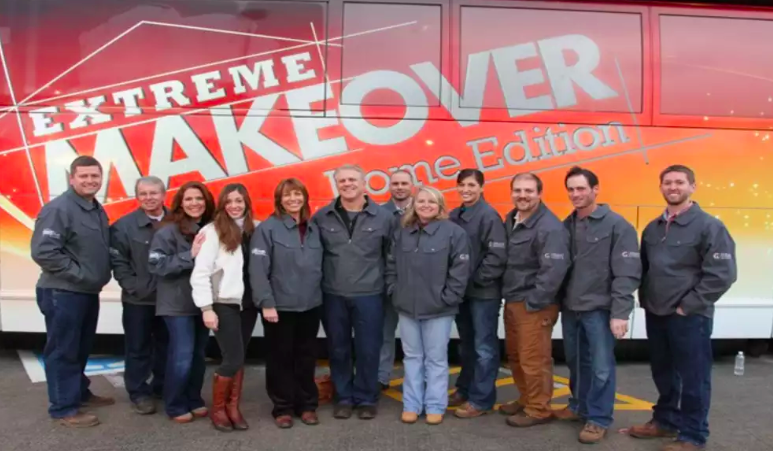 Within each episode of Extreme Makeover: Home Edition, the HGTV expert will help in renovating someone's home pretty much from top to bottom! Many of these families who are in the process of getting their homes renovated have endured great hardship, such as the loss of a family member or even the loss of their home.
Kathleen Finch, Discovery Inc.'s chief lifestyle brands officer, is incredibly excited for this advancement towards HGTV. "This is a big win for HGTV and we can't wait to put our stamp on it," she says "Extreme Makeover: Home Edition was must-see viewing for years because it combined moving stories of families and communities with life-changing home renovations. It's the type of program that taps into every emotion and it's the reason it was so popular with everyone in America."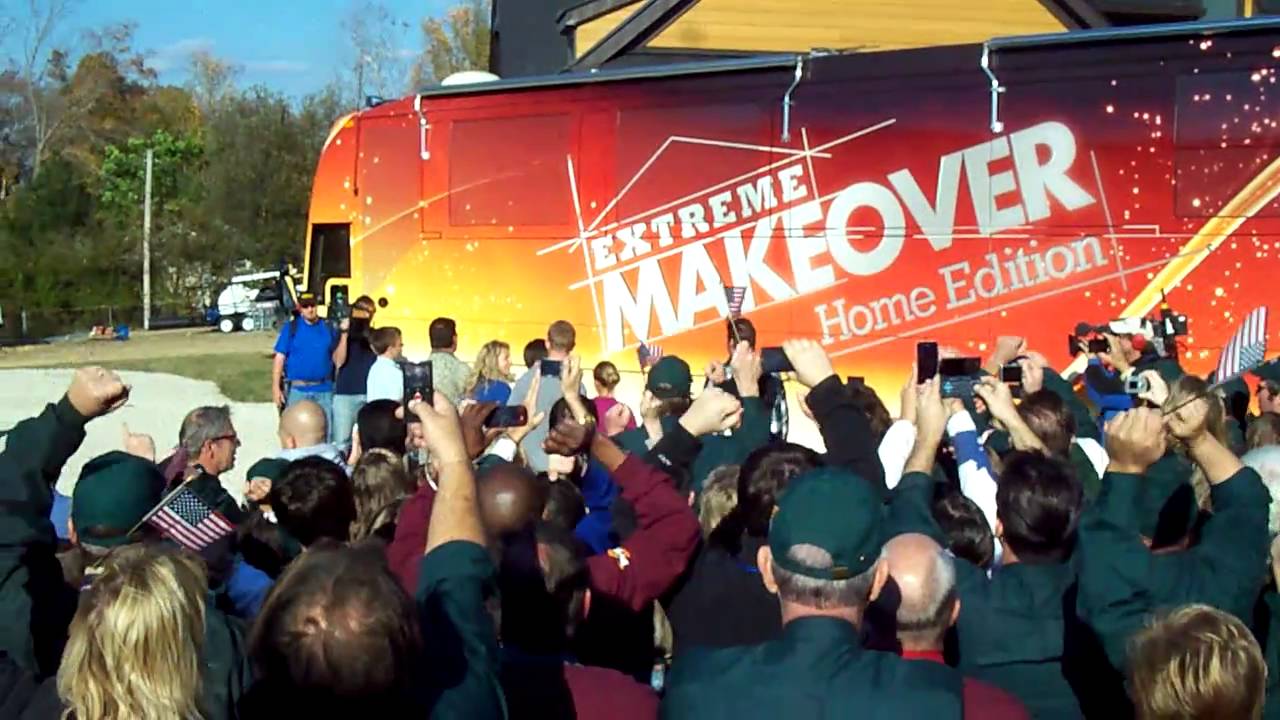 While it's true that we all still have to wait until early 2020 to get our hands on these new Extreme Makeover: Home Edition episodes, HGTV has announced that they are planning to run 100 existing episodes of the original series leading up to the premiere of the new season! HGTV is definitely getting ready for a fantastic year in 2020.
This is because Extreme Makeover: Home Edition isn't the only reboot coming to the HGTV network. In November 2018, HGTV announced that it would be partnering with TLC to bring back the show While You Were Out. It was a "surprise" home renovation show that aired between 2002 and 2006. This new crossover series will be appearing on HGTV this year, so stay on the lookout!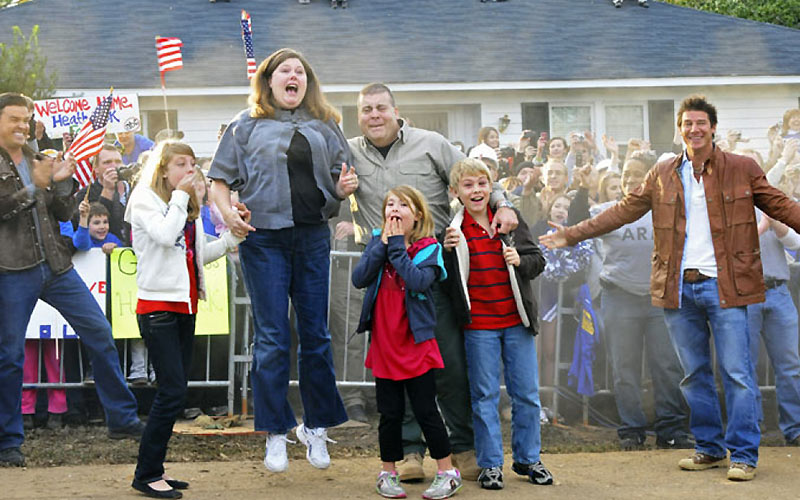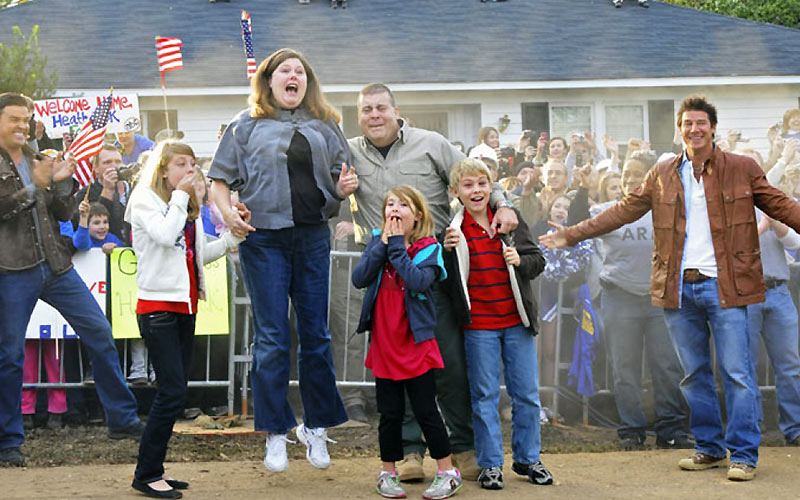 Extreme Makeover: Home Edition did very well in ratings when it was original airing, so much that it even earned a spinoff series called Extreme Makeover: Home Edition – After the Storm. This spinoff series featured the rebuilding of homes in communities affected by Hurricane Katrina, Rita, and Wilma.
We're so excited that this awesome series is making a comeback!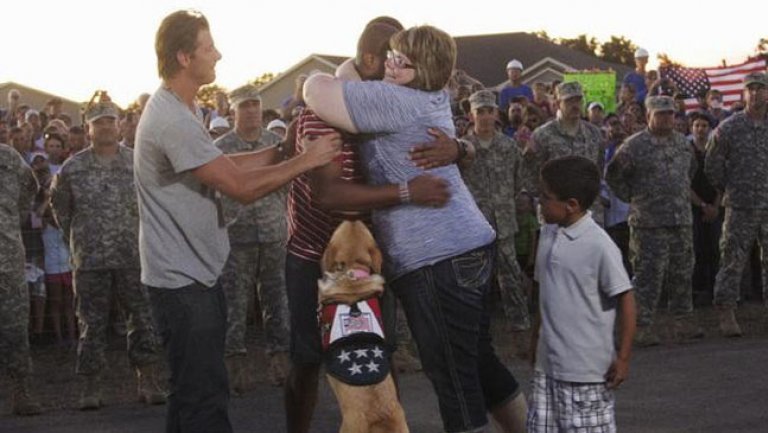 Be sure to SHARE this article to spread the news about Extreme Makeover: Home Edition coming back to TV screens next year!
Check out the video below of a clip from a house reveal on the original show: