Future musician in the making
The photo of Stamos's son laying in a guitar case was accompanied by a humorous caption, "Looks like we got a stowaway."
First 4th of July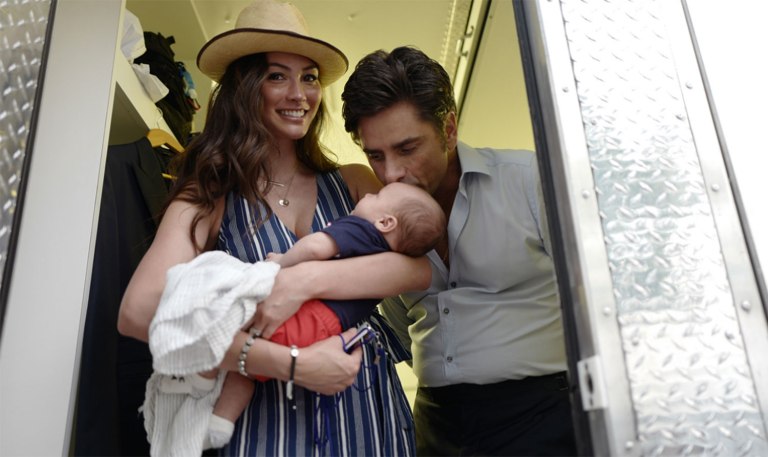 This photo documented Billy's very first 4th of July celebration and the Stamos family's first 4th of July together as parents.
Father/Son day outing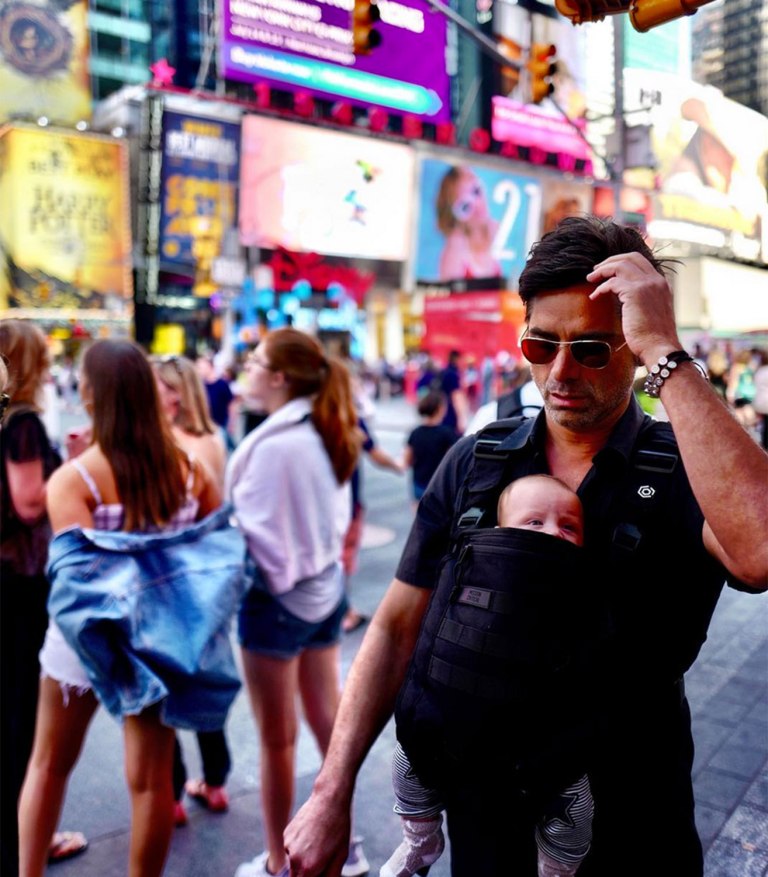 The photo above documented Stamos out and about in Manhattan, NY, carrying his son on his chest via baby carrier. The perfect place for an outing!
A dip in the pool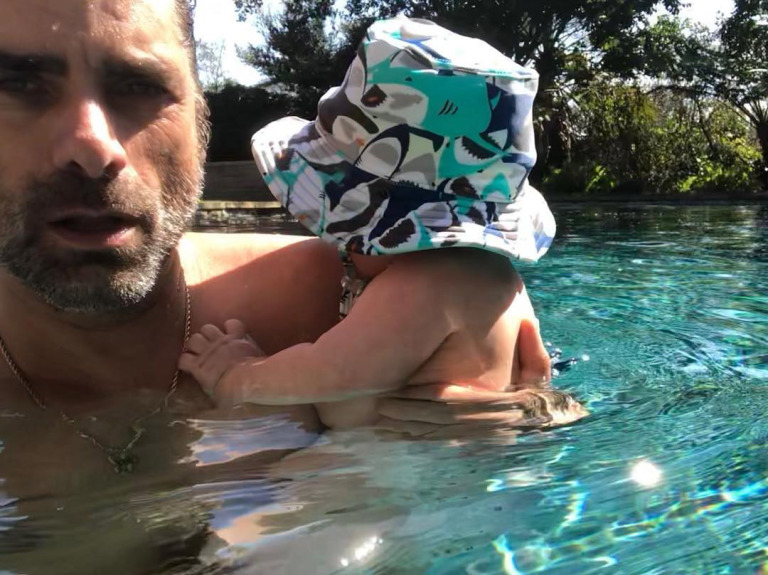 The Stamos boys take a much-needed dip in the pool on a hot summer day, featuring an adorable sunhat that was way too big for Billy's little head!
A trip to Disney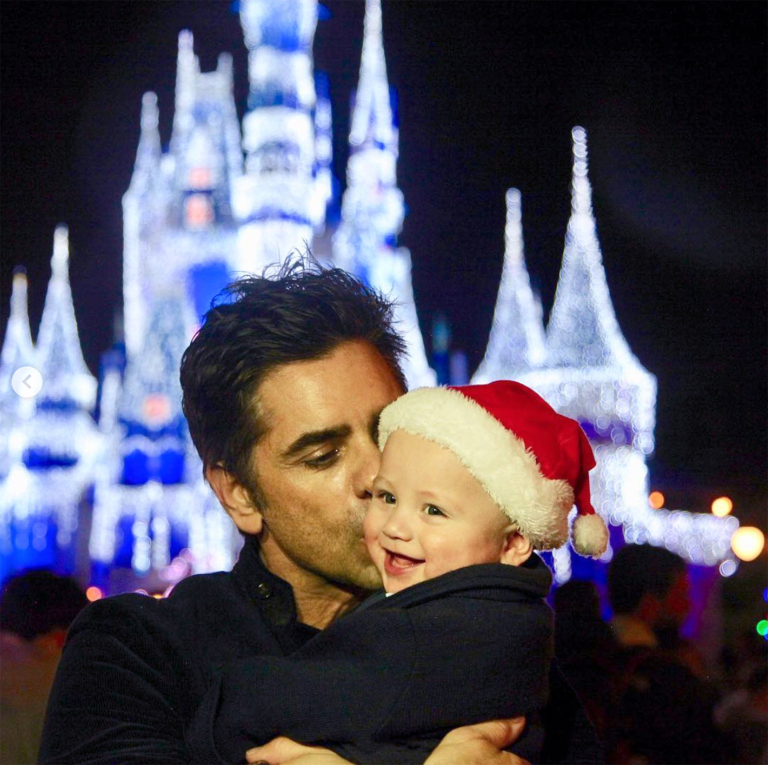 The Stamos family took a trip to Disney for Christmas and dad just couldn't resist posting the cutest photo of themselves in front of the magical castle with Billy sporting a cute Santa hat… and a huge, adorable smile, as well!
Holiday spirit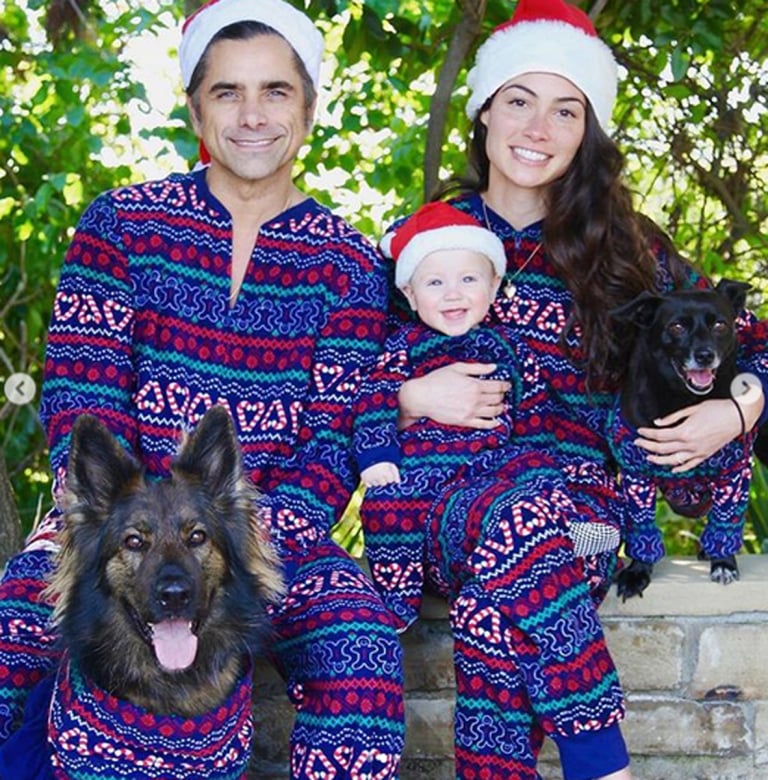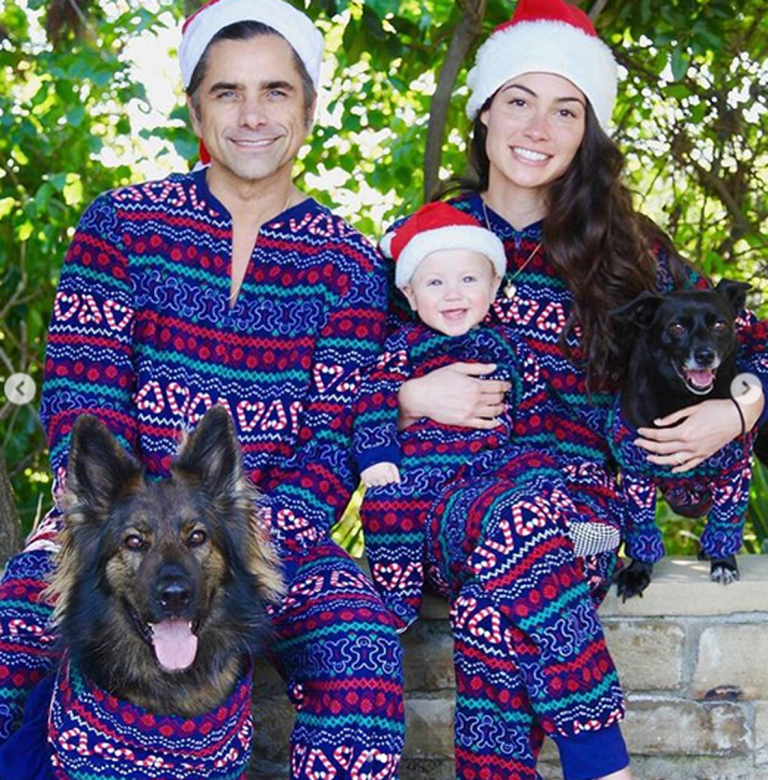 The Stamos family showed some holiday spirit by dressing up for a family photo in matching pajamas… even the dogs!
New year, new baby photos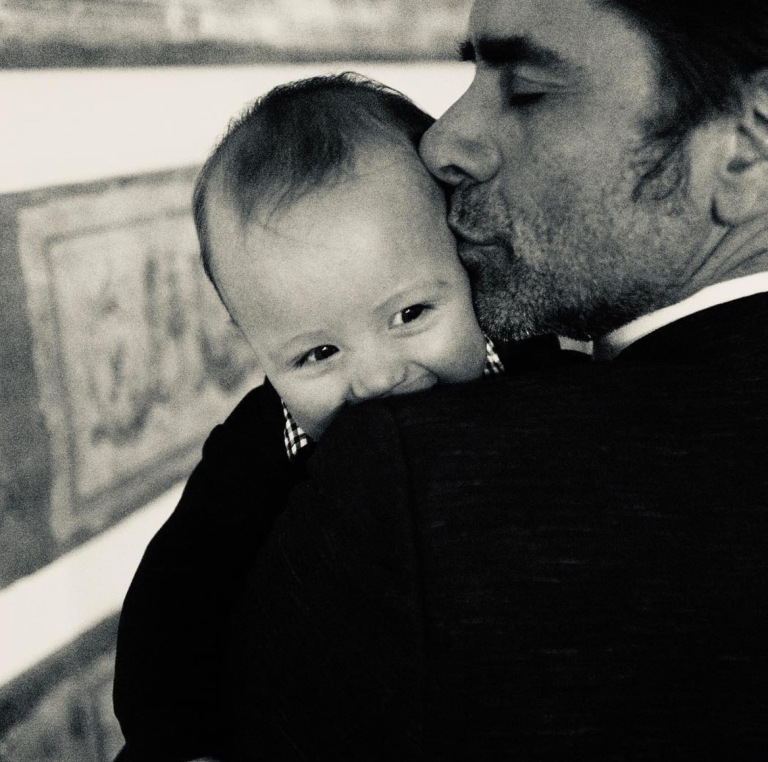 This photo was posted just after New Year's. We're sure that 2019 will be a wonderful year for this beautiful family!
Be sure to SHARE this article if you love John Stamos and his growing family.