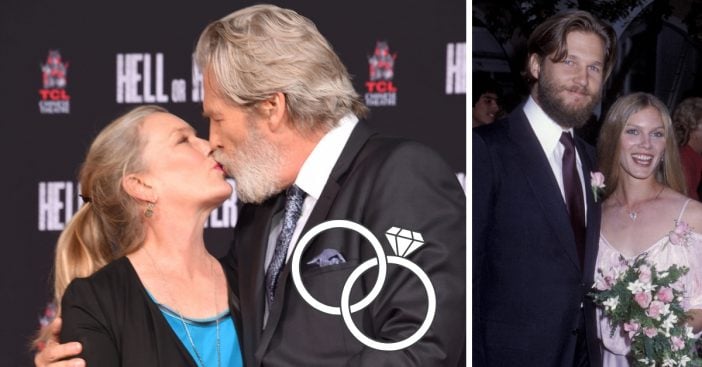 Jeff Bridges has one of the longest marriages in Hollywood. Jeff Bridges and Susan Geston met while Jeff was filming the movie Rancho Deluxe in 1975. He was only 24 years old at the time. They got married after a short engagement in 1977 and now have three daughters together.
Jeff is currently 69 years old and Susan is 66. They have been married for 41 years and say that their marriage gets better with age. Jeff has said that in his early 20s, he was terrified of commitment and marriage. However, when he met Susan, everything changed.
How The Beautiful Couple Met
Jeff was in Fargo, North Dakota to film the movie Rancho Deluxe. He saw Susan while eating at a restaurant where Susan was waiting tables to pay for college. He said he knew right then and there that she was the one. It was love at first sight, for Jeff anyway. He asked Susan out, but she said no at first. However, they ran into each other a few nights later and spent the night dancing. This changed Susan's mind.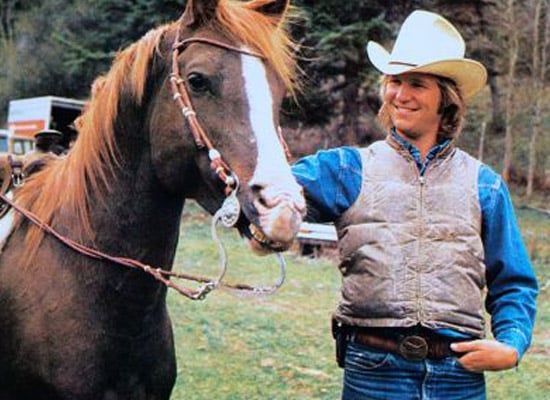 After Jeff was done the filming, Susan actually moved back to California with him, even though they had only known each other for a short time. He eventually proposed on June 5, 1977, and they got married just five days later. The couple has stayed together for over four decades. They have three daughters. Isabelle is 37, Jessica is 35, and Haley is 33.
How They Learned To Get Through Martial Arguments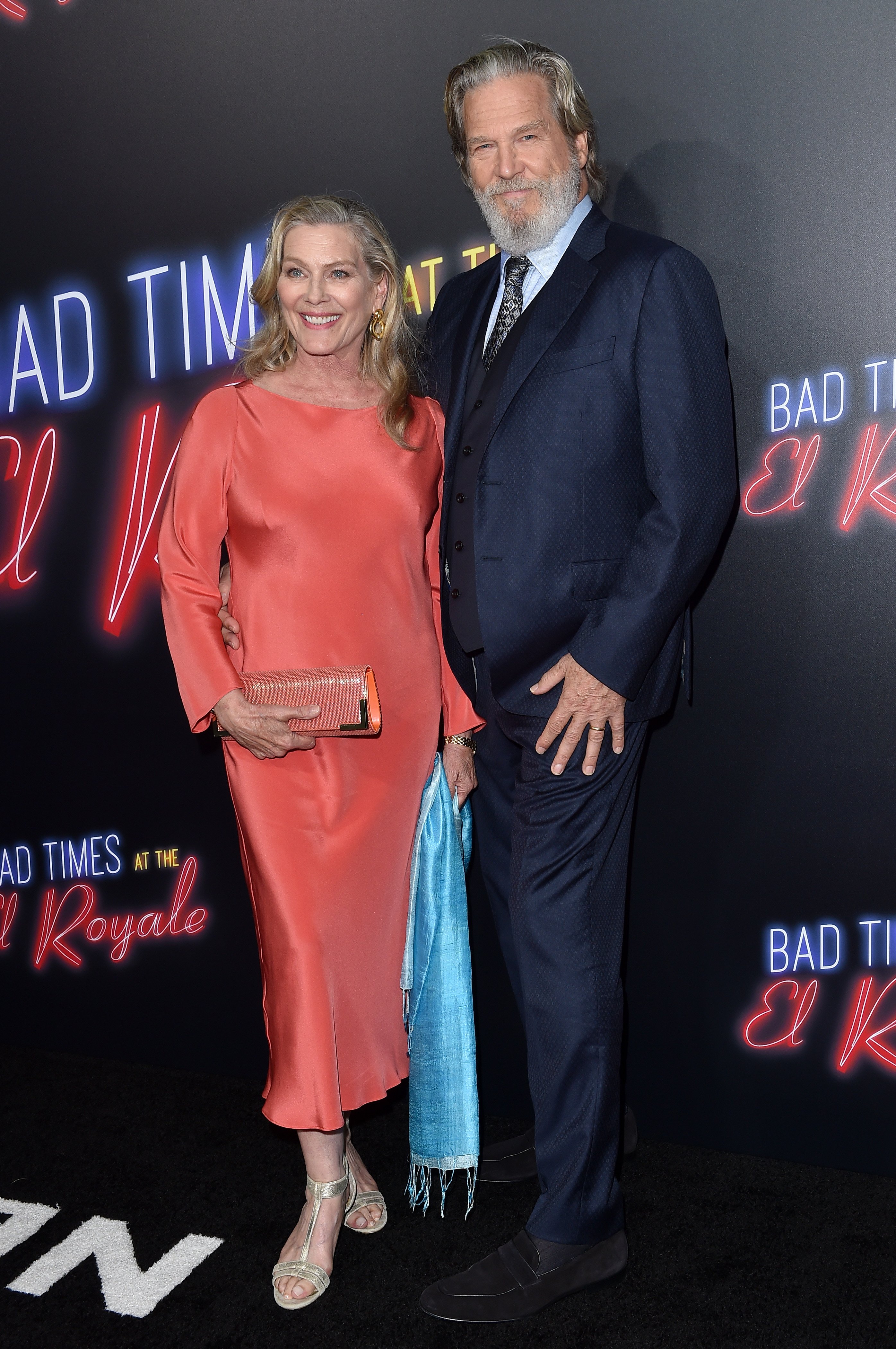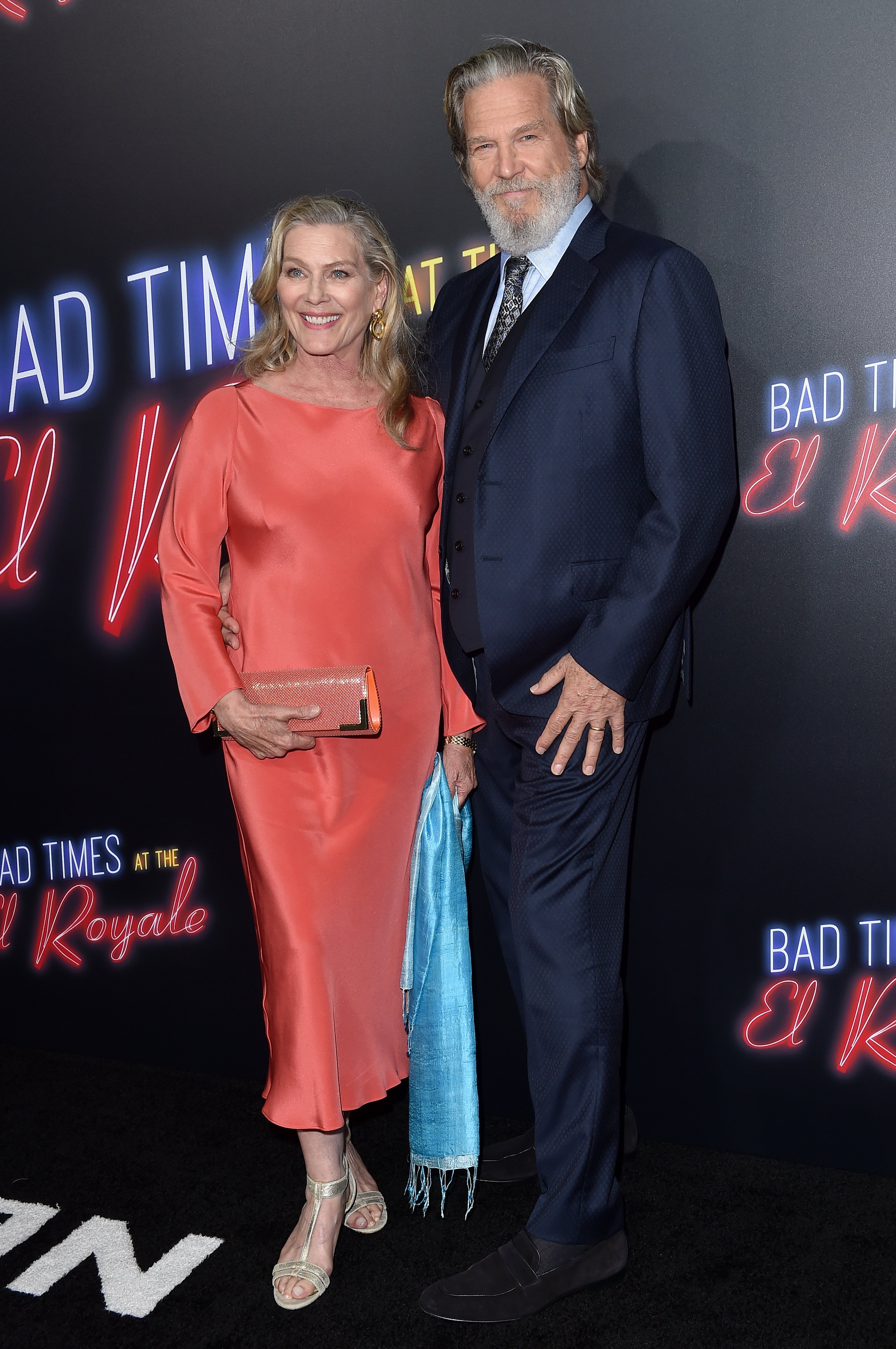 Just like every couple, their marriage is not without the occasional fight. However, Jeff has said that they developed a solution to improving communication so they don't fight as often. They will let each other chat about what's bothering them without any interruptions. It sounds like a good solution!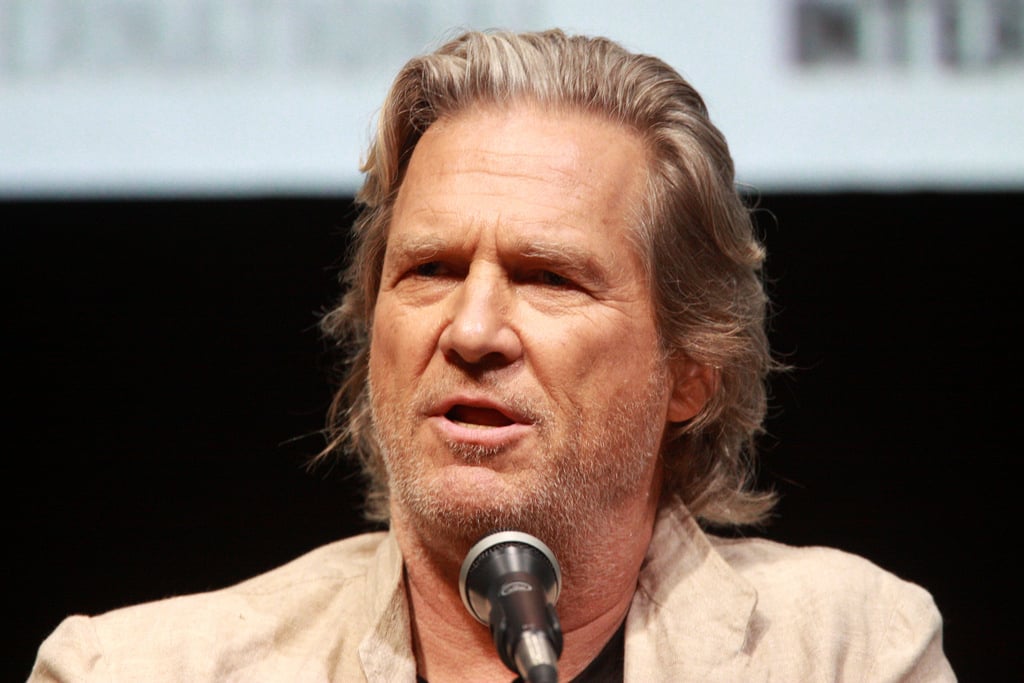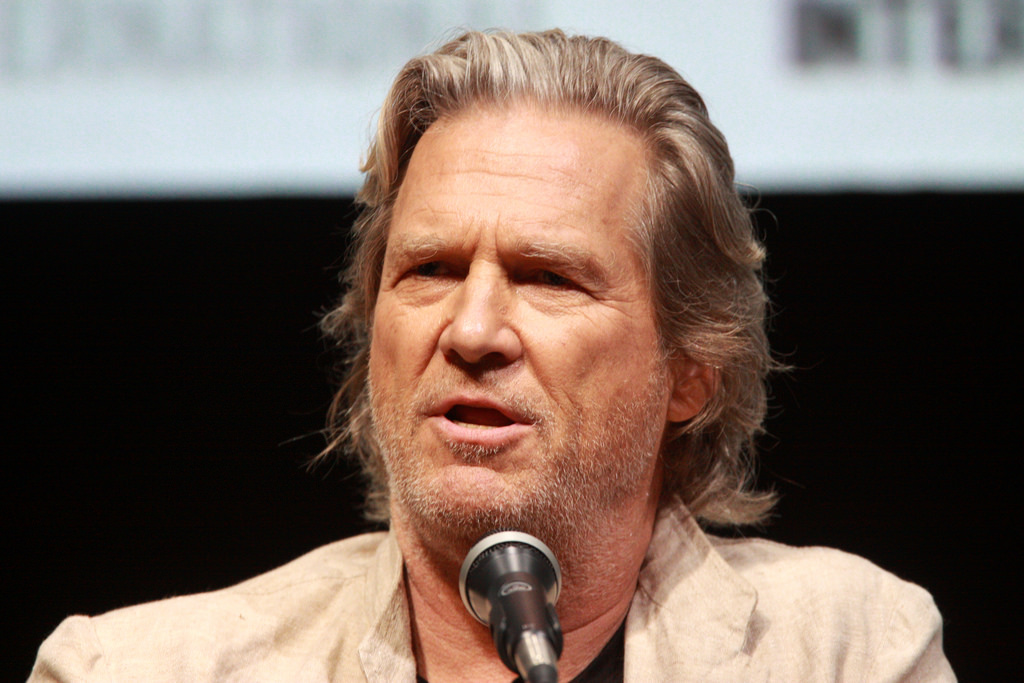 According to Country Living, Jeff said this about most Hollywood relationships, "If you change partners every time it gets tough or you get a little dissatisfied, then you don't get the richness that's available in a long-term relationship. My wife supports me and it makes me love her more."
What do you think about Susan and Jeff's marriage and relationship? Do you love seeing them together? If you enjoyed this article, please SHARE with your friends and family!
Here is a clip of Jeff Bridges in Rancho Deluxe during the time period Susan and Jeff met *warning: there is some strong language at the end of the clip*: