Have Mercy! John Stamos is a dad, People Magazine reports. The Fuller House star announced the news on Instagram, revealing he and wife Caitlin McHugh have welcomed a son. Stamos, 54, married actress Caitlin McHugh, 32, in February after popping the question at Disneyland last October. The couple had announced in December that they were expecting.
"We have the same morals and the same values, that all clicked nicely," Stamos told People at the time. "So we said, 'Oh, well, maybe we should have a family.'"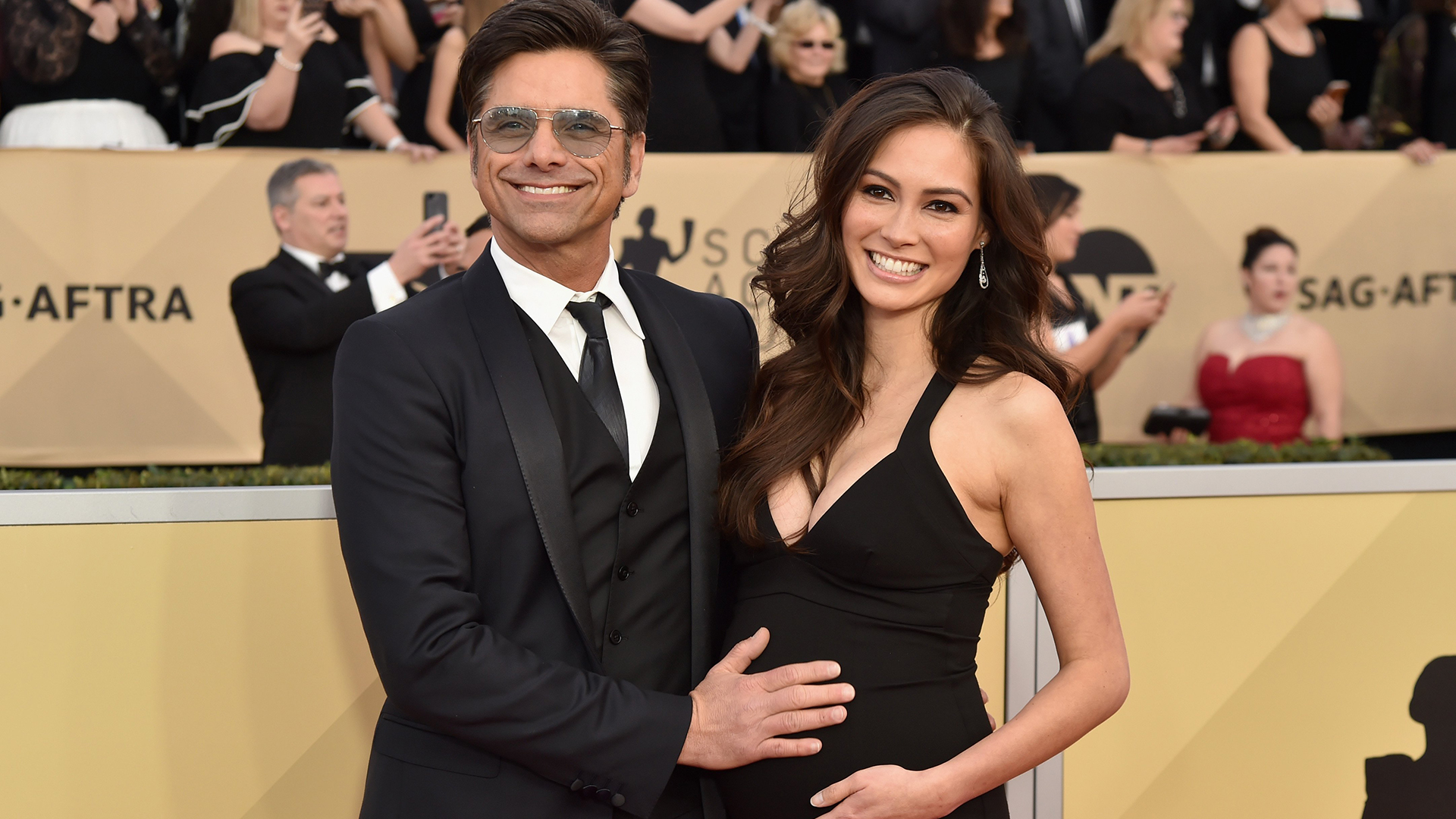 "From now on, the best part of me will always be my wife and my son. Welcome, Billy Stamos (named after my father)," Stamos, 54, captioned a photo of the newborn nestled on his chest. "#NotJustanUncleAnymore #Overjoyed"
View this post on Instagram
A rep for Stamos tells PEOPLE mom and baby are happy, healthy and home from the hospital, while Stamos' on-screen niece Jodie Sweetin raves in a statement to PEOPLE that she and their costars are "over the moon" for the couple.
"This is the longest 9 months of my life! #cantwait 4 #fatherhood," he wrote in the caption.
View this post on Instagram
"I am so thrilled for John and Caitlin!" she says. "He's been such an amazing part of my family for over 30 years, and to see him so happy and blessed with a beautiful little boy is wonderful. The entire FH family is over the moon and we can't wait to meet little Billy!"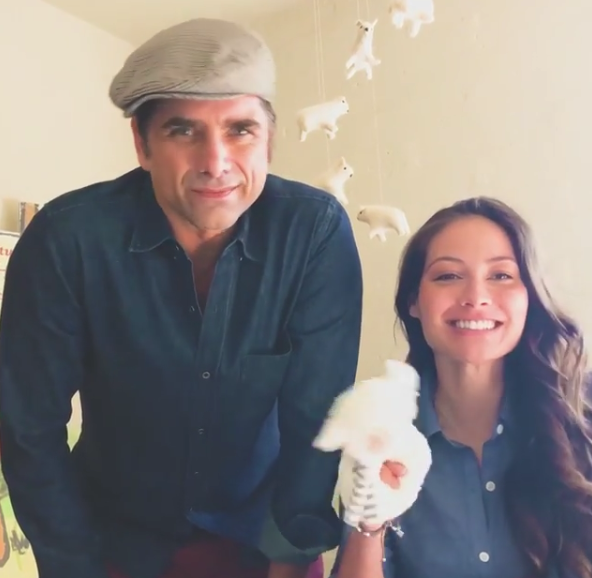 The "Fuller House" star posted a throwback pic last month from his "Full House" days showing his character, Uncle Jesse, sporting a baby bump and a shirt which read "Bun in the Oven."
Dave Coulier Says Costar John Stamos Is 'Going to Be an Incredible Dad' to Son Billy https://t.co/S0Wc3H8MTK via @people

— Dave Coulier (@DaveCoulier) April 17, 2018
(Source: People Magazine and CNN)