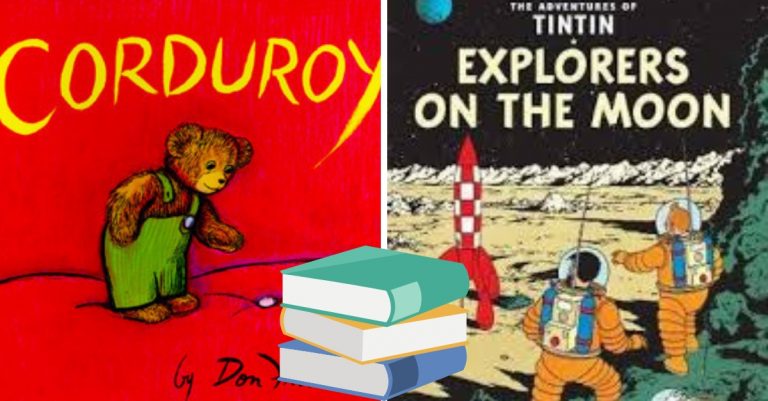 There are just some books out there that will never leave your memory and will invoke nostalgia whenever you hear the name or see the book cover. Our childhoods were filled with ending our days listening to a bedtime story and many of these stories have become extremely popular over the years, even for the millennial generation.
Some of the best books spawned in the 1960s and 1970s, and we're sure you'll remember them. Here are 13 of the best books you'll certainly remember from the 1970s!
1. 
"The Mouse and the Motorcycle" by Beverly Cleary
This book was published in 1965 and featured a mouse that wanted to ride a bike that was left on the table. However, both the mouse and the bike take a fall into the bottom of a wastebasket and he has to figure out what to do!
2. 
"Amelia Bedelia" books by Peggy Parish and Herman Parish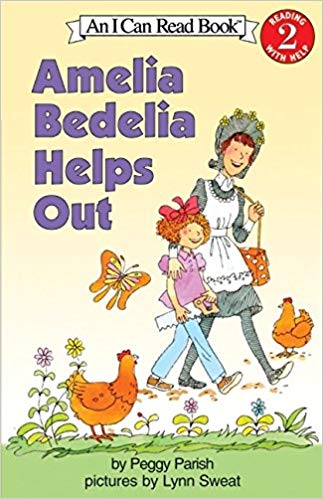 The Amelia Bedelia collection became widely popular after first being published in 1963. The very first Amelia Bedelia book featured the introduction of a housekeeper who takes her instructions super literally and the rest of the book series features more of her crazy adventures.
3. 
"Corduroy" by Don Freeman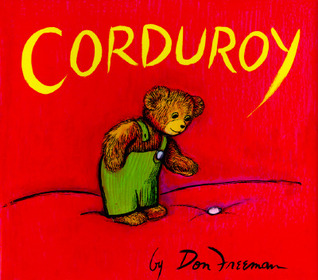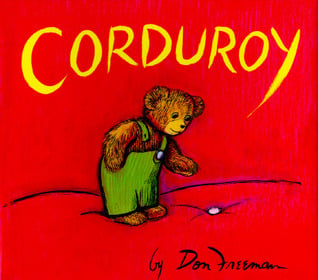 This book that was published in 1968 is centered around a toy shop teddy bear named Corduroy and a girl who desperately wants her mother to buy him for her. She notices that he's special due to his missing button on his overalls.
4. 
"The Adventures of Tintin" books by Hergé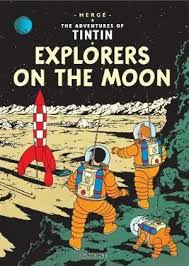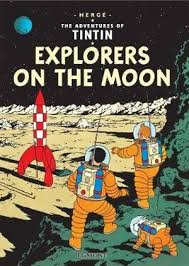 The publication of "The Adventures of Tintin" began very early in 1929 and completed in 1976. Tintin was a Belgium reporter who becomes involved in dangerous cases in which he saves the day from. While every story is surrounding his investigative journalism, very rarely does he actually complete a case.
5. 
"Roll of Thunder, Hear My Cry" by Mildred D. Taylor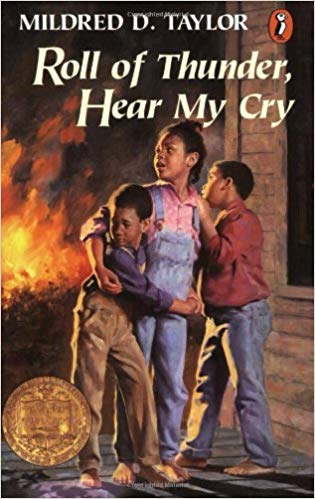 This was actually a 1976 young-adult novel that won the 1977 Newbery Medal. The novel is centered around an African-American family, particularly the three children, living in rural Mississippi.
6. 
"The Boxcar Children" books by Gertrude Chandler Warner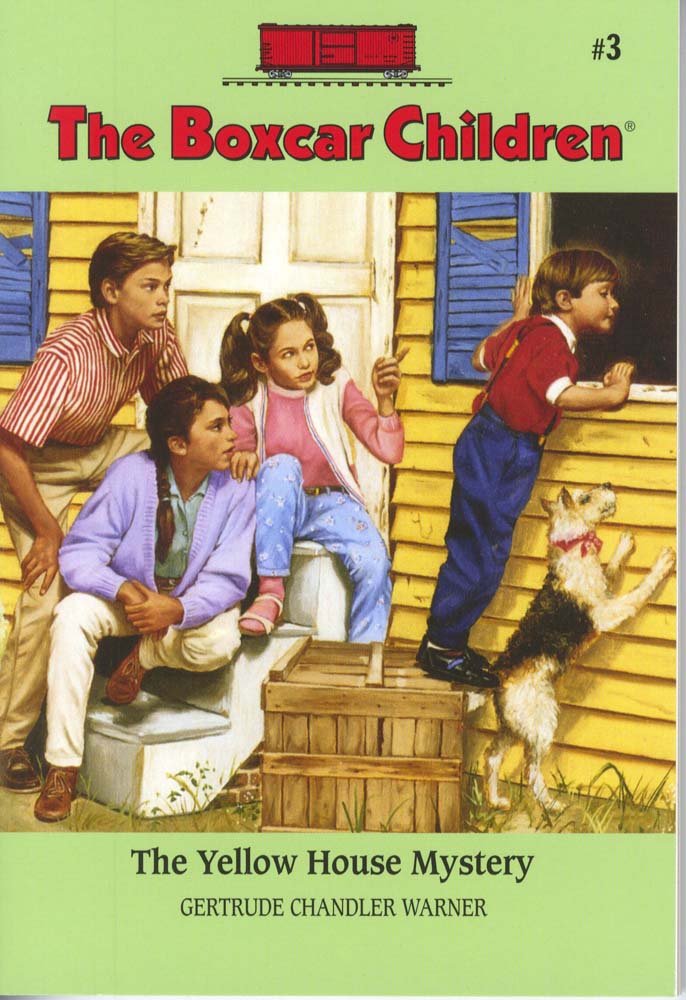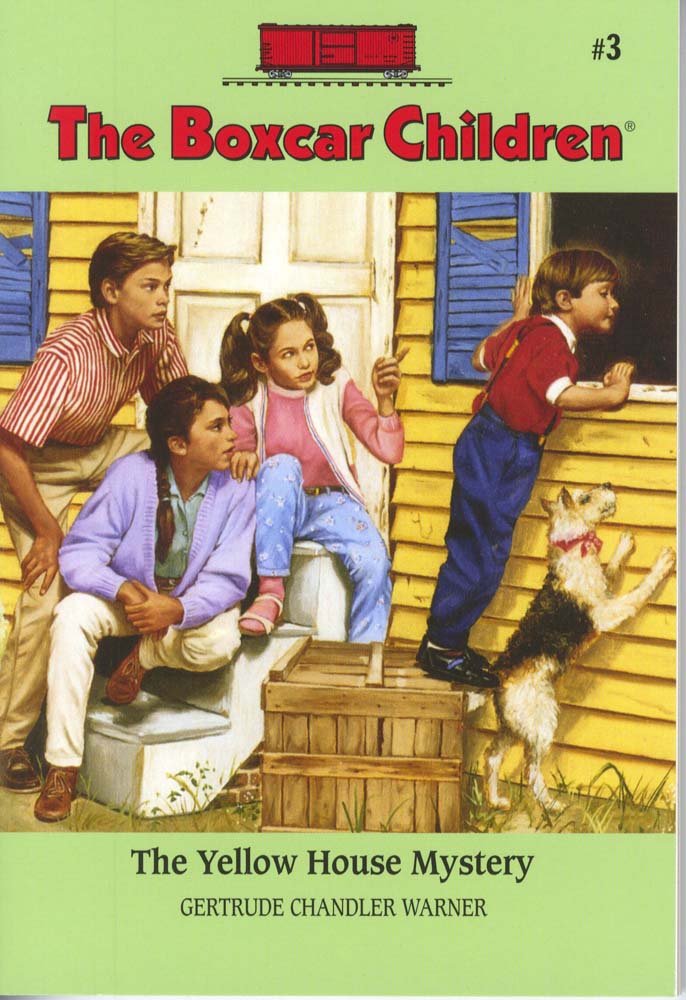 Similar to "The Adventures of Tintin," the publication of this series started early in 1924 and continued all the way into 1998. The series was centered around four orphaned children who create a home for themselves in an abandoned boxcar in a forest. They eventually meet their grandfather and decide to live with him, but embark on many adventures within the boxcar that is moved into their grandfather's backyard as a playhouse.
Read onto the next page for more books you'll remember from the 1970s…