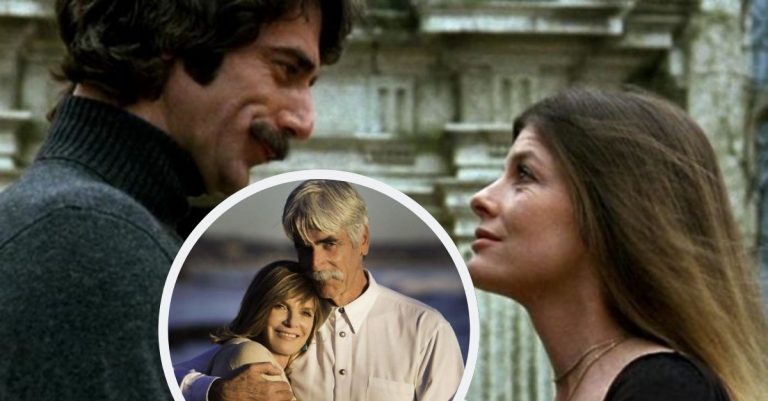 Hollywood couples that have lifelong romances truly makes our hearts melt as onlookers and fans. Sam Elliott might have been (and still is) the heartthrob that all the ladies wanted, but he's made it very clear that he prioritizes his woman when it comes to relationships. His 40-year romance with Katharine Ross proves just that!
The two first met 1978 on the set of the horror movie The Legacy, and of course, their characters were lovers; go figure!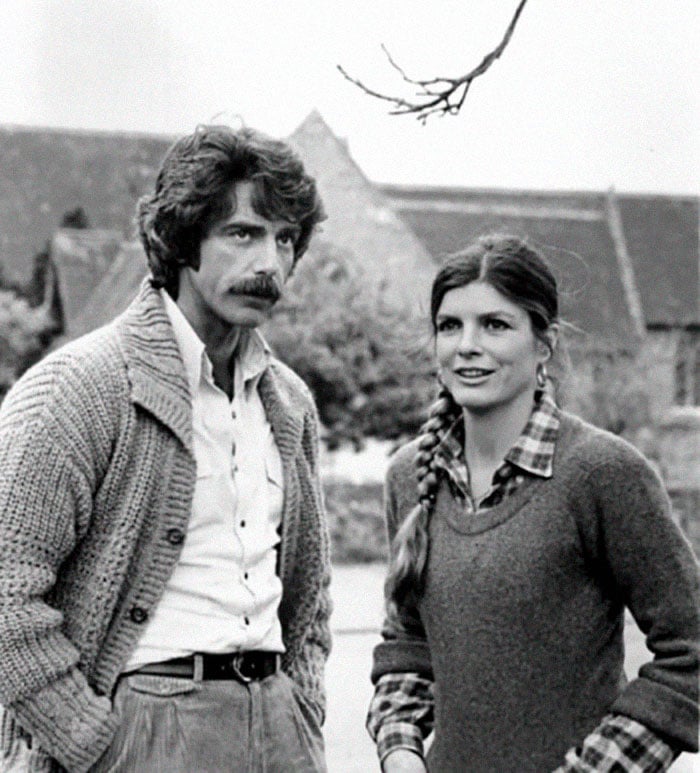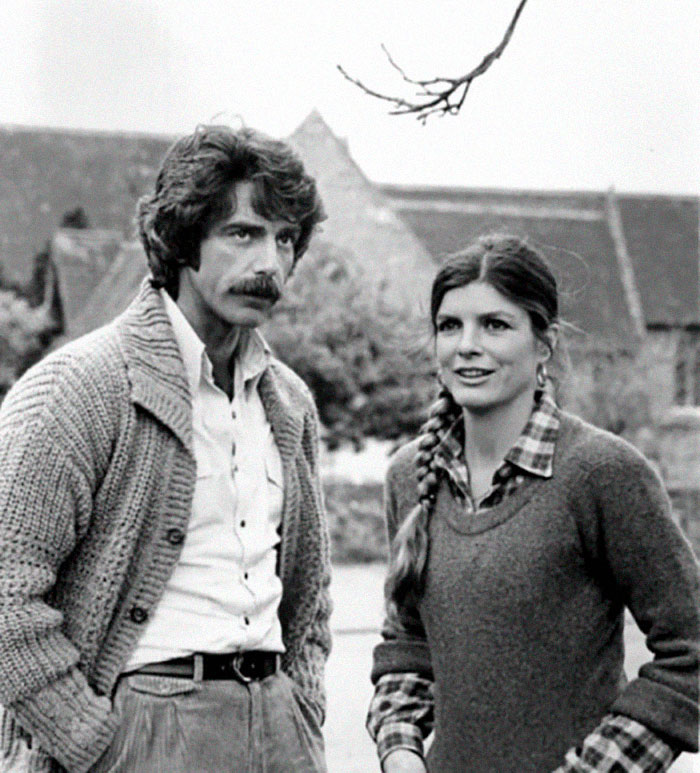 While this was the first time the two had really worked together in a professional sense, Elliott claims that he had encountered his future wife almost a decade before that when he had a small role in Butch Cassidy. "I didn't dare try to talk to her then. She was the leading lady. I was a shadow on the wall, a glorified extra in a bar scene," he told AARP.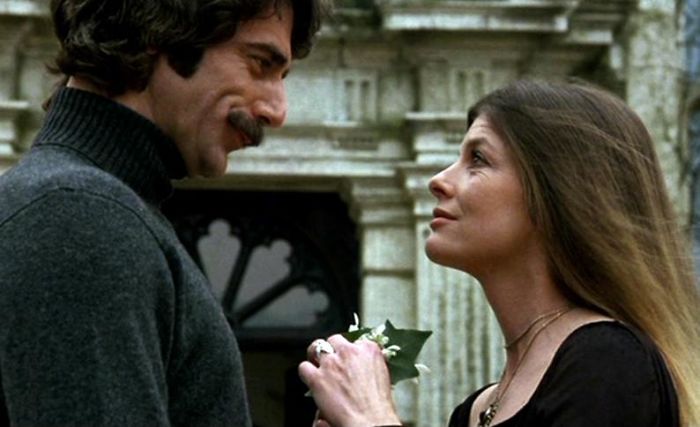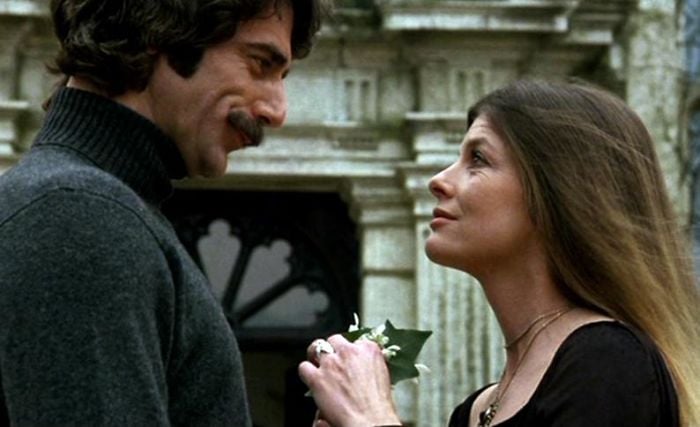 Ross was 5 years older than Elliott at the time and she was married to her fourth husband. He had never been married before. She divorced her fourth husband in 1979 and later married Elliott in 1984. The was same year they welcomed their daughter Cleo Rose.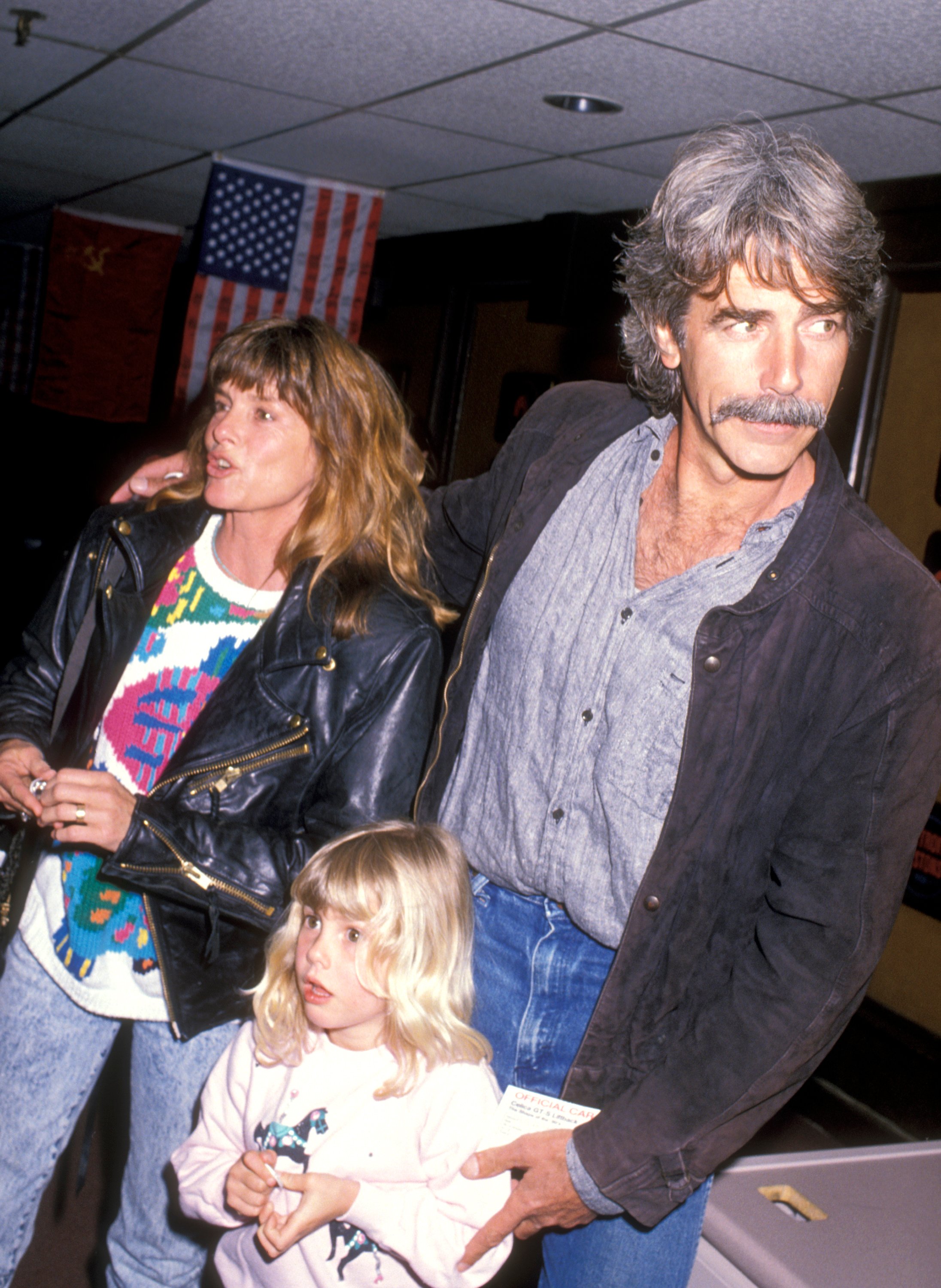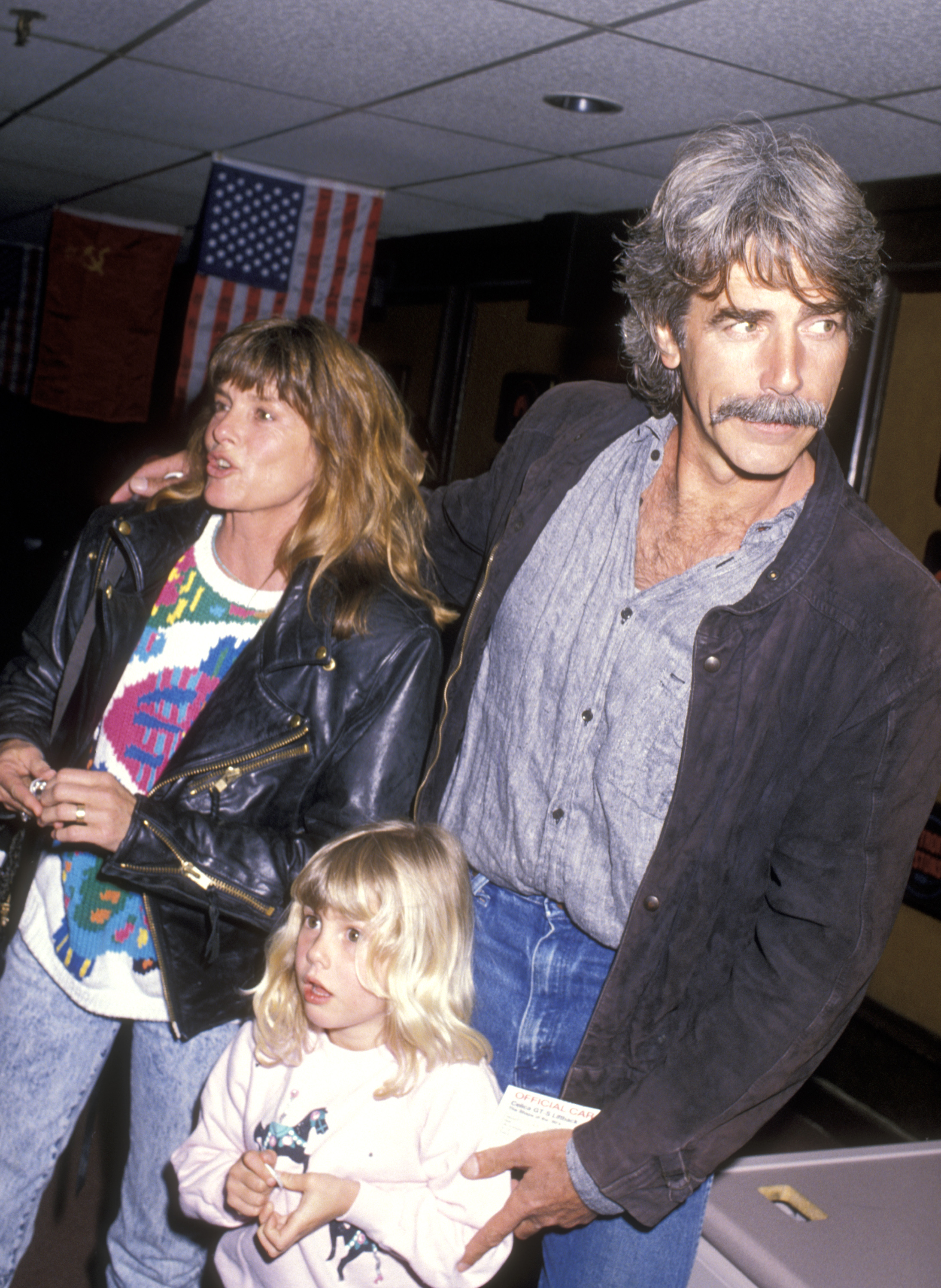 It's been said time and time again that dating some in the same industry is you can be tough, especially if you're a famous actor. Elliott almost passed up his role in the 1985 film Mask because he was on his honeymoon with Ross. Elliott told his agent he was not leaving his vacation to test for the role, but Ross called his agent back later on and said she would make sure that he was back in time.
Now, that's what we call equal support!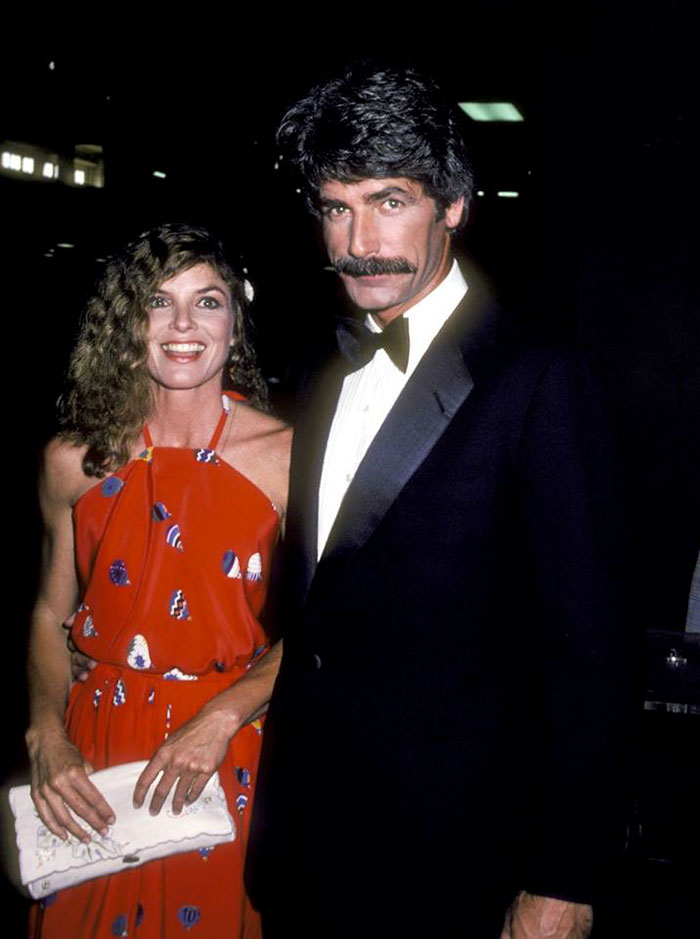 The two have undeniably proven that they are meant to be together just by the support given from that one story. They are still going strong to this day and even had a chance to work together on-screen again in the 2017 film The Hero. In the film, Ross played his ex-wife and she called it "a really moving story."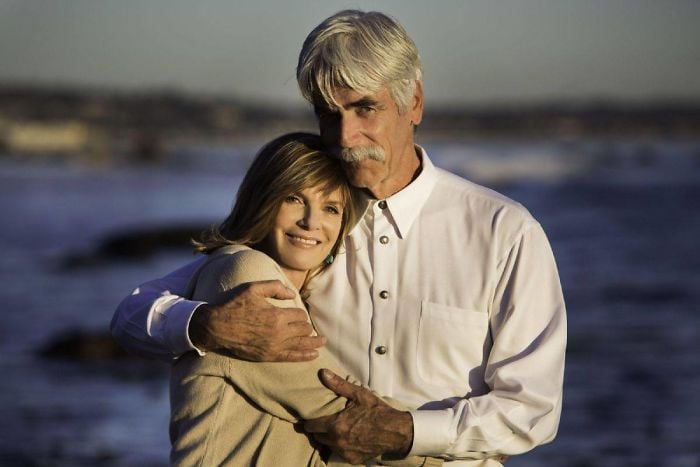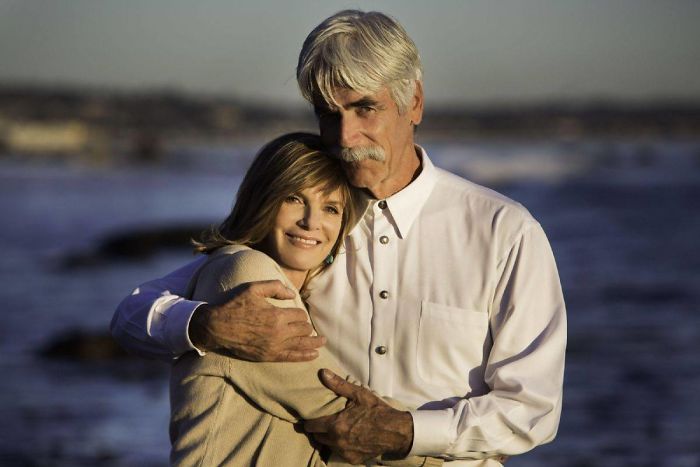 Ross has stated previously that she believes joint projects such as their time spent together on The Hero is nurturing for relationships.  "Sometimes that's easier than real life. You're [sic] got a script. You've got a part. You've got your creative juices flowing together. It's not about the dirty dishes in the sink or whether you've picked something up at the laundry. …"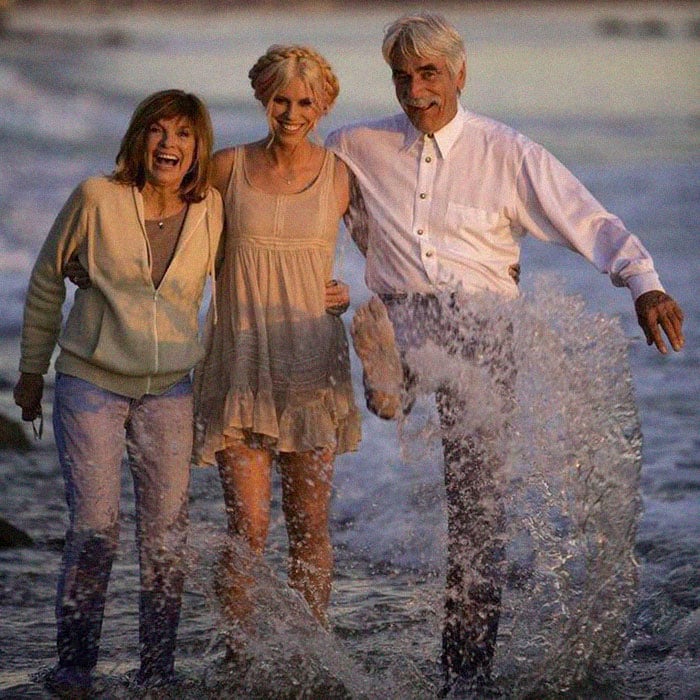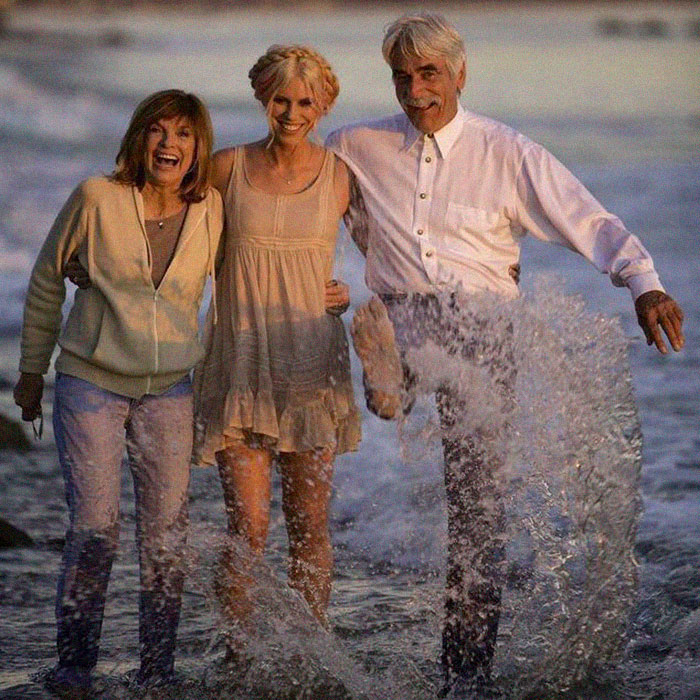 Elliott has also commented on how they make their relationship and their love life last. He's definitely on the same page with his wife as he says, "We have a common sensibility, but we also work at being together. You work past the s–t; you don't walk away from it. That's how relationships last."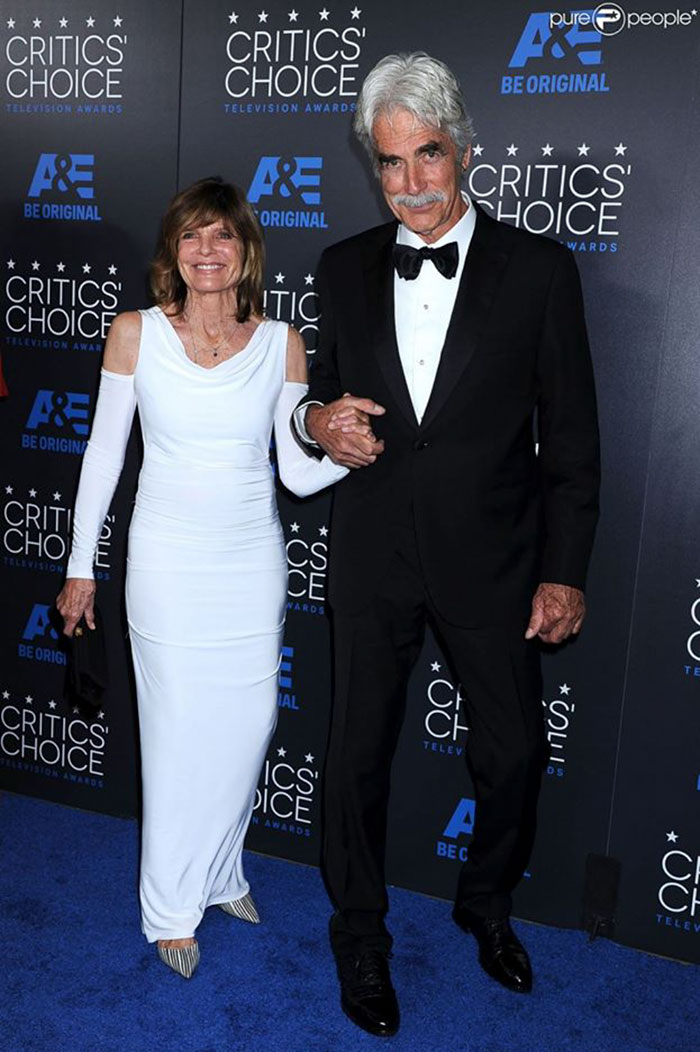 Be sure to SHARE this article if you love Sam Elliott and Katharine Ross together and their beautiful love story.