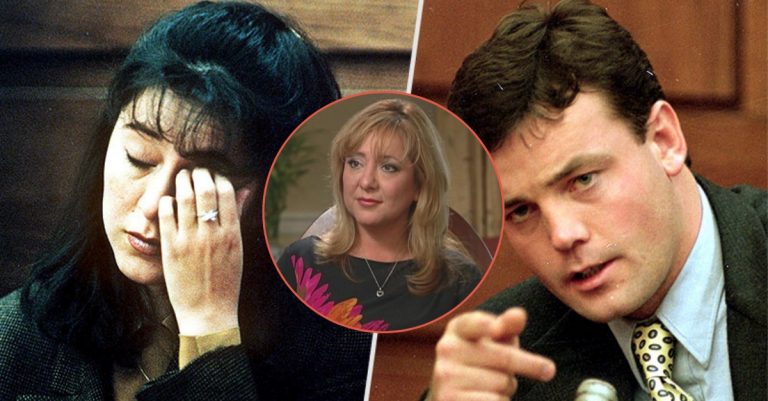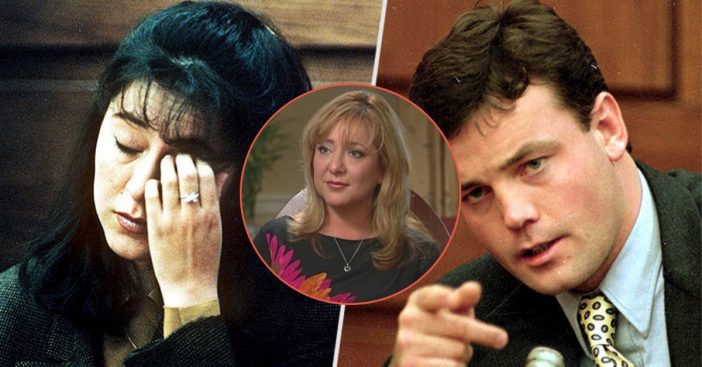 We all remember the infamous Bobbitts when in 1993, Lorena Bobbitt became a universally-known name when she made headlines for cutting off her husband's penis while he slept (and was subsequently re-attached). Lorena had accused her husband, John Bobbitt, of physical and sexual abuse, which he denied. She was acquitted of all charges and the jury labeled her temporarily insane due to abuse and mental illness.
Recently, John Bobbitt was attached to a docuseries on the couple's life together titled The Bobbitts: Love Hurts. Amazon is now releasing its own docuseries with Lorena's take on the story, simply titled, Lorena, and they will be working closely with Lorena to produce it appropriately.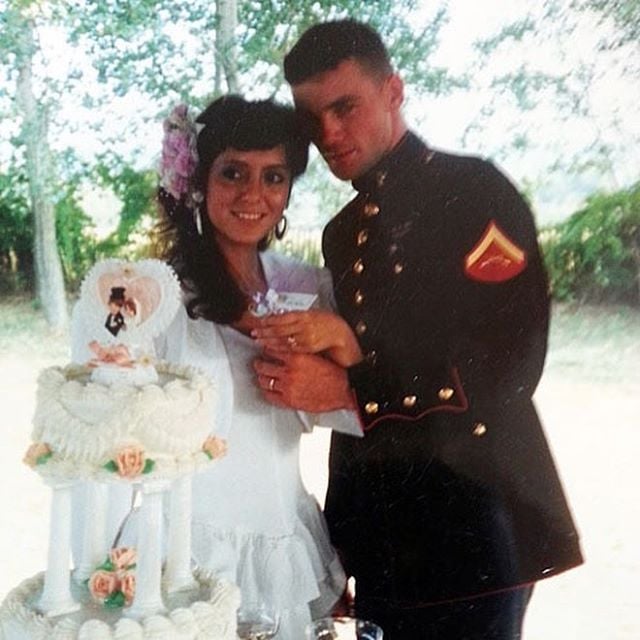 Lorena had been quiet for several years, but most recently spoke about the 90s scandal on The Steve Harvey Show in 2015. Producers and filmmakers for the upcoming Amazon original promise to bring a fresh perspective to the story, despite what rumors or gossip may have insinuated overtime.
When John was asked in an interview about the entire situation, John said,  "She wanted me to hurt, that's why she did that."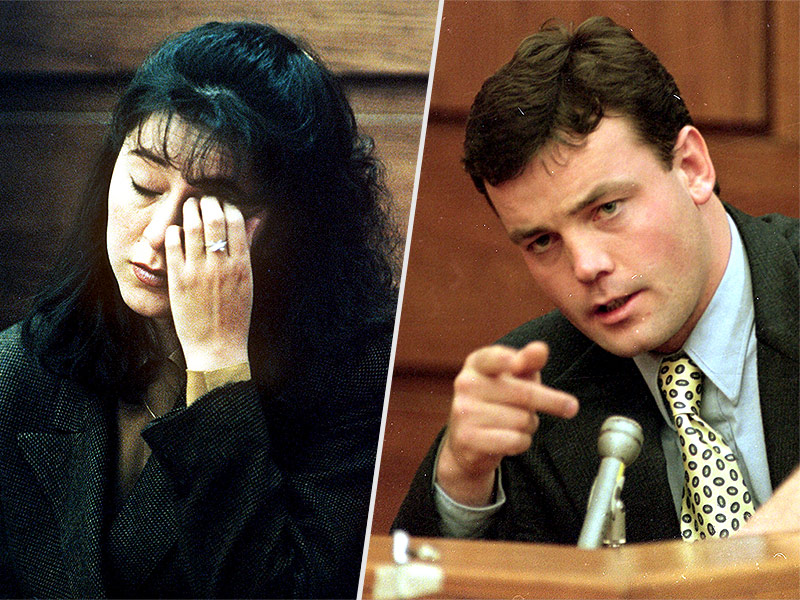 Amazon made an official announcement for the newest docuseries on the Bobbitt situation.
Directed by acclaimed documentary filmmaker Joshua Rofé (Lost for Life), Lorena reveals the hidden truths in the notorious case of John Wayne and Lorena Bobbitt and challenges the long-held narrative that surrounded this event. The series provides a fresh perspective on the story of Lorena Bobbitt and exposes how this event laid the groundwork for the modern 24-hour news cycle and increasing sensationalistic media coverage. Lost in tabloid coverage and late-night talk show jokes, the Bobbitt story was a missed opportunity for a national discussion on domestic and sexual assault in America. Lorena is a groundbreaking re-investigation of the deep moral issues and painful human tragedies buried at the heart of this infamous American scandal.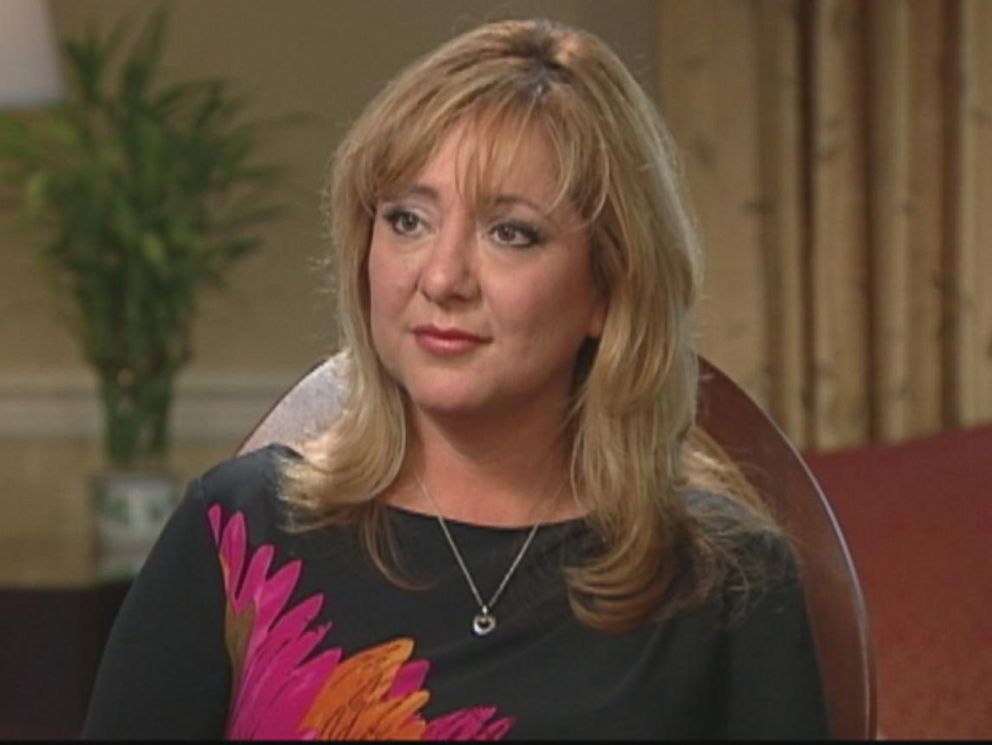 According to the story, Lorena had decided to cut her husband's penis off with a knife after he had allegedly raped her before going to sleep. After doing the deed, she left their apartment and drove off with the appendage and threw it in a field.
From what is revealed in the trailer for the upcoming docuseries, it features a number of witnesses, old footage from the trials, and interviews with Lorena herself.
Be sure to SHARE this article if you'll be watching the newest docuseries on The Bobbitts called Lorena.
Check out the trailer on the upcoming Amazon original below: