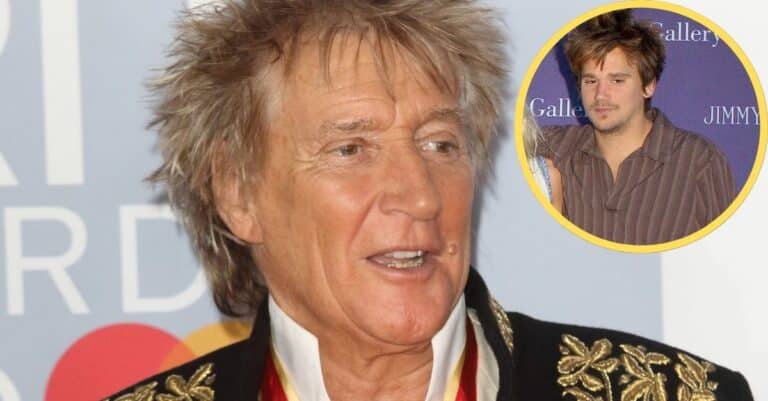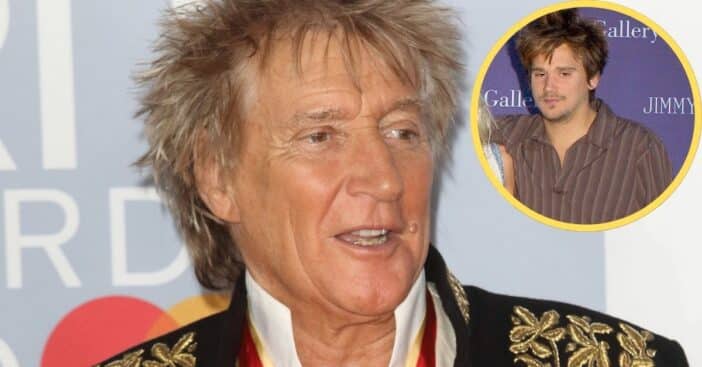 Rod Stewart and his son Sean have pleaded guilty to simple battery during an altercation in 2019 involving the duo and a security guard. Police stated that Stewart had punched a Breakers Hotel security guard and that Sean pushed the same guard.
Both submitted their pleas on Friday "in absentia," so neither was in court on that day, according to court documents. As a result, Stewart and his son must each pay $675 in fines. After these court proceedings, Stewart returned to music, launching a divisive performance at The Royal Variety Performance on Sunday.
Rod Stewart and son Sean plead guilty to simple battery
https://t.co/FPwC1kUFYg Rocker Rod Stewart and his son Sean Stewart are facing battery charges for a New Year's Eve fight, RadarOnline.c… pic.twitter.com/ILSHT5pg4Y

— Clicky Sound (@ClickySound) January 4, 2020
An affidavit states that Rod and Sean Stewart became "agitated" after they were denied access to a private event at The Breakers. The affidavit then states "The group began to get loud and cause a scene, and refused to follow … instructions to leave." This ultimately resulted in the confrontation turning physical. In addition to Stewart punching a hotel guard, police also noted Sean "got about 'nose to nose' distance" from the guard and shoved him. Security camera footage from the Palm Springs hotel shows that the father and son were the "primary aggressors," and this is reflected in a Palm Beach Police Department probable cause affidavit.
"No one was injured in the incident and a jury did not find Sir Rod Stewart guilty of the accusation," Stewart's attorney, Guy Fronstin, said in a statement. "Instead, Sir Rod Stewart decided to enter a plea to avoid the inconvenience and unnecessary burden on the court and the public that a high profile proceeding would cause." Back in 2020, Fronstin reportedly Judge August Bonavita he had been in contact with prosecutors and doubted the case would make it to trial.
What comes next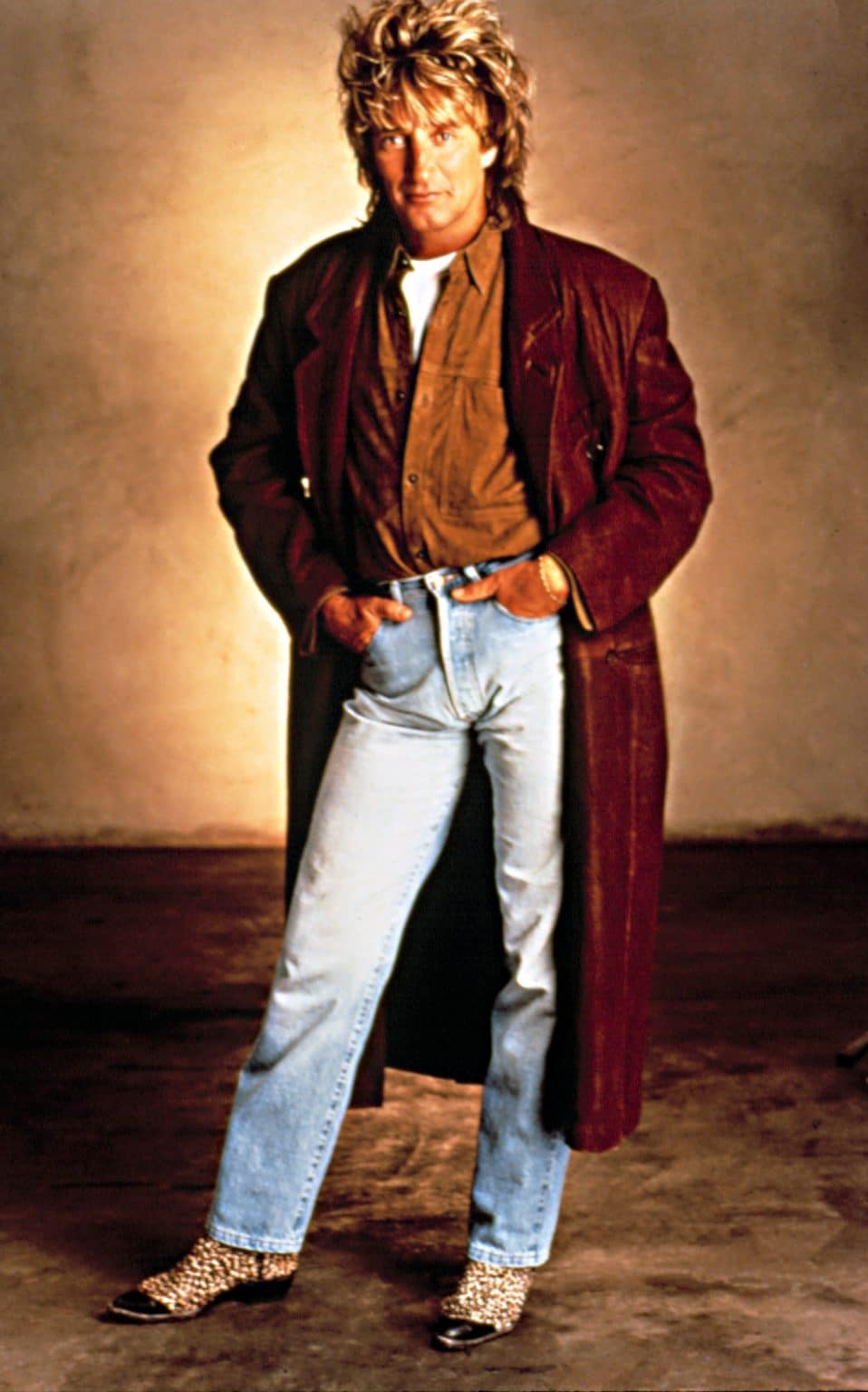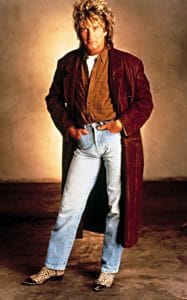 According to Fronstin's statement, "In resolving the case, Sir Rod Stewart was not convicted, nor sentenced to jail, or placed on probation." Punishment seems restricted to fines for Stewart and Sean. In 2002, Sean had been sentenced to three months in jail, ordered to undergo anger management, drug, and alcohol treatment after he attacked a man outside a Los Angeles restaurant.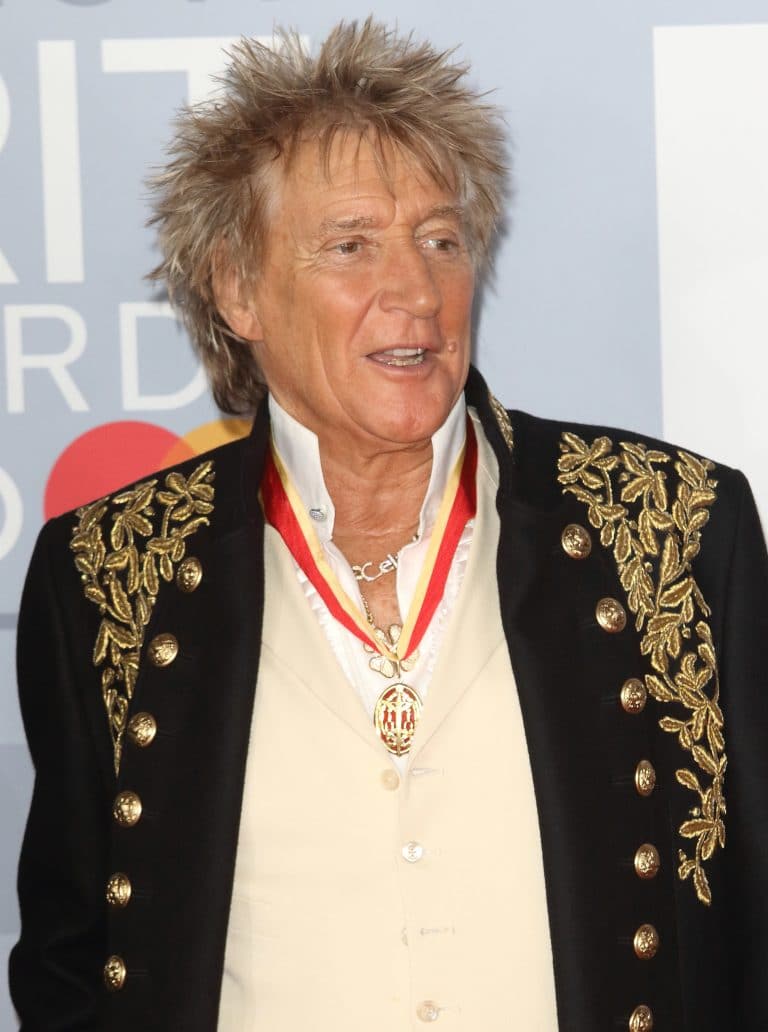 Two days after this plea was submitted, Stewart was back to performing. Each year since 1912, The Royal Variety Performance hosts an event featuring a series of stars to raise money for the Royal Variety Charity. Stewart performed a song from his new album, The Tears of Hercules, but it, like his Graham Norton Show appearance, has been met with a lack of enthusiasm online, one Twitter user likening the quality of it as "the drunken grandad on Christmas night after a few shandy's."