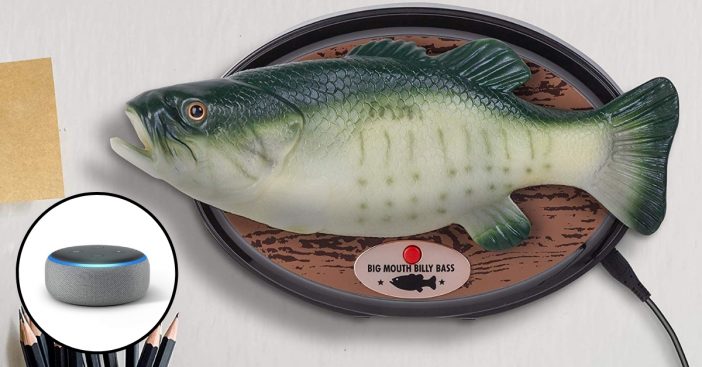 Do you remember having a Big Mouth Billy Bass? These were popular and hilarious gifts around the late 1990s and early 2000s and they are now making a comeback. This time, you can sync them up with Amazon's Alexa. Amazon is now offering an official Big Mouth Billy Bass that will hook up to an Amazon Echo and will be able to respond to Alexa's voice commands.
The fish's lips will even sync up with Alexa's voice. Amazon is calling it an official Amazon gadget, so you will be able to ask the fish about news, the weather, and random facts. You can even make the fish dance to music.
What Can The Talking Fish Do?
This would be the perfect Christmas gift because it is equal parts useful and hilarious. It is nostalgic of when the Big Mouth Billy Bass was a popular Christmas gift, but with a twist. If you or a family member loves asking Alexa questions and they are an avid fisherman, they will likely love this gift.
Here is the official description on Amazon:
"Big Mouth Billy Bass is back and better than ever. Everyone's favorite talking and singing fish is now programmed to respond to Alexa voice commands. Just pair big mouth Billy bass with your preferred device in the Echo family and let the fun begin. Billy lip syncs with Alexa as she responds to inquiries about the weather, your commute, the news, random facts, and so much more. Billy also reacts to Alexa timers, notifications, alarms, and dances to the beat with the music. And don't forget to listen to Billy's original song "fish in' time". Big mouth Billy bass automatically updates with Alexa upgrades so he always has the most current responses and capabilities."
How Much Will It Cost?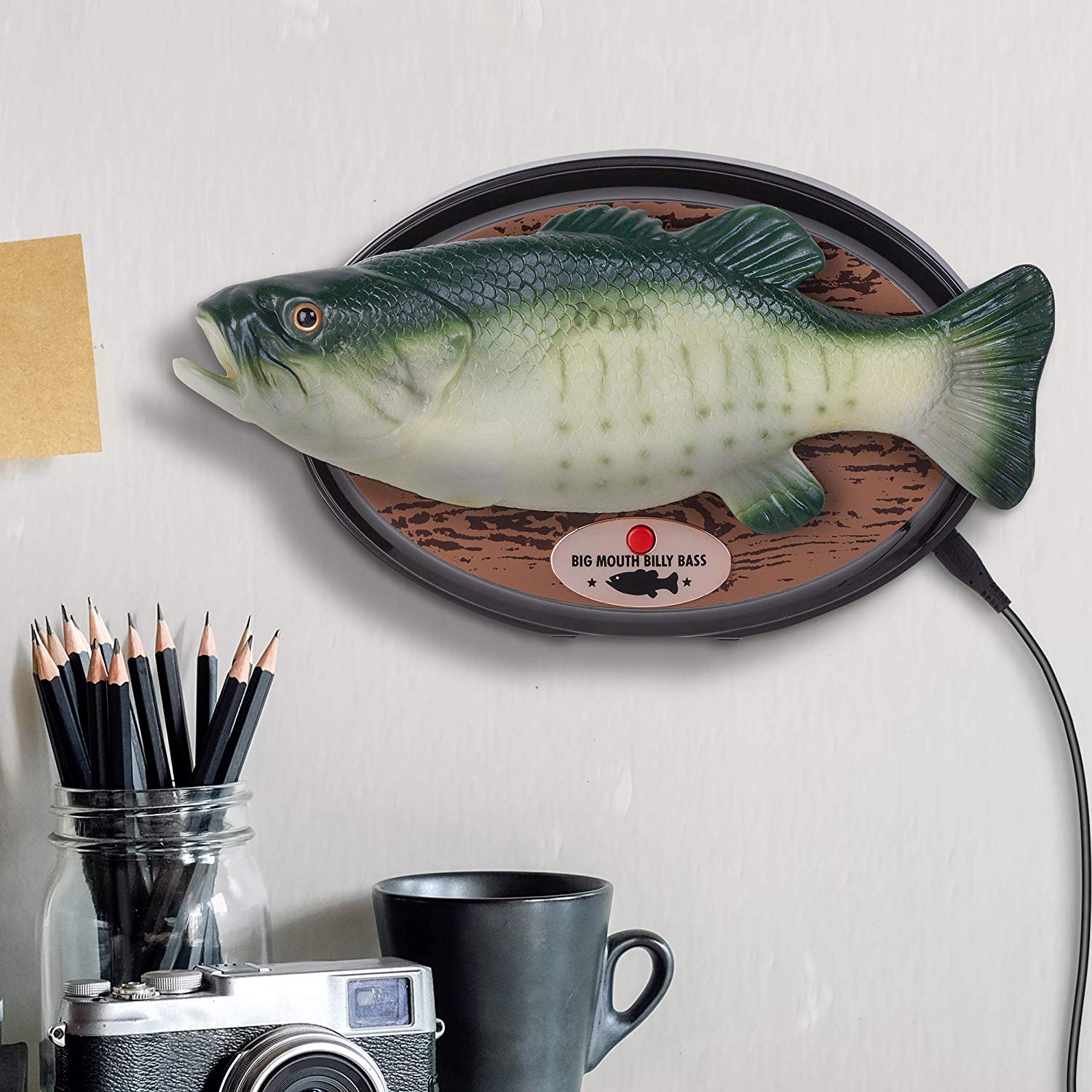 You can officially buy the Big Mouth Billy Bass that is compatible with Alexa on December 1, 2018. The cost is $39.99. What do you think? Will you buy one? Click here to buy a Big Mouth Billy Bass with Alexa capabilities.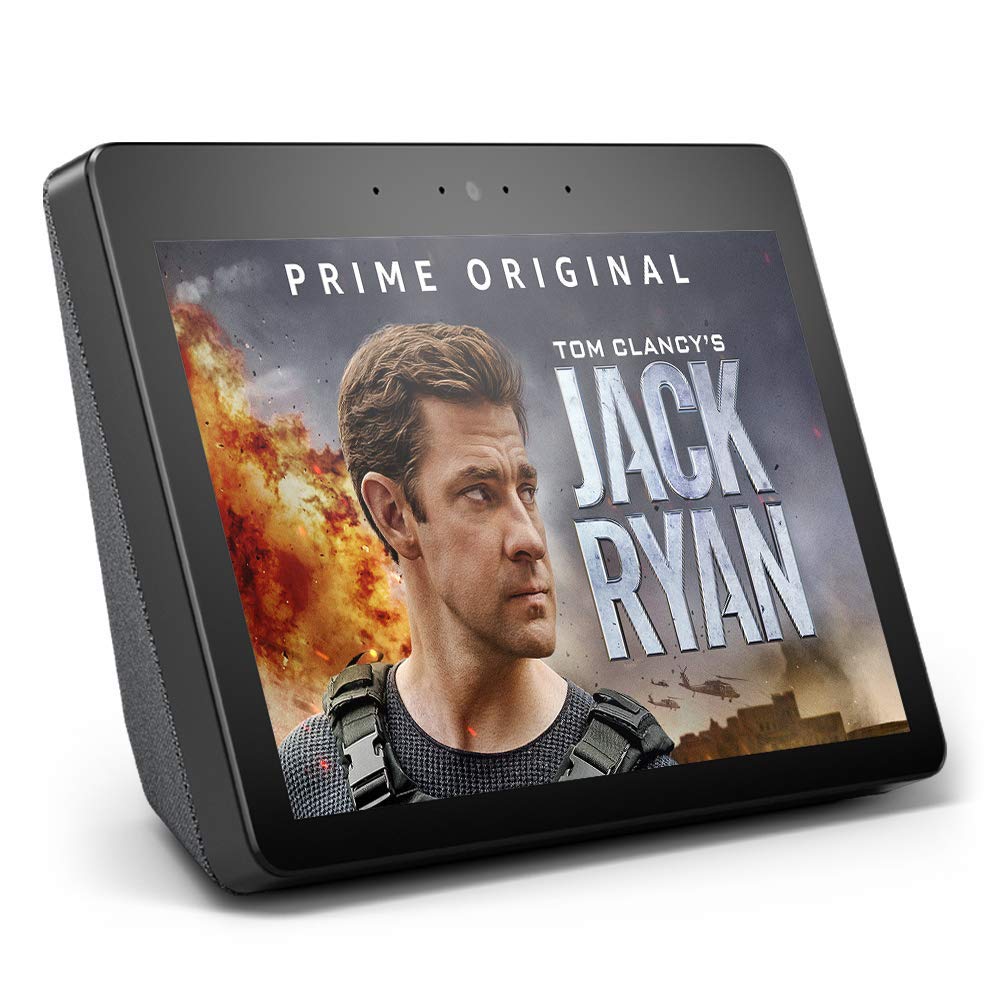 Did you have the original Big Mouth Billy Bass? Check out a video below of the Big Mouth Billy Bass hooked up to an Amazon Echo and dancing to music. You can see how one person hooked up their Amazon Echo to an original fish. Perhaps this is where Amazon got the idea to sell them already compatible!
If you enjoyed this article, please SHARE with your friends who would love to get this!