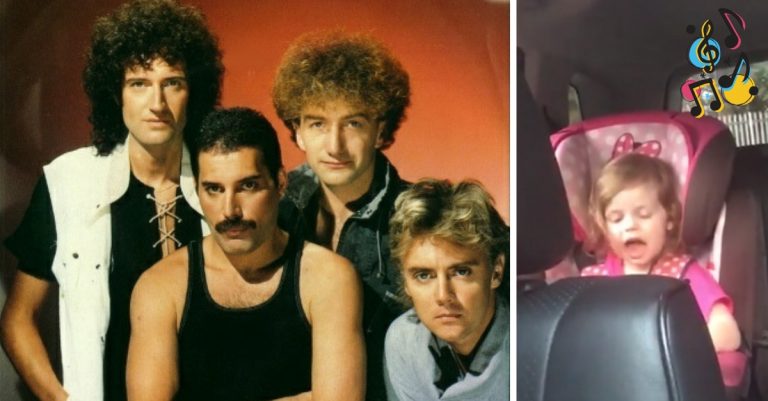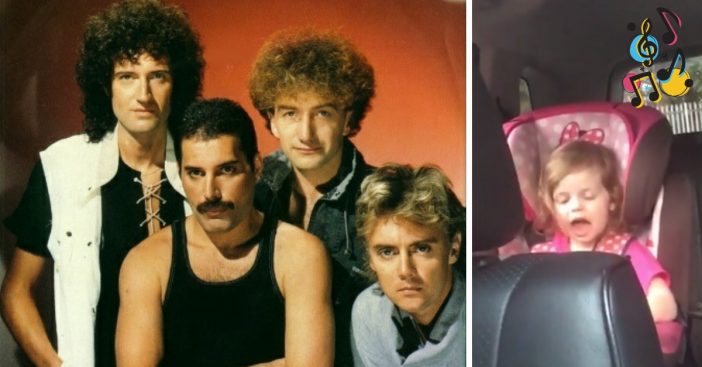 Pretty much everyone loves Queen's popular song "Bohemian Rhapsody". It is one of those songs that is so much fun to sing. There is a video floating around of an adorable little girl belting out this song that is pretty much the cutest thing you will see today.
She doesn't know all of the words, but it is pretty impressive that she knows so much of the song. The lyrics are so random and crazy, but this song is so cool. You can tell she has listened to it many, many times and her mom reminds her of some of the lyrics as she sings.
Queen's History
Queen was a British band formed in 1970. Some of their most popular hits include "Bohemian Rhapsody", "We Will Rock You", and "We Are the Champions". Their record sales were estimated at 150 million to 300 million records. They are one of the world's best-selling music artists and have been inducted in the Rock and Roll Hall of Fame. Each member of the band composed multiple hit singles. They were awarded the Grammy Lifetime Achievement Award in 2018.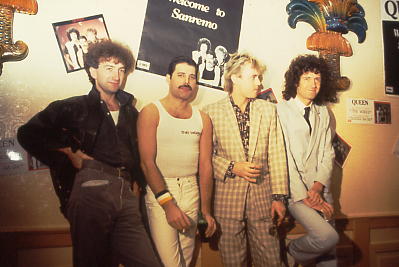 Freddie Mercury was the frontman with the very unique and amazing voice. He was known for his crazy stage persona and his insane vocal range. He was a very talented songwriter, singer, producer, and stage performer. Unfortunately, his life ended much too soon when he died in 1991 at the age of 45.
The other members of Queen were Brian May, Roger Taylor, John Deacon, and they had many other guest vocalists during performances including David Bowie, George Michael, and Elton John. Their songs are often covered by many artists and they are considered one of those timeless bands.
Bohemian Rhapsody
The song "Bohemian Rhapsody" was voted UK's favorite hit of all time in 2002 and was inducted in the Grammy Hall of Fame in 2004. Many scholars also call the music video for the song groundbreaking. Many also say that the song hailed the MTV age.
There is a new movie out about Queen, particularly Freddie Mercury called Bohemian Rhapsody. Rami Malek plays Mercury and the film focuses on Mercury's life leading up to Queen's performance at Wembley Stadium in 1985. Have you seen the new movie yet? Are you still a big Queen fan?
Check out the video of this little girl singing Queen's "Bohemian Rhapsody" below! What do you think about her singing? Isn't it the cutest video ever?
If you enjoyed this article, please SHARE with all of your friends and family who love Queen!