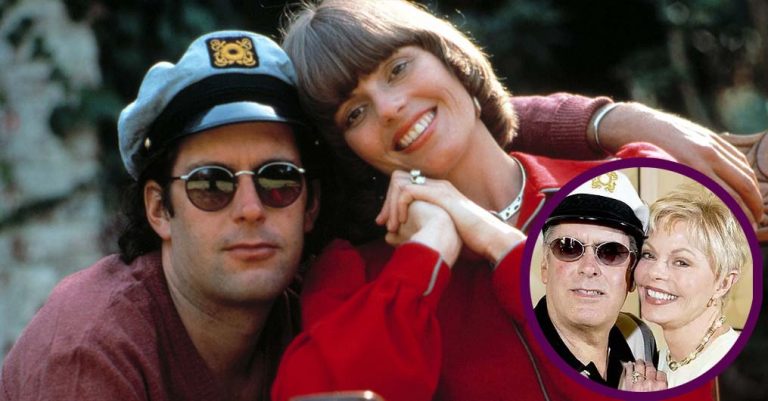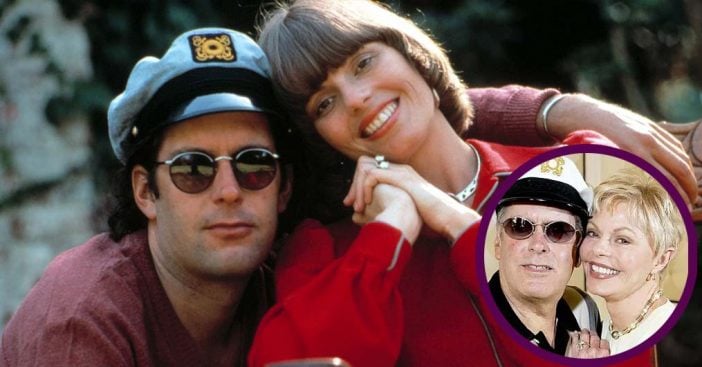 Daryl Dragon, part of the popular music duo Captain & Tennille, unfortunately passed away on Wednesday, January 2, 2019. He was 76 years old and died of renal failure. Toni Tennille, his ex-wife and longtime singing partner was by his side when he died. Now she is reflecting on their life together and apart.
The couple married in 1975 and were together for 39 years until Tennille filed for divorce. Apparently, Dragon didn't know that Tennille wanted a divorce until he was served the papers and her reasons were his health issues. It is also reported that Tennille had a fling with the talk show host Doctor Rich from the show The Love Doctors for many years.
What Happened When 'Captain' Was Very Ill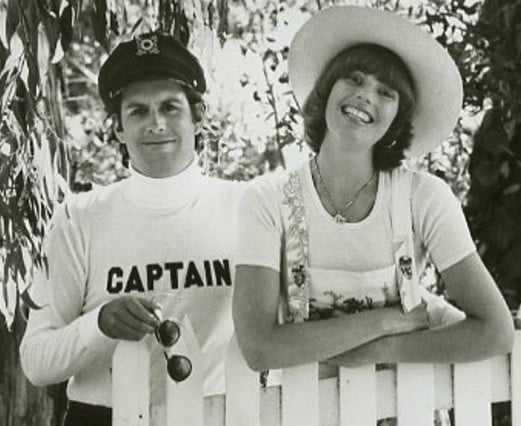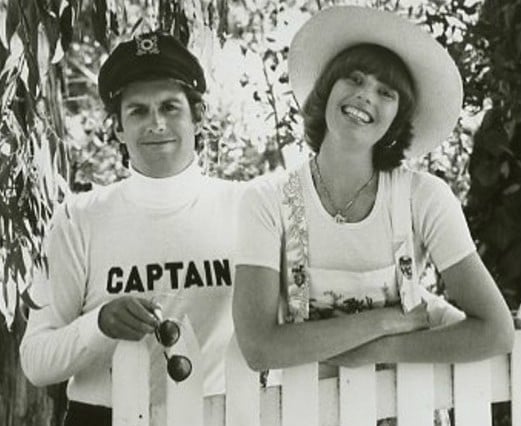 However, all issues aside, it seems as though the pair came together before Dragon's death. Tennille moved back to Arizona to take care of him as his health really started declining and she was there with him when he died.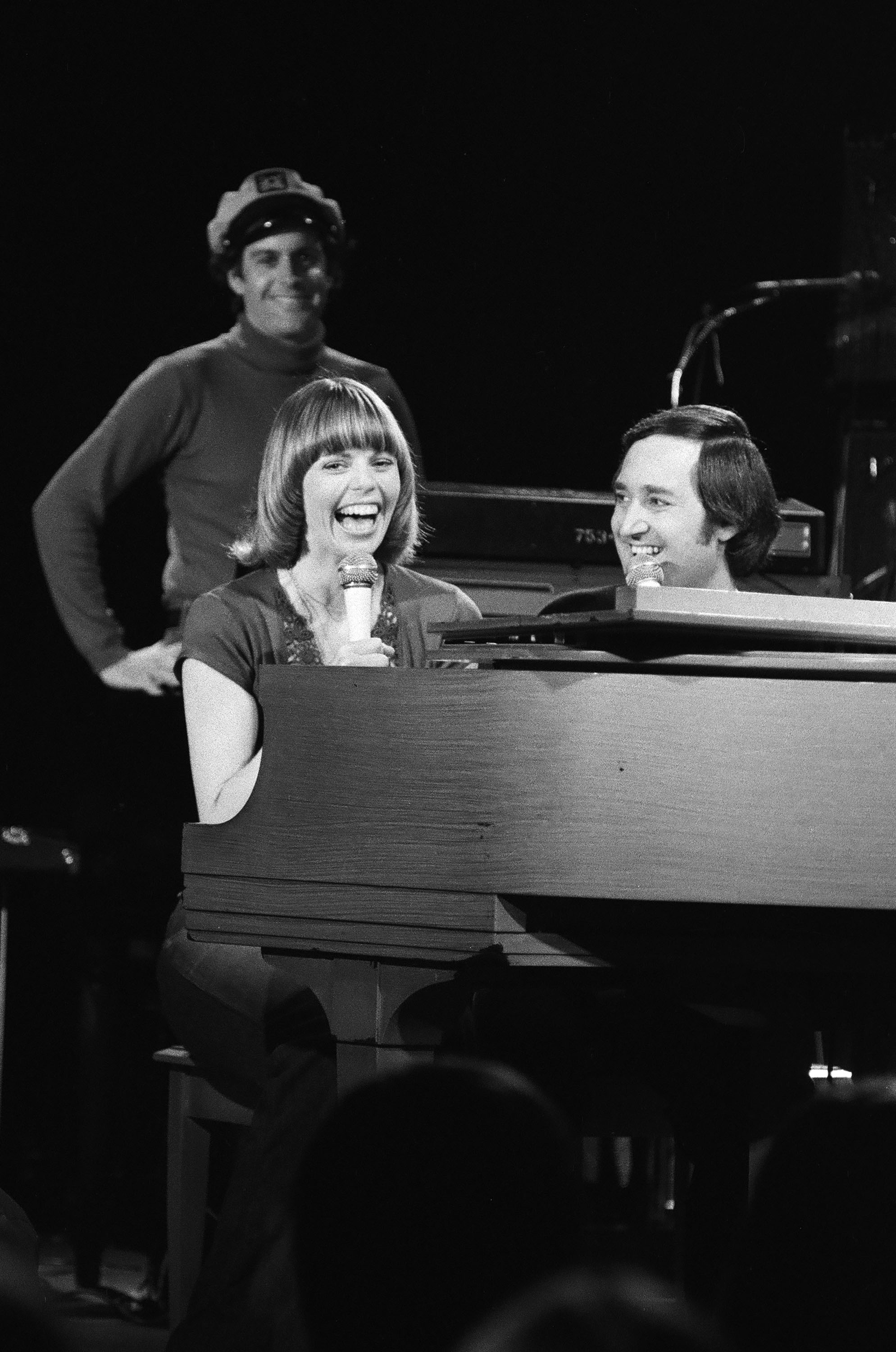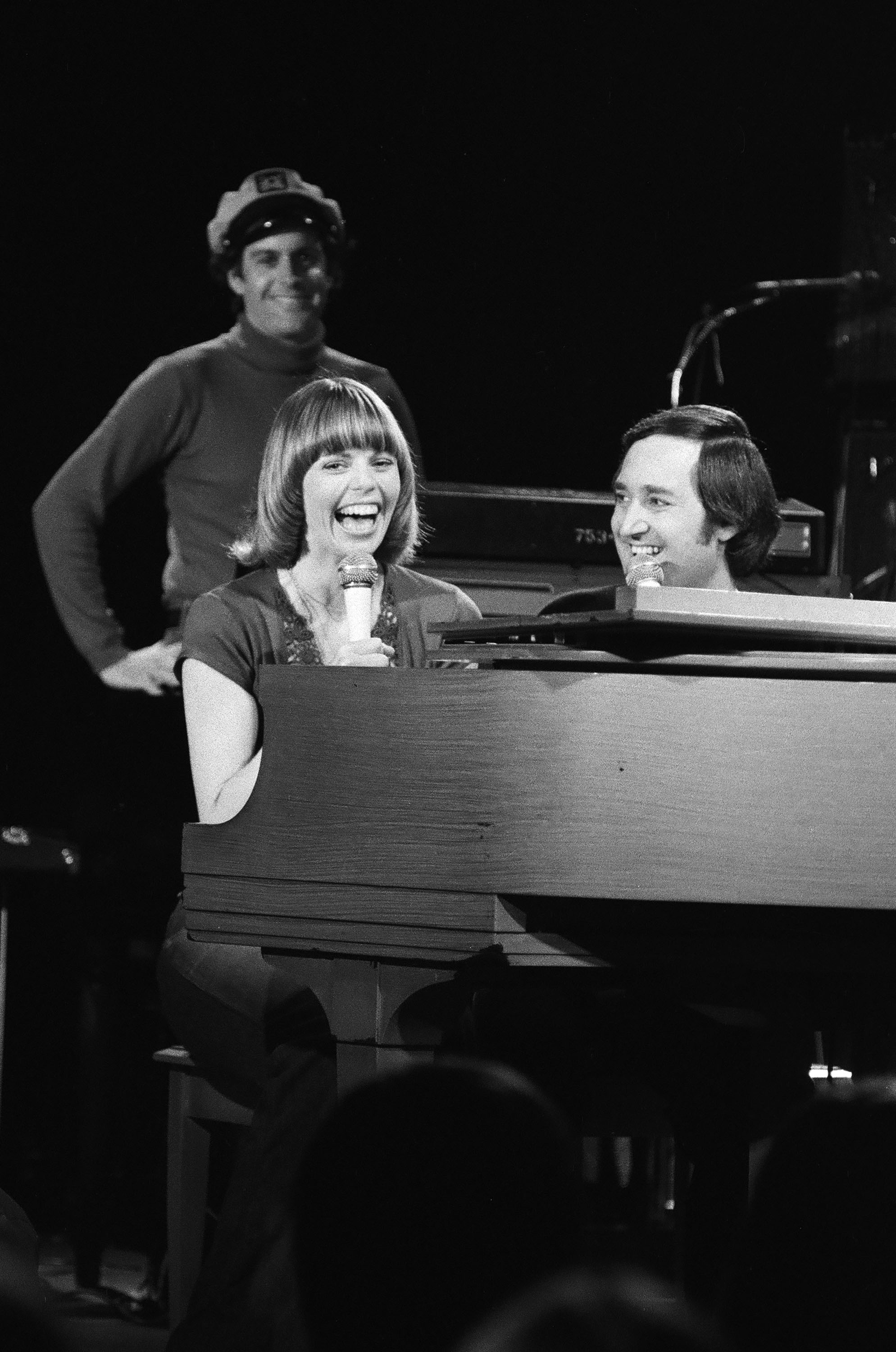 Captain & Tennille's success was mainly during the 1970s. They have five albums that were certified gold or platinum and had many hits. Some of their most famous songs are "Love Will Keep Us Together", "Muskrat Love", and "Do That to Me One More Time". They also hosted a variety show for a year on ABC. Their last album was released in 2007 and was called "The Secret of Christmas".
Here's What Tennille Said
According to Country Living, Tennille said, "He was a brilliant musician with many friends who loved him greatly. I was at my most creative in my life when I was with him."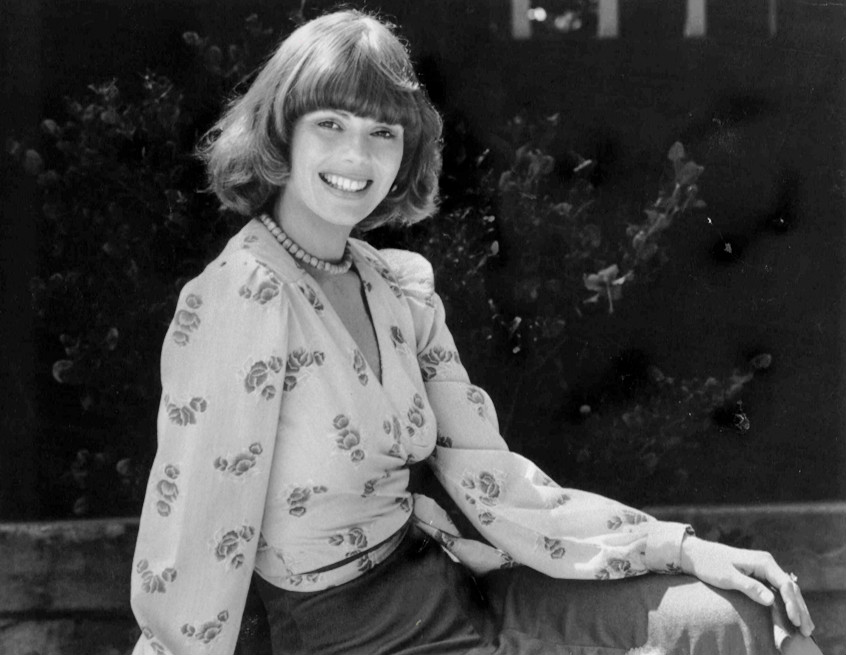 Tennille had also written a memoir about their life together in 2016. When she was doing interviews about the memoir, she said that Dragon was her muse and their time making music was very fulfilling.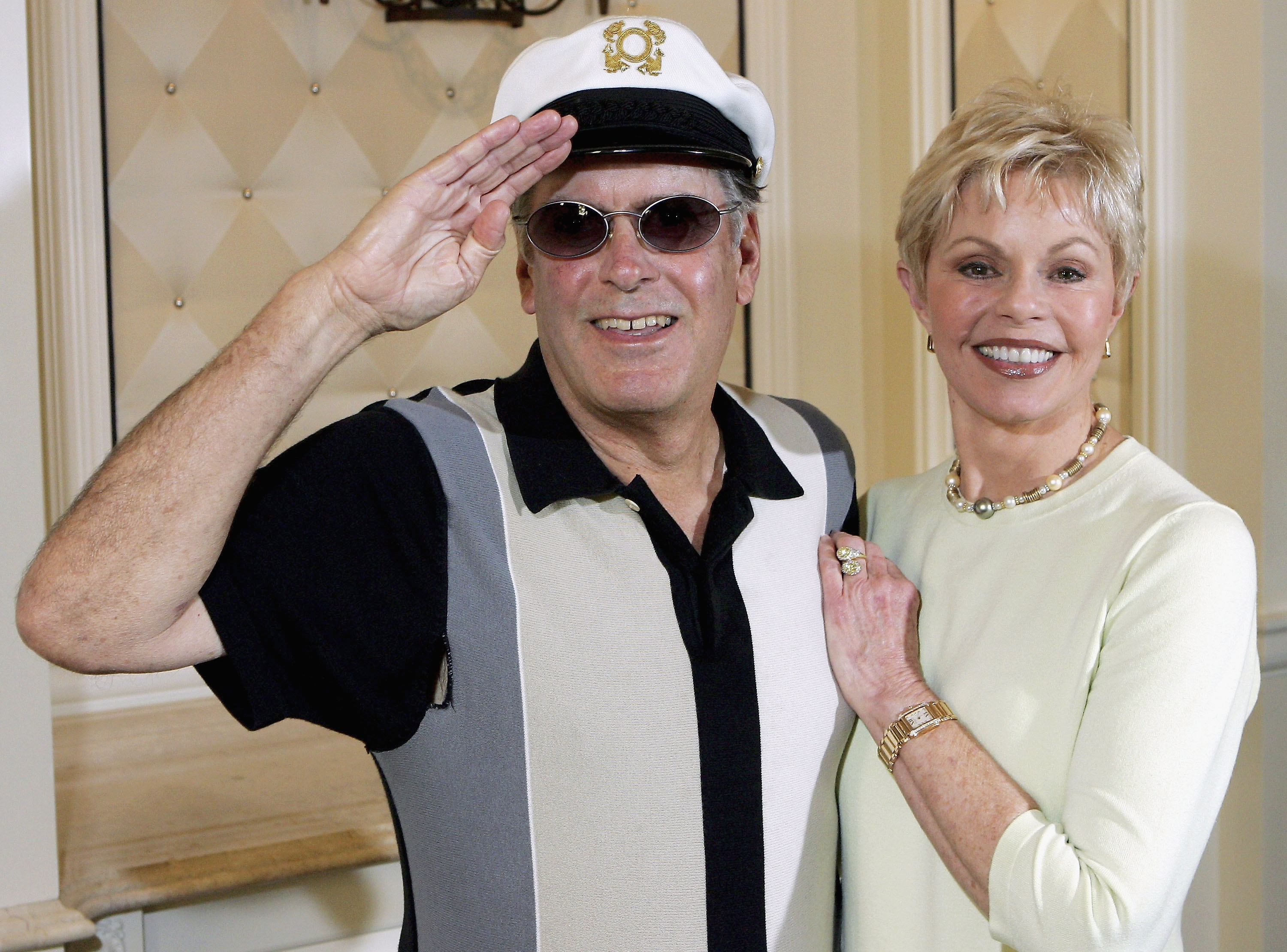 Country Living also said, "Daryl's publicist, Harlan Boll, requests that any donations made in Daryl's name be to organizations researching brain diseases and conditions like Parkinson's Disease or post-traumatic stress disorder." Will you consider donating?
What do you think about Captain & Tennille's relationship? Do you miss their music and "Captain" Daryl Dragon? May he rest in peace! If you enjoyed this article and reminiscing about their relationship, please SHARE with your friends and family who love Captain & Tennille!
Watch this video of one of their most famous songs, "Love Will Keep Us Together":