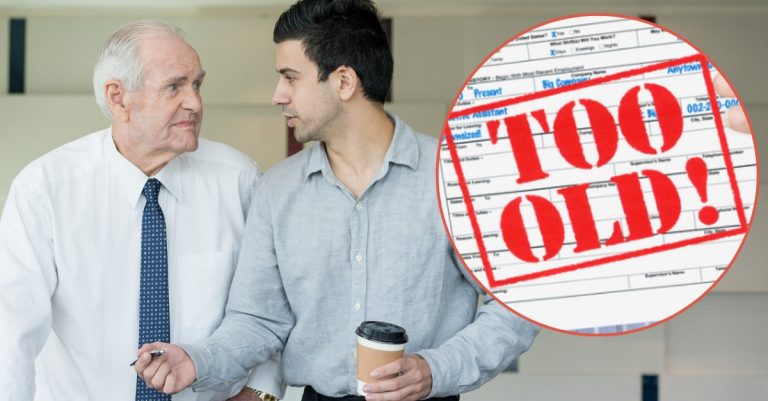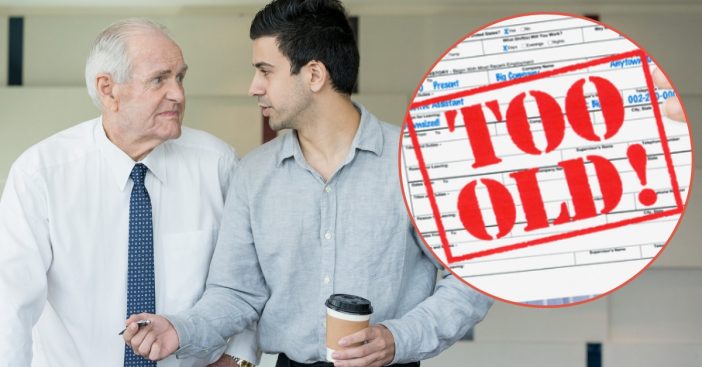 A new study is finding that employees ages 50+ are being forced to leave their jobs and go into retirement against their wishes. Many of these workers were employed at long-held jobs and were laid off or forced to leave involuntarily. The study also suggests that these older workers will encounter financial setbacks as a result.
The Urban Institute and ProPublica analyzed data from the Health and Retirement Study (HRS). The national study, dating back to 1992 and is still ongoing, followed 20,000 people from the moment they turn 50 through the ends of their lives. The examination found that in 2016, 28% of those who had been working long-term or full-time had been laid off at least once.
In addition to this data, another 15% of people reported that they had stopped working voluntarily because of their pay, hours, treatment from supervisors, or other conditions. Another 13% of people started retirement unexpectedly, in which researchers suggest that those people were likely forced out of their jobs.
This number of people who have been forced out of their jobs rose from 33% in 1998 to 55% in 2014, which is alarming.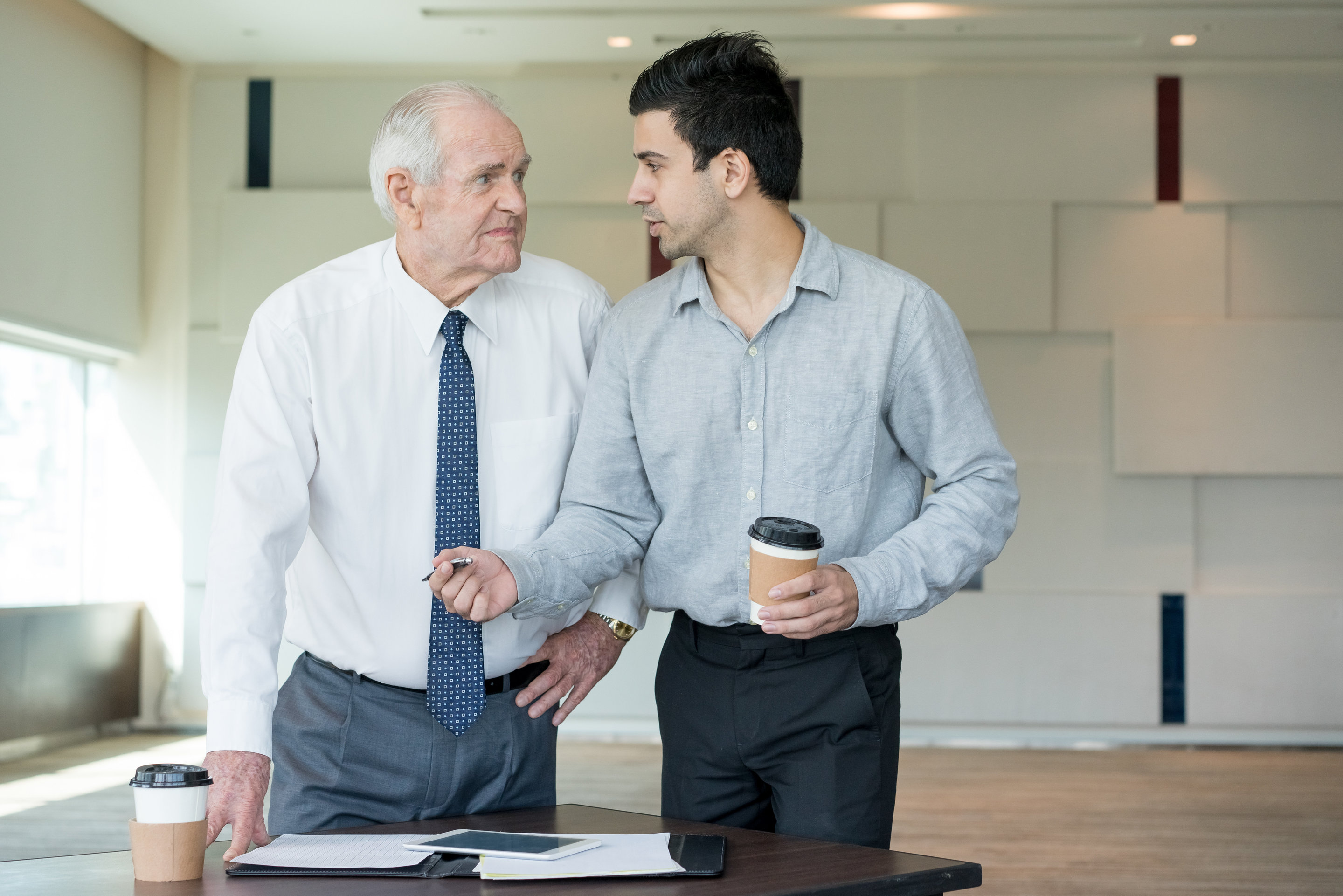 Susan Weinstock, vice president of Financial Resilience Programming for AARP, has provided her thoughts on the idea of age discrimination when you reach a certain age in the workplace.
"Unfortunately, age discrimination seems to be the one form of bias that is still acceptable. But employers who push out their experienced workers do so to their detriment. Research shows that these employees are loyal, productive, motivated and possess the very 'soft skills,' like calm under pressure and ability to solve problems, that employers say they need."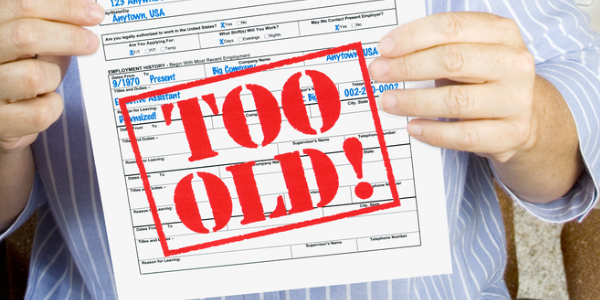 Weinstock also reveals that the AARP is working to educate employers about the value of their older employees via the Employer Pledge Program. The program is "a nationwide group of employers that stand with AARP in affirming the value of experienced workers and are committed to developing diverse organizations," according to their official website.
The Employer Pledge Program also thrives on believing in equal opportunity regardless of age, believing that 50+-year-old workers should have a level playing field in their ability to compete for and obtain jobs, recognizing the value of experienced workers, and recruiting across diverse age groups and considering all applicants on an equal basis.
In total, 56% of people over the age of 50 have lost their long-term or full-time job.
Be sure to SHARE this article to spread this news about forced early retirement. Back the Employer Pledge Program!
Check out the video below about AARP helping older workers get back into the workforce after being laid off.