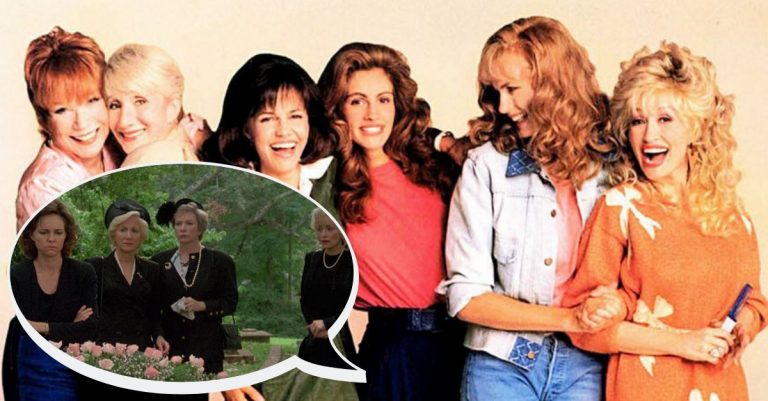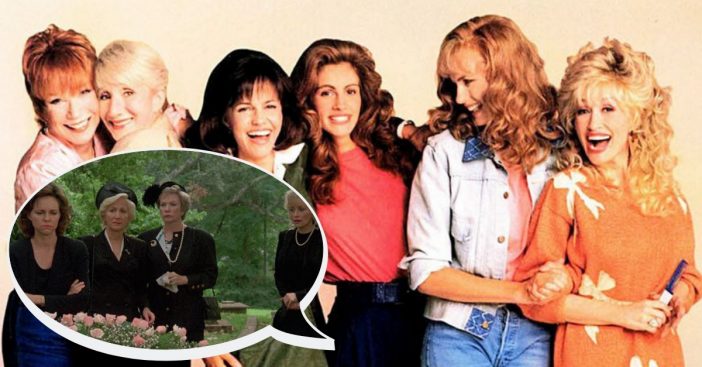 Steel Magnolias is a play that debuted off-Broadway in 1987. The original stage play was so successful that it spawned a number of off-Broadway tours and a 1989 film starring Dolly Parton, Julia Roberts, and Sally Field. The play is based off a true story, centered around the author's experience of the loss of his sister.
Robert Harling, the author and creator of Steel Magnolias, lost his sister Susan Harling-Robinson, from diabetic complications. A friend had advised Harling to write down the story as a way to come to terms with everything that had happened.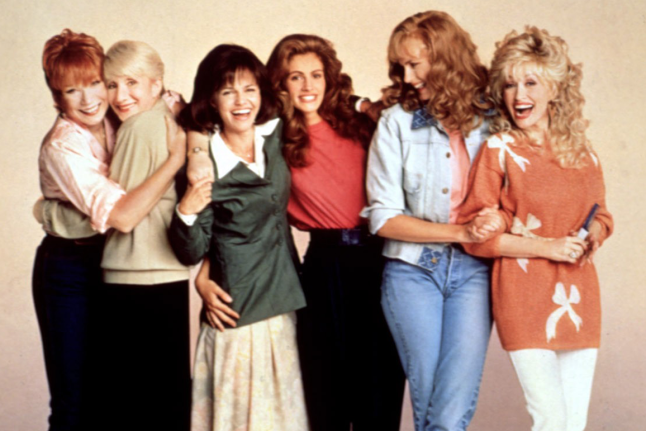 To get more in-depth on the story, Susan had been wanting to have children, but doctors told her that she could potentially jeopardize her health as she was dealing with type 1 diabetes. She went against her doctor's wishes and gave birth to a baby boy in 1983. Then, her circulatory system began to shut down and her kidneys began to fail.
She underwent a kidney transplant from her mother, which did little to help her case. She then died during surgery in 1985 at the young age of 33. Harling ended up writing the play truly because "all he wanted to do was have somebody remember her," particularly her two-year-old son who may have no recollection of her in the future.
The play wasn't even originally supposed to be a comedy. "It wasn't until audiences came in and started responding to the way the women talked and how wonderful the actresses were that we realized, I guess this is funny—until it's not," Harling says.
Harling apparently felt that it was important for the characters in the play to use humor to cope with hard times and difficult situations. He wanted to have the audience really know what his family endured during that time.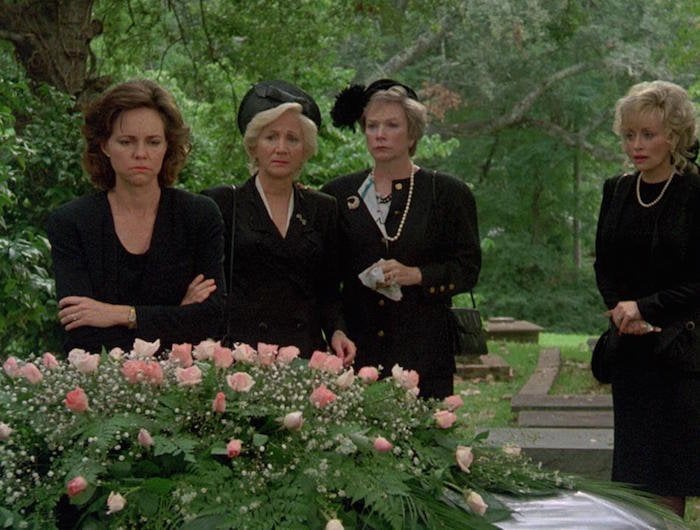 Speaking of the characters, the play features an all-female cast in comparison to the film, which is not all-female. Harling modeled the women in the play after his mom's friends that he knew from his childhood. "I always thought the women in my community were so witty and clever… It was like a witty one-upmanship [between them]. In a lot of ways, they talked in bumper stickers," he recalls.
Now comes the true metaphor behind "Steel Magnolia." What does it mean? Well, for Harling, it was based on something his mother once said. "My mother would always say to handle magnolia blossoms carefully because they bruise so easily. You think of this flower that is so delicate and has to be handled with care, but is actually made of much stronger stuff."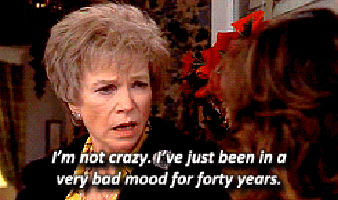 Be sure to SHARE this article if you love the play and film, Steel Magnolias!
You might need some tissues to watch this emotional clip from Steel Magnolias: