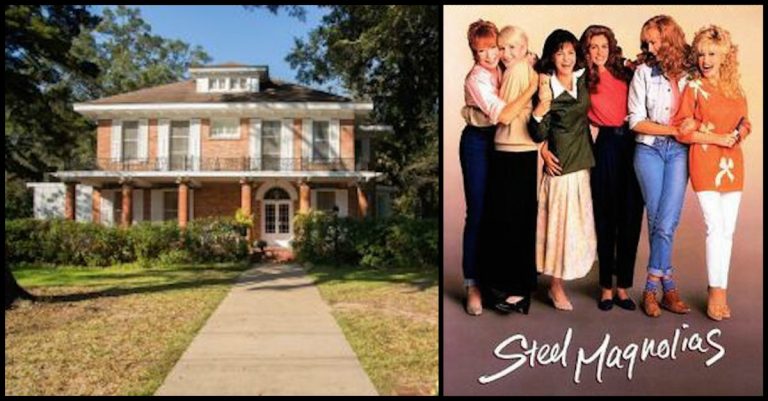 In 1989, the movie Steel Magnolias was released, and people immediately fell in love with it. The comedy-drama follows a group of women in a small-town Southern community as they navigate daily life, health problems, death, and grief.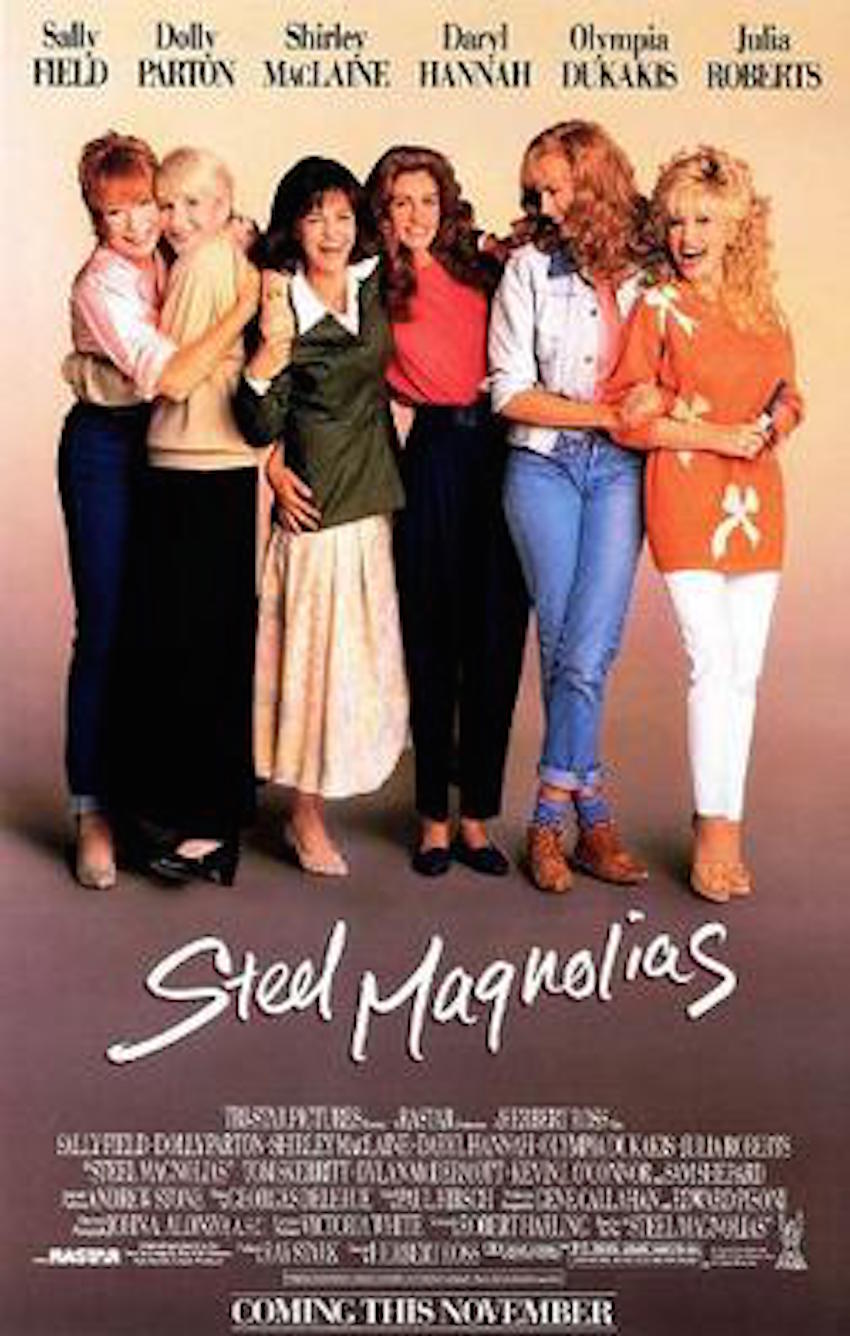 It's a touching movie that is still beloved almost thirty years after it was released. The movie's all-star cast includes Sally Field, Dolly Parton, Shirley MacLaine, Daryl Hannah, Olympia Dukakis, and Julia Roberts.
During the film, the women spend a lot of time in a beautiful brick house. That home, which is actually located in Natchitoches, Louisiana, is iconic of the movie.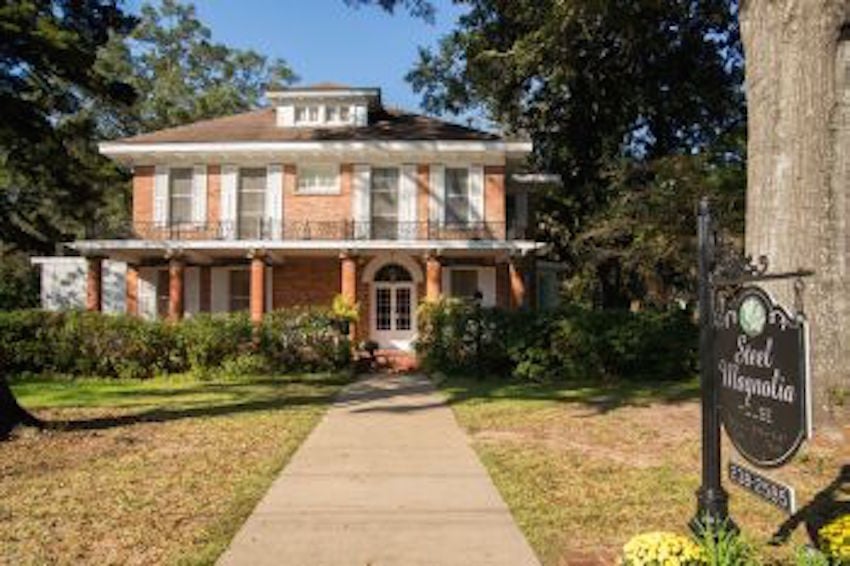 Today, that house remains mostly unchanged — it's a beautiful reminder of the film that was shot there in the 1980s. Not only is it a tourist attraction, it's a bed and breakfast.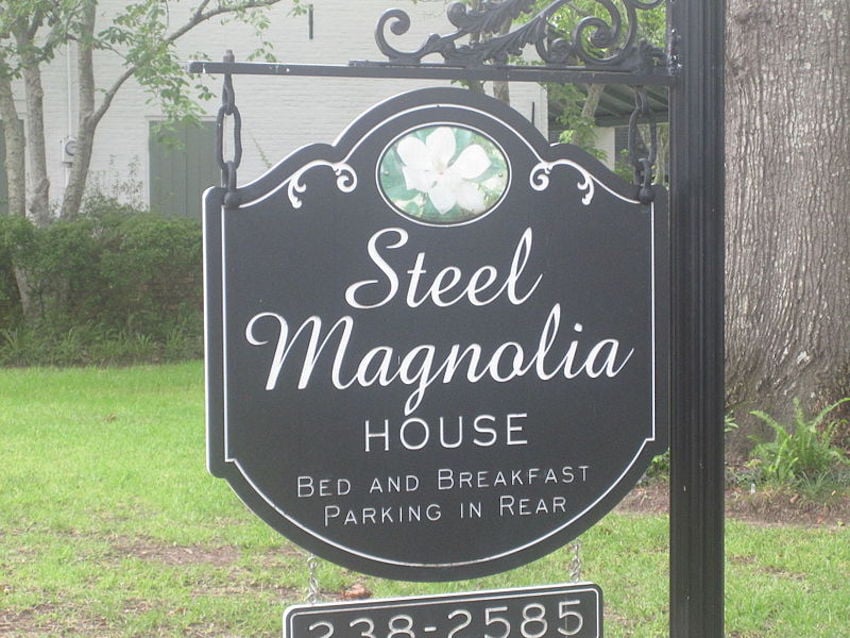 That's right, you can actually stay at the Steel Magnolias house! The stunning brick home is open for reservations.
In 2003, owners of the home decided to turn it into a charming bed and breakfast, and although it's changed hands a few times since then, the house still looks the same!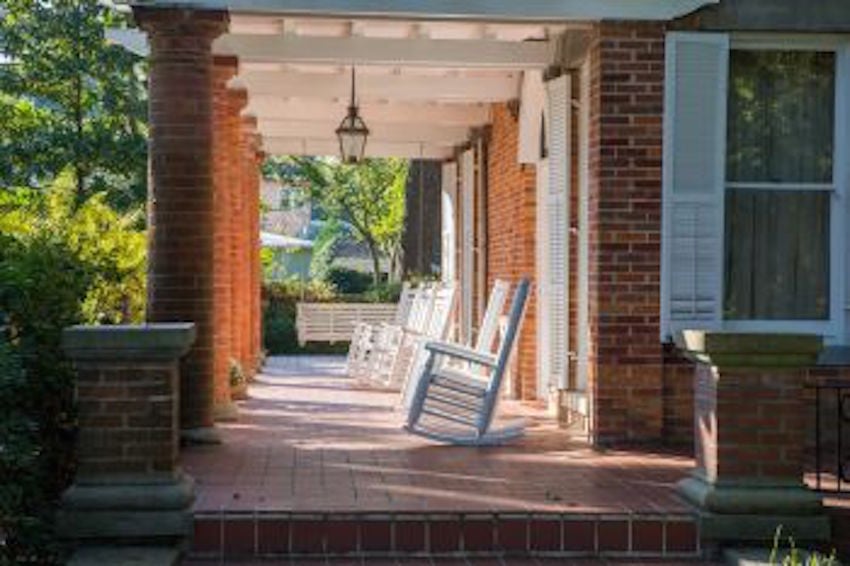 In the house, there are six suites, which are aptly named after the film characters. In the "Shelby Room," you'll be surrounded by the character's pink decorations — and her bathtub, which is featured in one of the opening scenes of the movie.
Throughout the house, there are various pieces of Steel Magnolias memorabilia, like behind-the-scenes photos and even costume sketches!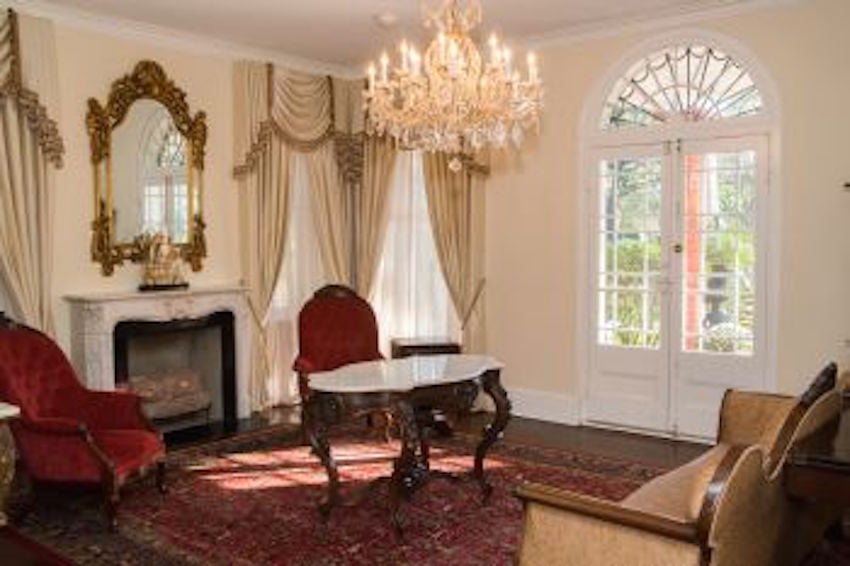 For the full Steel Magnolias experience, guests can go into town and get a full tour of the filming areas. The tour stops at Truvy's Beauty Shop and the beautiful Catholic church where Shelby's wedding takes place.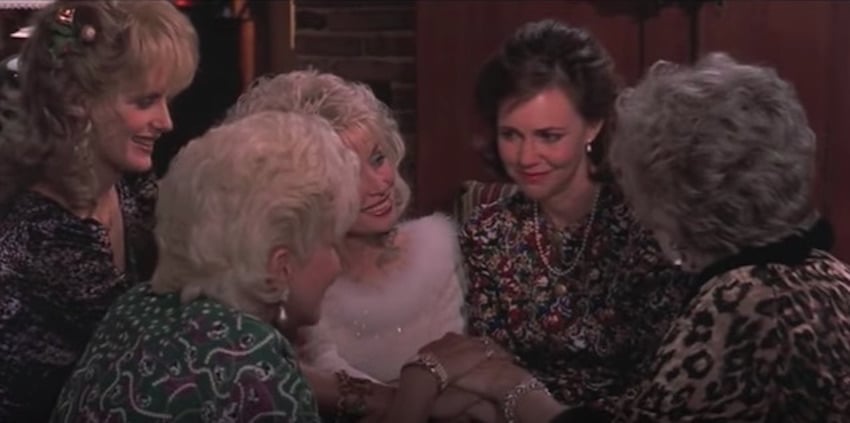 Would you stay at this lovely bed and breakfast? If you love Steel Magnolias, be sure to share this article with your friends!
Credits: Southern Living