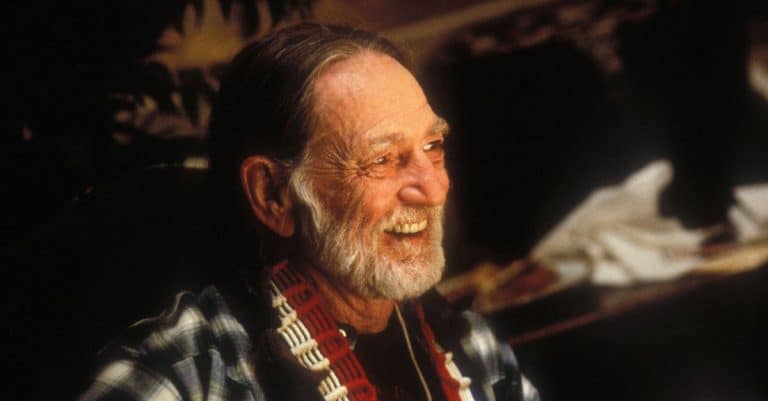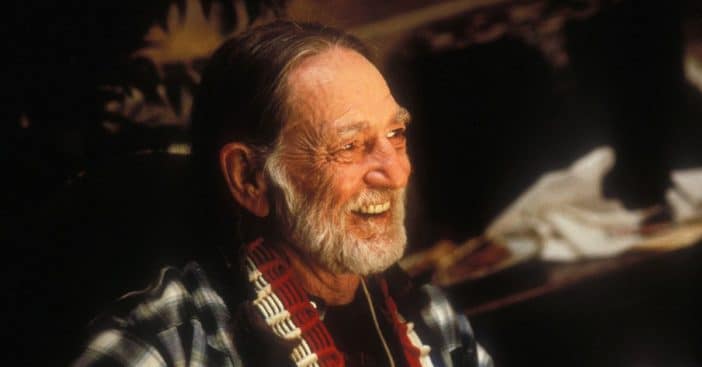 The recording of Willie Nelson's 90th birthday concert will now be available for viewing in theaters starting June 11th. The two-day event was held on April 29th and 30th to mark a new milestone for the nonagenarian.
The concert featured performances from the celebrant himself and popular musicians such as Keith Richards, Neil Young, Miranda Lambert, George Strait, Snoop Dogg, and other singers.
The limited-theatrical will feature highlights from the show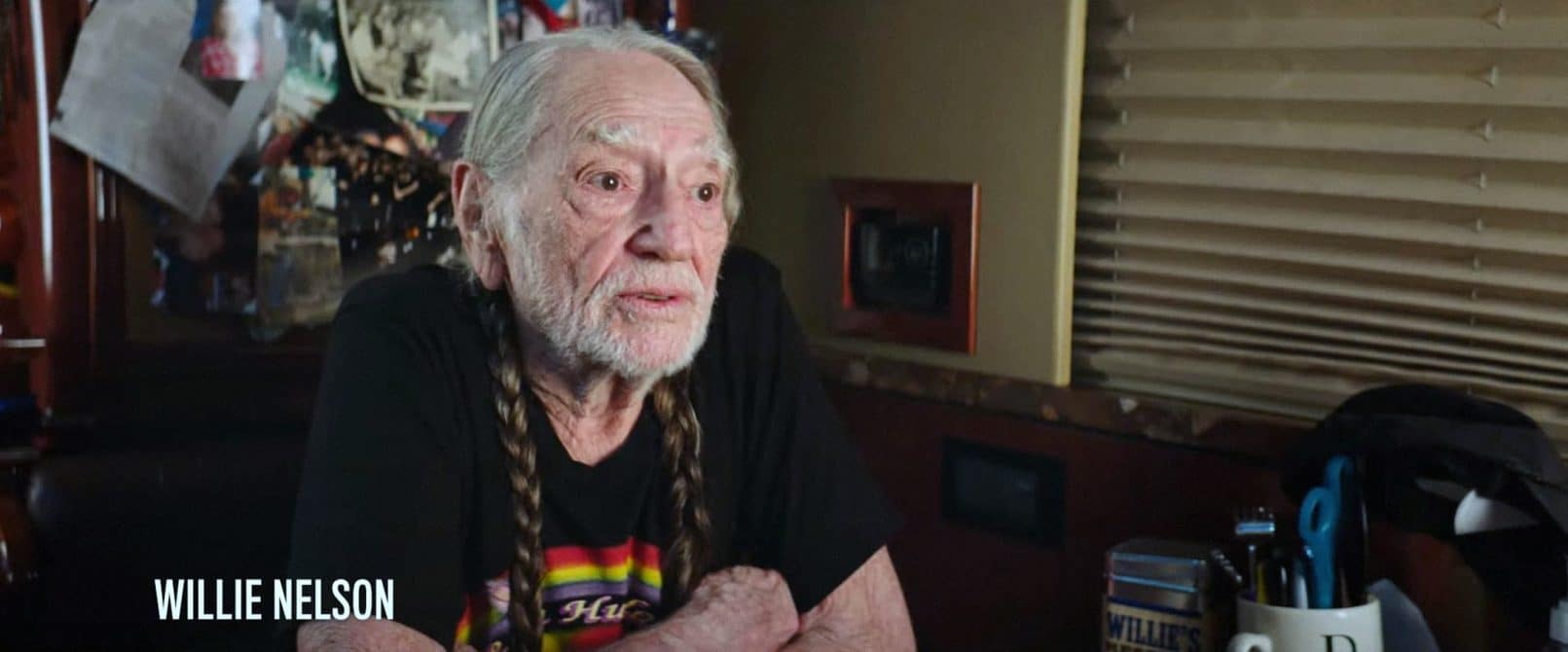 Blackbird Presents created the concert film in collaboration with Willie's manager, Mark Rothbaum, and Joe Hand Promotions. The two-hour event will feature selected highlights from the two-day concert held in Willie's honor. Additional musical talents and bands appearing in the film include Dave Matthews, Neil Young, The Lumineers, Gary Clark Jr., Sheryl Crow, Jack Johnson, Billy Strings, and many more.
Per the Sirius XM blog, the film will feature a "state-of-the-art cinematic presentation and pristine 5.1 stereo surround sound." Also, special encore presentations will be held over the next two days following the film's premiere. Tickets for the concert film are on sale at willienelson90experience.com.
Willie also has a new book in the works
Despite being 90, Willie is still working hard and inspiring fans. The music legend was also inducted into the Rock & Roll Hall of Fame this year and now has a book in the works.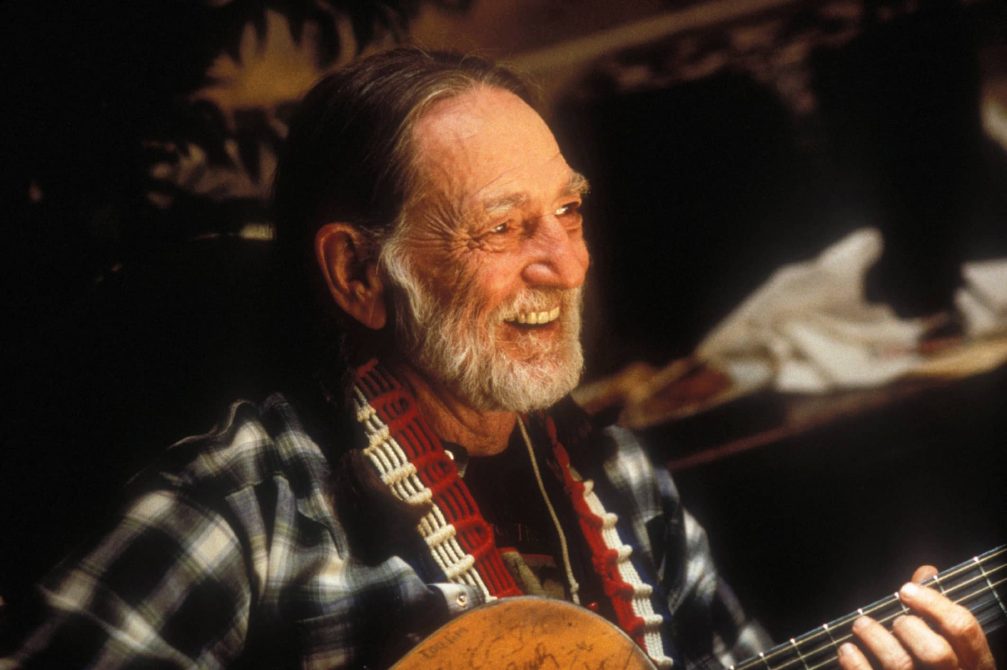 The "Always On My Mind" singer — who was also honored at the University of Texas' LBJ School of Public Affairs this year — is working on the book titled, Energy Follows Thought: The Stories Behind My Songs. The book focuses on Willie's songwriting and will be out in October through William Morrow.